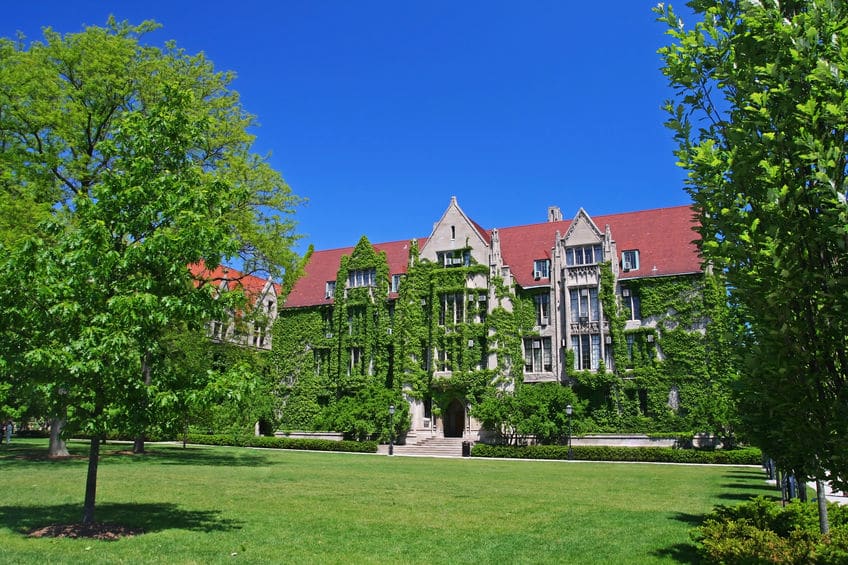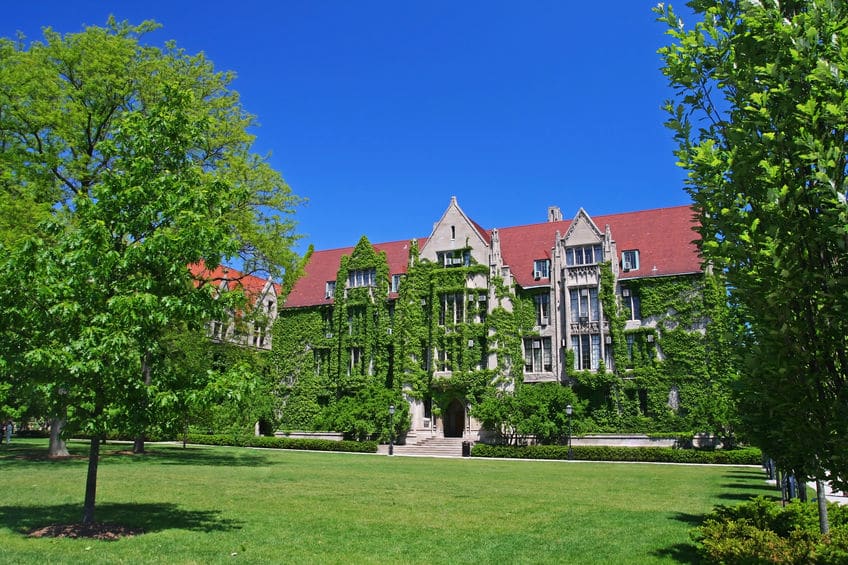 As part of our series How to Fully Fund Your PhD, here is a list of universities that fully fund PhD students in Cinema and Media Studies. PhDs in Cinema and Media Studies Studies can lead to a variety of careers in the film industry, academia, and more.
"Full funding" is a financial aid package for full-time students that includes full tuition remission as well as an annual stipend or salary during the entire program, which is usually 3-6 years. Funding usually comes with the expectation that students will teach or complete research in their field of study. Not all universities fully-fund their doctoral students, which is why researching the financial aid offerings of many different programs, including small and lesser-known schools both in the U.S. and abroad, is essential.
The ProFellow database for graduate and doctoral study also spotlights external funding opportunities for graduate school, including dissertation research, fieldwork, language study, and summer work experiences.
Would you like to receive the full list of more than 1000+ fully funded programs in 60 disciplines? Download the FREE Directory of Fully Funded Graduate Programs and Full Funding Awards!
Cornell University, PhD in Performing and Media Arts (Ithaca, New York): All PhD degree candidates are guaranteed four years of funding (including a stipend, a full tuition fellowship, and student health insurance) and also summer support for four years.
Harvard University, PhD program in Film and Visual Studies (Cambridge, MA): Harvard guarantees full financial support to PhD students—including tuition, health fees, and basic living expenses—for a minimum of five years. This multi-year funding package includes a combination of tuition grants, stipends, traineeships, teaching fellowships, research assistantships, and other academic appointments.
University of British Columbia (UBC), Phd in Cinema and Media Studies (Vancouver, BC, Canada): Applicants to UBC have access to a variety of funding options, including merit-based and need-based opportunities. A funding package of at least $18,000 for each of the first four years of their PhD.
University of Chicago, PhD in Cinema and Media Studies (Chicago, IL): Doctoral students will be guaranteed to have funding support from the University of Chicago, external sources, or a combination of the two for the duration of their program to include the full tuition coverage, annual stipend and fully paid individual annual health insurance premiums. The stipend and teaching remuneration was $27,000 over nine months. Additional summer funds of $4,000 were available every year in the program.
University of Southern California, PhD in Cinema & Media Studies (Los Angeles, CA): Graduate funding packages (fellowships and teaching assistantships) are tailored to the needs of the individual. The Cinema & Media Studies department will contact admitted students regarding funding information and offers once admission decisions are announced. Scholarships are open to both domestic and international students.
University of Toronto, PhD in Cinema Studies (Toronto, ON): The Cinema Studies Institute provides base funding for all graduate students enrolled in a four-year PhD program. It will include tuition and fees, and $17,500. The base funding may include income from a variety of sources including external awards.
York University, PhD in Cinema & Media Studies (Toronto, Ontario): Domestic PhD students receive more than $23,000/year along with healthcare benefits and other forms of research support. In recent years, most Cinema & Media Studies (CMS) PhD students have received additional funding through awards.
© Victoria Johnson 2020, all rights reserved