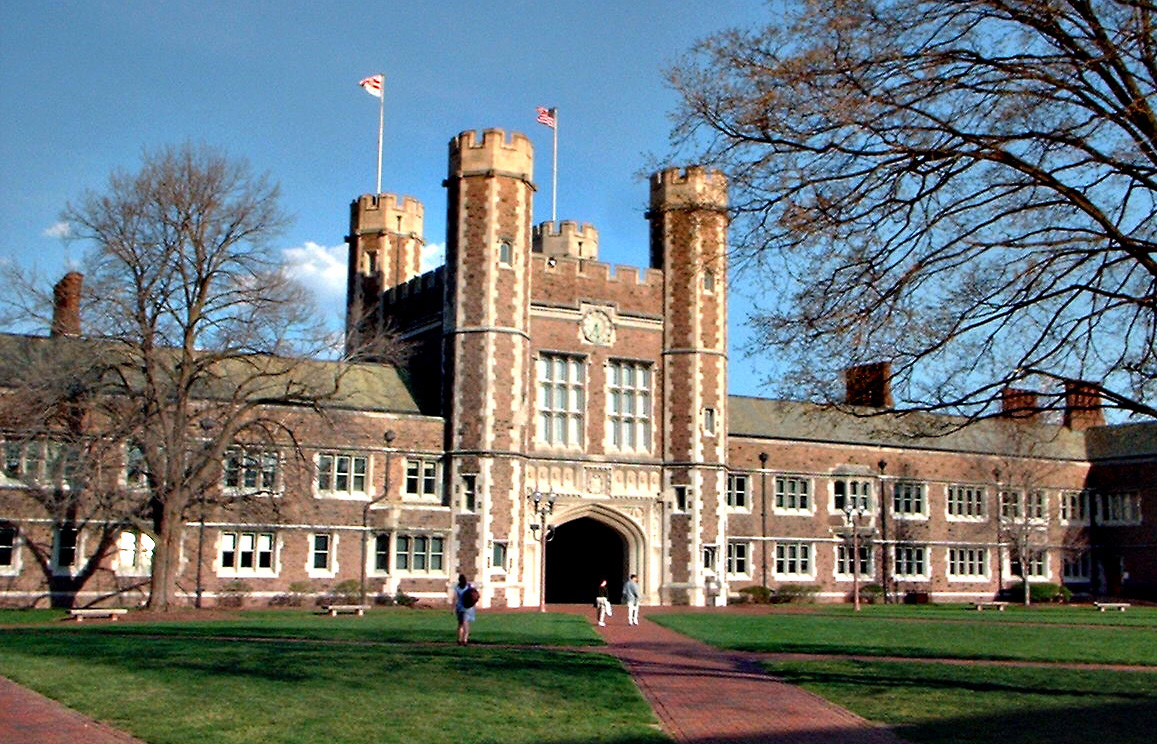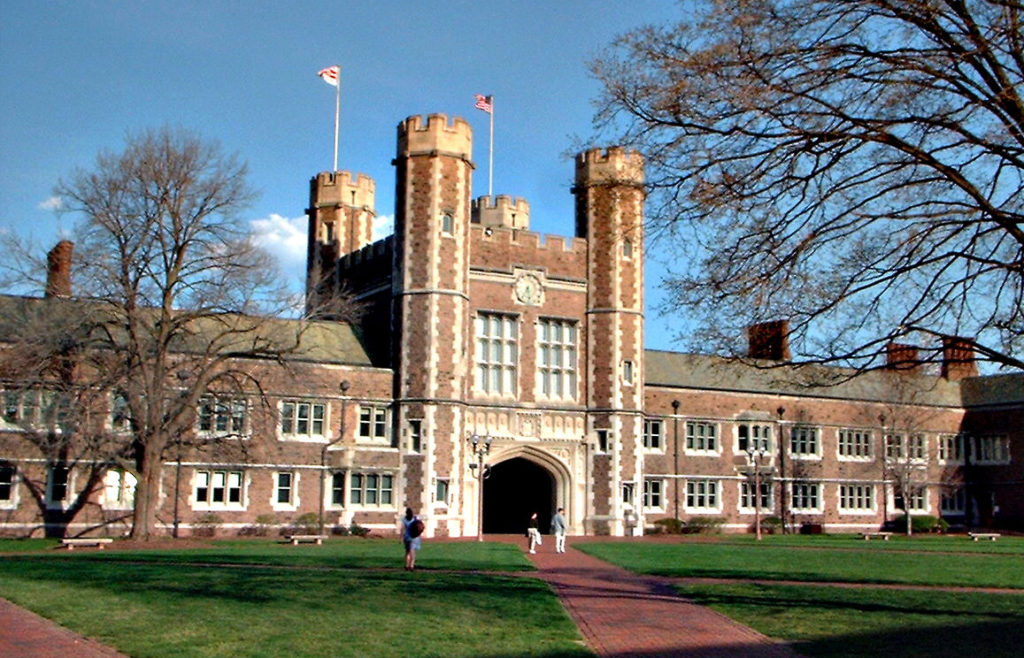 Last updated March 28, 2022
In follow-up to my article on How To Fully Fund Your PhD, we began a series on fully funded PhD programs in various disciplines. If you are seeking funding for your doctoral studies, finding and entering a PhD program that offers full funding to incoming doctoral students is more achievable than winning a competitive, external doctoral fellowship. When a doctoral program indicates that they provide full funding to their PhD students, in most cases this means they provide each admitted student full tuition and a stipend for living expenses for the three to five year duration of the student's doctoral studies. Not all universities provide full funding to their doctoral students, which is why I recommend researching the financial aid offerings of all the potential PhD programs in your academic field, including small and lesser-known schools both in the U.S. and abroad.
Below is a list of universities that offer full funding to all of the admitted students to their PhD programs in computer science, computer engineering and computer graphics.
Would you like to receive the full list of more than 1000+ fully funded programs in 60 disciplines? Download the FREE Directory of Fully Funded Graduate Programs and Full Funding Awards!
(Providence, RI): Provided a student is in good academic standing, Brown guarantees five years of financial support and students are typically funded through to completion.
(New York, NY): Most admitted students receive full financial support through Graduate Research Assistantships or Teaching Assistantships, which consist of a monthly stipend plus full tuition exemption
(Ithaca, NY): There are three types of funding available that are awarded to our best applicants. Each of them include a full tuition waiver, an academic year stipend and a Student Health Insurance package provided through the University.
(Durham, NC): Typically, Ph.D. students receive full funding for their graduate studies, including tuition, fees, insurance, and stipend. Stipend support comes in the form of graduate fellowship, teaching assistantship, or research assistantship.
(Washington, DC): Doctoral students have full support during the academic year through scholarships and research assistantships.
(Boston, MA): All students admitted to our Ph.D. program receive full financial support. This includes tuition, fees, and a cost-of living stipend.
(Stanford, CA): The department funds the Ph.D. candidates for the first quarter, after which he is expected to find an advisor, who usually funds them for the rest of their stay at Stanford.
(College Park, MD and Berlin, Germany): Admitted students receive full financial support throughout the program, including during summers.
(Ann Arbor, MI): The College of Engineering at the University of Michigan operates under a fully funded model for all Ph.D. students. Students receive a guarantee of full funding at the point of admission and throughout the duration of their five year program.
(Toronto, Canada): The Department of Computer Science will ensure that all full-time M.Sc. and Ph.D degree graduate students receive financial support to at least the basic departmental level, provided that they are making satisfactory progress in their graduate program.
(St. Louis, MO): Our PhD students are fully funded, including full tuition support and health insurance. As a doctoral candidate, you will also receive a generous stipend to cover living expenses and a new, high-end Apple laptop computer.
For application tips on applying to a PhD program, see How To Get Into a Fully Funded PhD Program: Contacting Potential PhD Advisors.
Sign up to check our fellowships database to learn about other opportunities to fund graduate and doctoral study.
© Victoria Johnson 2020, all rights reserved.