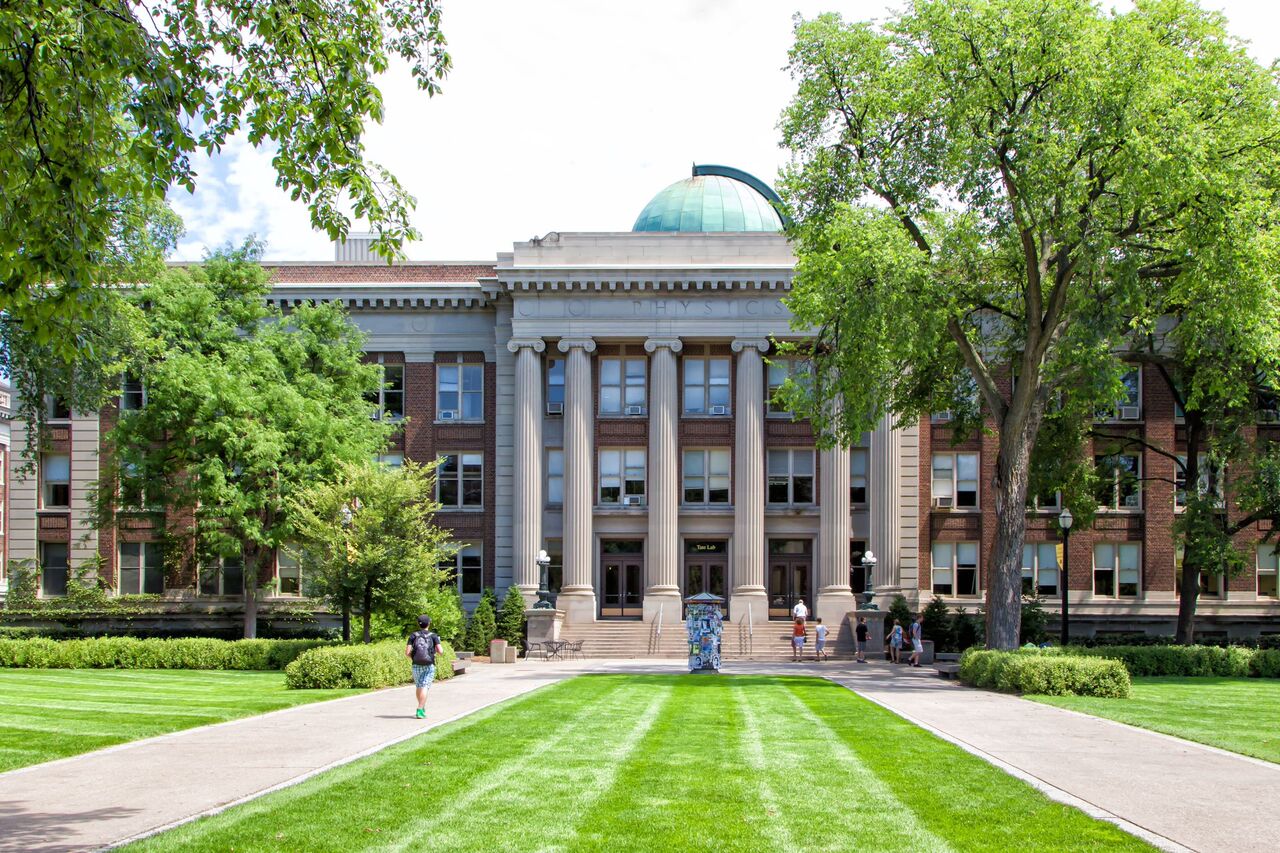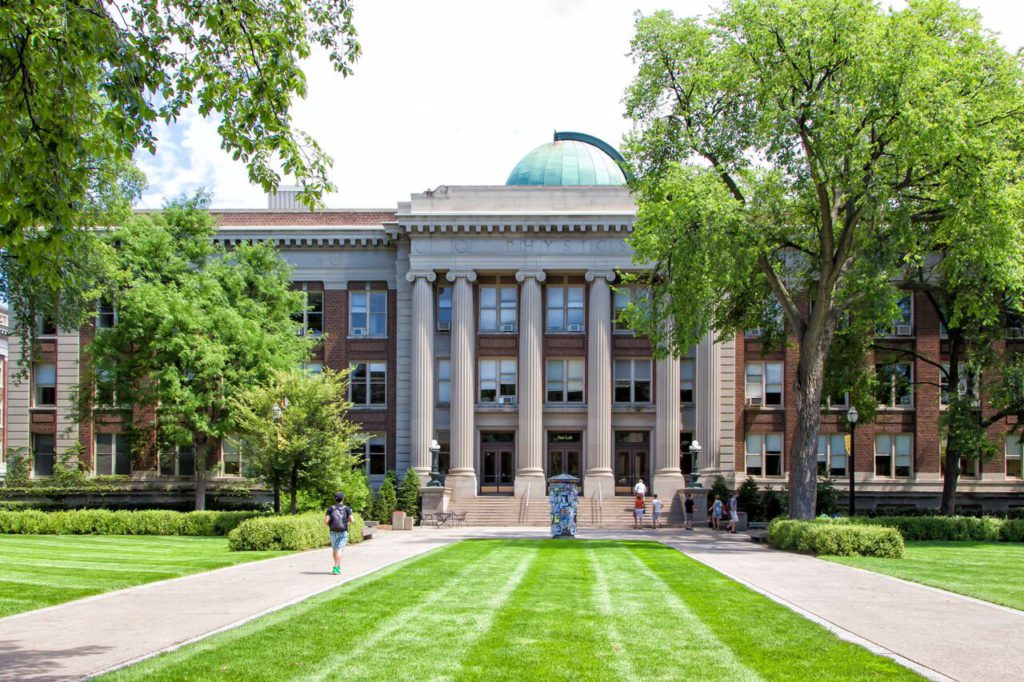 Last updated April 18, 2022
As part of my series on How to Fully Fund Your PhD, I provide a list of universities that offer full funding for a PhD in School Psychology. A PhD in School Psychology can prepare you for a career in psychology working at private and public schools, community agencies, hospitals and clinics, and universities.
"Full funding" is a financial aid package for full-time students that includes full tuition remission and an annual stipend or salary for the three to six-year duration of the student's doctoral studies. Funding is typically offered in exchange for graduate teaching and research work that is complementary to your studies. Not all universities provide full funding to their doctoral students, which is why I recommend researching the financial aid offerings of all the potential PhD programs in your academic field, including small and lesser-known schools both in the U.S. and abroad.
You can also find several external fellowships in the ProFellow database for graduate and doctoral study, as well as dissertation research, fieldwork, language study and summer work experience.
Would you like to receive the full list of more than 1000+ fully funded programs in 60 disciplines? Download the FREE Directory of Fully Funded Graduate Programs and Full Funding Awards!
(Gainesville, FL): The PhD students are supported through fellowships and teaching assistantships including tuition payment and stipends.
(East Lansing, MI): Doctoral students are considered for funding at the time of application for admission. The fellowship packages are worth approximately $100,000 in tuition, stipend, assistantships, and insurance over four years.
(Greeley, CO): Teaching and research assistantships, as well as fellowships, are available offering tuition waivers and stipends.
(New Orleans, LA): Full-time teaching assistantships are available to the majority of entering students for the first five years of study. A full teaching assistantship involves teaching duties of 12-15 hours per week. Such a position includes full tuition remission and a modest stipend. Stipends for 2020-2021 are $20,544 for 9 months.
Looking for graduate funding? Sign up to discover and bookmark more than 1,600 professional and academic fellowships in the ProFellow database.
© Victoria Johnson 2020, all rights reserved.