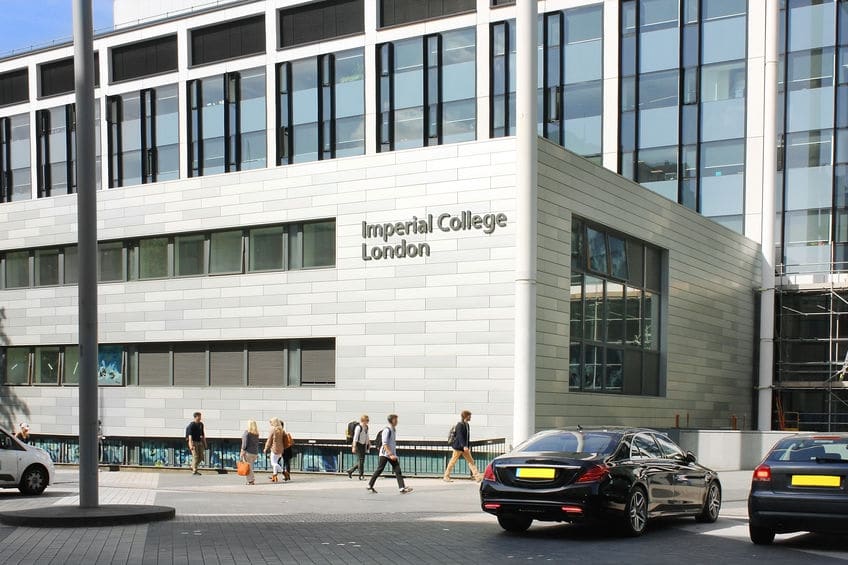 Last updated February 28, 2022
As part of the series on How to Fully Fund Your PhD, here is a list of PhD programs in the United Kingdom (UK) that offer full funding. Steeped in a rich history of academic excellence, the UK is known for its quality universities that are ranked highly in a variety of fields.
"Full funding" is a financial aid pack for students that includes full tuition remission and an annual stipend or salary for the duration of the student's doctoral studies. Full funding is not universal, so it's a good idea to research the financial aid offerings of all the potential PhD programs in your academic field, including small and lesser-known schools.
You can also find several external fellowships in the ProFellow database for graduate and doctoral study, including opportunities for funding for dissertation research, fieldwork, language study and summer work experiences.
Would you like to receive the full list of more than 1000+ fully funded programs in 60 disciplines? Download the FREE Directory of Fully Funded Graduate Programs and Full Funding Awards!
Imperial College Business School, PhD in Business (London, United Kingdom): Every student on the Doctoral programme is offered full funding, including a full tuition fee waiver (Home/EU or Overseas fees) plus a living stipend for up to five years. The Business School has the following research departments: Analytics & Operations, Economics & Public Policy, Finance, Innovation & Entrepreneurship, Marketing, and Strategy & Organisational Behaviour.
London Business School, PhD in Business (London, United Kingdom): All students are fully funded on admission to the Programme. This includes a tuition fee waiver and a generous stipend.
University College London, Gatsby Computational Neuroscience Unit, PhD in Machine Learning (London, United Kingdom): Students at the Gatsby Unit study toward a PhD in either machine learning or theoretical neuroscience. Gatsby PhD studentships cover the cost of tuition at the appropriate rate, and include a tax-free stipend of £22,500 per annum. Full funding is available to all students, regardless of nationality.
University of Liverpool, PhD in Clinical Psychology (Liverpool, UK): Available to EU citizens only, the Doctorate in Clinical Psychology is a 3-year full-time programme fully funded by the National Health Service (NHS). Trainees are registered postgraduate students in the Faculty of Health and Life Sciences and employed within Mersey Care NHS Trust.
University of St Andrews, School of Physics and Astronomy, PhD in Physics (St Andrews, Scotland): Fully funded scholarships are available for students in all research areas of the school and last the duration of the degree. Studentships are also available to national and international students, and all awards include full payment of fees and a living stipend.
© Victoria Johnson 2020, all rights reserved.