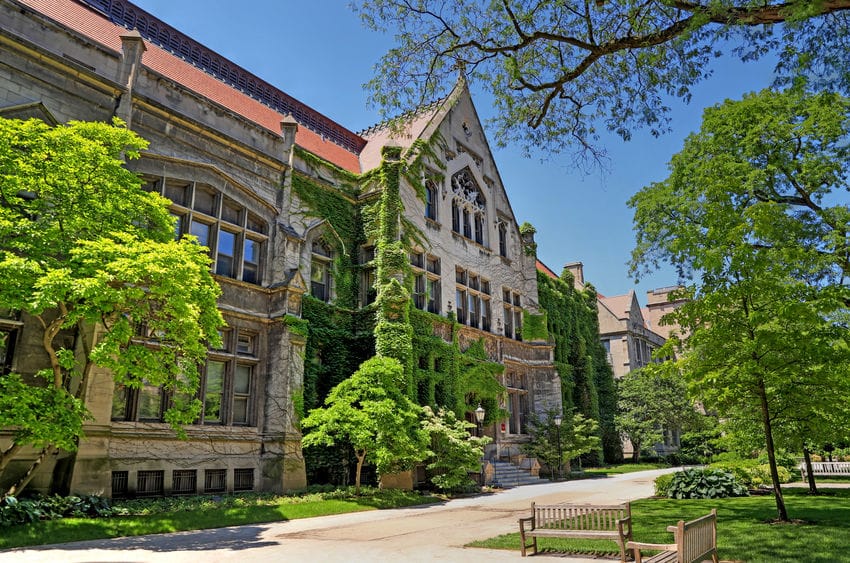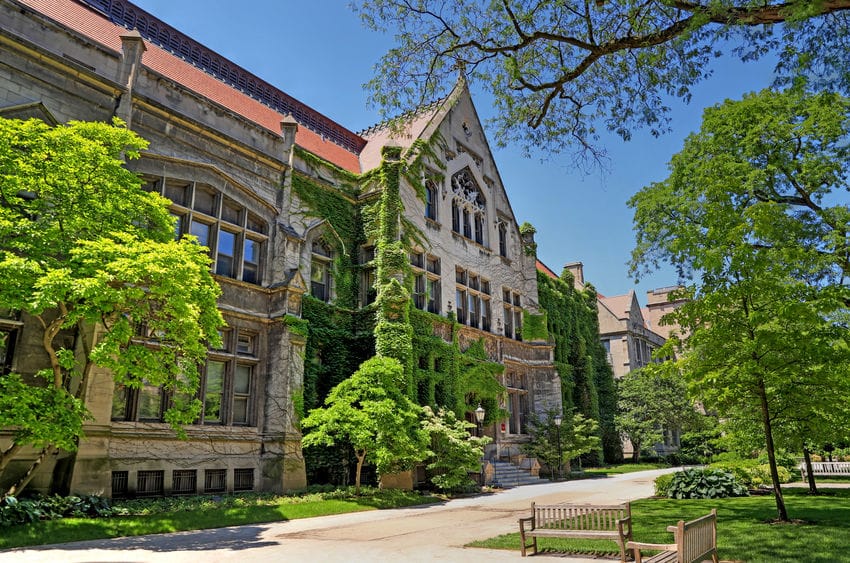 As part of my series on How to Fully Fund Your PhD, I provide a list of universities that offer full funding for a PhD in Classics. PhDs in Classics open a variety of career options. This degree can prepare you for a career in academia, research, and writing.
"Full funding" is a financial aid package for full time students that includes full tuition remission and an annual stipend or salary for the three to six-year duration of the student's doctoral studies. Funding is typically offered in exchange for graduate teaching and research work that is complementary to your studies. Not all universities provide full funding to their doctoral students, which is why I recommend researching the financial aid offerings of all the potential PhD programs in your academic field, including small and lesser-known schools both in the U.S. and abroad.
You can also find several external fellowships in the ProFellow database for graduate and doctoral study, as well as dissertation research, field work, language study and summer work experience.
Would you like to receive the full list of more than 1000+ fully funded programs in 60 disciplines? Download the FREE Directory of Fully Funded Graduate Programs and Full Funding Awards!
Columbia University (New York, NY): All Classics doctoral students receive a full funding package, which includes both the cost of tuition and a stipend.
Harvard University (Cambridge, MA): Funding for the duration of graduate study is normally provided by outright fellowship grants in the first two years, by a dissertation completion fellowship in the final year, and by a combination of tuition grants and teaching fellowships in the intervening years. Candidates who have successfully completed their General Examinations are normally assigned teaching fellowships in undergraduate courses, which include elementary language courses, sophomore and junior tutorials, literature surveys, and courses taught in translation. Teaching is guaranteed in the third and fourth year.
Princeton University (Princeton, NJ): Princeton guarantees funding for its regularly enrolled, degree-seeking Ph.D. candidates for all years of regular program enrollment, contingent upon satisfactory academic performance. This base stipend is intended to support the estimated living expenses of a single graduate student during each year of regular enrollment.
Rutgers University (New Brunswick, NJ): Rutgers Classics offers a number of funding options to PhD students. The standard package is five years, with a fellowship stipend for the first, third, and last years, and a teaching assistantship for the second and fourth years. In addition, advanced students may be given the opportunity to teach as a part-time lecturer in the undergraduate curriculum or at neighboring institutions.
Stanford University (Stanford, CA): The department offers all admitted students a comprehensive funding package covering tuition, stipend, research support, and teaching. Our goal is to support students as fully as possible in their development as both scholars and teachers. Generous summer and conference travel funds are also available. The program has an excellent placement record.
University of Chicago (Chicago, IL): Incoming doctoral students receive a comprehensive 6-year funding package to support them in their scholarly and pedagogical training and are eligible to be registered for up to 8 years. The 6-year funding package includes: an academic year stipend (and teaching remuneration), 5 summer stipends, full tuition aid and health insurance premium aid. Renewal of this award is contingent on satisfactory academic progress.  Students are expected to reach candidacy by the start of year 5 to remain in the program.
University of North Carolina – Chapel Hill (Chapel Hill, NC): It is the policy of the Department of Classics not to admit students to its graduate programs without funding, although exceptions may be made in very particular circumstances.  Although the available fellowships and assistantships vary to some extent in the level of support they provide, they all include a stipend, eligibility for full tuition, and health insurance.  With only a few exceptions, they all also involve service as a Graduate Teaching Assistant (GTA).
Yale University (New Haven, CT): For doctoral students in the humanities, Yale offers a full funding package for all incoming Ph.D. students for a minimum of five years, with most students in FAS programs eligible for a sixth year of funding.  The basic package includes full tuition and generous annual stipend. In 2018-2019, Yale's minimum stipend is $31,000.  Generous sixth-year funding and teaching opportunities are available to those who are solidly on track to complete their dissertation by the summer after sixth year.
Looking for more graduate funding awards? Sign up to discover and bookmark more than 1,300 professional and academic fellowships in the ProFellow database.
© Victoria Johnson 2020, all rights reserved.