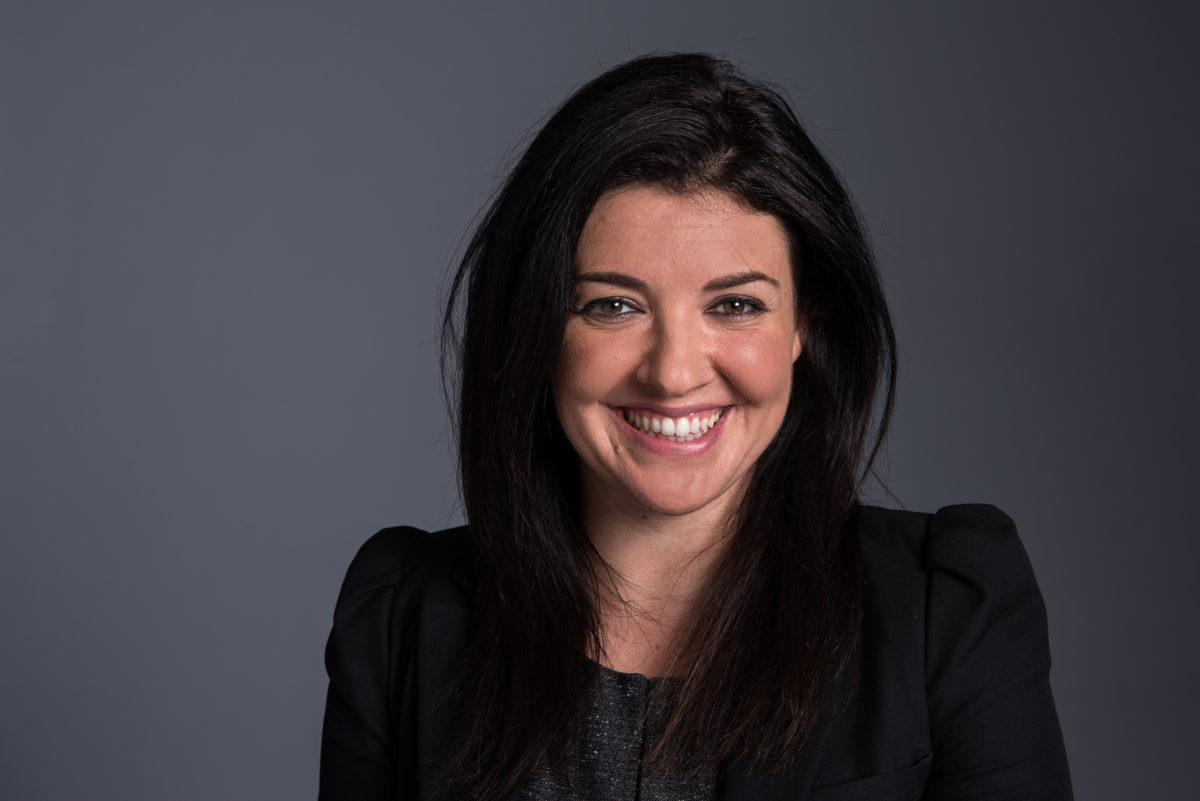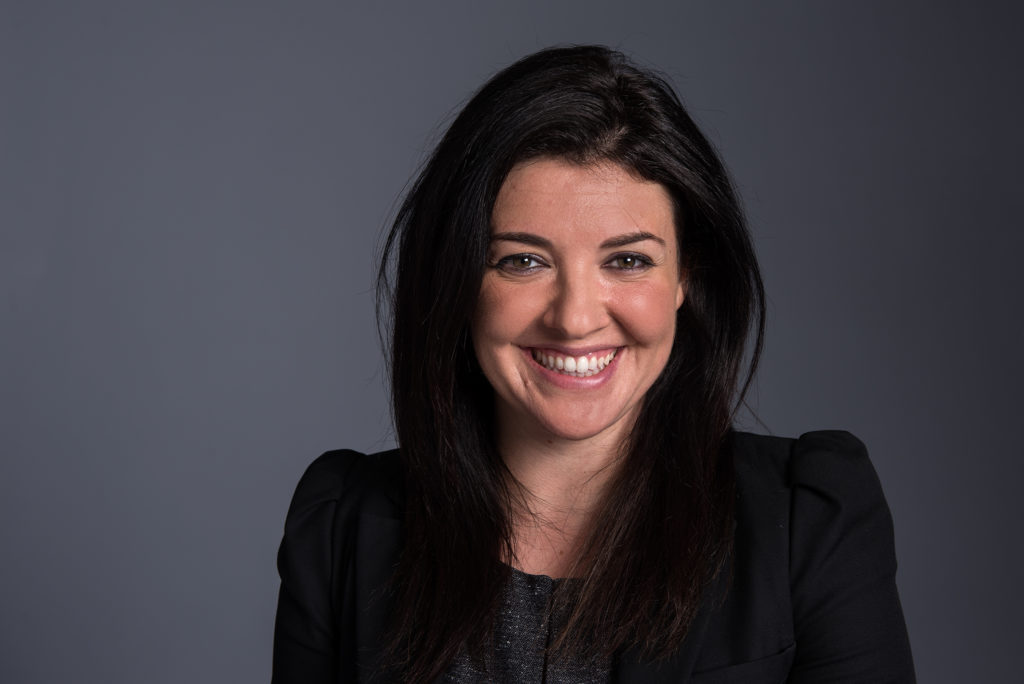 The New York City Urban Fellows Program is a highly competitive, 9-month fellowship aimed to introduce college students and graduates to local government and public service. Fellows work in Mayoral offices and City agencies to gain experience with urban issues impacting public policy. Recipients receive a stipend of $30,000 and health insurance coverage. Fellowships begin in September. This year, applications are due January 13, 2017.
Rachel Lauter, current chief personnel advisor to Mayor de Blasio, shares with us her experience as an NYC Urban Fellow and how it served as an instrumental step in her City government career.
1. What inspired you to apply for the New York City Urban Fellows program?
It was by sheer luck that I was introduced to the New York City Urban Fellows program. I came across a flyer for it on a bulletin board in college! Once I learned more about it, I realized it was the perfect opportunity for praxis: to put to use what I had learned in college. I was an Urban Studies and History concentrator at Brown University, focusing primarily on housing, poverty, and the urban built environment. I hoped to see how the ideas we studied (e.g., what makes a good, equitable, and vibrant city), could be employed to serve neighborhoods and constituents.
2. What did you do during your fellowship experience?
As an Urban Fellow, you are placed in a full-time role at a City agency, with a higher-level city official as your supervisor and mentor. I was placed in the Commissioner's office at the Department of Small Business Services, and served as the Special Assistant to the Commissioner. I was exposed to a variety of opportunities, from writing remarks for the Commissioner, to preparing him for meetings, to working on special projects and assisting with policy development.  The fellowship also included a weekly seminar where the fellows gathered and learned about New York City government from various guest speakers. It was a remarkable experience, and I learned a great deal about the political ecology of New York City.
3. How has the Urban Fellows program impacted your career trajectory?
I think the fellowship truly solidified my career trajectory; it made me a true believer in City government service, and I have built a fulfilling career in City and local government since.  After my fellowship year and an additional year working at New York City's Small Business Services, I went to Harvard Law School, where I studied local government law among other things. I worked in the New York City Public Advocates Office one summer during law school and returned to New York City after graduation. I then clerked for a federal judge, and afterwards went to work as an Assistant Counsel to the Governor, where I worked on issues related to women, campaigns, elections and government transparency, labor and employment, and the court system.
After I left the Governor's office, I joined Mayor Bill de Blasio's administration, serving as Counsel in City Legislative Affairs and now as the Director of the Mayor's Appointments Office. In my current capacity, I serve as the Mayor's chief personnel advisor, working to advance the Mayor's vision of a diverse and inclusive team of senior leaders in City government. I work to promote equity, opportunity and excellence in policy making and the delivery of city services. I truly believe that were it not for the Urban Fellows program, I would not have had all the opportunities I have had to build a successful career in City government and City politics.
4. What tips would you give others applying to the New York City Urban Fellows program?
As someone who has interviewed applicants for the program now, I would say that successful candidates are those who show a focused commitment to public service and issues facing cities; who can clearly articulate what issues they are passionate about and what motivates them to do public interest work; and who are willing to work hard and take on any task no matter how small.
Begin your New York City Urban Fellows application at: http://www.nyc.gov/html/dcas/html/work/urbanfellows.shtml
Not ready to apply this year? Bookmark the New York City Urban Fellows program to your ProFellow account.
Rachel Lauter is the Director of the Mayor's Office of Appointments. She previously served as Counsel for City Legislative Affairs in the Mayor's Office. Prior to joining the de Blasio administration, she served as Assistant Counsel to Governor Andrew Cuomo and clerked for the Honorable Paul G. Gardephe. Rachel is co-founder of the New Kings Democrats, a Brooklyn-based political club. She is a graduate of Brown University and Harvard Law School, and began her career in New York City government as a New York City Urban Fellow. 
© Victoria Johnson 2016, all rights reserved