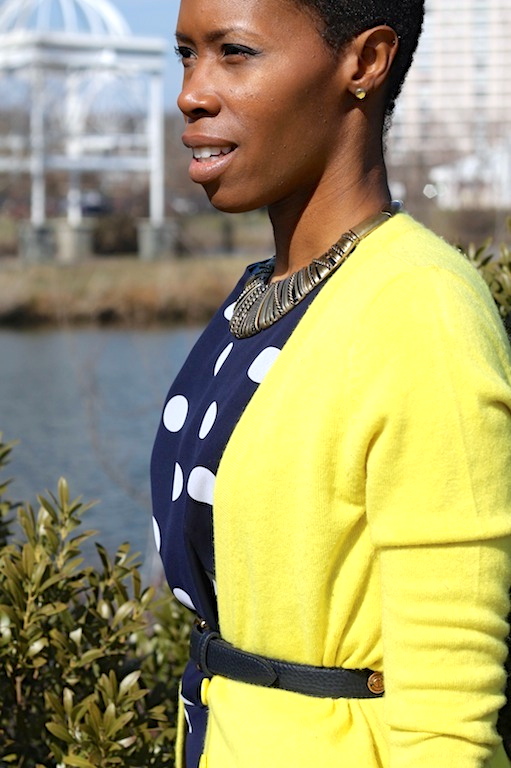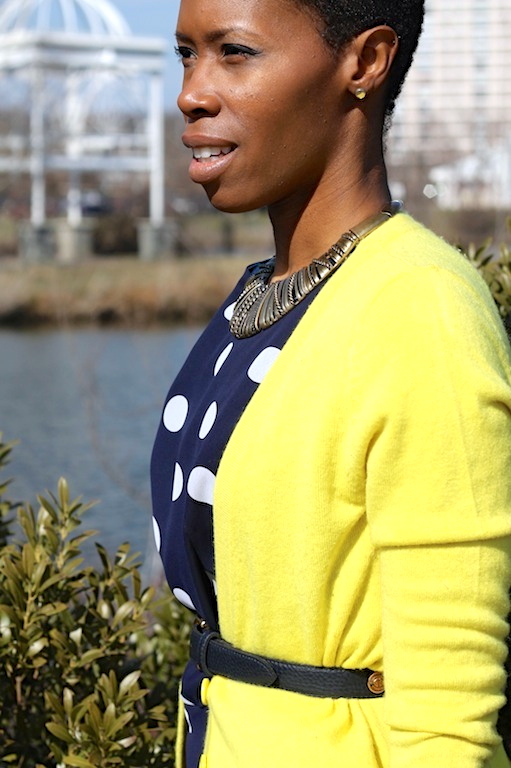 In 2004, the University of Alabama established the Knight Fellowship in Community Journalism to create an academic and experiential Master's program in journalism similar to a teaching hospital. Made possible by a $1.5 million gift to UA from Knight Foundation and $750,000 from Consolidated Publishing, the parent company of The Anniston Star, the fellowship chose promising journalists annually through a highly competitive, national selection process. Knight Fellows received full tuition scholarships and a stipend for the one-year, three-semester program. According to the UA News, fellows would attend classes and problem-solving seminars called "grand rounds" – and also work as interns during their third semester. Markeshia Ricks, a 2006 Knight Fellow in Community Journalism, discussed her unique fellowship opportunity at the University of Alabama.
1. What inspired you to apply for the Knight Fellowship in Community Journalism?
I was inspired to apply for the Knight Fellowship in Community Journalism for a few reasons. First, it was an exciting venture. The Community Journalism (COM-J) program was born out of a partnership between the University of Alabama and The Anniston Star, and it was being watched very closely by the news industry for its potential as a new business model and its potential for enhancing the teaching, learning and practice of journalism. I wanted to be a part of that first class. Second, I was in my fifth year as a reporter and I was asking myself some very tough questions about whether I wanted to continue in the field, and if I did, what I wanted my journalism practice to look like. The COM-J program promised to be a place to study journalism's role in shaping, influencing and even creating community and that was very appealing to me. The fellowship also provided tuition and living expenses for a year so that I could earn a master's degree without incurring debt. Last, since I was coming from a newsroom, I was concerned that a traditional classroom setting would breed more theory and very little practice. The COM-J program was just the opposite because classes were held in a newsroom, and that was appealing to me.
2. What is a typical week like for a Knight Fellow?
From classes taught by Rick Bragg to delivering the newspaper, there was no such thing as a typical week for a Knight Fellow in Community Journalism. In addition to a weekly format of classes and paper writing, the first class produced an award winning news series about the Alabama National Guard. The program married the best of both worlds for a group of news junkies of varying backgrounds who were interested in thinking deeply about journalism and practicing it.
3. What tips would you give applicants to the Knight Fellowship in Community Journalism?
Unfortunately, the Knight Fellowship portion of the Community Journalism graduate program at the University of Alabama is no longer offered, but admitted students can apply for graduate assistantships and paid summer internships. The Community Journalism graduate program is open to journalism professionals and recent college graduates. While the program is still a 1-year program, students can also expect to spend more time at the University of Alabama's main campus in Tuscaloosa, where they complete two semesters of coursework and spend three months in experiential work placements at The Anniston Star. I would encourage applicants to demonstrate they have a passion for journalism and community. An applicant's professional samples and personal statements should reflect that the applicant understands that journalism is more than being a passive observer, but that it has a role to play in maintaining our democracy and shaping our communities.
Markeshia Ricks is an award-winning journalist who has written for The Tuscaloosa News, the Sarasota Herald-Tribune, The Anniston Star, The Montgomery Advertiser and Air Force Times. She is currently a freelance writer and editor living in Alexandria, VA.
© Victoria Johnson 2014, all rights reserved.