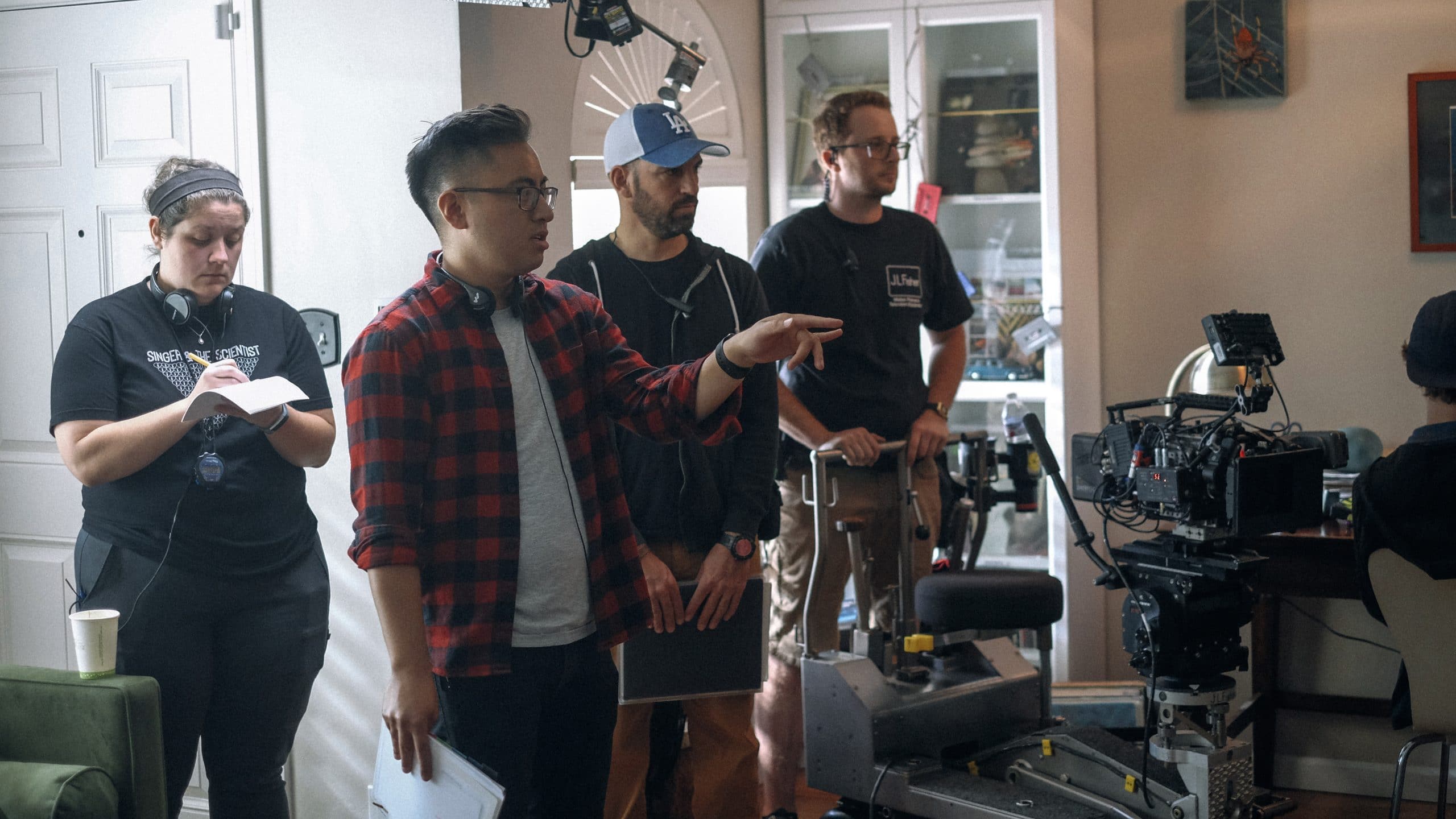 Each year, 30 filmmakers from diverse backgrounds work in Los Angeles for nine months to hone skills, form creative partnerships, create short films, and gain industry access needed to succeed as working artists through the Project Involve Fellowship. Fellows develop and produce six original short films, from pitch through premiere. Film Independent provides script consultation, mentorship, equipment, and casting and post-production services. In addition to a cash production grant, filmmakers are provided with resources for raising additional funds. Writers, directors, producers, cinematographers, editors, animators, executives, programmers, and critics from underrepresented communities are invited to apply.
We talked to Jerell Rosales, a 2019 Project Involve Fellow, to learn more about the program and get some application tips.  
1. What inspired you to apply for the Project Involve Fellowship? 
I applied to Project Involve when I hit a ceiling in my career. Prior to Project Involve, for nearly a decade, I was writing and directing short films that were going to film festivals around the world. Two years prior to Project Involve, I directed my first feature film (HIGH SCHOOL LOVER) that premiered on national television. Despite those accomplishments, I was still struggling to break through to the next level. There was only so much I could do without representation, without a sense of genuine community, and without the kind of institutional support that helps to keep the spirit alive hustling as an independent filmmaker. I needed a career-changing opportunity and experience to help me figure out how to move forward in the right direction.
I had known about Project Involve for many years because  some of my favorite filmmakers — like Lulu Wang, Jon M. Chu, and Justin Simien, to name a few — took part in it. I applied because I needed a sense of community with other diverse filmmakers and I wanted to meet new lifelong friends and collaborators. The fellowship boasts institutional support of Film Independent's educational programs, screenings, and networking events, as well as mentorship, grants, and an opportunity to direct a high-caliber short film with top-tier industry guidance and support.
2. What are the benefits of the fellowship?
The biggest benefit of Project Involve was my cohort of fellows. I became part of a community of fellow diverse filmmakers of high-caliber talent and accomplishment whom I easily became life-long friends with. Honestly, the connections and genuine friendships I made in that fellowship was the biggest life-changing benefit of all. Being a diverse filmmaker, it's so important to be surrounded by other diverse filmmakers that truly understand and empathize with your journey as a filmmaker. 
Project Involve also hooked me up with an amazing professional mentor, gave us masterclass workshops, and invited us to free screenings and events. I was also able to direct another short film with my cohort of fellows under the guidance and support of Film Independent with their resources and vast network of support. 
3. What tips would you give others applying to the Project Involve Fellowship? 
Project Involve invests in you as an individual artist and your career at-large, so really ask yourself: Why now, why this program, and why you? They want filmmakers from underrepresented communities and the sample work you submit should be your best (finished) film or script. They're looking for authentic storytellers that are distinct in their voice and have something to say. They want community builders that are going to be good collaborators. My biggest advice in the application and the interview is to be concise, be compelling, and be succinct. Know who you are as a filmmaker, express that to the best of your ability, communicate with clarity, and be your amazing authentic self so they can see who you are as an artist, where you are now in your craft, and where your career is going in the future.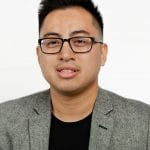 Jerell Rosales (he/him/his) is a writer/director with a TV movie starring Lana Condor, François Arnaud, James Franco, and Paulina Singer. It premiered on Lifetime/A+E Networks, released by Lionsgate Home Video, and is streaming in select European countries on HBO. Jerell is a Humanitas Prize award winner for his screenwriting, a 2019 Directing Fellow in Film Independent's signature diversity fellowship, Project Involve, and a festival favorite whose films have played in 100+ film festivals worldwide. A proud Asian-American/Filipino-American filmmaker, Jerell holds an MFA in Writing/Directing from UCLA and currently serves as a Career Filmmaker Instructor in Narrative Fiction/Production at the University of Oregon.
Interested in applying? Bookmark the Project Involve Fellowship to your ProFellow account.
© Victoria Johnson 2020, all rights reserved