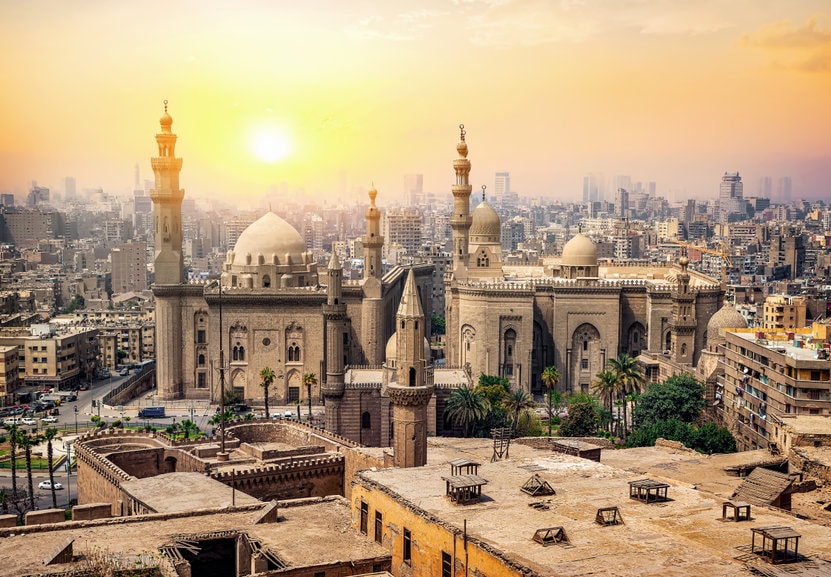 Have you dreamed of working, teaching, studying, or conducting research abroad? Fulbright U.S. Student Program Awards are an excellent funding opportunity for students and young professionals to do just that while promoting cross-cultural understanding in countries across the world. This application season, a number of new Fulbright Awards have been added for the 2023-2024 cycle. 
The Fulbright U.S. Student Program offers two main types of grants. The U.S. Student Program for Study/Research provides funding for recent graduates and early career professionals to undertake individually designed research projects that will take place during one academic year (9-12 months) in a country outside the U.S. On the other hand, the Fulbright English Teaching Assistantships (ETA) place recent college graduates and young professionals from the U.S. in classrooms abroad for up to 1 year to provide assistance to local English teachers.
In 2023-24, over 2,150 different Fulbright grants will be offered in more than 140 countries. It's time to find the right program for you! This year's deadline for U.S. Fulbright Awards is Tuesday, October 11, 2022, at 5 p.m. Eastern Time. Be sure to confirm the deadline for the program you choose to apply for on the Fulbright Program website.
Below are the new Fulbright Awards being offered this Fulbright application season. 
Europe & Eurasia
Albania is offering 2 English Teaching Assistant Awards. Graduating seniors, recent graduates, and Master's degree candidates/graduates who are willing to assist local English teachers are eligible to apply. ETAs will be placed at K-9 or K-12 schools, with primary attention focused on young learners, grades 1-3.
Spain is offering 1 Fulbright Master's Program in Social Sciences at the Universidad Carlos III de Madrid. This 9-month Study/Research award is available to applicants planning to pursue a two-year full-time Master's degree in Social Sciences. 
The
Middle East & North Africa
Egypt is offering Fulbright / Arabic Language Study Grants at CAASIC for advanced Arabic language learners who have successfully completed their undergraduate studies, meet the CAASIC language proficiency requirements, and are currently pursuing Master's or doctoral degrees at U.S. universities. This program offers a rigorous academic and immersive experience in the culture of Egypt and the Middle East.
Tunisia is offering 2 Open Study/Research Awards with the aim of strengthening educational and cultural relations between the United States and Tunisia. Applicants should have strong intercultural and leadership skills, and project proposals should be innovative, feasible to conduct in Tunisia, and fit into the candidate's previous academic training and future objectives.
Western Hemisphere
Canada is offering 9 Fulbright Canada Graduate Studies Awards. These Open Study/Research awards offer a unique opportunity for American students to enroll in graduate-level programs that explore a wide range of scholarly issues, including important contemporary issues that are relevant to Canada, the United States, and the relationship between the two countries.
Canada is also offering 9 Fulbright Canada Research Awards for either researchers who wish to pursue independent research in Canada or students enrolled in a graduate program at a U.S. institution who wish to conduct research in Canada that will support their U.S. degree (MA, or Ph.D.).
Conclusion
The Fulbright Program offers a wide range of international programs that provide young professionals with a life-changing experience.  The application cycle has officially begun — it's time to start creating your stellar Fulbright application!
Register for the 2023-24 Fulbright Application Mastermind on May 20, 2022 to learn winning Fulbright application strategies from ProFellow Founder and Fulbright alumna Dr. Vicki Johnson! 
© ProFellow, LLC 2022, all rights reserved.