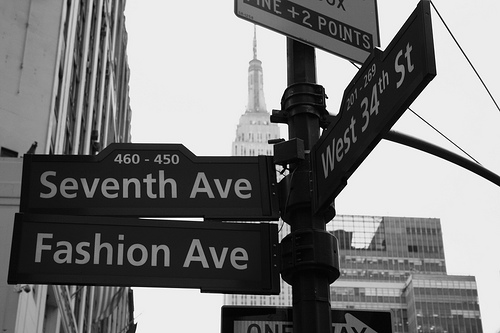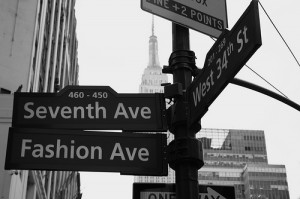 The fashion industry is an important part of New York City's economy – 5.7 percent of the City's workforce – and mayor Michael Bloomberg's Fashion.NYC.2020 plan seeks to increase its importance. Part of that plan includes the launch of the NYC Fashion Fellows Program for rising star's in fashion management.
Twenty fellows will be selected for the NYC Fashion Fellowship in 2012, and each will be assigned to a top executive mentor for the duration of the fellowship and participant in seminars and workshops to enhance their skills.
"This interaction will help New York City keep its edge, while providing a competitive advantage to the high-potential individuals who will lead the fashion industry in the future," said Macy's CEO Lundgren. Read more
The NYC Fashion Fellowship is a fully funded fellowship that covers all costs associated with the 1-year program, with the acception of some incidentals (e.g. transportation).
To be eligible you must have at least 5 years of fashion management experience and and work at either a New York City-based company or an international company headquartered in New York City. Fellows must be nominated by a current supervisor and complete the following:
Submit nomination form by September 28, 2012
Submit application form by October 5, 2012
Complete the short essay questionnaire by October 15, 2012
To learn more about the NYC Fashion Fellows Program click here.