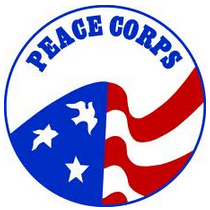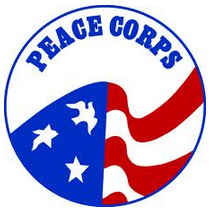 Returned Peace Corps Volunteers are eligible for a fantastic perk: a graduate school fellowship through the Paul D. Coverdell Fellows Program (formerly known as Fellows/USA). In exchange for financial assistance, Fellows commit to using the skills they developed during their Peace Corps assignments to complete internships in underserved American communities. Since its inception, nearly 4,000 Peace Corps Volunteers have participated in the Coverdell Fellows Program, which provides tuition reduction, full scholarships, or stipends.
Coverdell Fellows Program partner schools offer degree programs, including master's and doctorate degrees, across a broad spectrum of specialties, from American studies to urban planning. Michgan Tech recently joined the list of more than 80 partner universities in 30 states. The new fellowships at Michigan Tech will support graduate degrees in biological sciences, forestry, applied ecology, forest ecology and management, forest molecular genetics and biotechnology, environmental policy and industrial archaeology.
Returned Volunteers who have satisfactorily completed their Peace Corps service have lifetime eligibility for the Coverdell Fellows Program. Volunteers may choose to participate immediately following their Peace Corps service, or any time thereafter, which means there are Fellows of all ages and professional backgrounds.
The Peace Corps is a two-year international community service fellowship that traces its roots and mission to 1960, when then Senator John F. Kennedy challenged students at the University of Michigan to serve their country in the cause of peace by living and working in developing countries. From that inspiration grew an agency of the federal government devoted to world peace and friendship. Since that time, 210,000+ Peace Corps Volunteers have served in 139 host countries to work on issues ranging from AIDS education to information technology and environmental preservation. The Peace Corps provides Volunteers with a living allowance that enables one to live in a manner similar to the local people in his or her community, as well as deferment and cancellation of student loans and a "readjustment" allowance of $7,425 (pre-tax) upon completion of service. 
© Victoria Johnson 2013, all rights reserved.