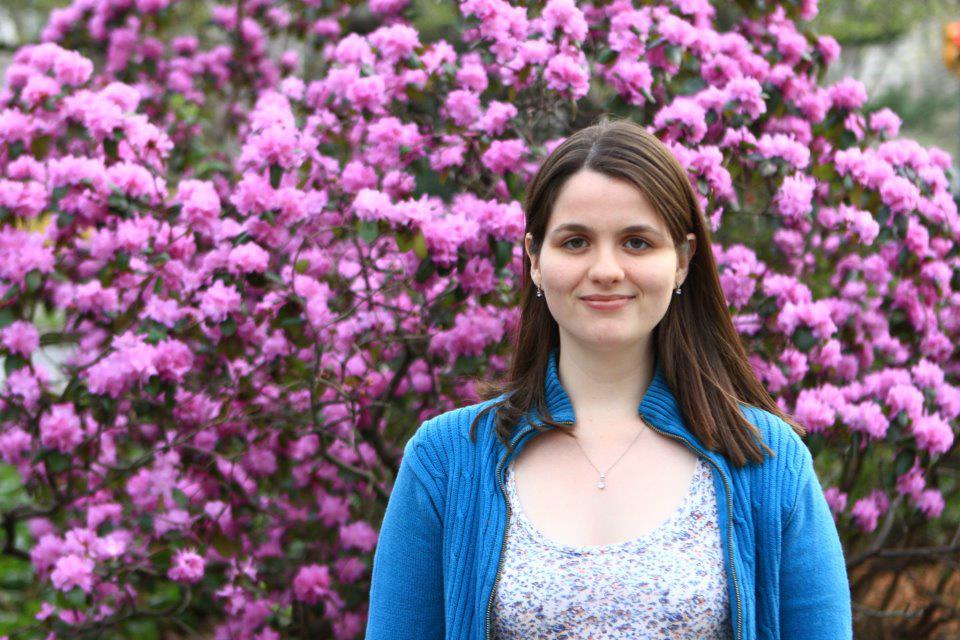 By Kimberley Kearns
Last year, in my senior year of college, I applied to the New York City Urban Fellows program. Urban Fellows is a yearlong fellowship program that provides an opportunity to work full-time with a New York City government agency for nine months. I heard about the program from an Urban Fellow alumnus who shared his experiences at a fellowships event held at my college. I knew immediately that I wanted to apply; as someone pursuing a career in public service in New York City, I could not envision a more perfect way to spend my first year out of college.
The basic components of the Urban Fellows application are a 750-word personal statement, a 1000-word policy recommendation, 3 academic/professional letters of recommendation, unofficial transcripts, and a 1-page resume. I began the application early, in August (the deadline is in early January). One of the most important pieces of advice I can share is to begin your application as early as you can. This is especially important if you're a student! For Urban Fellows, I found that having started the application over the summer—especially a draft of the personal statement and policy recommendation—made the process much less overwhelming once the semester began and my schedule got hectic with coursework.
Throughout the months I worked on the Urban Fellows application, I was guided by my mentor. She revised drafts of my personal statement and policy recommendation, advised me on whom to ask for recommendation letters, and gave me the support I needed when I became overwhelmed. Without my mentor's guidance, I don't believe my application would have moved to the interview stage. So, my second piece of advice to you is: find a mentor! This can be a professor you're close with, an academic advisor in your program/department, a staffer from your college's career services program—somebody who wants you to succeed, and is able to devote time to helping you throughout the application process.
It is also helpful to seek out Urban Fellow alumni who can give you firsthand advice on the application, interview, and the program itself. If you don't have a direct connection to an Urban Fellows alumnus, contact the program to ask if they can connect you with former fellows.
For letters of recommendation, at least one of your three references must be a former supervisor. When I was considering whom to ask for my recommendation letters, I chose people with whom I have worked closely, who know my work ethic, and who know the career path I'm pursuing. Be sure to ask your recommenders for the letters as early as possible and offer to provide them with materials that may help them write your letter, such as your personal statement, resume, and points that you'd like them to highlight.
For the personal statement and policy recommendation, I recommend writing several drafts of each and asking your mentor to edit them and make suggestions for improvement. The personal statement prompt is relatively broad, but make sure to discuss why you are interested in public service; how you will relate to the Urban Fellows community; what you can contribute to and gain from the program; and experiences that impacted your decision to pursue a public service career. For the policy recommendation, choose an issue you know well, that you are passionate about, and that has potential for change. It's a good idea to bounce your recommendation ideas off somebody who works on your issue directly. For example, I wrote my policy recommendation on rent regulations in New York City, and debated my ideas with my professor, a former community organizer around homelessness and housing issues in NYC.
Having submitted my application in early January, I received an email from the Urban Fellows program in late February informing me that I made it to the interview stage. The interview itself was a little less than a month later, in mid-March. Interview day is comprised of two parts: 1) two individual interviews, in which former Urban Fellows and/or members of city agencies ask you about yourself, your experiences, and your interest in the program, and 2) one group interview, in which you and 5-6 other candidates must discuss an issue impacting New York City, discuss a strategy for handling it, and present your approach to a panel of former Urban Fellows and/or members of city agencies. In the weeks leading up to my interview, I contacted all of the Urban Fellow alum I knew for advice on the interview process, and did two mock interviews. I HIGHLY recommend doing mock interviews! You can ask your mentor to help find faculty who would be willing to "grill" you. It's best to have your mock interviewers ask you tough questions, so that you won't encounter any questions you haven't thought of before on interview day!
On the day of the interview, make sure you are well-rested, smile a lot, wear something you are comfortable in (and that has a bit of color!), and try to enjoy the interactions you have, with both fellow candidates and the people who will be interviewing you. It's always wonderful to meet people who are interested in or are doing the same kind of work you want to do!
In late March, I received an email from the program informing me that I was an Alternate. This means that, while I was not accepted into Urban Fellows, my application would be considered if any of the accepted applicants turned their spots down. I was quite disappointed initially, but, with the support of my friends, family, and colleagues, learned to be proud that I had gotten as far as I did in such a competitive program. While I ultimately was not an Urban Fellow, I do not regret applying—in fact, the personal statement and policy recommendations I wrote and the interviewing skills I gained from both the mock and actual interviews have been enormously helpful to me in applying for other opportunities, such as the one I am doing now. I am currently part of AmeriCorps Public Allies, a national leadership development program that provides participants with a ten-month placement at a nonprofit community organization in their city of choice. Check it out at www.publicallies.org!
Best of luck!