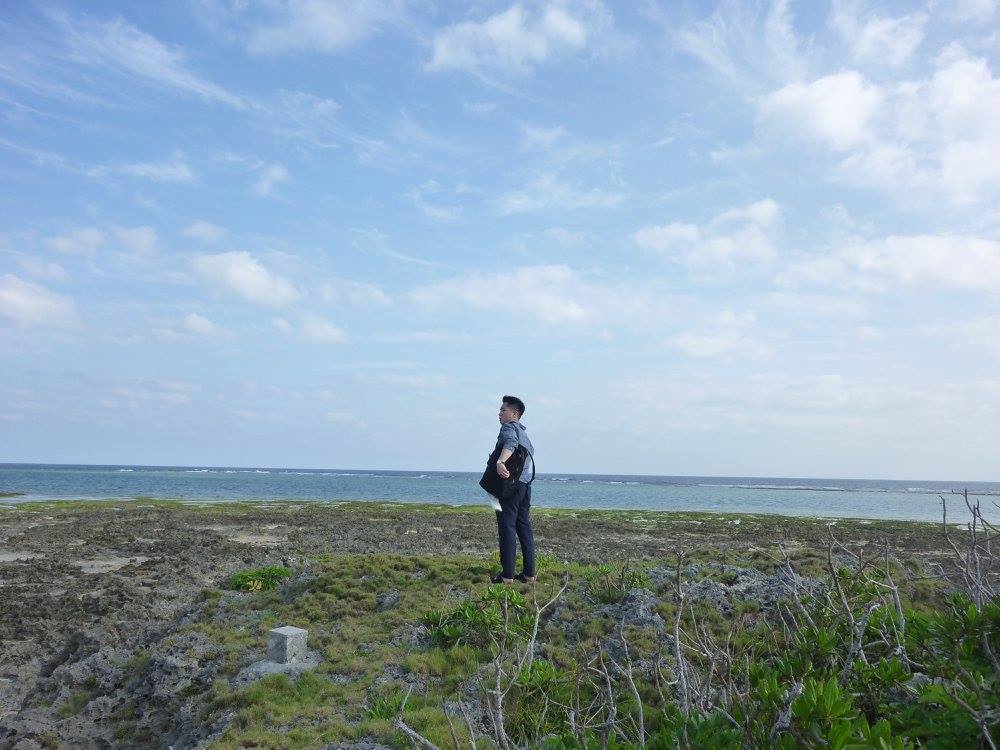 Princeton in Asia (PiA) offers year-long, service-oriented fellowships in 21 Asian countries in the fields of education, international development, public health, environmental advocacy, journalism and business, with a majority of fellows working as English teachers at universities and high schools. PiA fellowships are open to graduates or graduating seniors from all accredited U.S. colleges and universities. 2015 PiA Fellow Joseph Jung describes the benefits of his fellowship experience and his application tips.  
By Guest Author Joseph J. Jung
My year in Japan was one of those experiences that tamper with your very composition. There, on still nights, I would sit on the roof of my building, the highest on the highest peak for miles, listening to nothing but the craw-ing birds, the ringing bike bells. I would think about my curious position, speaking a borrowed language, living among people who lived in a world not mine.
I applied for a Princeton in Asia ("PiA") Fellowship after concluding that I had some more learning to do. By then, most of my peers at Georgetown University were ready to dive headfirst into their careers. We had spent our collegiate years near Capitol Hill, watching the gears of politics turn to the ebbs and flows of social unrest. By our final terms, we'd considered ourselves well versed in self-branding and personal development. Yet, I was uncomfortable with my self-possession, having lived so little, and in such a privileged space as university. I wanted to have the ground pulled out from under my feet— and where else for me, a Korean-American, than in Japan?
PiA has been sending fellows to partnering organizations in Asia for 118 years. They now have over 150 fellowships and internships available in 21 countries, including: Cambodia, Kazakhstan, the Philippines, and Thailand. The fellowships range from English teaching positions at pre-schools and universities, to working positions on the Laotian rugby union or at a newspaper in South Korea. Through all of the PiA trainings and orientations on Princeton's campus, fellows build what become international friendships and couch-surfing networks that last far beyond the fellowship's length.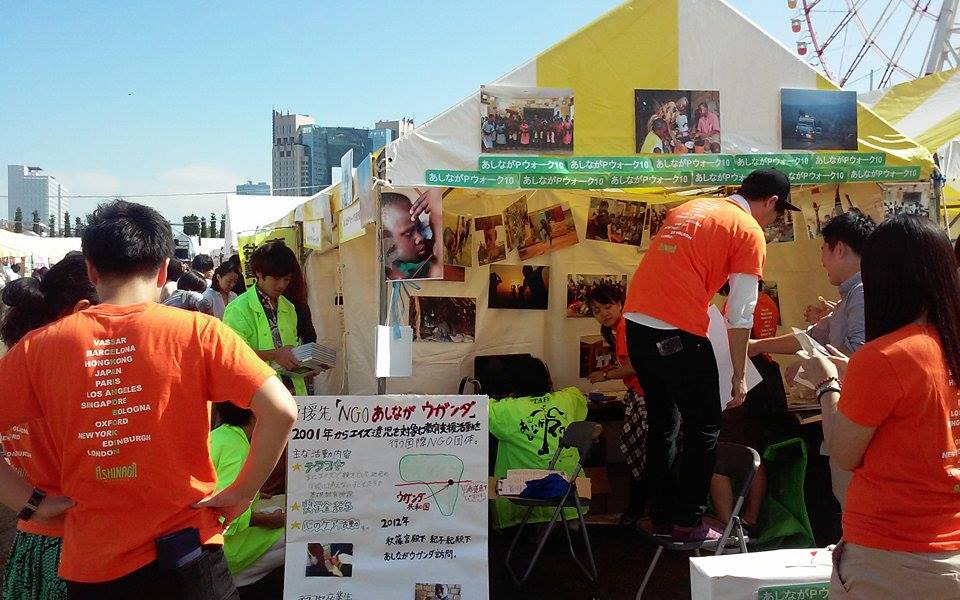 You can find a list of PiA's application requirements on their website, so I will share only the ones that demand some creative discretion. PiA solicits from applicants the following: three essays, one "put yourself out there" activity, and a one-minute video submission. These materials are reviewed by PiA's staff and a volunteer review committee—people who hope to know their fellows as friends. I have found that a good candidate for PiA is first and foremost humble. Your amicability and work ethic are far more valuable to a Japanese pre-school than your dissertation research. PiA is looking for culturally sensitive people with drive and a penchant for adventure. After all, PiA fellows are not only organizational representatives, but also cultural agents.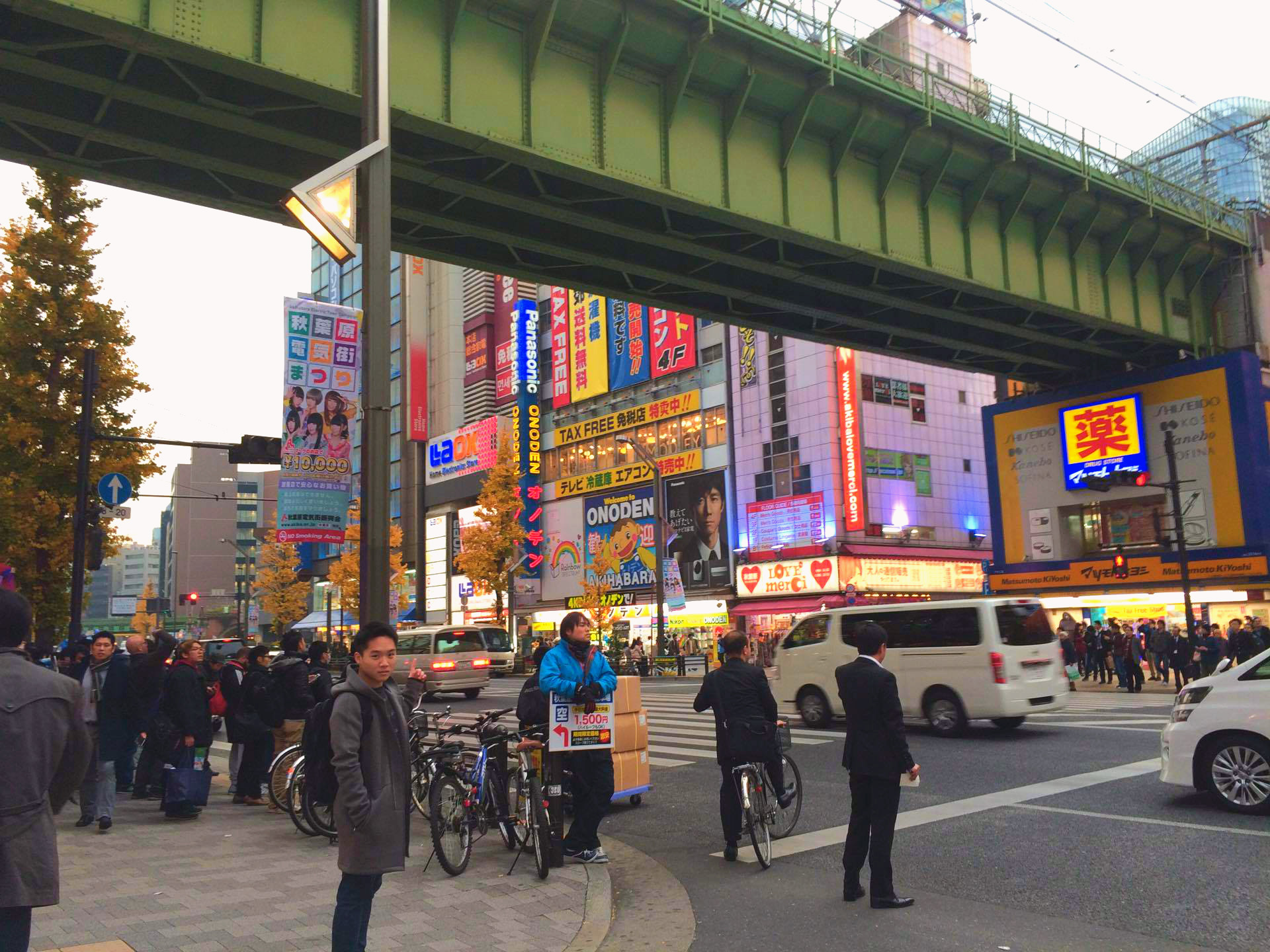 When I'd first arrived in Tokyo, which was as a PiA Fellow, I was struck dumb (quite literally). I knew not a word of Japanese and could hardly manage getting to and from the convenience store, where I bought all of my meals. Then, I started my fellowship at Ashinaga, an NGO that provides financial and educational support to bereaved students. My responsibilities entailed providing students with supplementary English education and supporting the interns in their organizational integration. Communication with my Japanese colleagues and students was an immediate issue; I knew neither the working culture nor the social context within which they were working. I was stripped of my language—my bread and butter, so to speak—and the constant need to use alternative communication took heavy tolls on me, both physically and mentally.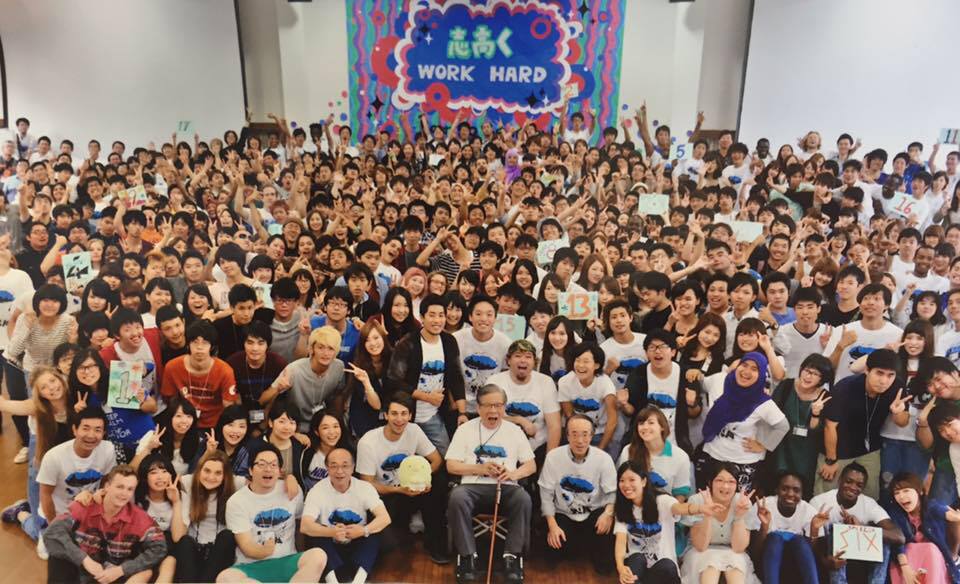 But what an experience it was! Nonverbal communication is beautiful precisely for its lack of precision, not for its proverbial volume. My clumsy pantomimes and improv cooking were what brought me truly closer to people, not my trainings on pedagogy and workplace cultivation. The bonds I formed with my colleagues and students inspired me to learn Japanese, and to communicate with them with greater precision and enthusiasm. I learned the unique acts of kindness that affect my Japanese friends, the places in the world that they want to see, and the dreams that they have shaped for themselves. Today, I am back in my home in New York, but exchange letters with my friends in Japan regularly. Not a moment goes by when I don't imagine what I would be doing if I'd not left Tokyo.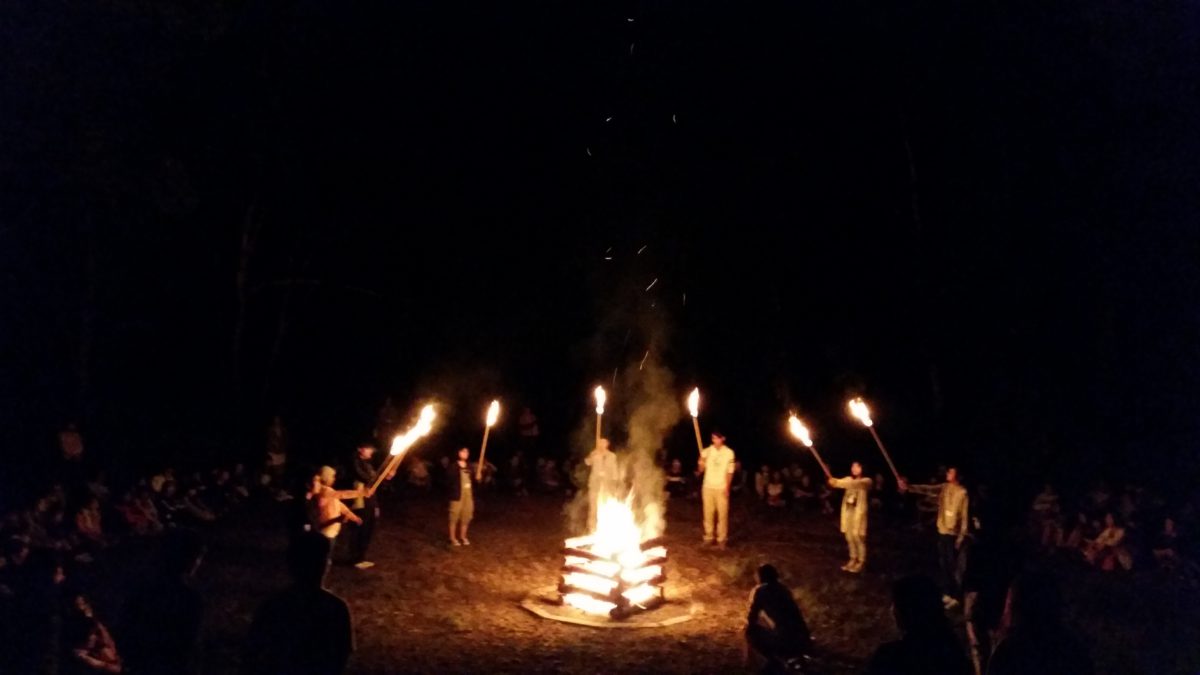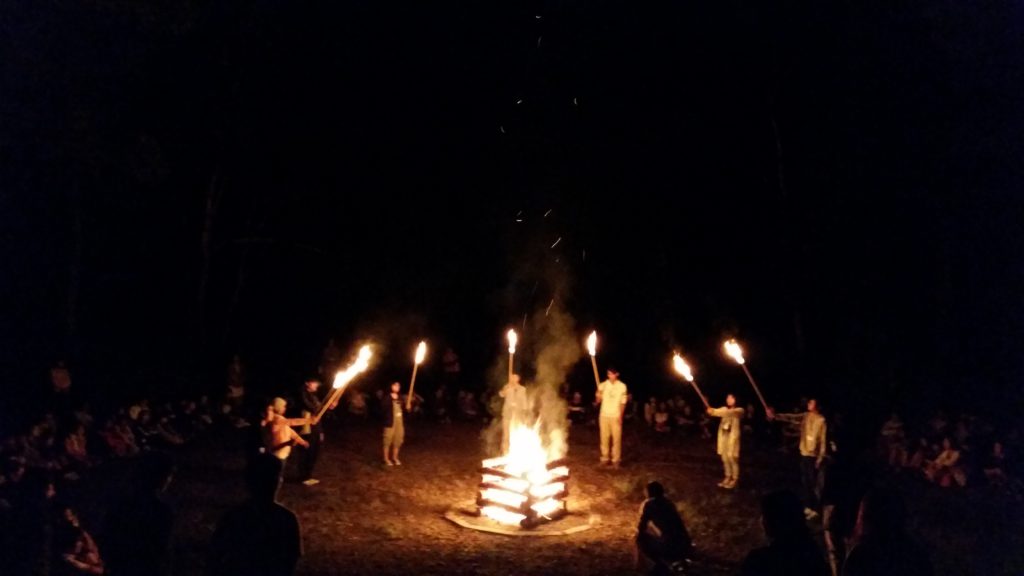 To me, the PiA fellowship is an opportunity to learn more about yourself. Being in a place where I knew neither the language nor culture made me recognize how curious and precious my relationships are. I learned how important kindness is and how it can change one's perceptions of humanity's many faces. Of course, I also developed professionally by working at one of the largest nonprofits in Japan, and had the unique opportunity to manage my own projects and teams. However, I think it is important for applicants to keep in mind that they are foreign representatives before they are employees. Maintaining this mentality will allow you to return with greater cultural sensitivity to even your own communities.
The Princeton in Asia fellowship is an extraordinary opportunity open to graduates of any accredited U.S. university. I encourage graduating seniors and young professionals to considering applying for the 2017 cohort. Applications are due November 11, 2016. Learn more at the PiA website.
Joseph Jung is from Brooklyn, New York and graduated from Georgetown University, where he studied English and Government. He was a Princeton in Asia Fellow in Tokyo, Japan, where he worked for Japanese NGO Ashinaga. His favorite activities in Japan were hiking and ramen hunting.
© Victoria Johnson 2016, all rights reserved.