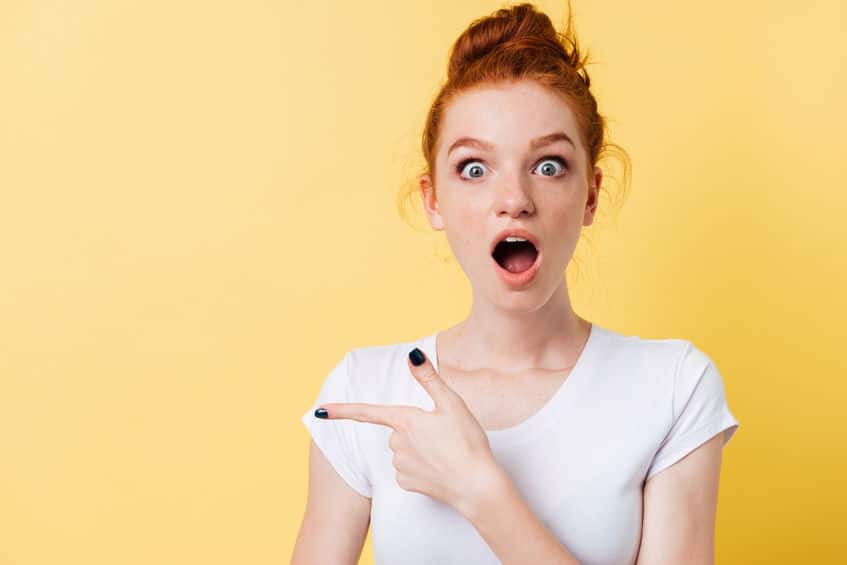 2019 was a great year for fellowships! With a member base of more than 125,000 fellowship seekers, ProFellow's audience provides insights into the world's most popular professional and academic fellowships. In addition to the Top 10 Most Popular Fellowships of 2019, we've tracked the top rising stars among fellowship programs in the U.S. and abroad. Here are the 10 trendiest fellowships of 2019, based on the total number of new favorites by our users in 2018 compared to 2019. Congrats to those who made the list!
The University of Pennsylvania is offering a fully-funded two year Master of City Planning degree in the Department of City and Regional Planning. Prospective students who are African-American or Latinx are encouraged to apply. Each Moelis Scholar will be paired with a faculty member during the first year of the program to work on a research project; with preference given to those focused on Community and Economic Development or Public Private Development. Prospective students must go through Graduate Admissions and complete the application requirements, in addition to the 550-word essay to the Program's prompt.
Anant National University is offering a one-year long program for those with an undergraduate or graduate degree preferably in architecture, design, planning, environmental science and engineering, civil and construction engineering, IT, social sciences or humanities. Fellows will be immersed in a multi-disciplinary approach of design and sustainability at Anant National University in the goal of redefining "the Built Environment". Applications are accepted on a rolling basis until all positions are filled.
The Centre for Human Rights, Multiculturalism, and Migration (CHRM2), University of Jember is offering paid internships to promote research and collaboration in the specialized area of human rights. Working at the University's centers in East Java, Indonesia, interns will spend a minimum of 3 months in the roles of English teacher, outreach coordinator, field researcher or research assistant. There are a variety of other roles that are also available. Interns will be required to have an undergraduate or master's degree, or work equivalent in human rights, multiculturalism and/or migration and will have the ability to extend the intern position up to one year.
To draw outstanding talent to the university, Central European University offers generous financial aid to PhD students. Candidates who apply by the financial aid deadline are automatically considered for the CEU Doctoral Scholarship. The CEU Doctoral Scholarship covers the full cost of tuition and health insurance, complete with a monthly stipend of HUF 242,000 (approx. EUR 780) to assist with housing and living costs. Students can choose to rent private accommodation or book a room at the CEU Residence Center. The CEU Doctoral Scholarship is awarded for a period of 36 months in total. The degree is taught in English.
The New York Times Fellowship is a one-year work program aimed at cultivating the next generation of journalists. The program is targeted toward an undetermined number of recent college and graduate school graduates who have graduated no more than 18 months from the start of the fellowship in June. Fellows will work in New York or Washington DC full time and will be paid and receive benefits. They will be Guild­-represented employees. Applicants must be authorized to work in the United States.
The University of Michigan invites recent PhD graduates in the arts, sciences and humanities to become resident postdoctoral scholars in the Society of Fellows. The Society of Fellows is an interdisciplinary intellectual community in which the postdoctoral fellows are joined by senior fellows to share their work in progress. Fellowship appointments are for 3 years and include an annual stipend of $60,000 plus benefits including health insurance and additional research funding. International applicants are welcome and underrepresented backgrounds are encouraged to apply.
The Fulbright Teachers for Global Classrooms Program (Fulbright TGC) is a year-long professional development opportunity for U.S. elementary, middle, and high school teachers to develop skills for preparing students for a competitive global economy. Fulbright TGC equips teachers to bring an international perspective to their schools through targeted training, experience abroad, and global collaboration. The fellowship includes an online professional development course, a Global Education Symposium held in Washington, DC, and a 2 to 3-week international field experience, working with another country's education system.
The Impact Entrepreneurship Fellowship is a two-year cohort experience for high-potential leaders from diverse backgrounds who are committed to creating social impact through entrepreneurship while pursuing a master's degree at The New School. Fellows benefit from courses, mentorship, peer support, workshops, networking opportunities, and the opportunity to complete a Graduate Minor in Impact Entrepreneurship. They may receive an award of up to $10,000 over two years for participation in the Fellowship.
The Perez Research Fellowship is a 1-year fellowship for currently enrolled undergraduate and graduate students, or retired professionals, of color who want to learn about and contribute to the field of applied research and consulting. Fellows receive training in research methodologies, participate in projects, build their professional networks, and enjoy the opportunity to learn from a leading community-centered research and design firm. The fellowship is part-time and includes 10-20 hours per month of training and project work, plus a stipend of $6,000. Fellows must be able to travel to Oakland, CA for fellowship activities.
BRAC, the world's largest NGO, is looking for the next big innovator to join their tribe by applying for BRAC Social Innovation Fellowship. The fellowship will support a young person (age 18-35) to complete a design thinking journey with BRAC, from problem framing to ideation and testing the solution on the ground. Fellows will have access to BRAC resources including a network of mentors that will help them throughout the 1-year fellowship. Fellows will be provided with office space, a monthly stipend, and a round-trip ticket from their home country to the country of deployment. Applicants from around the world are invited to apply.
Want to find more opportunities like these? Sign up to browse and bookmark more than 1,275 professional and academic fellowships in ProFellow's free database.
© Victoria Johnson 2019, all rights reserved.