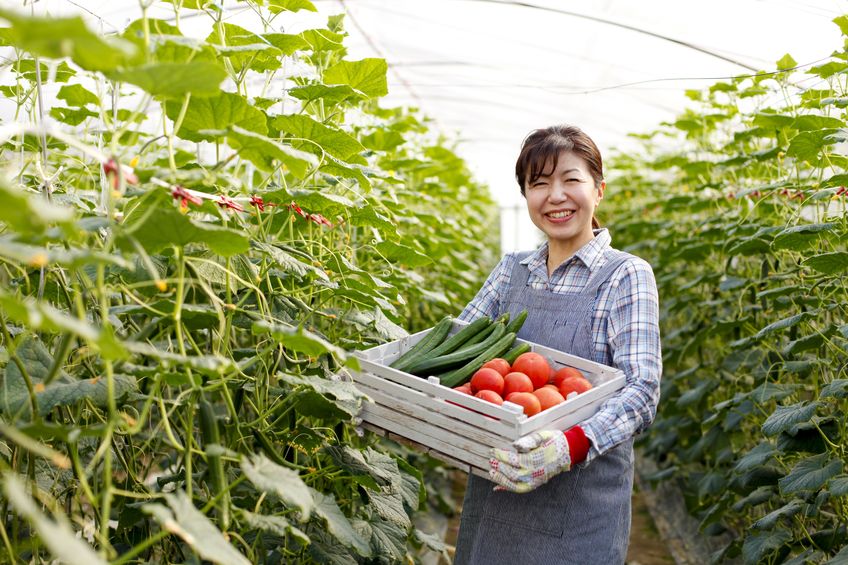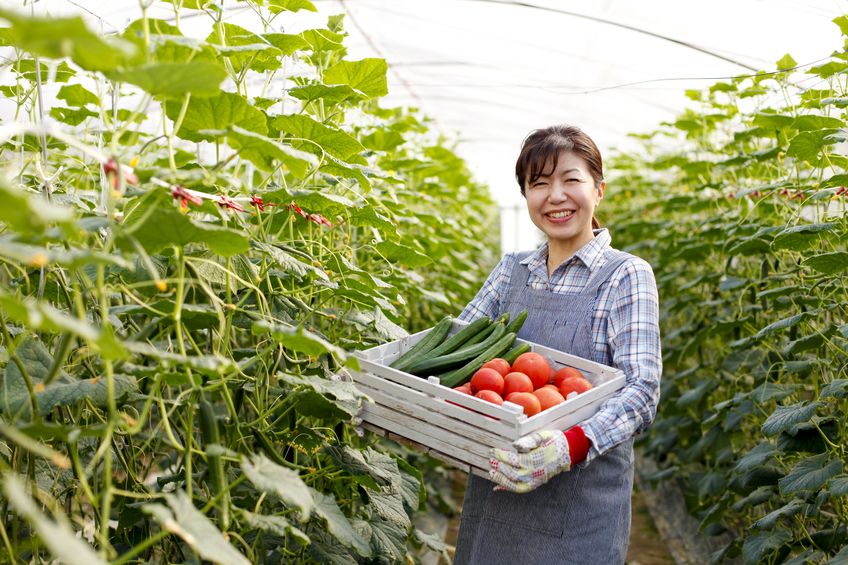 You've got 8 weeks left to apply! Fellowships this week focus on food justice, journalism, cancer research, American history, public service and the Austrian, Virginia and Bloomington schools of political economy. Eligible applicants are PhD scholars, early- and mid-career journalists, social entrepreneurs, and more. Ranging from one summer to four-years, fellows can choose which program fits for them.  Apply now!
 Not ready to apply this year? Click the links to bookmark these fellowships to your ProFellow account.
Upcoming Fellowship Deadlines: March 11- 17, 2019
© Victoria Johnson 2019, all rights reserved.