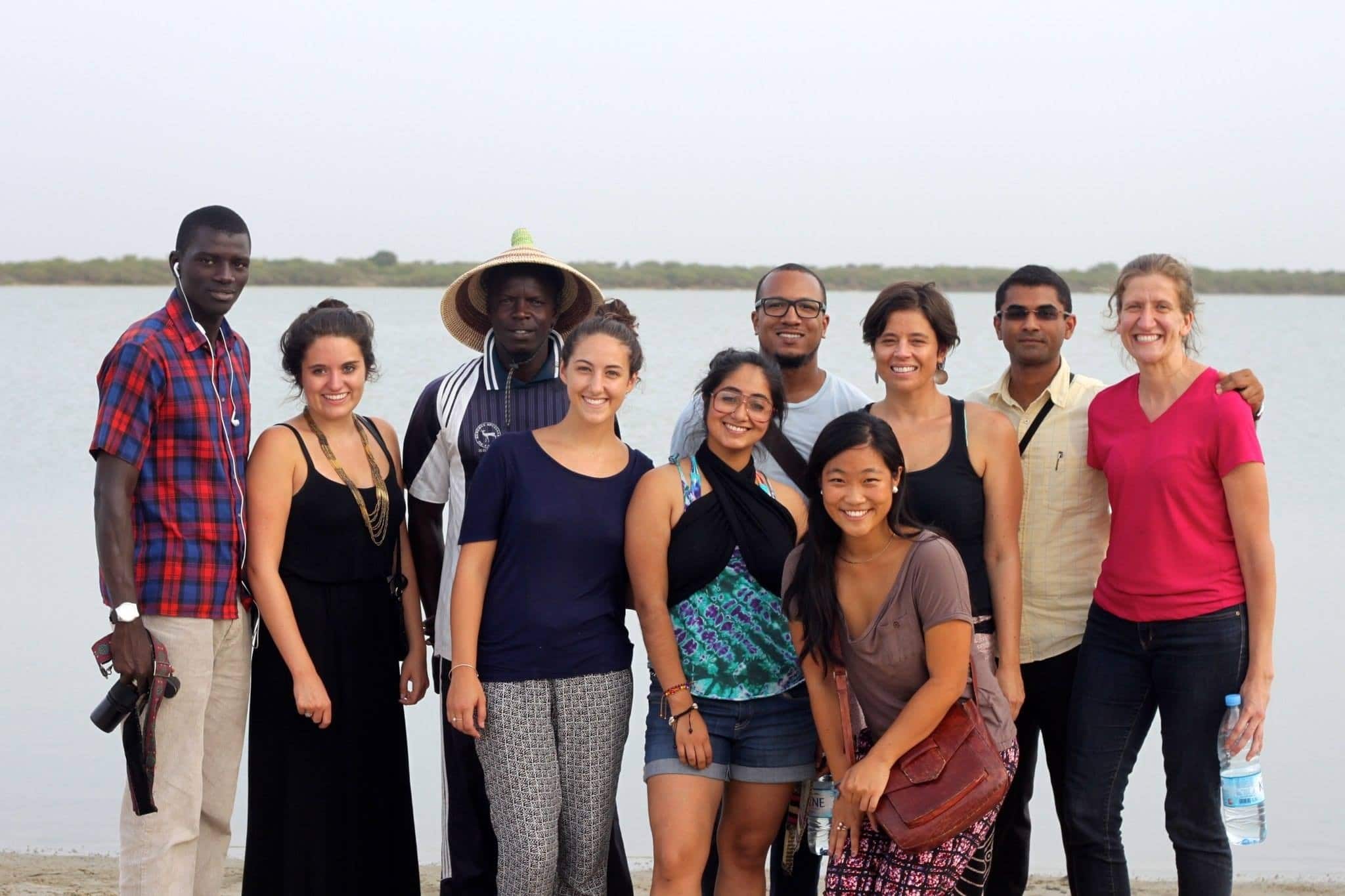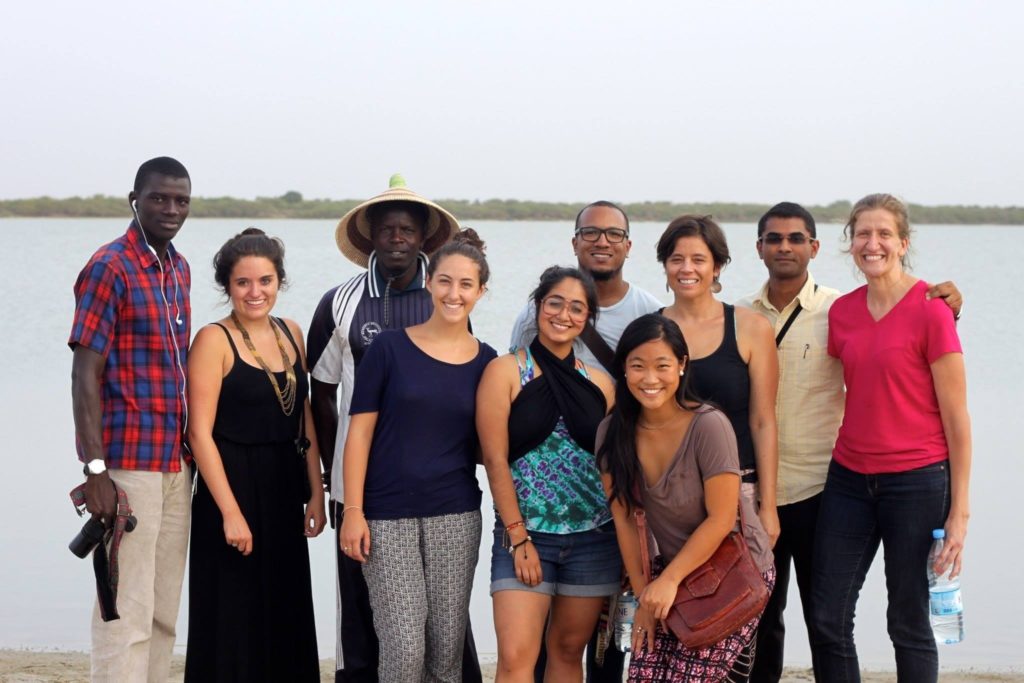 The Boren Fellowships are a unique award, sponsored by the United States government, that provide U.S. graduate students the funding and support to have a language study experience abroad. Boren Fellowships, and Boren Scholarships for undergraduate students, advance their foreign language fluency, with a focus on studying less commonly taught languages such as Arabic, Chinese, Portuguese, Swahili and Wolof. They can also undertake optional research and internships in areas of the world that are critical to U.S. interests. Boren Awards are available to both graduate and undergraduate students of all proficiency levels who are committed to enhancing their skills. When Boren Fellows graduate, they apply their advanced degrees to work in the U.S. federal government for at least 1 year and receive exclusive opportunities and preferential consideration for government careers.
We had the opportunity to interview Boren Fellow Marjorie Wass, a graduate student at the Elliot School of International Affairs at George Washington University, who completed her Boren Fellowship in Senegal. She provides insights on her fellowship experience and the impact on her career, and offers some excellent Boren Fellowship application tips. 
1. What inspired you to apply for the Boren Fellowship?
 When I was in grad school at the Elliot School of International Affairs at GWU, they send out emails all the time about various work and study opportunities.  A Boren information session on campus caught my eye. Language study? In a foreign land?  I decided to attend. When I found out there was a French/Wolof program in Senegal, I knew I was applying. I had already spent two years in Morocco, teaching English and speaking French when I wasn't in the classroom. A colleague had traveled to Senegal and said it was fantastic. Now it was my turn. 
I have to say, when I was younger, as an undergraduate, I didn't think I would be accepted into fellowship programs. I simply didn't have the confidence. But living in Morocco changed that.  I met a Fulbright scholar who wasn't unlike me. He had an undergraduate degree and wanted to live abroad. He didn't teach at Oxford University and advise the UN on refugee matters or anything fancy like that, though there are plenty of fellows and scholars who do such things.  I saw that fellowships are for many different kinds of people and that what I had to offer was just as important as anyone else.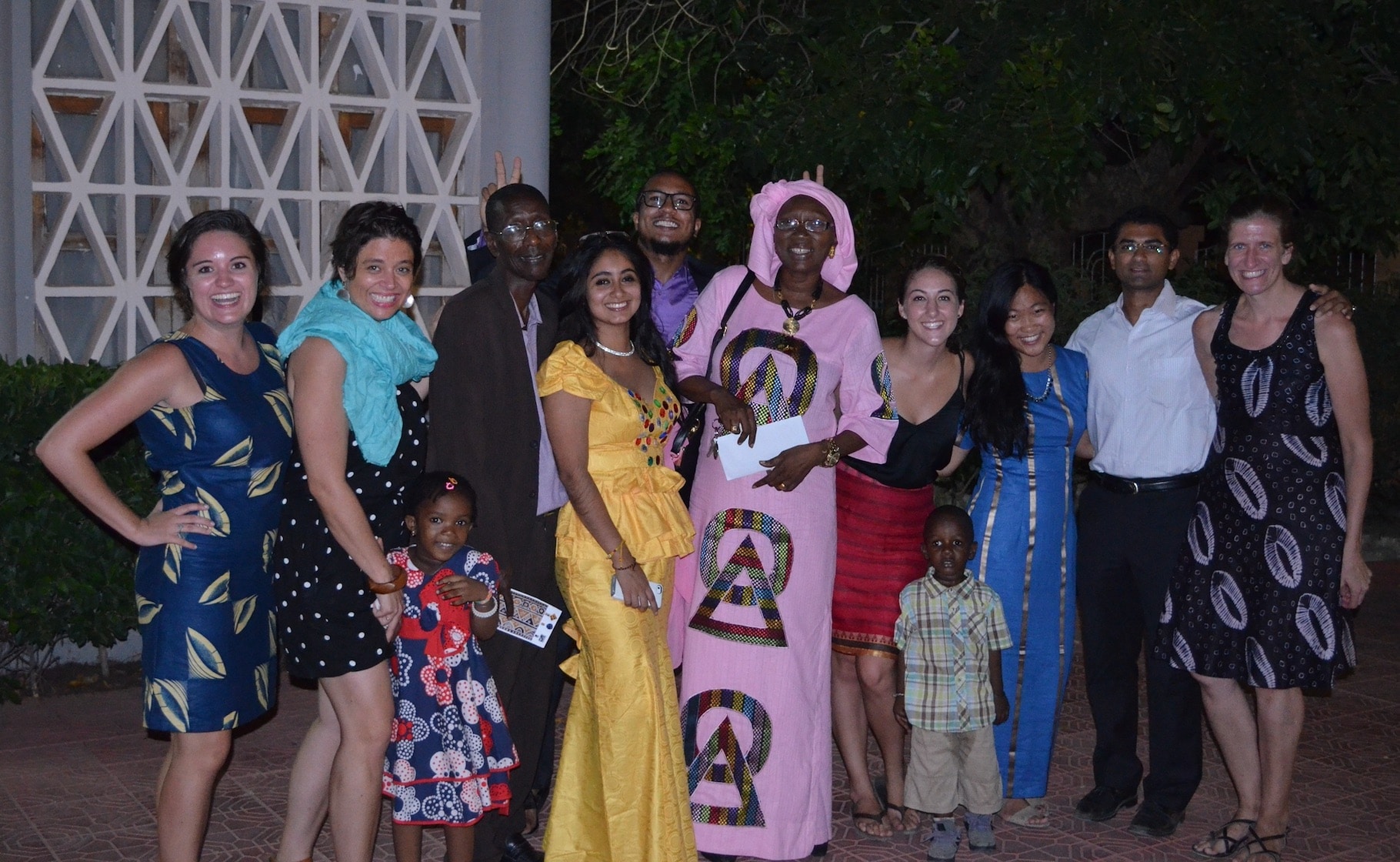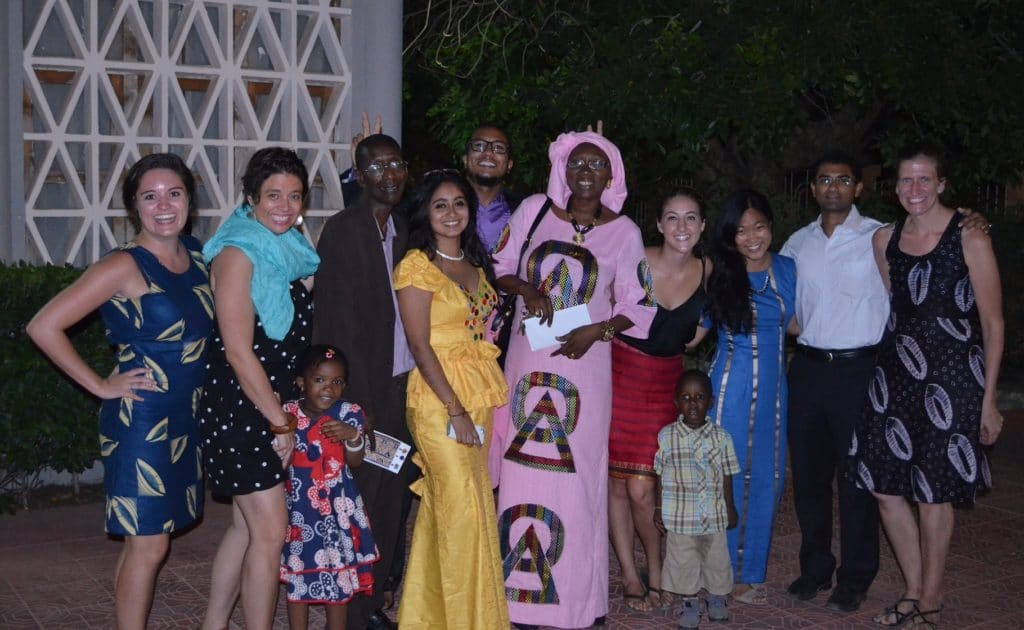 2. How has the Boren Fellowship experience influenced your current work?
I work in Media Relations at the Peace Corps but was never a Volunteer. My Boren fellowship in Senegal gave me the chance to experience what Peace Corps Volunteers go through – sort of. My home base was Dakar and I traveled throughout the country whereas many Volunteers live in the countryside. I mainly studied French during my fellowship; I had already worked professionally for over 10 years at that point and felt the opportunity to study French while living in West Africa was an opportunity I'd most likely never have again. 
One of the most important lessons I learned during the Boren was: moments captured in academic texts vs. broader context and real life. If you only read about "poor African women" during your studies, you imagine that all African women are beaten down and have no power.  While I don't claim to know every woman on the continent of Africa, nor is Senegal representative of all African nations, I saw women who were strong, fierce even. They supported their communities, ran successful businesses from their home and spoke several languages. Study is always important, but we must also experience life firsthand. 
Without the Boren Fellowship, I don't know if I would have entered government, and I'm so glad I have. Before the fellowship, I worked in Media Relations for international NGOs. Now I still work in international and press relations – but for the United States government. I have significant professional experience in the public and nonprofit sectors. The Boren Fellowship gave me the chance to broaden my knowledge, skills and understanding. 
3. What tips would you give others applying to the Boren Fellowship?
Media Relations and any kind of professional communications are disciplines about storytelling.  I studied theatre as an undergrad, reading and performing some of the best stories ever written.  This gave me intimate knowledge of the importance of story arc and character development. I think my Boren application stood out because I provided a strong narrative about my life, where I wanted to go in the future – and how the Boren would help me. So my advice is: look at yourself and find your story – what you've already lived and studied and what you hope to do in the future. Then show how the Boren Fellowship fits into that story, to help create that future – and how it will benefit US national security. 
I was lucky, in some ways, because my work in Media Relations consists of presenting a story, a vision, to a reporter to convince them to write about my organization. I did the same thing with my Boren Fellowship application: I presented a vision of myself, showed how the fellowship would help create that vision and thus convinced Boren to accept me. Persuasive writing may have been a drag back in high school but it can serve us so much along the way!
Marjorie Wass is the Senior Public Affairs Specialist at the Peace Corps. She previously worked in communications for over ten years at non-governmental organizations (NGOs) like The American Red Cross, Direct Relief International and Surgical Eye Expeditions (SEE) International. She has also worked as a consultant, advising small businesses and NGOs.  Before launching her communications career, Marjorie taught English at the American Language Center in Rabat, Morocco. She holds a Master's degree in International Affairs from the George Washington University and was a Boren Fellow to Senegal from 2014-2015. She volunteers with BA Women's Alliance as a Mentor in the EmpowHer program. She speaks fluent French, intermediate Spanish and beginning Arabic and Wolof.
Interested in applying? Bookmark the Boren Fellowships or Boren Scholarships to your ProFellow account.
© ProFellow, LLC 2022, all rights reserved.