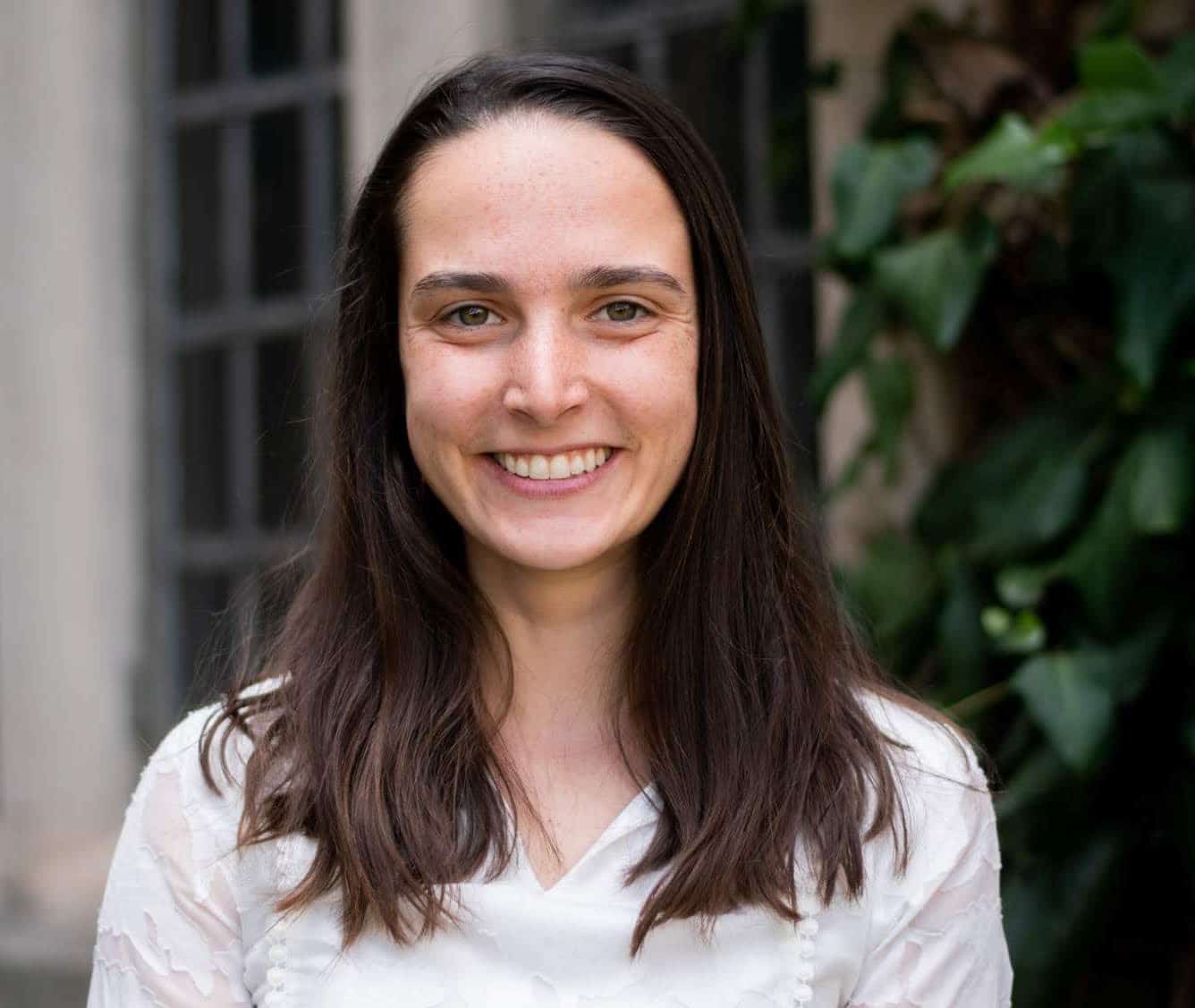 The Princeton in Latin American Fellowship connects recent college graduates with one-year, service-oriented positions at nonprofit and community-based service organizations in Latin America. The fellowship is designed to promote education, leadership, and engagement within communities all throughout Latin America. Basic professional competency in Spanish or Portuguese is required, and application interviews are conducted in one of these languages. Fellows receive a monthly stipend to cover basic living costs.
We talked to Alice Wistar, a current Princeton in Latin America Fellow in Costa Rica who completed the fellowship virtually due to the pandemic. She gave us some unique insights into her experience and helpful application tips.
1. What inspired you to apply for the Princeton in Latin America Fellowship?
There were a few reasons why I was inspired to apply for the Princeton in Latin America (PiLA) fellowship. First, being a Spanish major in undergrad looking to continue advancing my language skills, the opportunity to live and work in a Spanish-speaking country for a year was incredibly appealing. Separately, as someone passionate about identifying ways to reduce the environmental impact of global food systems, I was interested in PiLA because I knew they had several environmentally-oriented positions. I also love traveling and seeing the world through different perspectives than my own, so I was excited by the idea of experiencing a new place. On a more professional level, I wanted to try out a job unlike anything I'd ever done before to continue narrowing down exactly what type of work or career I could see myself in long-term. Still uncertain about whether I wanted to go to graduate school and what general scope of work I enjoy day-to-day, I felt that spending a year abroad in a new role would teach me a lot about myself and my career trajectory.
2. What was it like doing the fellowship virtually?
Doing a virtual fellowship has had its ups and downs—the most immediate being the initial disappointment of not being able to travel and experience a new place. On a day-to-day basis, however, working remotely has meant a lot of 7 AM meetings to account for time zone differences and many hours spent working independently on a few different projects at once. I've had weekly check-ins with my supervisor and on average probably 3-4 other hour-long meetings per week. 
The organization I've been working with is called EARTH University. Based in Costa Rica, EARTH is unique in that it offers a hands-on, entrepreneurship-focused learning program in agricultural sciences, and its students—some of whom have never spoken Spanish before—come from all across Latin America and Africa to attend. EARTH's number one priority is to prepare young leaders to contribute to the sustainable development of rural areas. As part of that effort, my role has primarily involved the development of an online resource hub aimed at supporting recent EARTH (and other) graduates in their entrepreneurial endeavors. Ultimately, the goal of this resource hub is to help young entrepreneurs with developing their agriculture and sustainability-focused business ideas as they transition into becoming full-time entrepreneurs. For me, this has meant a lot of online research and scanning of potential tools—including virtual courses, reports, webinars, podcasts, books, articles, and more—related to sustainable/rural development, agriculture, and entrepreneurship at large. 
Overall, I've definitely enjoyed the flexibility of a remote fellowship—the important thing is to get your work done more so than it is to do the work during certain hours—but it comes with its own challenges. It has been difficult to keep motivated when I've never met any of my team members in person and don't feel as embedded in the community as my team members that worked in person before the pandemic. Improving my Spanish has also been difficult. Only about a quarter of my interactions have been in Spanish, so I spend most of my days still thinking, writing, and speaking in English, precluding my ability to make big improvements. Financially-speaking, living on a low stipend has severely limited what I can do and where I can live. I spent the majority of my time doing the fellowship living at home and with other relatives because I wasn't able to fully support myself on the stipend offered—even with a few odd jobs on the side. 
But, all that aside, I've still met amazing people from all across the globe. I've made connections with people not only from Costa Rica (which would have been my work location), but also from Uganda, Ghana, and other regions of the U.S. Those are connections I definitely wouldn't have made otherwise and ones that I intend to maintain and take advantage of moving forward. Of course, I've also gotten valuable work experience that has helped me figure out what I like and don't like, and have a clearer sense of what I want to do going forward.
3. What tips would you give others applying to the Princeton in Latin America Fellowship? 
To anyone applying to PiLA, I would say it's a good idea to browse through PiLA's existing partners so you can figure out from the start what organizations you're interested in. That way, you can present your past experiences and frame your applications with a few specific placements in mind, helping make your application more tailored to the PiLA program at large. I'd also be honest with yourself about your Spanish skills: do you feel comfortable living and working in a Spanish-speaking country? Speaking Spanish during an interview? If not, PiLA might not be the best fit.
With regards to my candidacy specifically, I imagine what made my application stand out were my defined interests in food and environmentalism, my experience traveling to Latin America several times and living on a limited budget, my proficiency in Spanish, good grades, and excitement to learn and travel. It's definitely an advantage to have had experience traveling to Latin America in the past and living on a restricted budget; PiLA wants to make sure you're mentally prepared to be a fellow and seeks out those specific qualifications. Other than that, I'd just recommend getting started on the application as soon as you can! 
Alice Wistar recently graduated from Princeton University with a degree in Spanish, Global Health & Health Policy, and Latin American Studies. Passionate about the connections between food systems and climate change, Alice's undergraduate research focused on food culture and the gastronomic revolution in Peru, socio-cultural aspects of the vegan movement in Madrid, and on the most effective ways to promote more sustainable food choices amongst Latino and non-Latino populations in the U.S. Throughout college, Alice enjoyed volunteering as an ESL tutor and a GED tutor in local prisons, managing the dining hall student workforce, and leading Greening Dining, a club promoting sustainable eating. She also published Princeton's first ever plant-based eating guide and founded the Princeton Vegan Society. In the future, Alice hopes to help develop environmental policies that support sustainable food production and promote plant-based eating. Apart from her passion for supporting human and planetary health, Alice loves baking bread, long-distance running, hiking, and traveling. Alice is currently a PiLA fellow at EARTH University, where she has been helping develop an online resource platform aimed at supporting young entrepreneurs in rural areas of Latin America and Africa. She is currently based in San Francisco.
Interested in applying? Bookmark the Princeton in Latin American Fellowship to your ProFellow account.
© ProFellow, LLC 2021, all rights reserved.