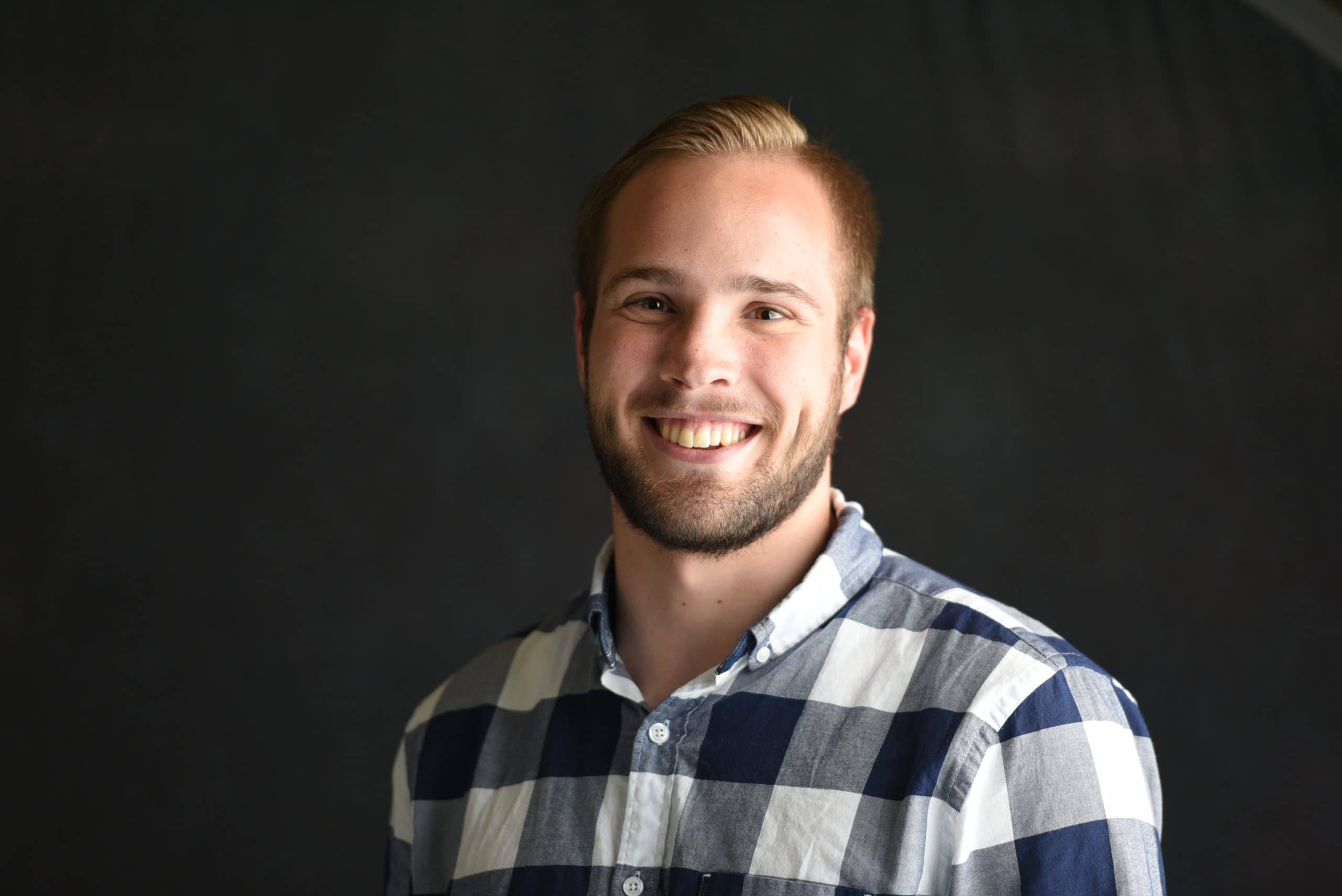 The Urban Leaders Fellowship (ULF) is a 7-week paid summer fellowship for early- to mid-career professionals who are already leaders in their own right and are looking to accelerate their leadership through a fellowship with a focus on policy and practice. Fellows work half-time on high-level policy projects with an elected official and half-time alongside partner organizations in cities across the country. The program is offered in 9 cities: Atlanta, Dallas, Denver, Indianapolis, KCMO, Nashville, New Orleans, Oakland, and Washington, D.C. Fellows receive a base stipend of $2,500. 
We talked to Austin David Reid, an Urban Leaders Fellow placed in Nashville, Tennessee. He gave us some great insights into the program as well as some application tips.
1. What inspired you to apply for the Urban Leaders Fellowship? 
Individuals who participate in the Urban Leaders Fellowship are given the opportunity to immerse themselves in a seven-week program that will further develop their policy skills. This length of time allowed me to substantively work on two consulting projects within the Nashville community. Yet, it was also short enough that I could seamlessly integrate the fellowship experience into my more long-term professional commitments. 
Before beginning my time with ULF, I worked at Ithaca College with a student organization called Hillel.  After ULF I began a master's program in public administration at Cornell University with a focus on public and nonprofit administration. ULF provided a perfect transition into graduate school and it allowed me to further develop my skills as a policy researcher. ULF is an organization that collaborates with community partners across nine cities throughout the United States, so there are many types of initiatives to become involved with!
2. What have been some of the most eye-opening moments during your fellowship?
Due to the COVID-19 pandemic, my ULF experience was entirely remote. This was the first time the organization conducted a virtual experience. Despite the distance involved, I felt connected to both my peers and the city offices I worked with. My mornings were spent working with Nashville's Metropolitan Development and Housing Agency (MDHA) while my afternoons were devoted to working on a policy question proposed by a member of the Metro Nashville School Board. Both projects offered unique opportunities. My work with MDHA allowed me to participate in meetings with key stakeholders and learn from housing experts in cities outside Nashville, including Denver and Tulsa. My work with the School Board allowed me to work closely with two other fellows who were each fantastic!

3. What tips would you give others applying to the Urban Leaders Fellowship? 
ULF is a values-based organization that seeks to transform communities through people, policy, and partnership. This is done in-part by collaborating with early-to-mid-career professionals who are already leaders in their communities or who seek to grow their leadership potential. ULF fellows go on to help create communities that are better able to meet the needs of all residents. 
When interviewing for ULF don't shy away from discussing your passions and prior policy experiences. Also know that ULF cohorts are diverse, and you will have the opportunity to work with people whose policy interests are vastly different from your own. Being authentic about your experiences will help ensure you get the most of this fellowship experience.        
Austin David Reid is a current resident of Ithaca, New York, where he moved in summer 2018 to participate in a two-year fellowship program with Hillel International. Finding a welcoming community in Ithaca, Austin has decided to continue living in the Finger Lakes region for at least another two years while he completes a master's program in Public Administration at Cornell University. Prior to working in New York, Austin lived in Columbus, Ohio, where he spent two years in government relations. Austin has been active in several community organizations over the past four years, including Stonewall Columbus and Tompkins Connect, an organization for young professionals. Austin holds a B.A. in History and Political Science from Capital University.
Interested in applying? Bookmark the Urban Leaders Fellowship to your ProFellow account.
© Victoria Johnson 2020, all rights reserved