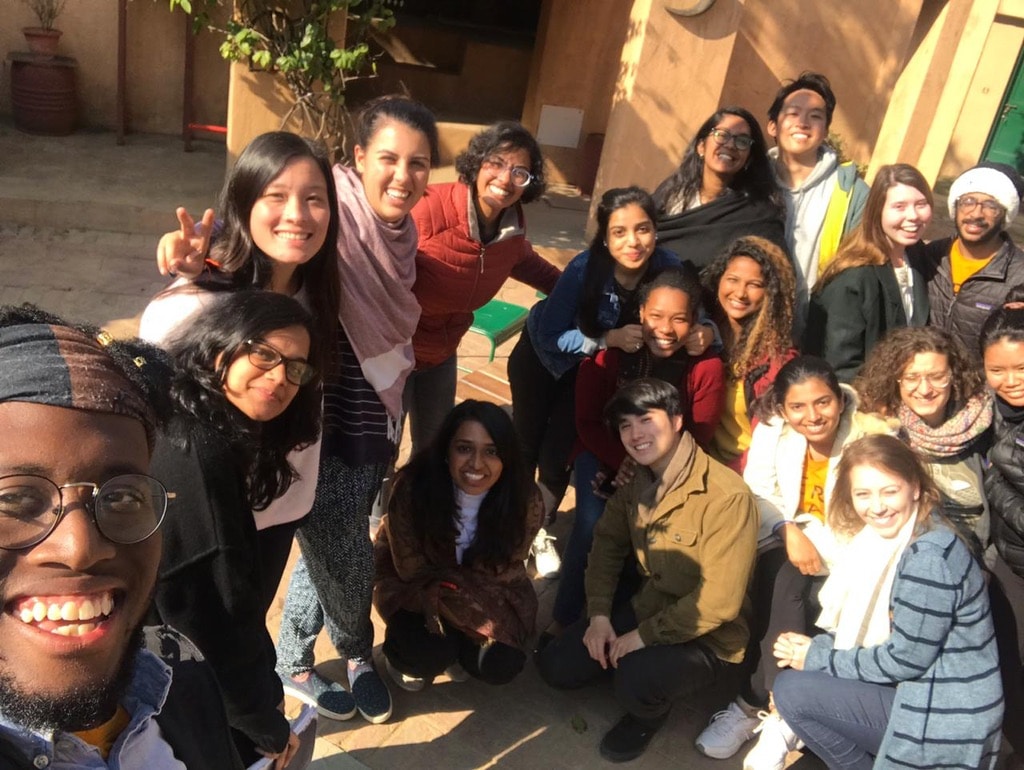 The Banyan Impact Fellowship is an interdisciplinary experiential learning program that places young professionals from India and the U.S. in service with communities across India for ten months. Through collaboration and capacity-building, Fellows and local communities exchange knowledge and skills to steer projects that advance social and economic development. Fellows learn about grassroots development and inclusive leadership. We encourage young change-makers who are passionate about social impact and ready to get to work to apply for this year's inaugural cohort.
We enjoyed talking to Jane Hammaker, who completed an American India Foundation (AIF) Fellowship in 2019-2020 and now is a Research Associate at an Indian company. She was instrumental in the process of rebranding the AIF Fellowship into the Banyan Impact Fellowship.
1. What inspired you to apply for the AIF Fellowship? 
I applied for the fellowship during my final semester of graduate school. Although I studied Public Policy and focused on economic development within South Asia, I felt what I was learning in the classroom about management and impact evaluation was far removed from the realities of project implementation. I stumbled upon the AIF Fellowship through a ProFellow mailer forwarded to me by a friend, and it seemed like a perfect fit – an incredible opportunity for me to continue my education by learning and working with a smaller organization based in rural India. After doing some research on the AIF website, it seemed that the fellowship also really aligned with my own stances on participatory, localized approaches to development and that both fellows and the leadership team fully embraced the nuance and complexity of sending outsiders to work with communities. 
2. How has the fellowship experience influenced your current work? 
As a Fellow I worked with Yuwa India, an NGO that runs sports-based education programs for girls in rural Jharkhand, on developing a curriculum for their Life Skills workshops program. I worked closely with leadership and Workshop facilitators to document existing materials and test new workshops; the final product included 13 modules with 4-5 activities each and training materials for facilitators. 
Ultimately, though, the most meaningful part of the fellowship was the relationships that I built with program participants, Yuwa's leadership team, and my fellow Fellows. The experience set me up extremely well for finding a job in international development – the fellowship community is far-reaching! – and I now work for an Indian company, 3ie, as a Research Associate supporting evidence-based decision-making in global development policy.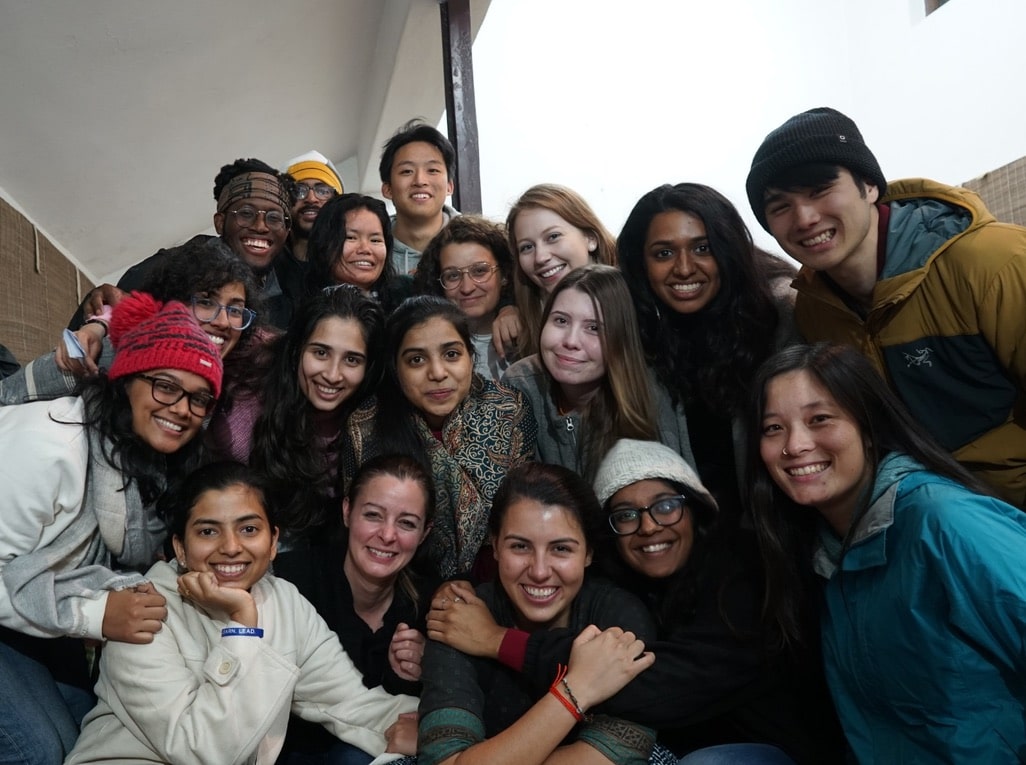 3. What makes you most excited about the upcoming Banyan Impact Fellowship program?
It's so exciting to see the AIF Fellowship evolve and grow, just as the program has for the last 10 years, and I feel the re-brand really captures some of the core values of the fellowship. To me, the exchange of materials in the roots of the Banyan tree represents the exchanges between fellows (and their co-fellows!) and communities. There are exchanges of knowledge and skills, efforts to collaborate and create mutual understanding, and moments of discomfort and growth. Relationships were the core of my fellowship, and it's exciting to see this reflected in the name and logo.
4. What tips would you give to people applying for the Banyan Impact Fellowship?
Anyone can apply to the fellowship-you don't necessarily need to have a background in international development or global health. I think the team is looking for applicants that are able to clearly communicate their intentions and demonstrate awareness of positionality and equity. It's not really about what the fellowship can do for you, but more about what you will bring to the fellowship if you are offered this incredible opportunity. Be sure to think about how you would respond to challenging situations you might find yourself and show off your adaptiveness, flexibility, situational awareness and empathy.
Applications for the Banyan Impact Fellowship are open until May 17, 2021. Apply today!
Jane Hammaker is based in the Washington DC area working as a Research Associate with 3ie, a non-profit research group that funds, produces, quality assurances and synthesizes rigorous evidence for development. She holds a Master of Public Policy and Bachelor of Arts in Economics & Foreign Affairs from the University of Virginia.  As a student of South Asian studies and economics,  Jane became captivated by the beauty and complexity of India throughout her college years, which led her, in 2017, to seek funding for an internship in India working with a social enterprise in Delhi. Since then, she has participated in a variety of India-based projects, including co-launching an apparel brand with a group of young women in rural Uttar Pradesh, working with a Delhi-based environmental action group to evaluate sustainable solid waste management practices, researching women's entrepreneurship in the informal sector with the United Nations ESCAP and studying Hindi through the U.S. Department of State's Critical Language Scholarship in Jaipur. Ultimately, she hopes to support policy practitioners by identifying best practices, promoting accountability through monitoring and evaluation, and collaborating with governments to improve social protection for historically marginalized groups. 
© ProFellow 2021, all rights reserved