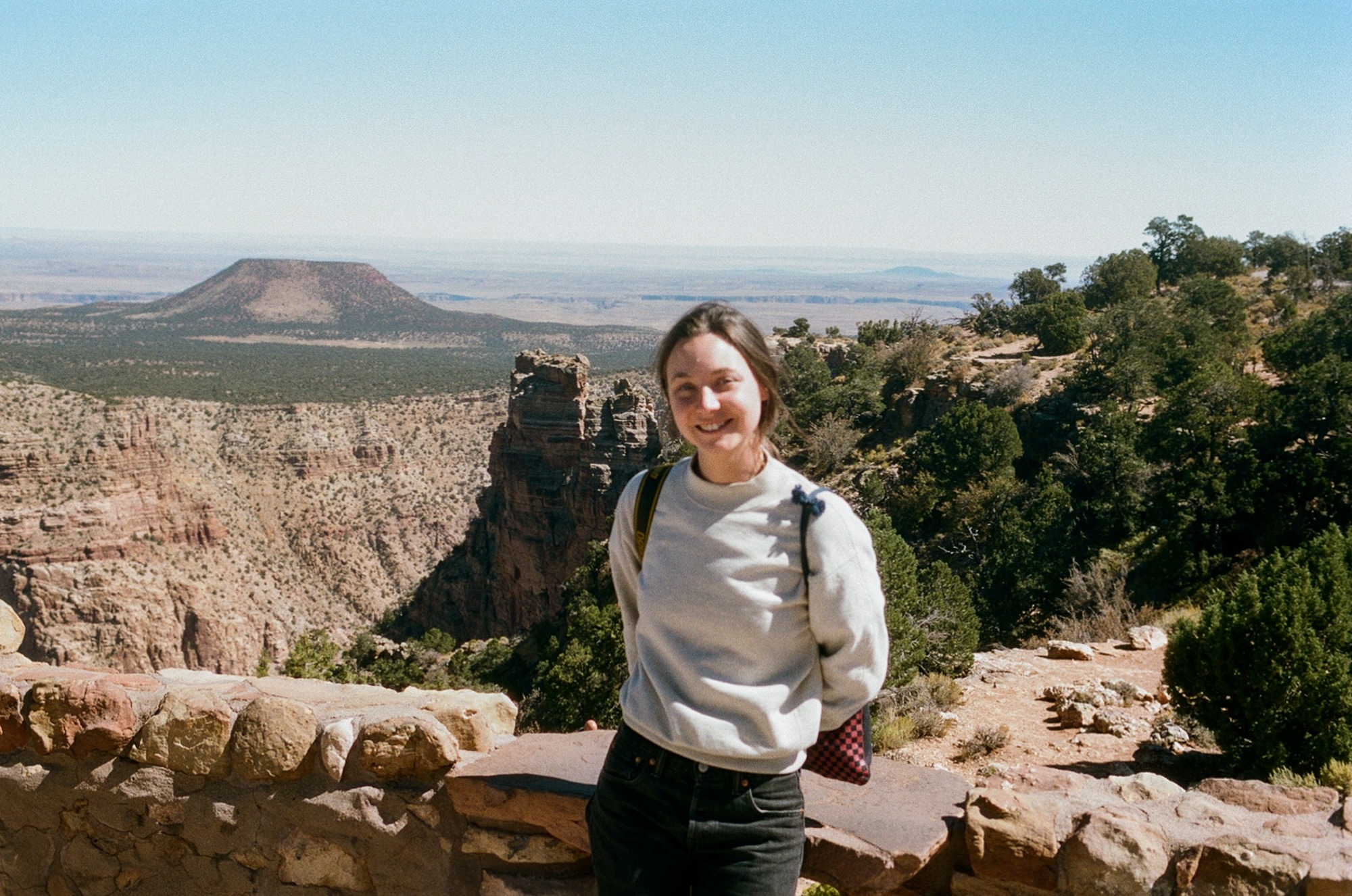 Launched in 2013, the AirBnb Creative Fellowship program is designed to offer four recent grads—who specialize in design, film, photography, and copywriting—a one-year paid opportunity to learn from and collaborate with the brand's in-house creative team. In addition, each Fellow is given the resources to spearhead a project of their own design, a capstone of sorts that merges their personal creative interests with a specific business goal of a team within the company. The 12-month paid program is based in San Francisco and includes several funded travel opportunities.
We talked to Lindsay McAleavy, a current Airbnb Creative Fellow with a photography focus, to learn more about the program and get some application tips.  
1. What inspired you to apply for the Airbnb Fellowship?
I was inspired to apply for the Airbnb fellowship for a number of reasons. The first reason is that I had never done or imagined doing anything like it. Before applying for this fellowship, I worked as a freelance photographer in New York and assisted a number of fellow artists on the side. The tech industry is something that I felt very unfamiliar with before applying for the fellowship. After talking to a number of people at Airbnb, I decided that this would be a great way to get to know one of our leading contemporary industries. 
The fellowship was presented as a way to get to know the fast-pace, internal Airbnb creative team. Having only worked for myself or other individuals, I really wanted to experience a team-oriented work environment. After a few interviews, I felt even more ready to push myself into the unknown in hopes of further understanding the ways that photographers are collaborated with.
2. What have you enjoyed most about your fellowship so far?
The thing that I have enjoyed most during my fellowship is definitely the ability to work with the many talented individuals who work on the creative team as well as the other fellows currently at Airbnb. I am lucky to be frequently inspired by those around me, especially my manager, Bridget Harris, who has helped me to push forward the photography work that I have been able to create while here. With her help, I designed and partially executed a photojournalism project about the contemporary American dream. I had the opportunity to travel to Arizona and Texas to meet with a variety of Airbnb hosts, many of whom are actively contributing to the betterment of their communities. 
The fellowship program has existed at Airbnb for a number of years but originally focused only on copywriting and design. I am the first photography fellow and so there hasn't been much of a curriculum, which has been a challenge at times and blessing at others. I am helping them understand what this role can be and also learning the hard way what it can't.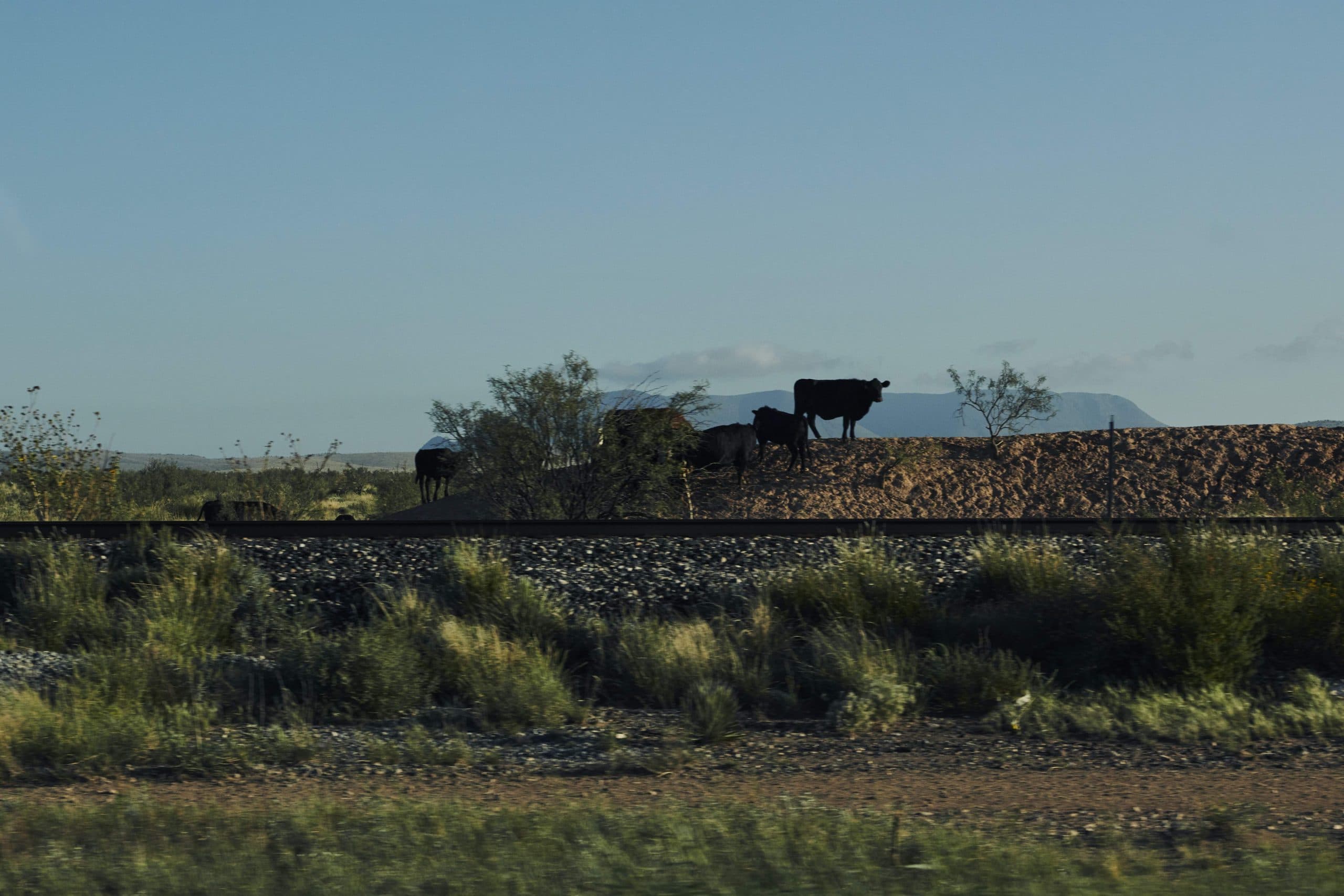 3. What tips would you give others applying to the Airbnb Fellowship?
My tips for those who are applying is to buckle up and hold on tight. This experience has been rigorous, strange, enlightening, and enriching. I have had many moments, from the beginning of the extensive interviews until today, where I questioned myself in this big sea of a company. However, I know in the end that the people, resources, and processes that I have been introduced to here have been invaluable. This fellowship definitely requires someone who is dedicated, hard-working, and, although you can get by as an introvert, it is really a position where an extrovert will thrive. 
Lindsay McAleavy is a Photographer, Filmmaker and Visual Artist from Houston, Texas. Her work primarily focuses on examining humanities relationship with the contemporary and ever-shifting environment. She received a BFA in film/video from Pratt Institute in Brooklyn, NY and is currently the photography fellow at Airbnb in San Francisco, CA.
Interested in applying? Bookmark the AirBnb Creative Fellowship to your ProFellow account.
© Victoria Johnson 2020, all rights reserved.