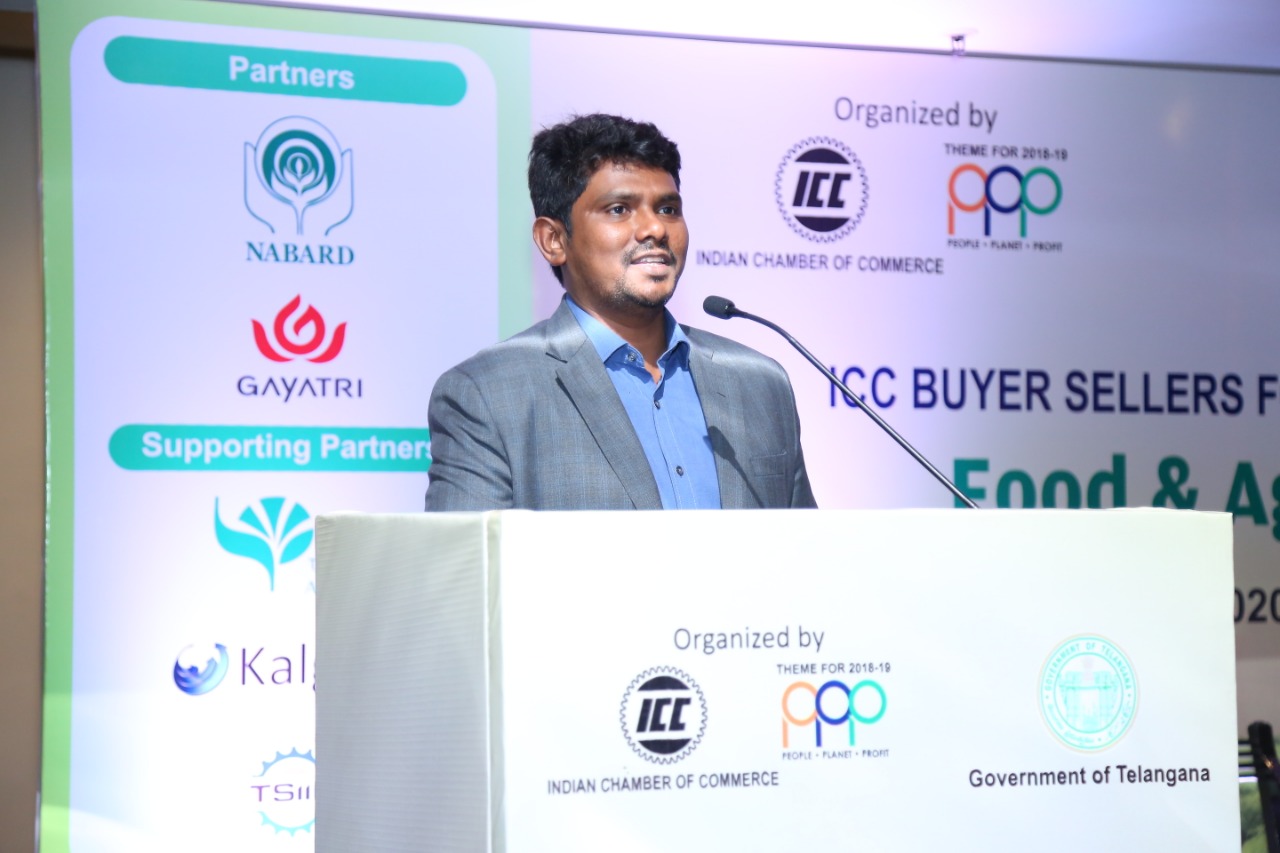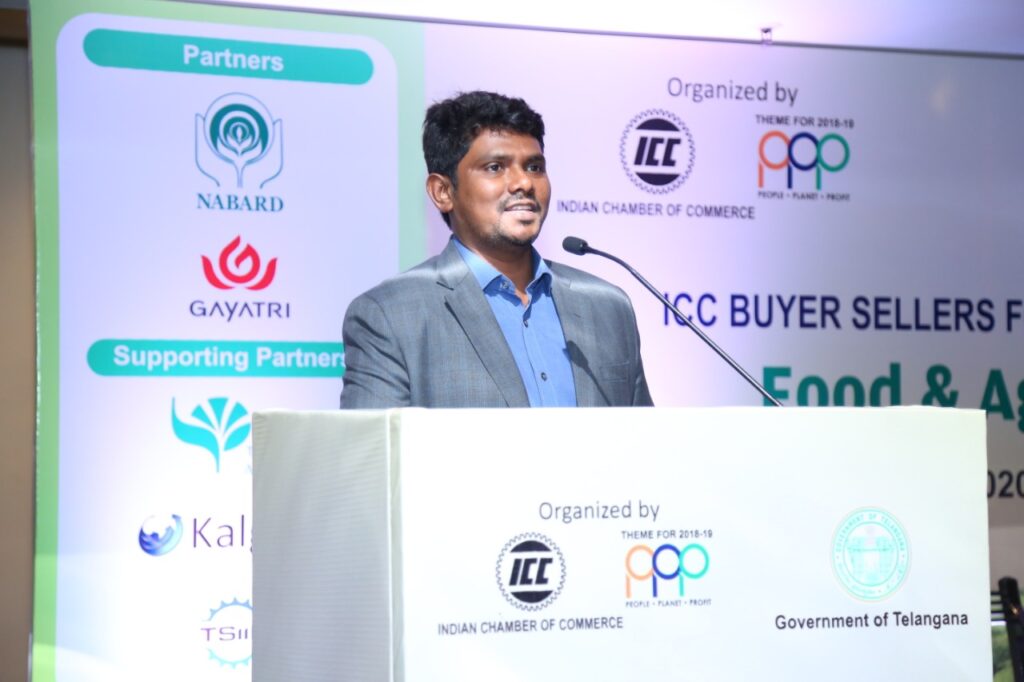 Creating a career in international development can be a difficult journey, especially for those without access to an international community. Dr. Benny Katta has devoted his life to rural economic development and helping support agricultural communities. To help bridge this gap, the Atlas Corps Fellowship provides professionals working in the social impact sector with a network of like-minded professionals, training to help support their capacity-building efforts, and opportunities to learn best practices.
We spoke to Dr. Katta about his experience as an Atlas Corps Fellow, and how it helped him further his international development career.
Tell us about your background.
I come from a very small village in the south of India. I only knew my school, village, the beautiful lakes and streams, and the ancient mango trees. The only entertainment I had access to was to bunk at school with friends and go to the forest to pick wild fruits to eat. Though God blessed my family with good food and clothing, many of my friends, neighbours, and villagers starved for food. I remember the days when I would share my meals with friends so we all could eat. This strong attitude of sharing grew in my heart to contribute and give back to the community. 
Even before I completed my studies, I used to volunteer with the local NGOs and learn about real social issues. I graduated with a degree in commerce and started working for an NGO. I kept myself upgraded with a Master of Business Administration in Rural Management from Calorx Teachers University and later completed my Scholars from Shri Venkateswara University in "Digital tools in Rural Economy & Social Development" (A study of digital Agriculture, Rural Banking, Micro Finance and Women Empowerment) with 5 international publications and 5 international patents. During my studies, I also evaluated 33 Journals for SAGE Publications, along with multiple articles on Agritech, Global Food Value chains and women empowerment. 
No one encouraged me in life nor stood with me in my career, but I made use of every single opportunity to learn and grow. Over the past two decades, it's been an amazing journey changing the fate of the poor and needy, ending hunger and poverty, working on sustainable agriculture, and empowering women farmers while caring for the earth under the Sustainable Development Goals.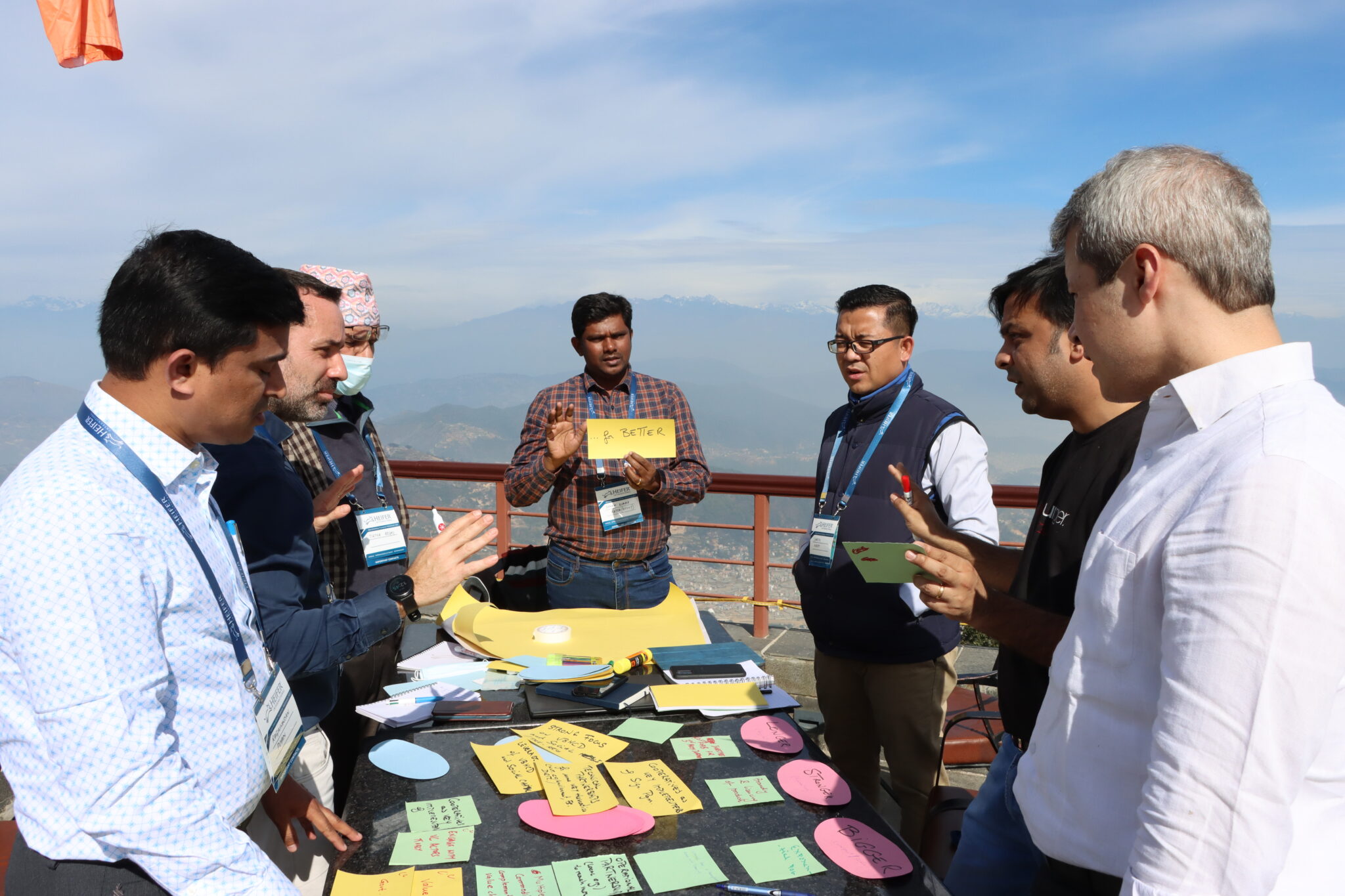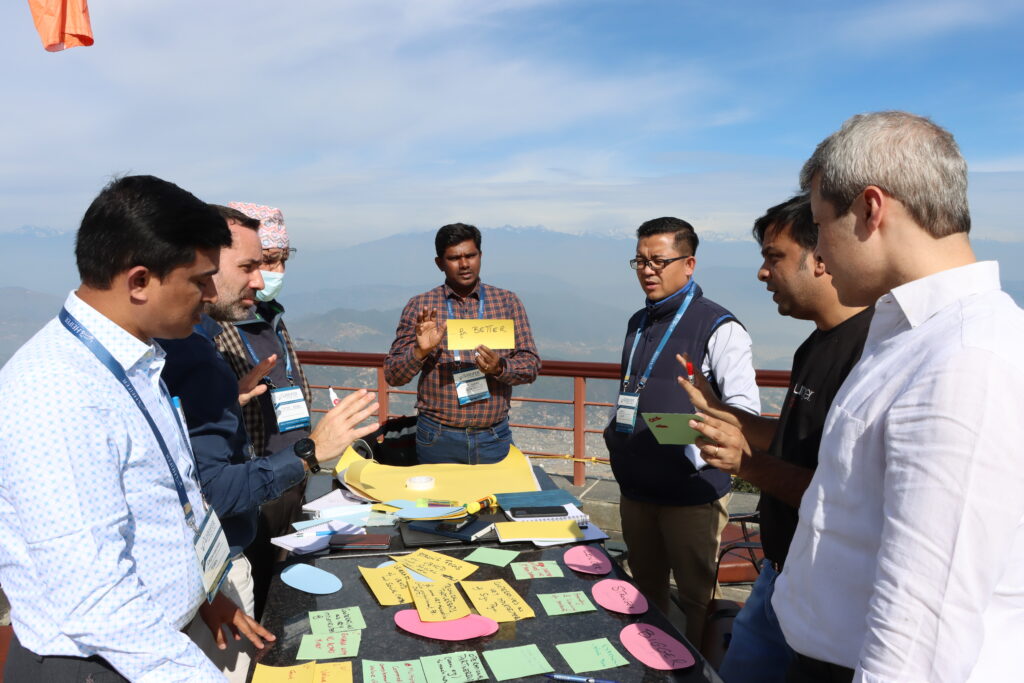 Tell us about your professional journey. What led you to the Atlas Corps Fellowship?
My professional journey always had challenges with different pressures, caste politics, racism and so on. But, my commitment to the community always forced me to think beyond these hurdles. If I look back on the last two decades, I am excited that I handled 19 different projects with a combined $98 Million budget that reached more than 2 million beneficiaries and that I managed 85 relationships with Fortune 500 companies.
With strong grassroots experience and being close to the community, I started designing community-centric solutions, programs, and partnerships at the ground level, that are tailor-made for specific communities to create a long-term impact. My self-designed "Theory of Change" to increase a Sustainable Living Income resulted in a 17% increase in the agricultural incomes of smallholder farmers. "The 4C Theory" (Climate Change + Covid + Conflict = Crisis of food) helped reduce pesticide usage by 22%, resulting in safer, pesticide-free food and healthier soil and environment. Additionally, it encouraged forestation and saved 12% of carbon credits, thereby positively impacting the 12 Sustainable Development Goals. I strongly believe in partnerships, permanence, and scale toward ending hunger & poverty by reducing the Living Income Gaps.
In spite of all these successes, I always had gaps in my leadership journey. I never had exposure to global challenges, solutions, networking, or opportunities to learn from international peers. I wanted to explore options to meet like-minded people and learn from their expertise in handling global social issues. When I found the Virtual Leadership Institute program with Atlas Corps Fellowship through Heifer International, I grabbed the opportunity and was committed to learning from many ChangeMakers across the globe.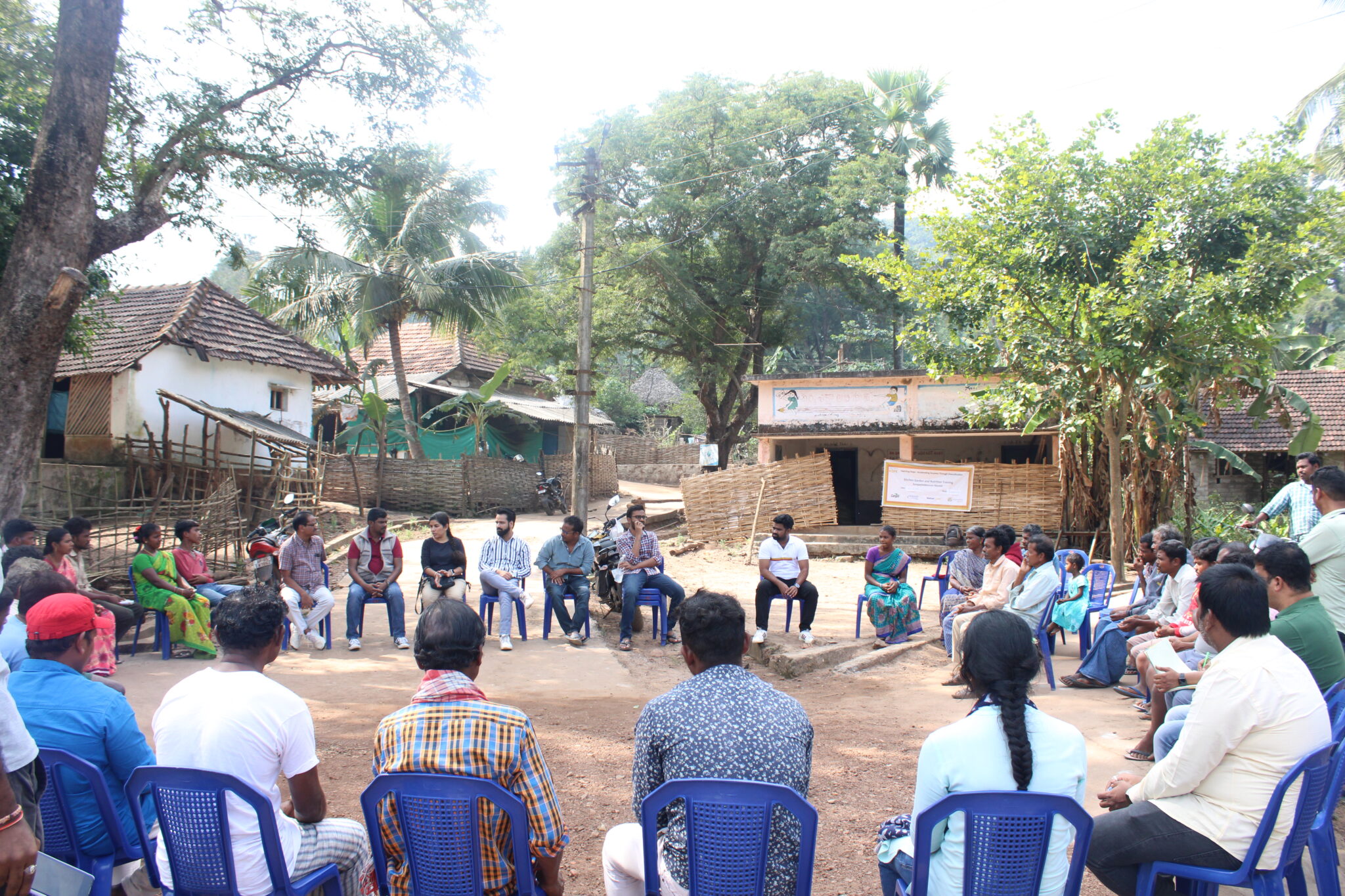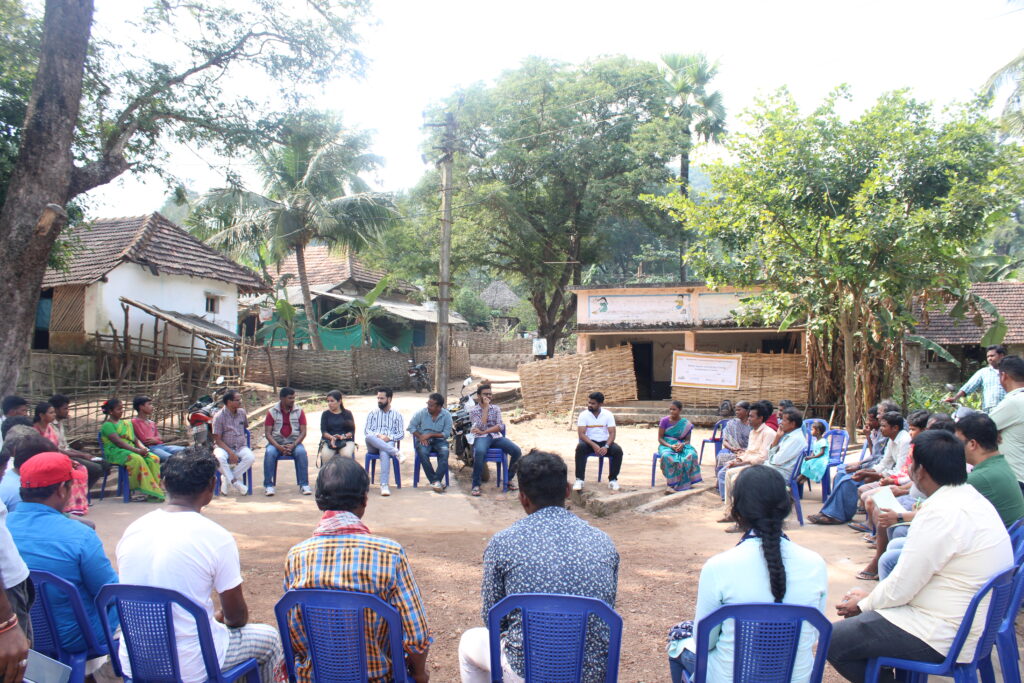 Can you describe what a week in the life of an Atlas Corps Fellow is like? How did this opportunity allow you to advance your career and expand your professional network? 
The fellowship was exciting! We learned new things every week with assignments, motivational talks, peer discussions, and with discussion boards. Everyone has their own way of thinking, so we all had different approaches and multiple solutions to a single problem. All these lessons helped me to implement changes in my current program and gave me a new dimension in my leadership journey. Now I feel confident that I can contribute to global social issues. 
The Atlas Corps Fellowship is devoted to promoting international cooperation and creating leaders invested in social impact. Your project focused on ending hunger and poverty in farm communities in rural India. What did you gain from the other leaders you worked with during the Fellowship? How have you been able to use what you've learned from this cooperation in your professional endeavors?
This Atlas Corps Fellowship helped me to grow as a leader. Meeting different leaders, and discussing everyone's individual journey, personal experiences, community transformation, and impact stories encouraged and motivated me. Interestingly, one single problem had multiple solutions with different dimensions to look at. This made me scale my solutions and become effective at implementing my programs at Heifer International. As the journey continues with the Atlas Corps Alumni community, it has been valuable to focus on lifelong learning and continuous sharing.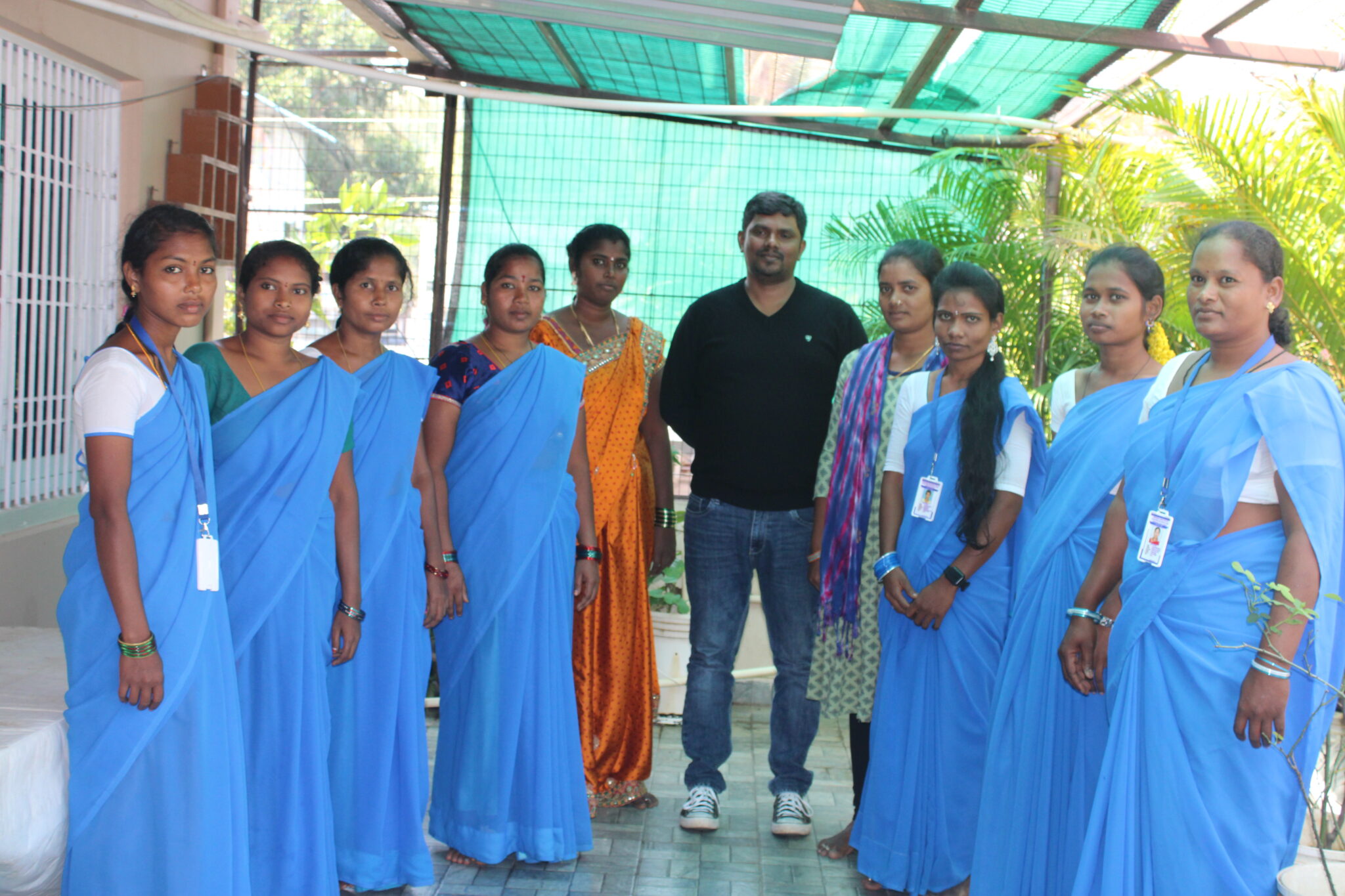 What advice do you have for others applying for the Atlas Corps Fellowship?
Once an Atlas Corps Fellow, always an Atlas Corps Fellow. If you are committed to learning, you will have lots of mentors at Atlas Corps. The more proactive you are in your search for learning, and the hungrier you are to grow yourself and serve the community, the more worthwhile you will find personal and professional advancement.
You've worked extensively in the humanitarian and social impact spaces. What resources do you use for career development?
Humanitarianism and Social Development are very small communities. Participating in workshops like PCDN's weekly chit chats, Career Campus, and Atlas Corps sessions on leadership, career development, network sessions, and Peer References helped me build my career.
A special thanks to Craig Zelizer of PCDN's Career Campus. He encourages and supports users with weekly chit-chats connecting people, information on the happenings across the globe, opportunities, fellowships, etc.
I also always use tools like Learning For Nature and UNITAR and participate in webinars related to my career.
Interested in applying? Bookmark the Atlas Corps Fellowship to your ProFellow account, then read these additional interviews from Atlas Corps Fellows.
---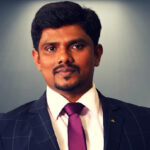 Dr. Benny Katta is a humanitarian with over 19 years of experience in supporting women's empowerment, developing rural economies, and eradicating hunger. He is Program Director at Heifer International, an international nonprofit that strives towards ending poverty by empowering local farmers and their communities.
© ProFellow LLC 2023, all rights reserved