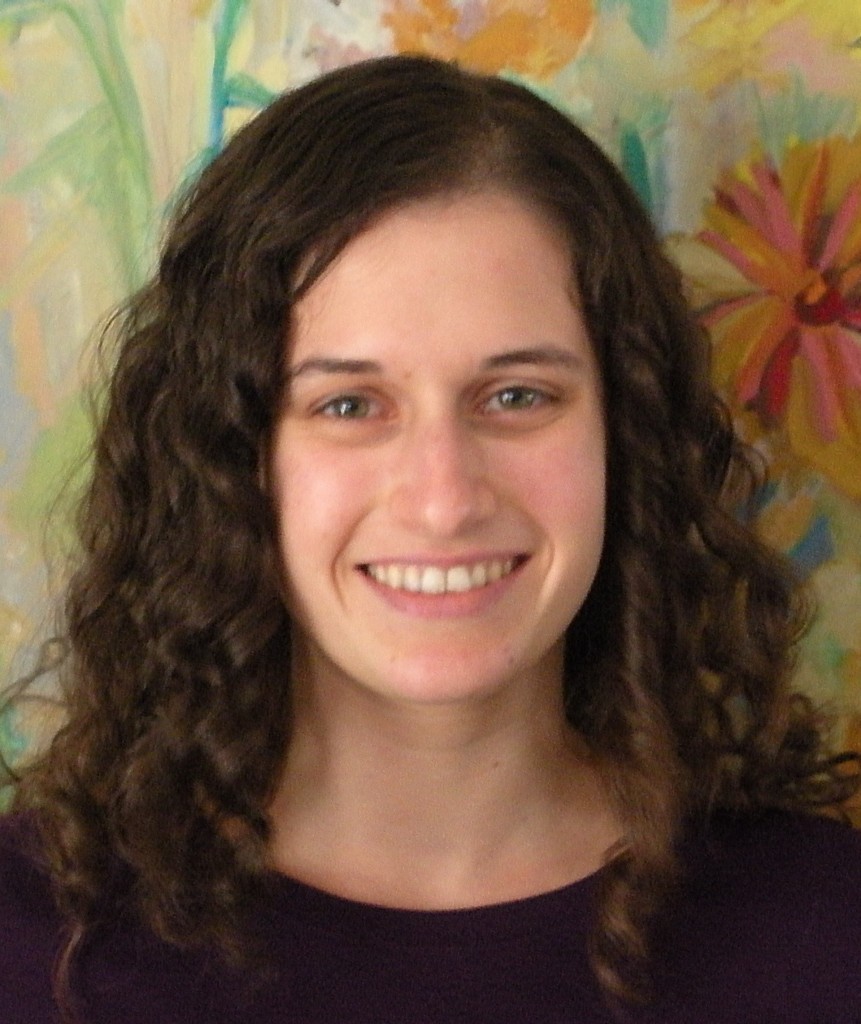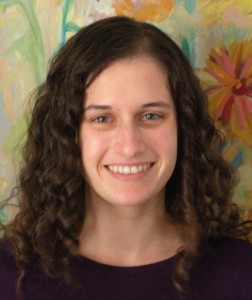 While on a 9-month contract teaching graduate and undergraduate English courses at Southwest Forestry University (Xi Nan Lin Ye Daxue) in Kunming, China, Miriam Kochman discovered a fellowship program that would allow her to extend her stay and continue her own language studies. The Chinese Government Scholarship Program provides full and partial fellowships to international students and scholars for undergraduate, graduate and doctoral study and research in China. Miriam proposed to study Mandarin at Yunnan Normal University and in 2010 entered the program, which offered her a full tuition fellowship and a stipend for her academic year. In 2011 she earned a Certificate in Chinese Language and Culture, and subsequently began her graduate studies at Johns Hopkins University's School of Advanced International Studies (SAIS). We had not heard of this fellowship before making Miriam's acquaintance, so we sat down with Miriam to learn more.
1. What inspired you to apply to the Chinese Government Scholarship Program?
I was searching for a program that would allow me to study Mandarin in China for a year, but I also wanted to live in a region that was more remote than Beijing or Shanghai, similar to where I had taught English. The Chinese Government Scholars Program offered an intensive language program, and funding, in a range of cities across China. I was already in China so I was able to visit the universities and choose one that was a good fit for me.
2. How has the experience impacted your career path and interests?
I already had an interest in languages and global affairs, but living in Asia exposed me to a broad range of issues, such as urban development, environmental impacts, infrastructure projects, and technology initiatives, which have shaped both my academic and professional goals. My experience in China led me to apply to graduate school in the U.S. and I am now studying economics and international relations at SAIS. In addition, I believe that my international experience will help make my resume more competitive when looking for jobs after graduation.
3. What advice would you give to others applying to the Chinese Government Scholarship Program?
Don't get discouraged! The application process is a little tricky and you may not receive a reply for months. Make sure that you follow the instructions to submit both a paper application and an electronic component (this was a requirement in 2010). The Chinese Government Scholarship Program presents an incredible opportunity to study Mandarin with students from around the world.
Miriam Kochman is completing the second year of her M.A. in International Economics and International Relations at Johns Hopkins SAIS in Washington, DC, and currently interns at the U.S. Civilian Research and Development Foundation. Miriam earned her B.A. in Psychology and Linguistics from Brandeis University. She speaks French and Mandarin. 
© Victoria Johnson 2012, all rights reserved.