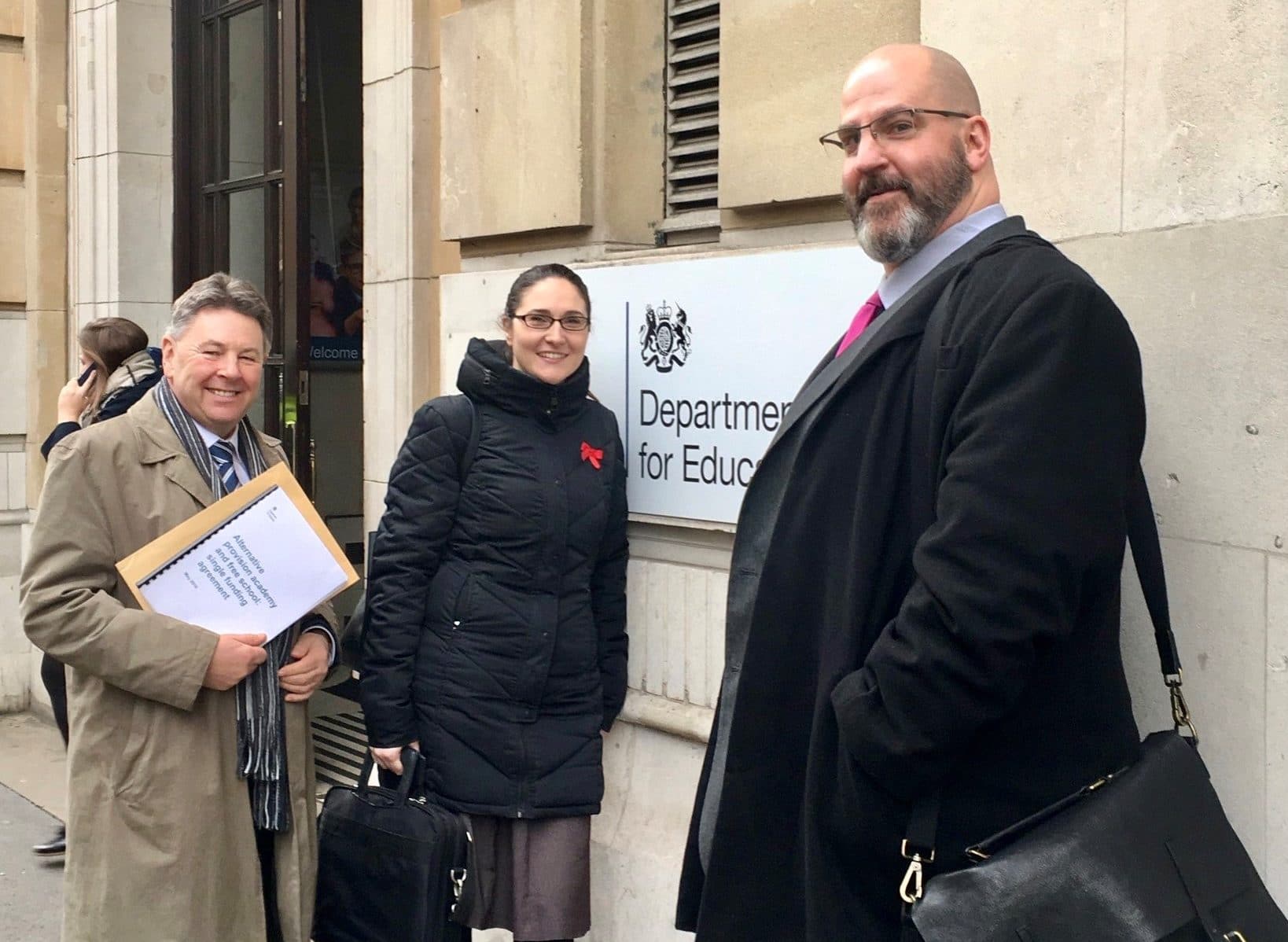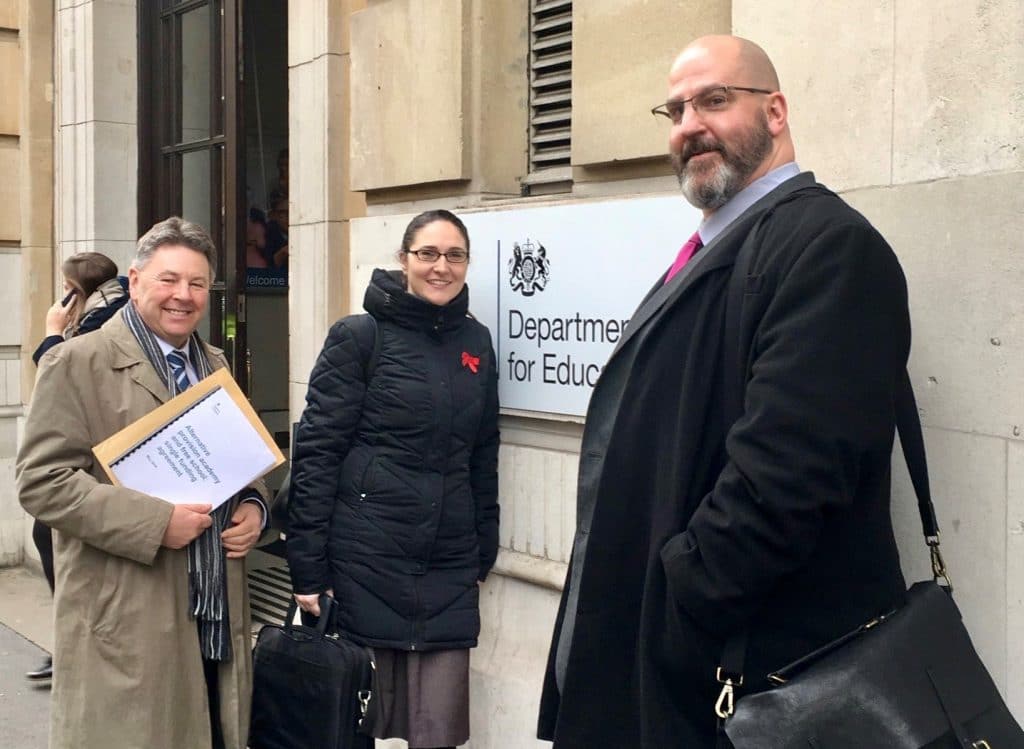 A U.S. Student Fulbright Grant allows for individually designed study/research projects that will take place during one academic year (9-12 months) in a country outside the U.S. Applicants design their own projects and will typically work with advisers at foreign universities or other institutes of higher education. The study/research awards are available in approximately 140 countries. For recent BA/BS graduates, graduate and doctoral students, and young professionals including artists, musicians, writers, journalists, and those in law, business, and other professional fields. Undergraduate and graduate students must apply through their institution; professionals and former students can apply through their alma mater or At Large.
We talked to Stephen Steinhaus, a 1995 Fulbright Fellow to the United Kingdom who now runs his own school in England, to learn more about the program, see how it influenced his career trajectory, and get some application tips.  
1.
What inspired you to apply for the Fulbright Fellowship? 
I attended The University of Illinois and studied English whilst playing (American) football.  My second year (sophomore year) I had a Shakespeare symposium class through the Campus Honours Programme and for that particular class, we were looking at the Boar's Head scene from Henry IV, Part 1.  For much of the session I played the character of Falstaff (typecasting, even at an early age!) and it was a fantastic scene study and discussion.  As I was walking out of the lecture room the professor, Michael Mullin, caught me by the sleeve and explained he had to fill out a "progress report" for the Football Team every week about me and asked if I would like to see what he had written for this week.  I had a look, and it said "Steve Steinhaus (aka Stein) from what I can tell will never play professional football, but he was born to study (and teach) Shakespeare…" I laughed but was slightly taken aback, and when I got my head around that comment he told me that I was to come and see him to speak to him about making Shakespeare my life's work.  
Now, I was from a working-class neighbourhood in the suburbs of Chicago and literally knew no one from my background who was an academic, nor anyone involved in the theatre or literature at that level.  However, I soon came to the conclusion that Professor Mullin was at least bang-on about my future as an athlete…I was never going to be a starter, much less a pro.  So, I went to see him the following semester and he encouraged me to apply for a summer research grant to explore Latin American interpretations of Shakespeare, working alongside him and learning about his early work that eventually became the Cyber Shakespeare project.  
As a result of that project and with Professor Mullin as a mentor, I began in earnest my 3rd Year (junior year) to prepare to apply for the Rhodes, Marshall and Fulbright scholarships to study Shakespeare as a post-Graduate in England.  With additional support from Julia Goldberg from the University's International office, I applied for all three in my last year (senior year), losing in the state finals (I think) for the Rhodes, missing the shortlist for the Marshall, but eventually earning a Fulbright grant.  My plan was to study at Oxford, the University of Sussex or The Shakespeare Institute (University of Birmingham) in Stratford-upon-Avon.  The professor I was going to work with at Oxford passed away, and professor I was going to work with at Sussex had moved away from Shakespeare as a focus, so I chose The Institute (in part for the chance to work with Dr. Russell Jackson, who was also textual advisor for Kenneth Branagh's Renaissance Films, but also to live and study in Stratford-upon-Avon and because I heard Stratford had a great live music venue called The Green Dragon!). My plan was to earn my MPhil in Shakespeare Studies, play rugby, do some acting and travel around Europe.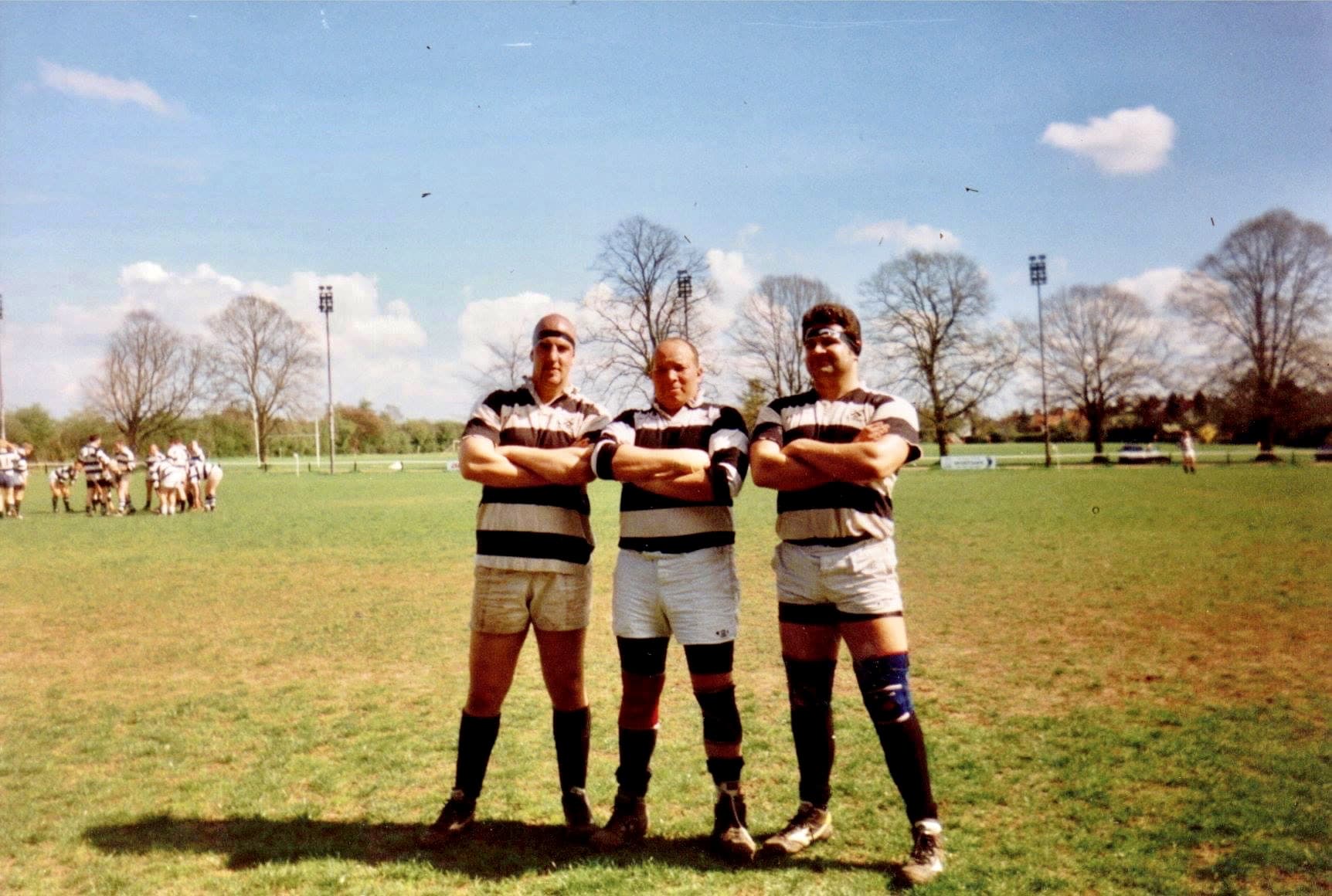 2. How has the fellowship experience influenced your career trajectory? 
First and foremost, though I moved to Hawaii and then California after my Fulbright year, I ended up back here in England and have made it my home.  My plan was always going to be to teach high school English and coach Football, Basketball and Baseball at large inner-city American high school.  I never wanted to leave the States permanently and never had any plan to open my own school or anything like that!  
My work in England during my Fulbright year in the first instance led directly to an offer of a scholarship to do an MA in Creative Writing at the University of Hawaii at Manoa where, in turn, I started working first for a University programme for supporting students with additional needs and then for the Curriculum Research and Development group at the University Laboratory School (my first teaching job) in Honolulu.  From there I moved to the San Francisco Bay Area and taught in a special school for two years before moving back to England in 2000…and never left! 
The focus of my Fulbright research was best practice in teaching Shakespeare to culturally diverse student populations in urban England… and when I moved back that was exactly what I was doing.  My background in Shakespeare led me to focus on teaching drama, and I eventually ended up running Drama departments, Performing Arts Departments and Specialist Arts Colleges across a range of locations and school types/provisions.  That work with Specialist Arts Colleges, in turn, led me to work in the area of inclusion and student-centred, trauma-aware practice, which took me into senior leadership and, eventually, opening my own school.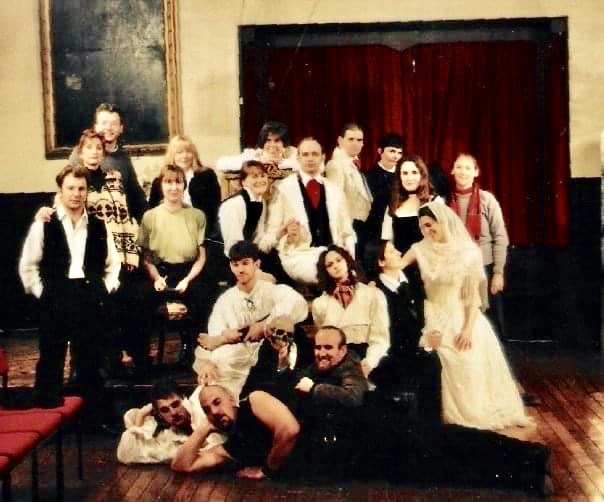 3.
What tips would you give others applying to the Fulbright Fellowship?
Firstly I would say don't do anything solely because it will look good on a fellowship application.  Fulbright, in particular, is looking at you the person and you the global citizen, not just you the application or portfolio or list of achievements.  So be yourself and be true to yourself throughout the process.  Be very honest, open-minded but also be very clear why you, not your collected curriculum vitae, are someone who could make the most of an opportunity to live, work and learn in another country…and be explicit both about what you want/are hoping to get out of the experience, but also what you are looking to put into it and contribute to your new setting. 
It was a long while ago now, but I think my application stood out because of the combination of blatant contrasts (poet/bouncer, bruiser of a football player/aspiring Shakespearean, etc.), well-rounded achievement (not just academically) and a throughline of curiosity, effort and, well, surprise that came through my application, references and interview(s).
Lastly, don't be afraid to ask for help…your application and profile as a candidate is built as much on your relationships with other people (mentors, colleagues, advisors, referees, etc.) as much as it is on your record.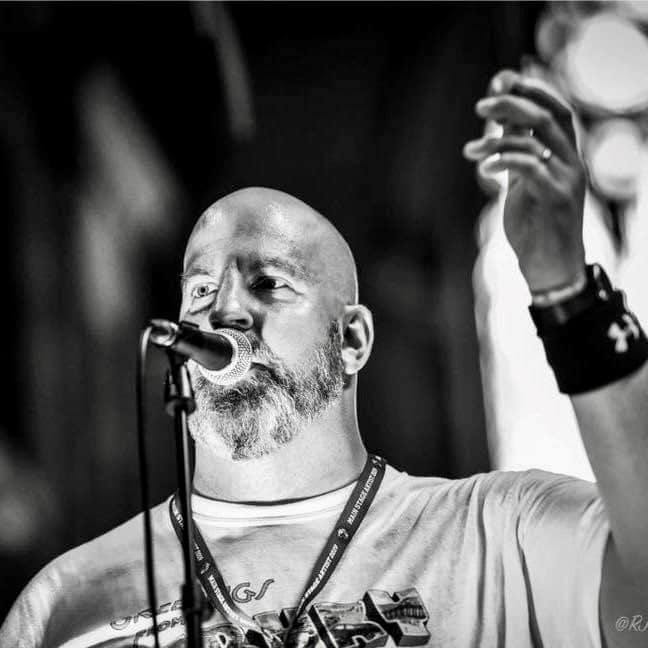 Born and raised in Chicagoland, educator, musician and poet (and former bouncer/doorman) Stephen Steinhaus earned a Fulbright grant in 1995.  After completing his degree and career as an American Football player at The University of Illinois, Steinhaus originally turned down a professional wrestling contract to come to the UK to study for an Mphil (Research Master's of Philosophy) in Shakespeare and English literature at the University of Birmingham. Steinhaus has now lived in England for over 20 years. and, in April 2018 he opened Solihull Academy (an Alternative Provision Free School for students in danger of permanent exclusion).  In his spare time he is a singer (The Dr. Teeth Big Band)  and music director and presenter of a number of festivals, including the award-winning Upton Blues Festival, is a founding trustee director of The Institute for Recovery from Childhood Trauma, has managed Trauma/Attachment and Arts projects as a Fellow of  The RSA and has written for The SSAT on a variety of educational topics.
Interested in applying? Bookmark the U.S. Student Fulbright Grant to your ProFellow account.
© Victoria Johnson 2020, all rights reserved