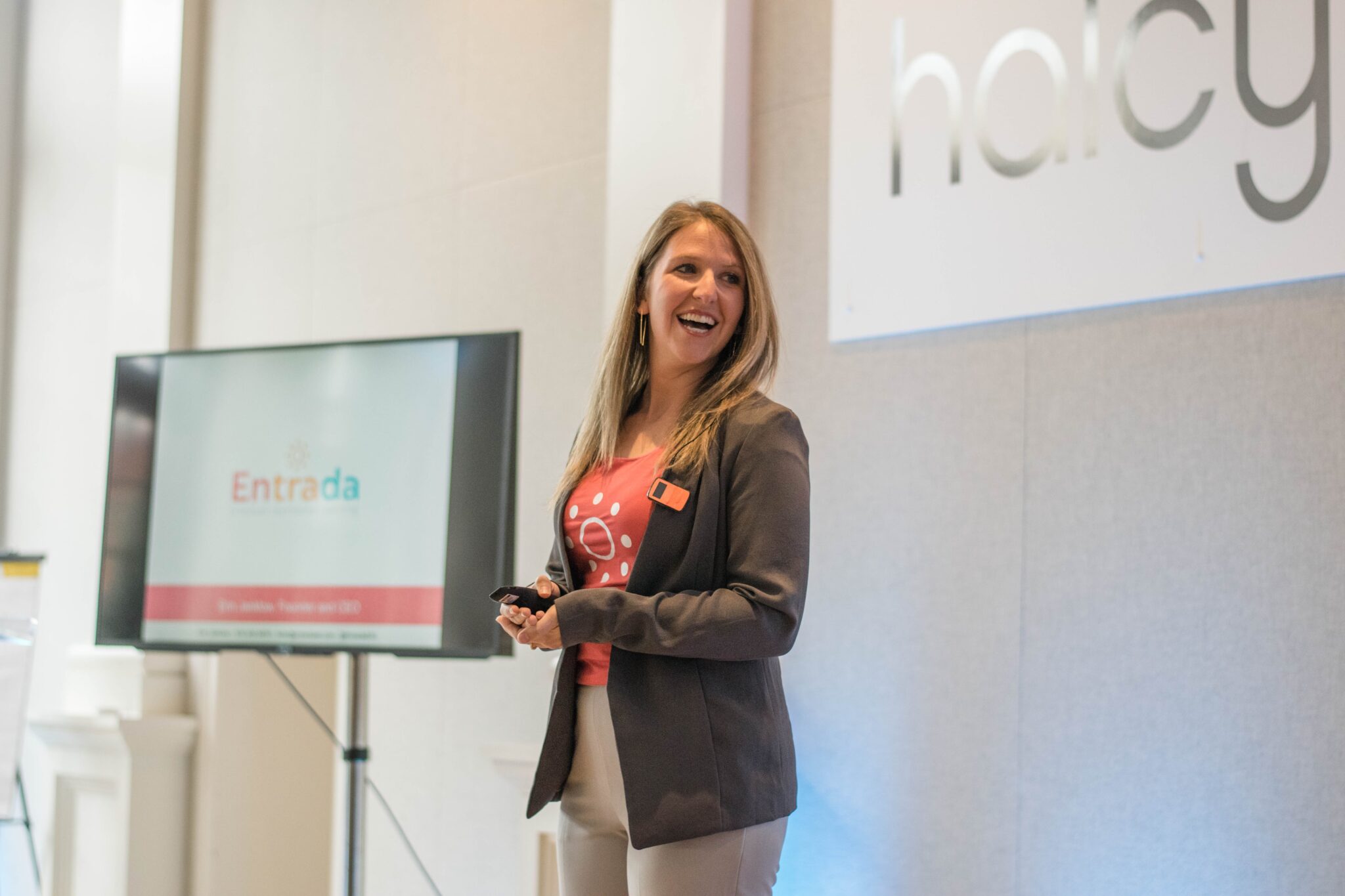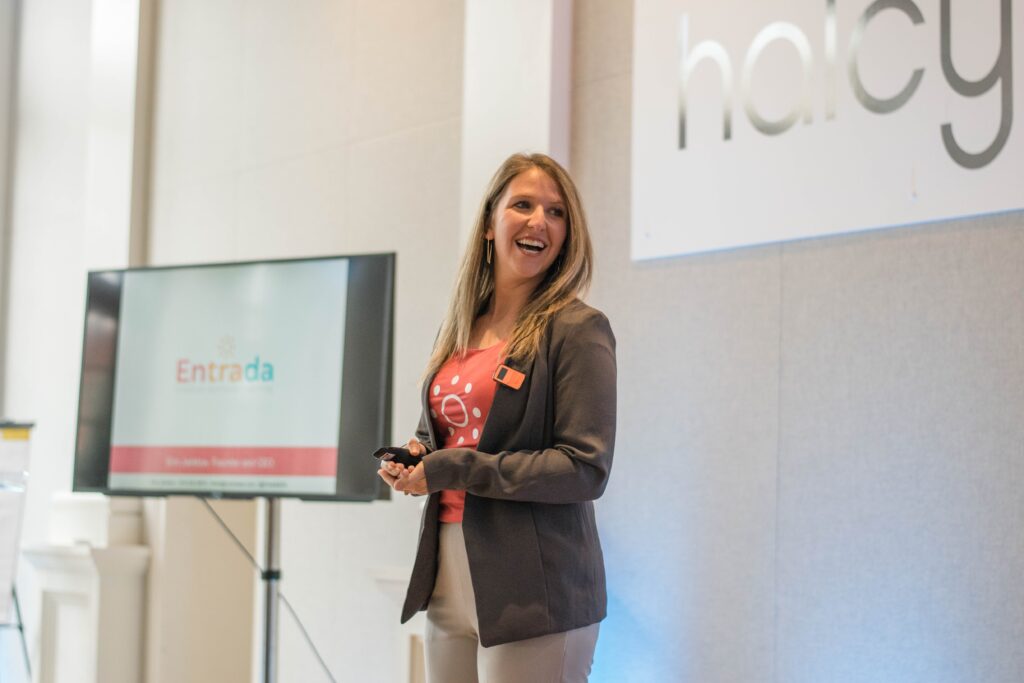 Halcyon Incubator Fellowships provide early-stage social entrepreneurs with the support they need to transform audacious ideas into scalable and sustainable ventures and change the world. Halcyon Incubator Fellows learn many aspects of running a business, receive mentorship throughout the entire process and make connections that will benefit them as they move forward with their idea.
Recently we spoke with Erin Janklow, a previous Halcyon Incubator Fellow and founder of Entrada, an employer-sponsored platform that teaches language to entry-level, service industry employees while they work. In this interview, Erin discusses how she became a Halcyon fellow, her interest in developing solutions to create an impact on the world, the day-to-day of her fellowship experience, and how the Halcyon Incubator Fellowship lead to other opportunities in her professional journey.
Tell us about your background and professional journey. What led you to the Halcyon Residential Incubator Fellowship?
I am compassionate and curious, which leads to imagining creative solutions for a better future. The Halcyon Fellows all have this in common, along with an insatiable desire to leave the world better than we found it. 
After I graduated from Northwestern, I spent time teaching English in Rome, Italy. Despite having no prior exposure to the language, I became fluent in Italian in very little time. This caused me to wonder what resources I had to assist my learning journey, and how I could build a company to replicate that process at scale. I was passionate about incorporating this concept into a workforce solution to create a sustainable shift in economic opportunities available for non-English speakers. 
With a fledgling idea in mind, I attended Babson for my MBA before working at Tripadvisor for 3 years and researching my company on the side. Once I felt confident enough to take the proverbial leap, I left my cushy corporate tech job to launch Entrada. About a year into running Entrada full-time, I was elated to be accepted into Halcyon's program.
Can you describe what a week in the life of a Halcyon Incubator Fellow is like? How did this opportunity allow you to grow Entrada and increase its social impact, as well as, advance your career and expand your professional network?
Halcyon provides free housing for 14 weeks to a handful of ventures at one time. In a renovated mansion from 1787, Fellows work, live, sleep, eat, and build their own unique ventures. In any given week, you may attend a skills workshop, sign up for office hours with a vetted expert in their respective field(s), pitch your company to a room of potential investors, meet with an Executive Coach, and enjoy shared meals with your fellow cohort members or alums who are passing through. You could also meet with a pro-bono team of consultants, watch a documentary, go for a swim, go on a walk around Washington DC, or wind down with a Virtual Reality Game Night, hosted by one of your co-fellows. If none of that appeals to your needs for that particular week, you can keep your head down in your designated workspace. Opportunities abound!
I joked that entering Halcyon was akin to receiving a warm hug. Everyone who walks through the doors is focused on building a better future. Though we are all in our respective impact lanes, we face similar challenges while building companies intended to shift systemic forces. There is an emphasis on collaboration and knowledge sharing.
Being a part of a network dedicated to social impact – and living among peers of different ages and backgrounds – accelerates both personal and professional growth. Once I left Halcyon, opportunities for Entrada rapidly took off – our growth accelerated over 300x. I had the foundational support – friendships, mentorship, and tactical skills –- to navigate the onslaught of opportunities, propelling my company forward and reaching more learners in the process.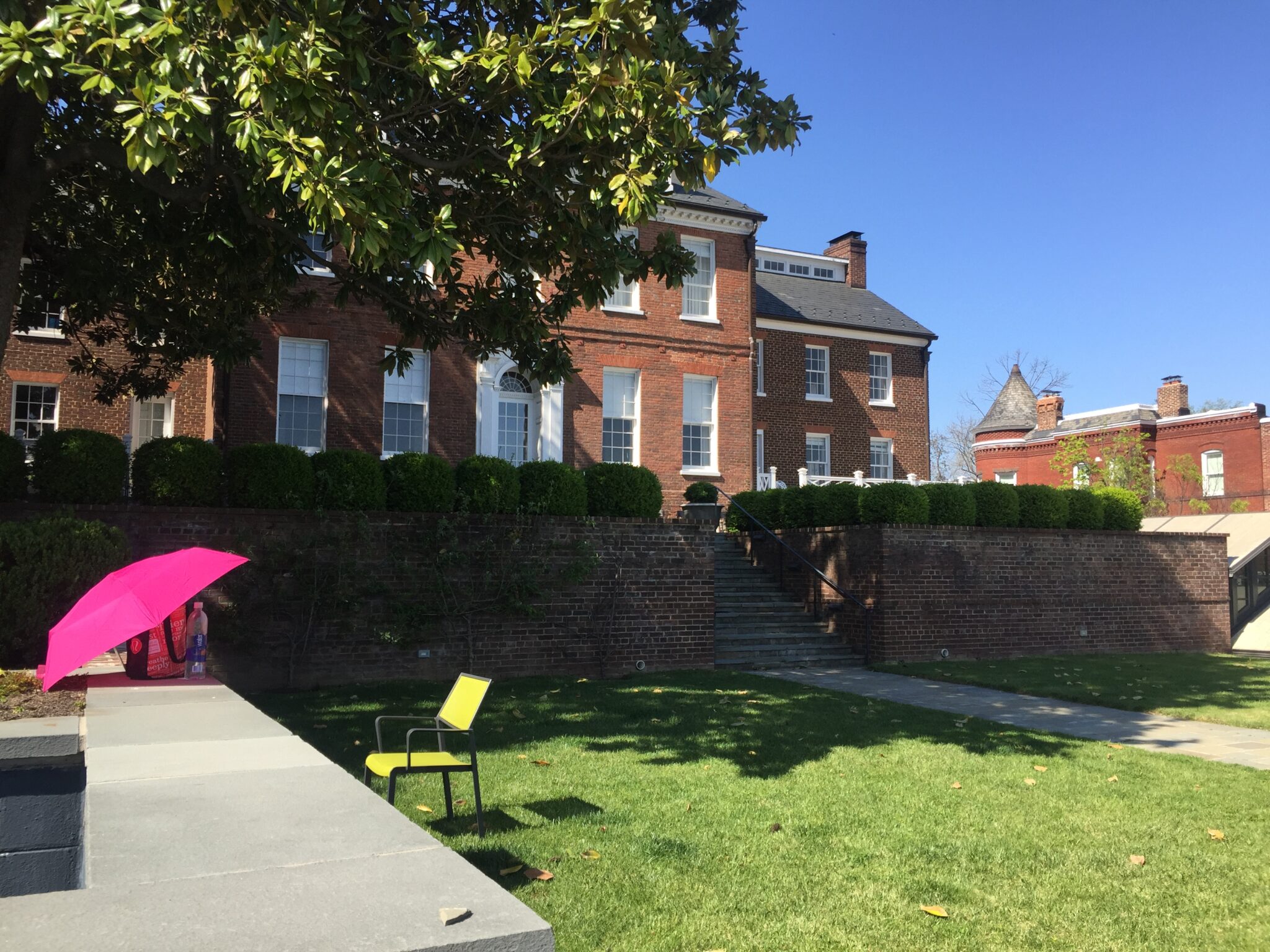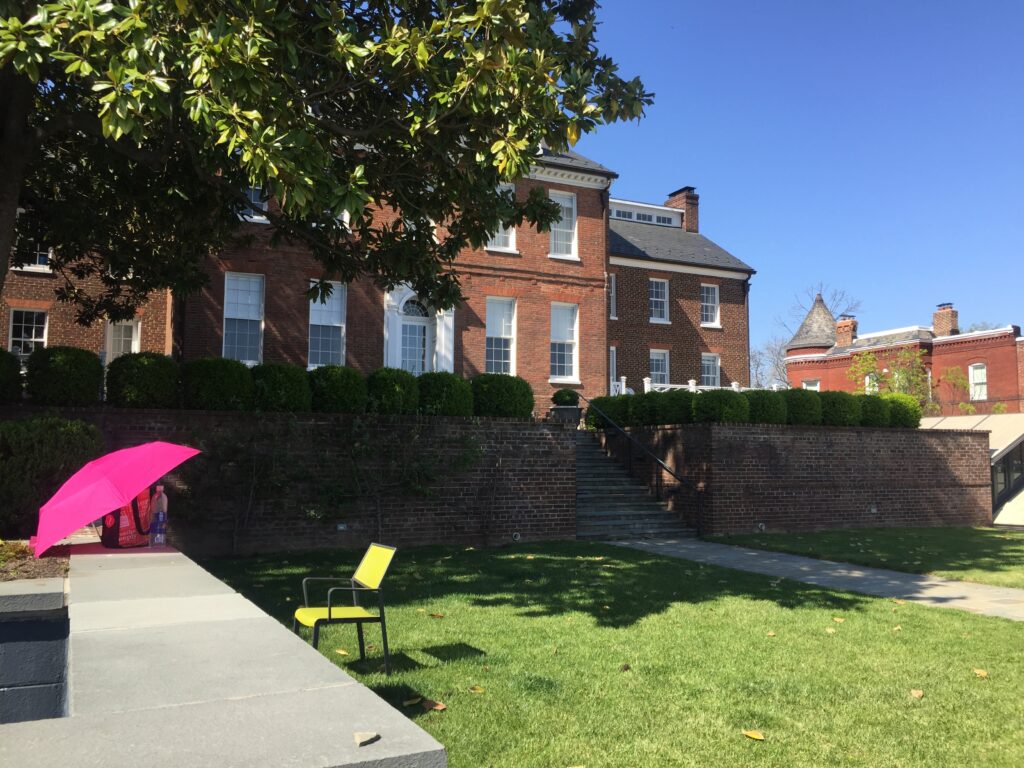 The Halcyon Incubator Fellowship program aims to accelerate the impact-driven future of business. Talk a little about this mission and how it influenced your approach with Entrada.
Was there specific programming/training/mentorship/etc. that impacted you the most? If so, please explain. Did you collaborate with other Fellows/alumni/others and did it have a major impact on your success? If so, please explain.
Halcyon builds an incredible community of people who are literally building the future in which we will live. The depth and breadth of knowledge of the Fellows are incomparable to anything I have experienced in the past. Often we would chat about the challenges facing our respective companies, and help to brainstorm solutions. This frequently was sharing one approach that was tried and envisioning how that approach could adapt and grow to fit the current challenge of the Fellows. It happened naturally and never felt forced due to the intentional community building that Halcyon also provides. 
Of my many lasting relationships with Halcyon, I would highlight my Executive Coach – someone I never would have found (or been able to afford!) without the network and reach of the Halcyon Community. To this day, Steve guides me through professional challenges, helping to uncover the root of my challenge and offering frameworks and insights to move past whatever block has me stumbling.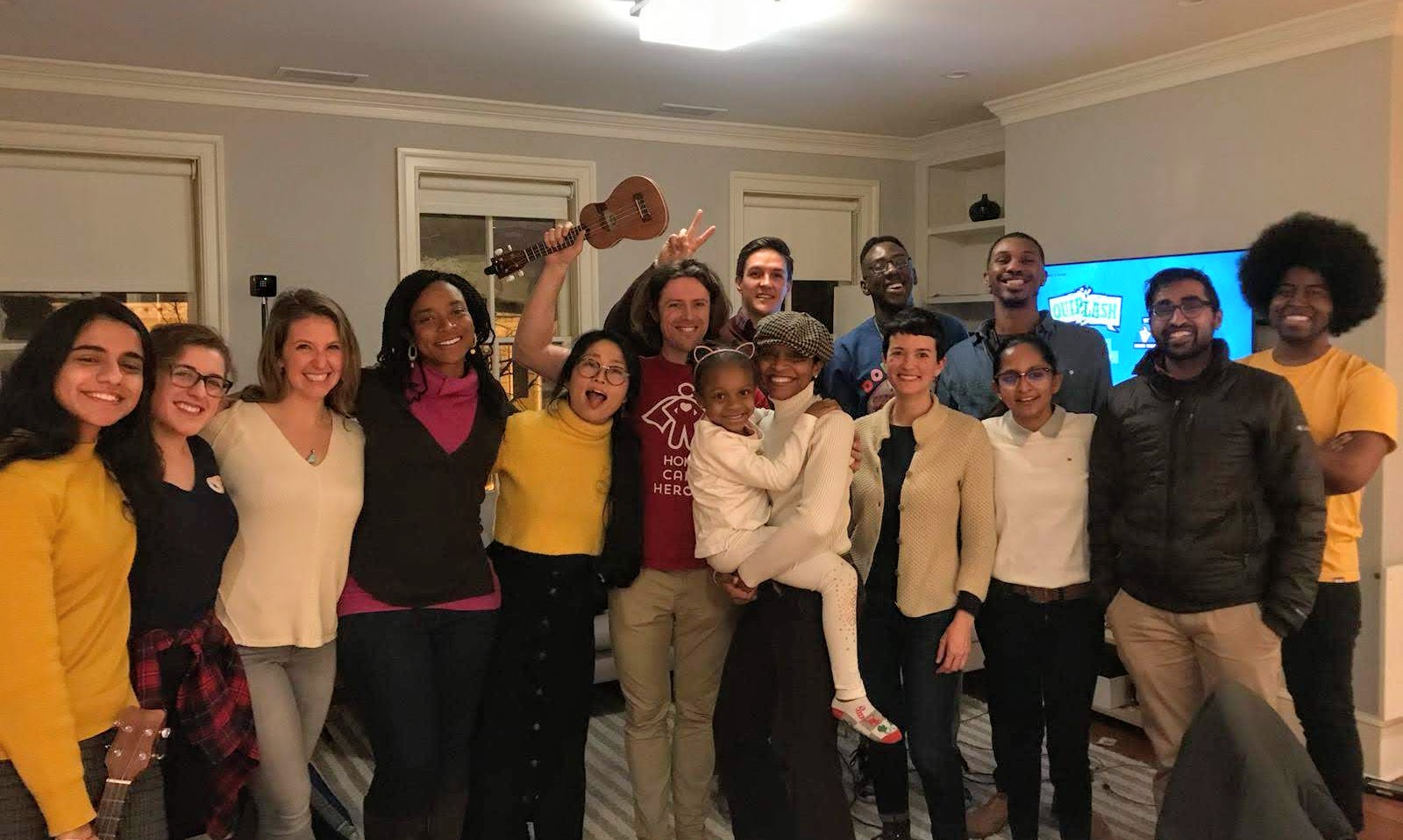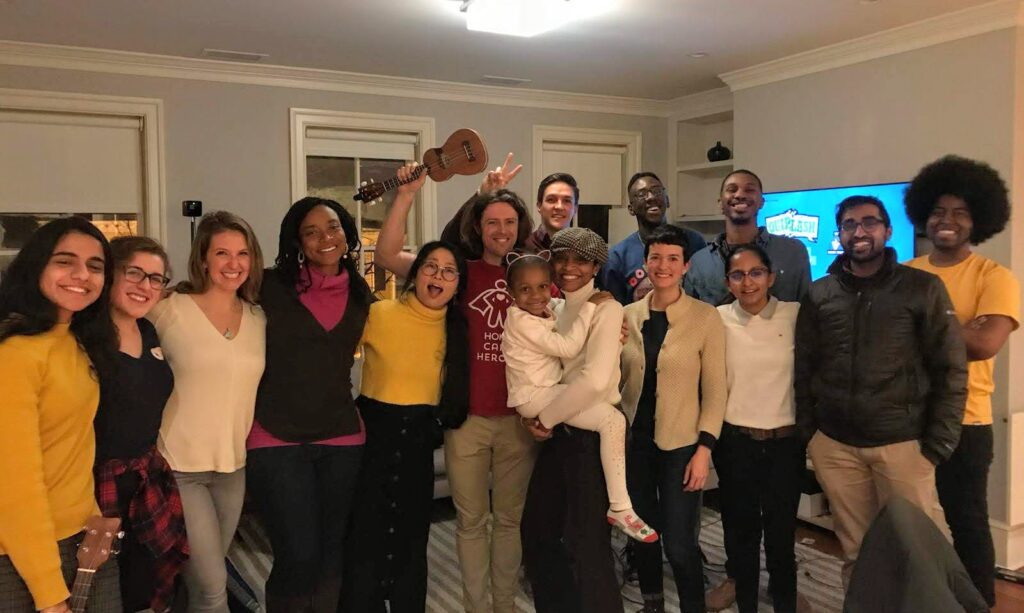 What advice do you have for others applying for the Halcyon Incubator Fellowship?
What do you think made your application and company stand out? What should aspiring Fellows do to best prepare them to create a competitive application and get the most out of the fellowship experience?
Be genuine, be authentic, and do your research! Halcyon seeks bold, audacious change makers. There's a fine line between "audacious" and "delusional" – and that is where your research comes in. Spend time on your application, attend events that are offered to get to know the community, and most of all, have a solid understanding of the problem you are trying to solve and why your particular solution is unique, sustainable, and scalable. 
Interested in the Halcyon Incubator Fellowship, be sure to bookmark the fellowship to your free ProFellow account.
---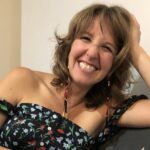 Erin Janklow (she/her) builds frameworks for the future by creating systemic change in business and society. She is passionate about language, inclusion, and accessibility. Erin is trilingual and created the internationally awarded TalkBack Method® to build confidence for adult language learners. She is also an energy healer, Intuitive Channel, and a Soul Body Fusion® Teacher Trainer and Practitioner. Erin loves hiking, skiing, ancient history, and swing dancing.
Entrada is a scalable, psychology-based language program to teach Spanish-speaking immigrants English while they work in only 100 days — increasing recruitment and retention in the workplace while enhancing community relations. The program builds confidence in beginner learners to begin interacting in a new language and provides resources to overcome traditional stumbling blocks that adult language learners face.
Erin is a Halcyon Fellow and a selected participant in the Rent the Runway Summer Intensive. She holds an MBA in Social Entrepreneurship from the F.W. Olin Graduate School of Business at Babson College, and a BA from Northwestern University.
© 2023 ProFellow, LLC, all rights reserved.