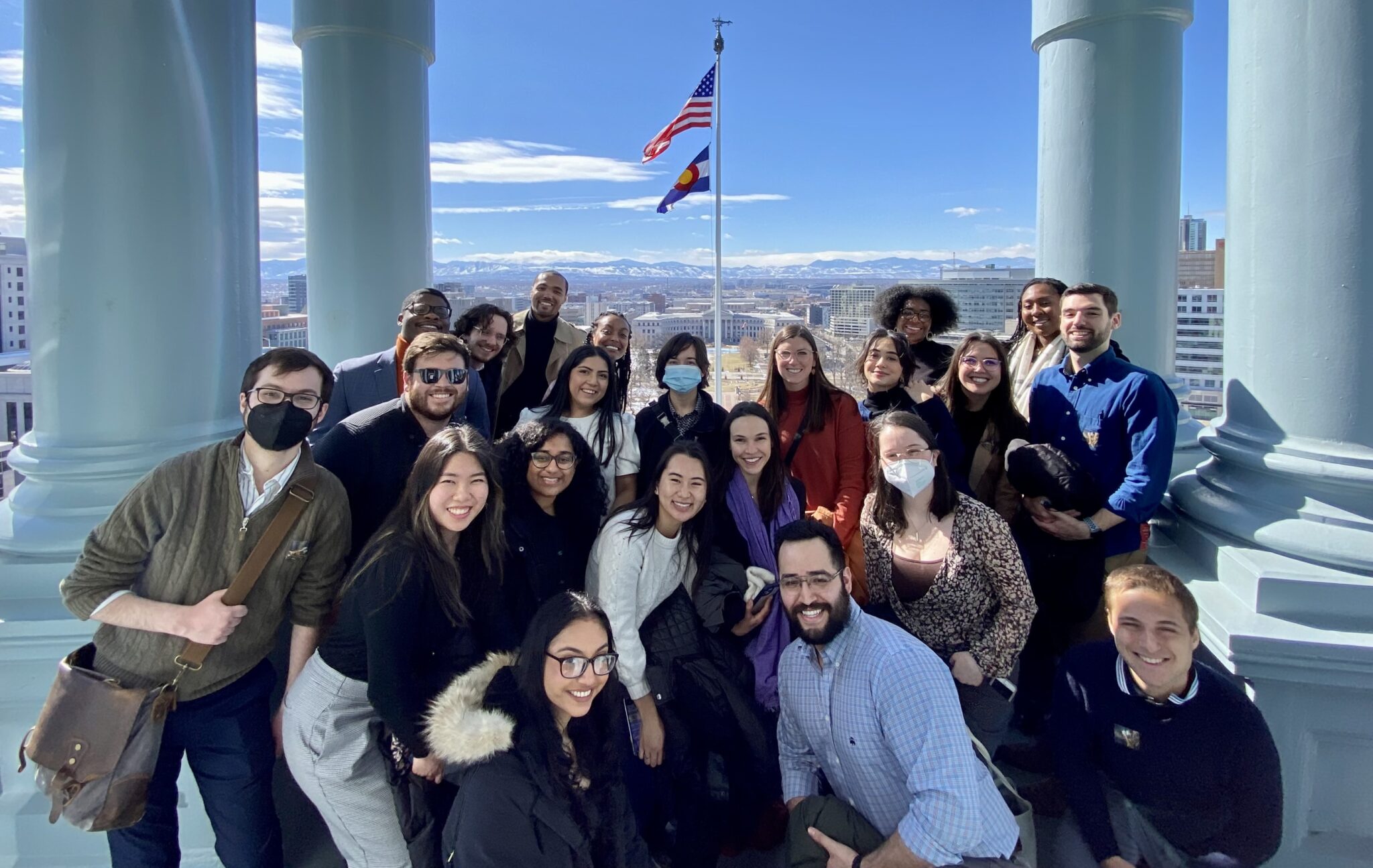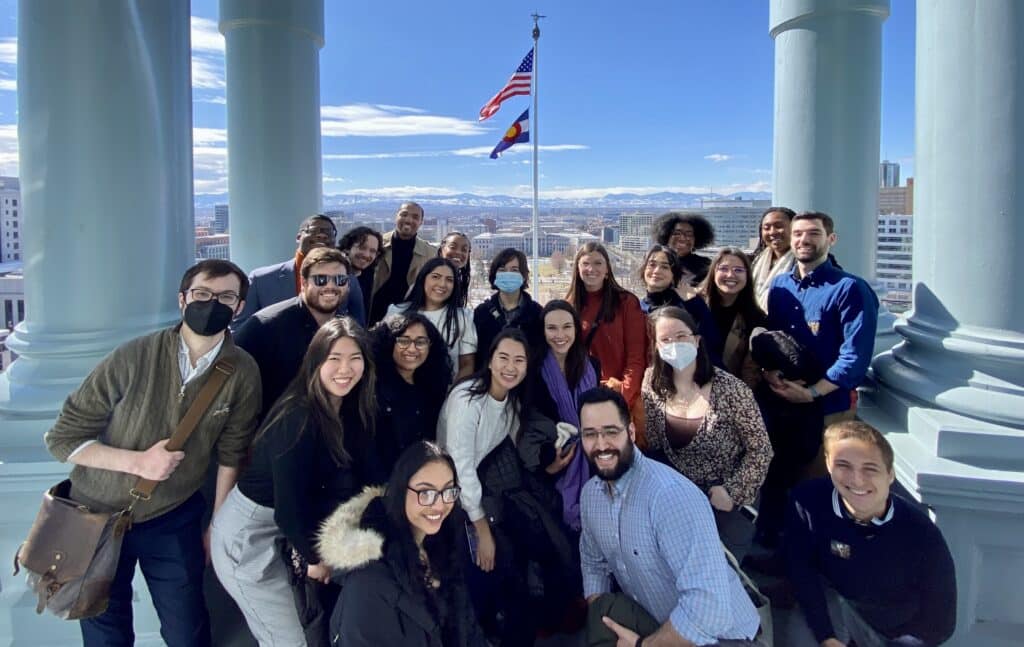 Jeni Dhodary's worldview and life trajectory have been shaped by her experiences growing up as the daughter of Nepalese immigrants. Recognizing the necessity to create and transform social policies to better protect underserved families and communities, Jeni sought professional opportunities to work in economic policy and governance. This eventually led her to the Govern For America Fellowship, a 2-year opportunity for recent graduates to serve in government roles. 
The Govern For America (GFA) Fellowship selects applicants who are traditionally underrepresented in government leadership and provides them with mentorship, support, and hands-on experience as they work in high-impact roles in state agencies across the country. Roles include Data Analyst, Program Manager, and Fiscal Analyst. 
We recently spoke with Jeni to hear more about her time as a GFA Fellow. Read on to learn how this program has had a long-term effect on her professional journey and career goals, as well as her advice for prospective GFA applicants!
Tell us about your background and professional journey. What led you to the Govern For America Fellowship?
The world is a warzone for many more than it is a refuge. For me, it is a playground illuminated by my grandmother's radiance. My grandmother, who at the age of sixteen married my decades older grandfather because a local superstition had deemed it her fate, would tell me stories of faraway lands: the land of dragons and eventually her past, where she bore five children and the stigma of widowhood by twenty-six. 
My mother was one of the five. She did not let fear deter her as she embarked on the thousand-mile journey from Nepal to America in search of a better life. I remember her story in between the transformative conversations I have with my older brother, Karoon, who told me one night in between his playful words, "If there was justice in this world, we would have never been born." I think about that a lot. 
Recognizing that my privilege has significant roots in the adversities my family overcame, I often think about my crucial role in driving social change. It is what led me to my positions in the New York City Mayor's Office to empower survivors of human trafficking and domestic violence; at Oxfam America, where I supported initiatives to end global poverty; and my research with Dr. Robert Hockett at Cornell Law School redefining metrics economic wellbeing. I am now pursuing a fellowship with Govern For America to continue my fight for justice. 
The world has changed a lot since my grandmother's upbringing — and not entirely for the better. With unsustainable practices exhausting our planet's resources, rising inequality degrading human freedom, and emerging technologies permeating all aspects of society, there is a pressing need for us to enhance our institutions to meet the demands of our dynamic world. These institutional decisions, conducted through our government agencies, will determine the trajectory of human suffering. 
In this way, the role of a Govern For America Fellow isn't just a powerful avenue for change — it is a place where we can grow, a place of refuge; it is where we transgress against our failed histories with visions for a better future. It is where I fight for justice.
Can you describe a typical week in the life of a Govern For America Fellow? Who is your host organization, and what are some hands-on projects you've had the opportunity to work on?
As a Govern For America Fellow on the Data Analysis track, I was placed in the Missouri Department of Revenue. I ultimately chose this role because I wanted to better understand local tax systems, their internal operations, and the incentive structures underlying governmental decisions.
My projects include investigating government partnerships, assessing internal data warehousing processes, and analyzing the State's taxation database to monitor the effectiveness of various projects implemented by the State. I have also focused on localized projects, as well as statewide transformational initiatives to ensure that the government is functioning in the interest of Missouri residents. 
Outside of my formal role as a Taxation Research and Data Analyst, I am working on a Design Thinking project with Govern For America. The Design Thinking project tasks me with identifying an issue within the Missouri taxation system and conducting a change schema to eventually present to leadership. This is a research project embedded within the fellowship that I am expected to complete by the end of my two years.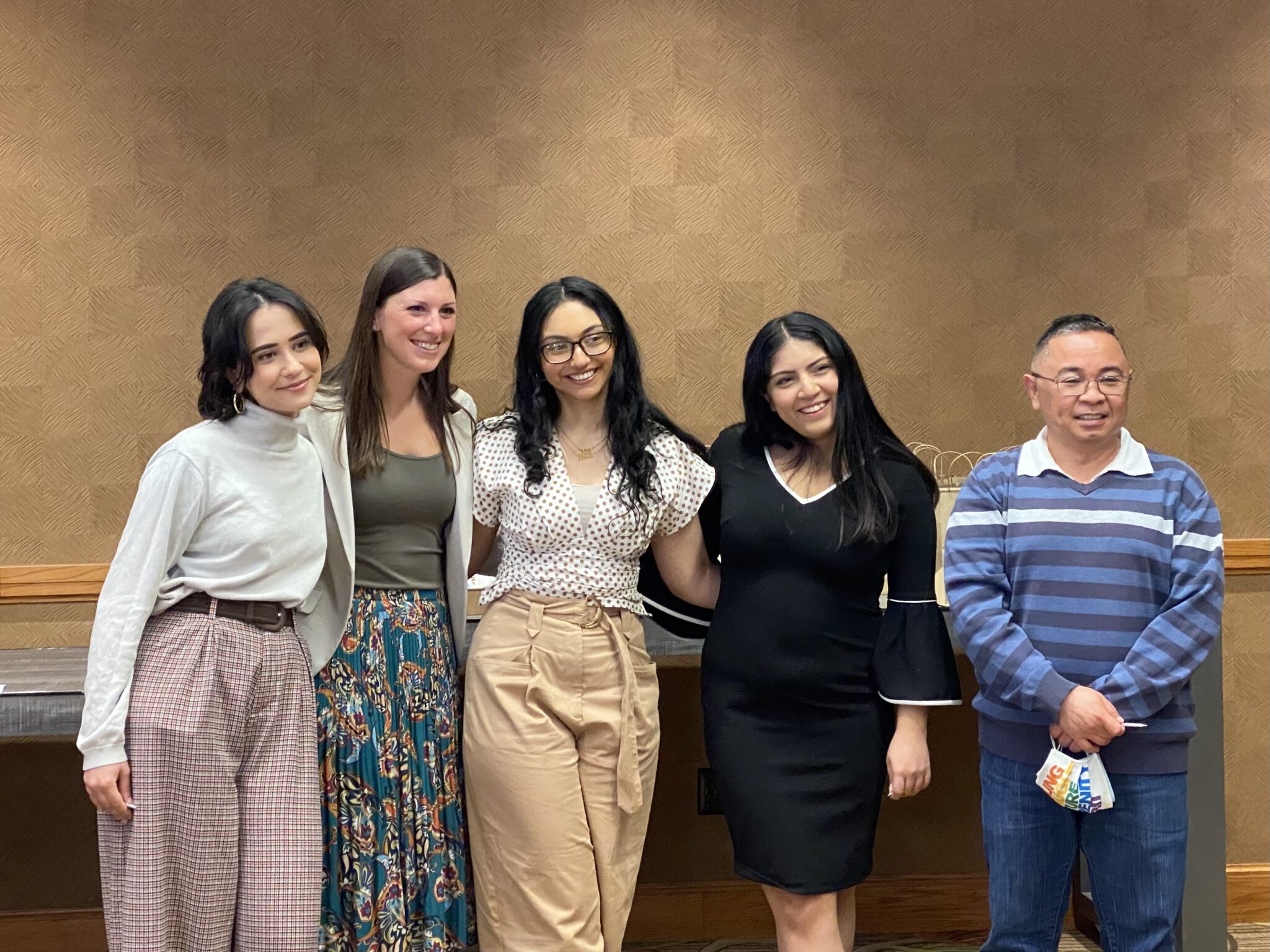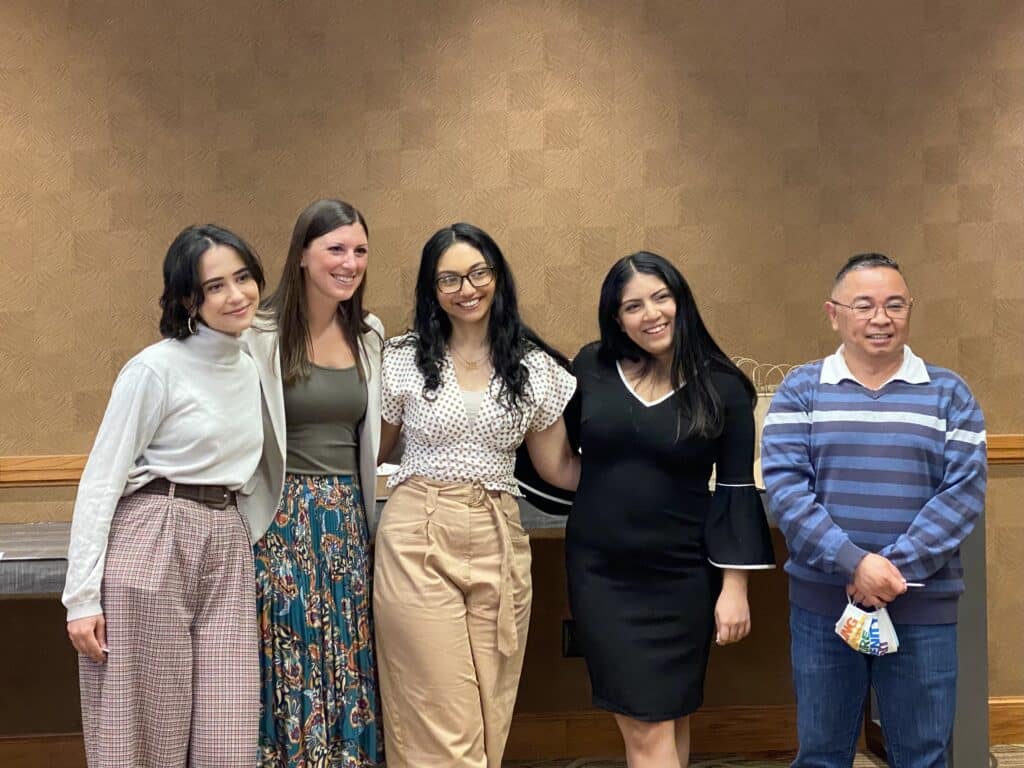 In addition to the Design Thinking project, I attend weekly Peer Coaching Sessions with my peers to debrief my week, monthly mentorship meetings to plan for my future, and social committee events, such as a Paint and Wine night, to build community with my cohort.
This fellowship aims to have diverse young leaders serve in high-capacity government roles. How has this opportunity allowed you to advance your career and network with mentors and other aspiring government leaders?
Govern For America provides opportunities for fellows to advance their careers through formal mentorship programs, quarterly conferences, and professional mixers. The fellowship begins with a summer institute, a two-week boot camp with a curriculum encompassing trauma-informed policymaking, equity in government grant writing, overcoming bureaucracy, maintaining psychological wellness and so much more. These boot camps continue on a quarterly basis, where we gather for upward of two weeks for professional development. Outside of the core program, we are introduced to local, state, and federal leaders working within our departments of interest. 
My favorite part of this program has been our educational partnership with Dr. Al Fuertes, a professor at George Mason University specializing in trauma and healing in high-conflict regions across the world. Dr. Al Fuertes has given us insight into the many faces of trauma, the subtle ways they recur in individuals' lives, and how we can ultimately reshape our systems to eliminate the prevalence of trauma in our societies. 
We talk routinely about how we can empower survivors of trauma, both as advocates and legislators, and make them the authors of their own stories. This has deeply humanized the political process for me. I have seen through Dr. Fuertes the many people struggling to reduce oppression not just in America, but across the world. His mentorship has inspired me significantly as I begin my career in economic policy.
What practical skills have you gained through this opportunity, and how has the fellowship impacted your career goals?
My skills as a data analyst have grown significantly since the beginning of my fellowship, with daily exposure to SQL, Tableau, and R. My job requires writing code to query relevant data out of Missouri's tax database. I then clean, analyze and present this data in reports incorporating visualizations and trend analysis. I have learned a lot about tax systems, data warehousing, and data analytics through this process. 
Outside of my daily tasks, I am also given frequent lessons on diversity, equity, and inclusion, which have taught me about equitable leadership. Overall, this experience has solidified my desire to incorporate data analytics within my career in economic policy. I believe that data plays a crucial role in driving social good, especially in our increasingly data-driven world. By placing an interdisciplinary emphasis on integrating data with ethics, I believe we can drive progressive policies.
What advice do you have for other young leaders who plan to apply to the Govern For America Fellowship?
The best advice I can give to aspiring Govern For America fellows is to emphasize your passion in your application. Everyone has a calling: What is yours? My colleague Nadir is a physicist trying to prevent nuclear catastrophes in Michigan. My peer Sree is in the Congressional Budget Office, trying to determine the cost of federal government programs and the efficacy of their implementation. My friend Will is fighting environmental racism in Wisconsin, with a demonstrated history of fighting for access to clean water. Every member of my cohort represents a distinct approach to advocacy. I would really emphasize figuring out your why and letting Govern For America know how they can help you in living that why.
Interested in applying? Bookmark the Govern For America Fellowship to your ProFellow account.
Jeni Dhodary is a Govern For America Revenue and Operational Efficiency Fellow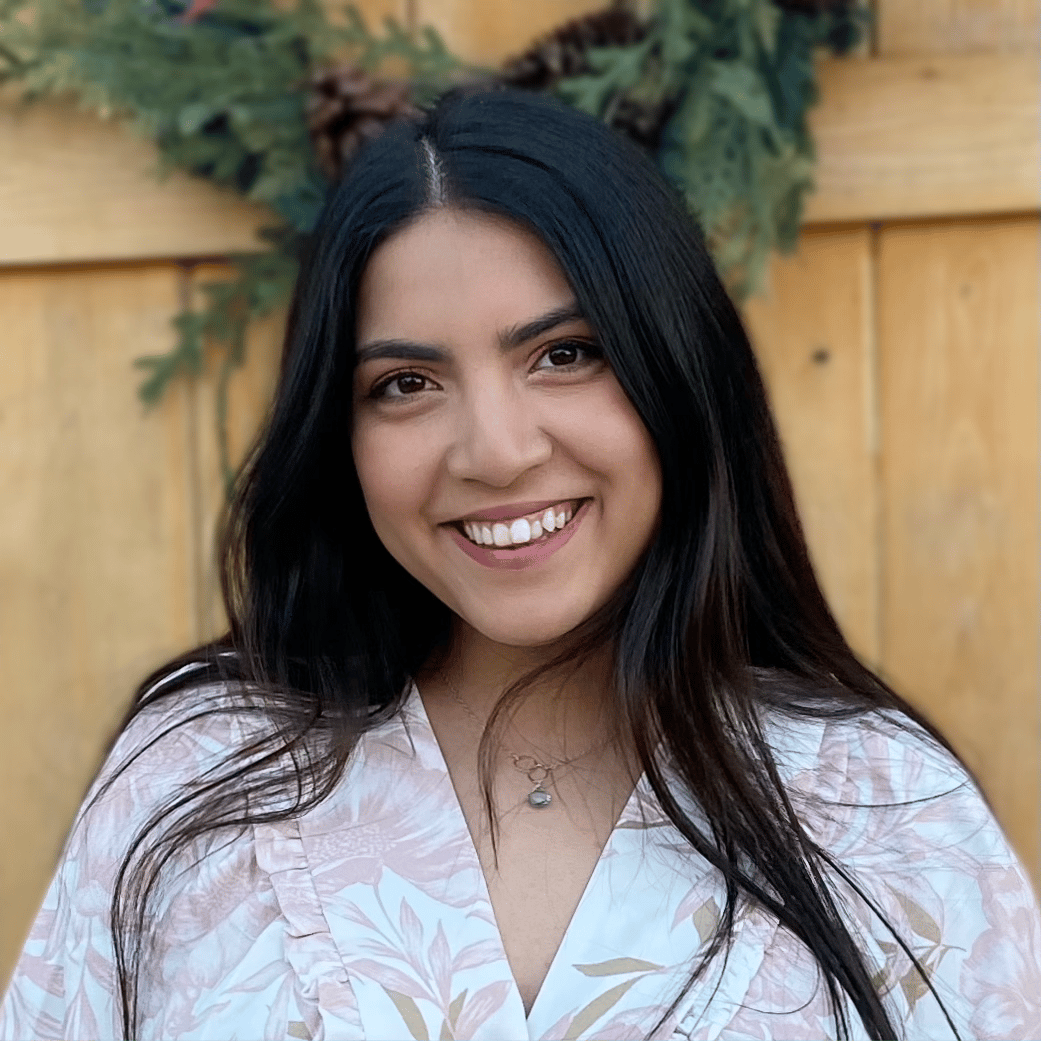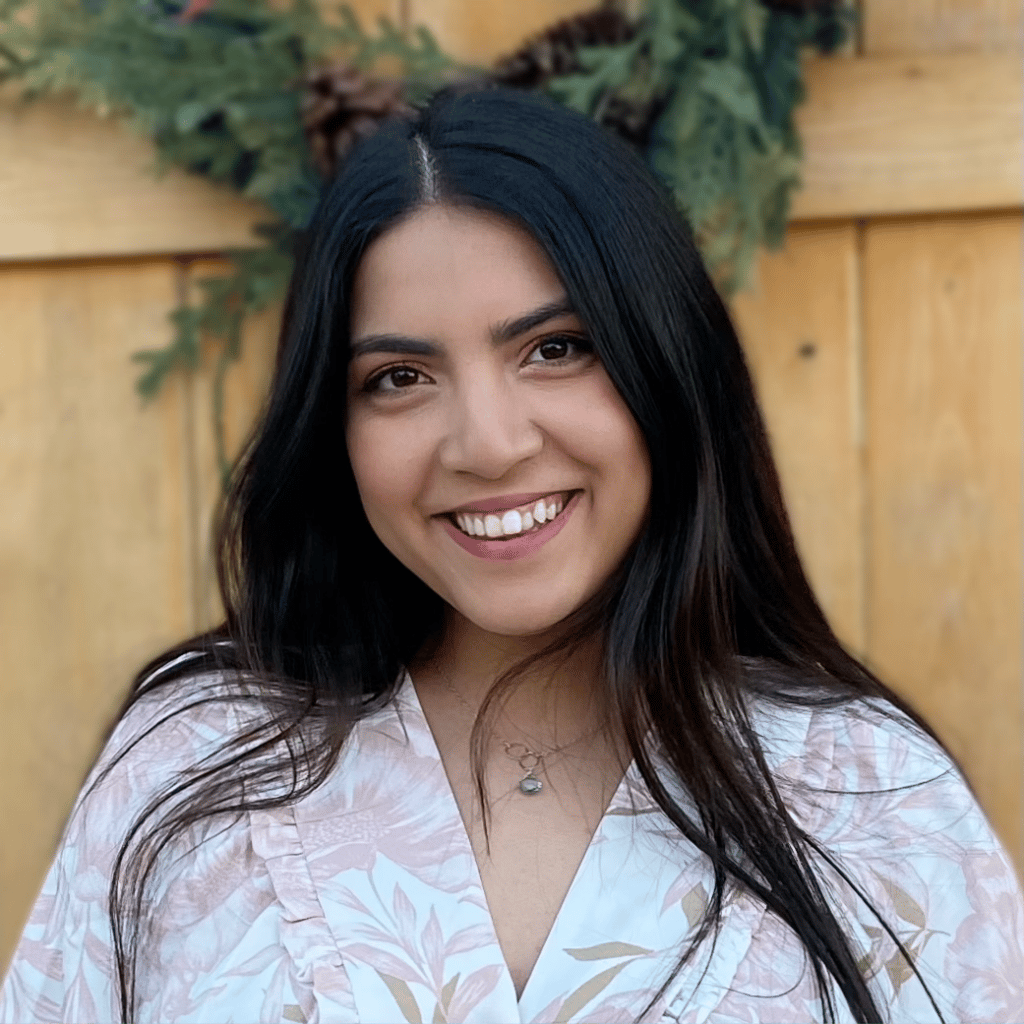 specializing in the tax system of Missouri. She integrates her understanding of economic systems with data science to assess the social impact of various policies implemented by the State. An economist in training, she is passionate about reducing inequality and ending global poverty. 
Find more professional opportunities in our list of 30 Fellowships for Women Leaders, Scholars, Scientists and Students.
© ProFellow, LLC 2022, all rights reserved