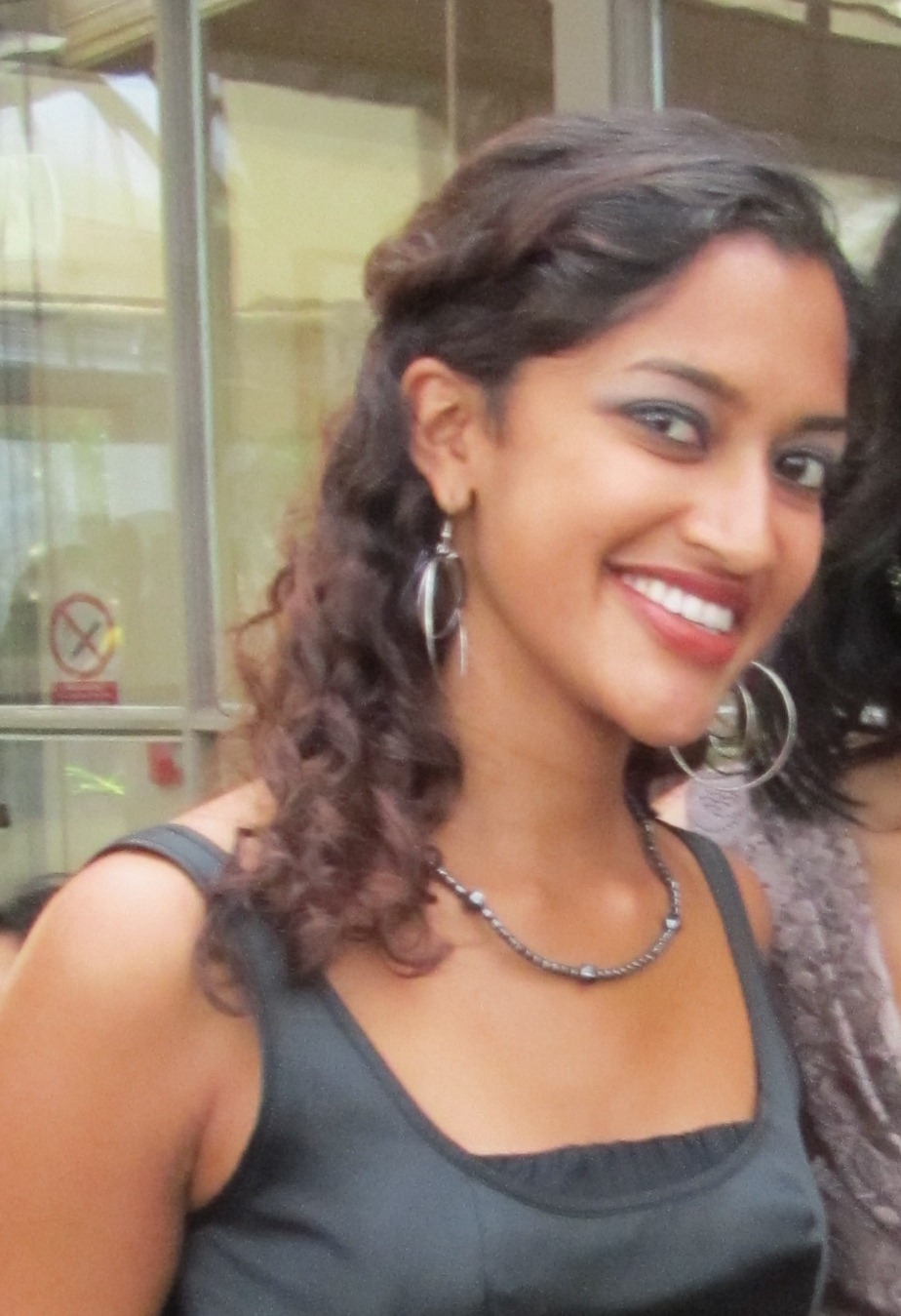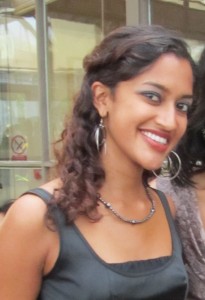 Lianne Gonsalves recently won the prestigious David L. Boren Fellowship and is looking forward to a year abroad in Ethiopia where she will study Amharic and complete the practicum requirement of her Master's program at the Johns Hopkins School of Public Health. The Boren Awards for International Study, funded by the National Security Education Program (NSEP), provide student fellowships of $20-$30K  to fund opportunities to study the language and culture of countries normally underrepresented in U.S. study abroad programs. In return, Boren Fellows are expected to work for at least one year in a Federal agency with national security responsibilities, such as the Departments of Defense, the Department of Homeland Security, the State Department or the CIA. In my December post "How to Win a Boren Fellowship", I discussed the importance of crafting an application that meets the needs of the program. Lianne provided us some first-hand tips on how to prepare a project proposal on national security from an unlikely major – social and behavioral health.
1. Why did you decide to apply for the Boren Fellowship? 
I had come across the Boren Fellowship a few times before I finally applied in January.  The Boren has two programs, one for undergraduates called the Boren Scholarship, the other for graduate students called the Boren Fellowship.  While intrigued by the program as an undergrad, I did not seriously consider applying until reaching graduate school.  Now a master's student in a program that contains a required practicum component for the second year, I had my sights set on conducting research in Ethiopia.  Having looked into the Boren Fellowship previously, I knew it could help fund my research while affording me the opportunity to begin studying the language as well (language acquisition is an emphasized component of the Boren program), a personal interest of mine.  Additionally, through its National Security Education Program (NSEP) service requirement, following my time as a Fellow, I would be obligated to look for employment within the federal government.  For me this was one of the greatest draws of the program – having interned twice for the US Department of State while an undergraduate, I thoroughly enjoyed working for the federal government and have long since hoped to return in a professional capacity.
2. What do you think made your application stand out?
I had the challenge of tying integrated family planning and environmental conservation programs to the Boren's national security mission, which may have strengthened my proposal.  However, the Boren program's broad definition of national security encourages proposals from across disciplines.  I think what helped me the most was taking great care to ensure that my proposed project was in line with the priorities of the program.  The Boren looks for Fellows who prioritize language study and whose internship/research/study proposals can be tied back to US national security, loosely defined.  For students trying to fund research, this can be somewhat counterintuitive – it means deemphasizing the details of your program's logistics (more typical of other grant applications) in favor of focusing on how your project in general reflects the mission of the program.
3. What tips would you give others applying for the Boren Fellowship?
There are three essays that comprise the greatest part of the Boren Fellowship application.  Each essay has a detailed prompt – read the prompt carefully and be sure that your response answers the question in its entirety.  In the month or so before the application deadline, the Boren program hosts a series of webinars that provide information about the program, the NSEP service requirements, and tips for applying.  I listened to a few of these webinars, most helpfully a session on writing the essays, and I would highly recommend them to future applicants.  I would also advise reaching out to former Boren Fellows in your school or among alumni – they may be able to advise you about their application process as well as their experience as a Fellow.  Finally have people you trust read and reread your application.  I am eternally grateful to a small group of fellow students and one dedicated academic advisor who edited the various drafts of my application.
Lianne Gonsalves is a master's candidate at the Johns Hopkins School of Public Health in Baltimore, Maryland and has just completed her first year of coursework in the Department of International Health's Social and Behavioral Program.  Gonsalves was the recipient of a Fulbright English Teaching Assistantship and spent the 2010-2011 academic year teaching English in Caracas, Venezuela.  She graduated from North Carolina State University in 2010, a Park Scholarship recipient, with a BS in Biological Sciences and a BA in International Studies. 
© Victoria Johnson 2012, all rights reserved.