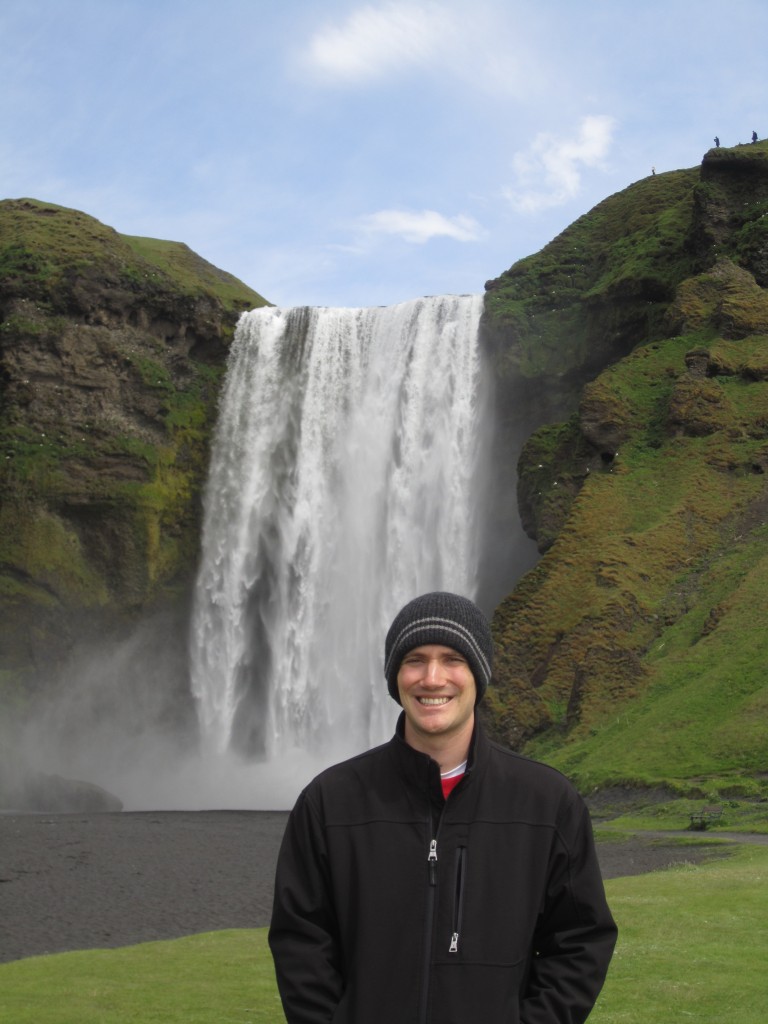 Alex Lang, a graduate student at Boston University, is paying it forward. On his personal website, AlexHunterLang.com, Alex has collected and posted many examples of winning essays written by him and other winners of the prestigious National Science Foundation (NSF) Graduate Research Fellowship, to help others prepare their applications. The NSF Graduate Research Fellowship Program provides graduate students in science and engineering a three-year fellowship including an annual stipend of $30,000 and an additional $10K for your university. The application requires three letters of reference, a personal statement, and 2-page essays on previous research and proposed research. Alex gave us some insider tips.
1. Why did you decide to apply for the NSF Graduate Research Fellowship? 
I did some physics research as an undergraduate and loved it. So, when I was applying to graduate school, I also applied for various fellowships so that I could start the research phase of graduate school as soon as possible. While I applied for several fellowships, my main goal was always the NSF Graduate Research Fellowship Program since it offers flexibility. An applicant needs to specify their research interests (which I was unsure of at the time), but after talking to a current graduate student, I learned that the NSF really funds a person, not a project. This came in handy for me, since my application was on Quantum Computing but now I do Biophysics research.
2. What do you think made your application stand out?
I had several different research experiences as an undergraduate. I was lucky that the research I was doing for my senior thesis was progressing well enough to have a paper submission at the time of applying. I also had a unique extracurricular activity. I had been Vice President of my hometown School Board, and one of the big issues while I was on the board was the changing of the math curriculum. That experience gave me plenty to write about in my essays.
3. What tips would you give others applying for the NSF Graduate Research Fellowship?
Don't be intimidated! The application can seem daunting since it involves three essays judged by "Intellectual Merit and Broader Impacts." Even today after applying and helping others apply, I can't define what NSF means by those criteria. But, when I was applying, I found it really helpful to learn by example and I talked extensively with graduate students that had an NSF GRFP. I found it so helpful that it motivated me to put my essays on my website and try to collect as many other examples as I could find. So don't be afraid to look and ask for help.
Alex Lang is a second year graduate student in Physics at Boston University and blogs on his experiences at alexhunterlang.com. He's also getting married in May. Congrats Alex!
© Victoria Johnson 2012, all rights reserved.