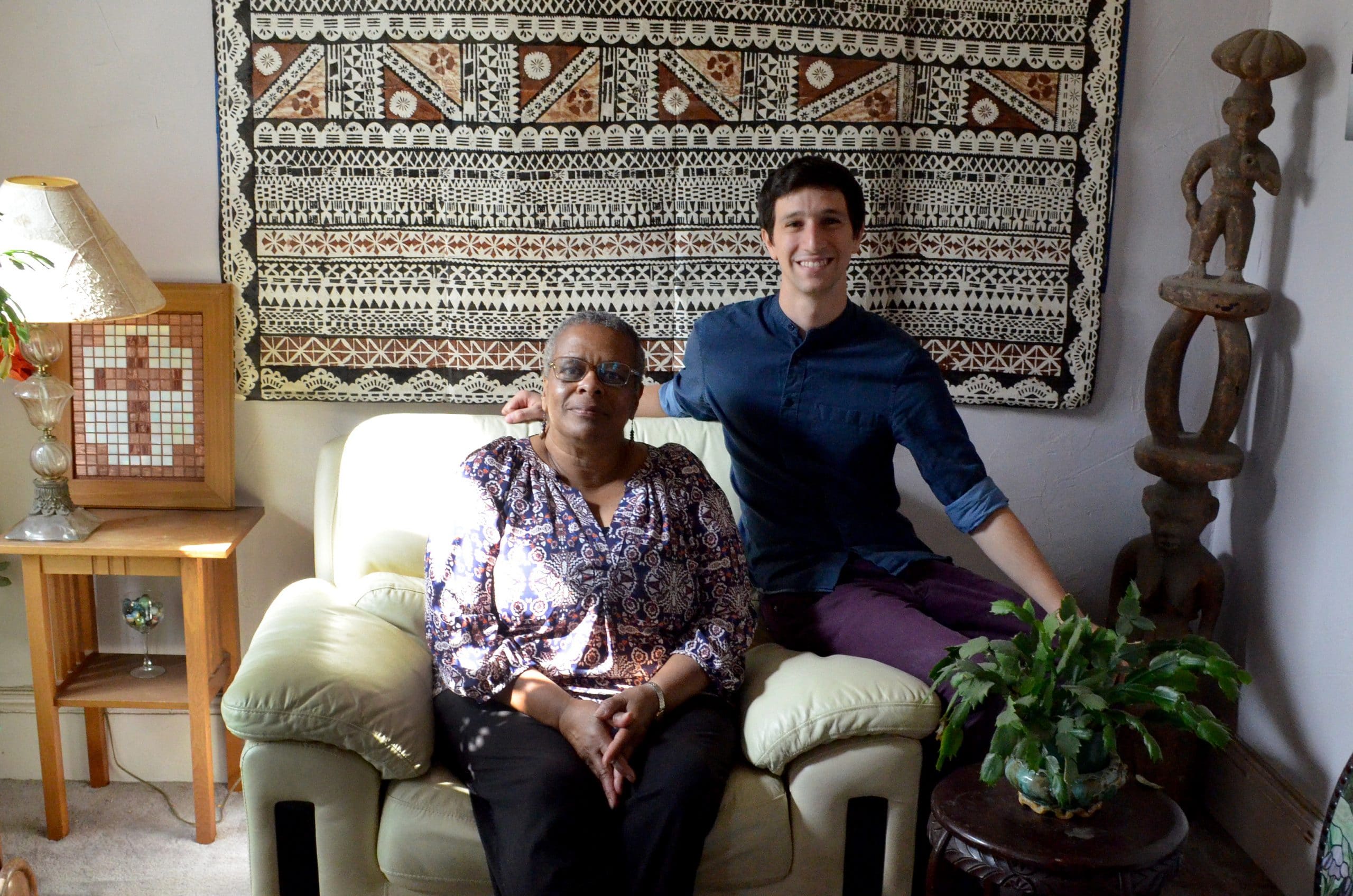 The Encore Public Voices Fellowship, a partnership between Encore.org and The OpEd Project, is a prestigious initiative to accelerate the ideas and impact of new and necessary thought leaders, all working at the intersection of aging, longevity, intergenerational connection and social justice. Fellows attend four convenings and commit to producing at least two op-eds or other forms of concrete thought leadership in the public sphere during the fellowship year. Each of the fellows is assigned a journalist mentor from the OpEd Project team and receives a full year of support, skills and mentoring to ensure their ideas shape the greater public conversation. Fellows are also invited to many events throughout their fellowship that will deepen their knowledge and connections in the fields of aging and intergenerational connection.
We talked to Brenda Atchison, who was part of the inaugural cohort of the Encore Public Voices Fellowship, to learn more about the program and get some application tips.
1. What inspired you to apply for the Encore Public Voices Fellowship?
I focus on what we can do to live our best lives, especially in underserved communities. My goal is to work with a group of diverse people who can inspire, educate, listen, collaborate and inform. I like building bridges, connecting people of all ages and backgrounds to bring value to ideas and go about changing the world.
Noelle Marcus, the young founder of Nesterly, an intergenerational home-sharing service through which I rent out space in my home to college students, recommended that I apply for the Encore Public Voices Fellowship (EPVF). The EPVF specifically looks for people (of all ages) working at the intersection of aging/longevity, intergenerational connection and social justice — whose voices are currently missing from the national dialogue.  I was intrigued and surprised because I had not ever encountered fellowship opportunities for people in my age group or life stage (I'm over 60.). Fellowships always seemed like an elite concept that did not relate to me. I would never have found it on my own. Because I was aging and experiencing troubles that were shared by so many of my peers and neighbors, I saw an opportunity to use my experience and my voice to help others whose voices are not currently represented.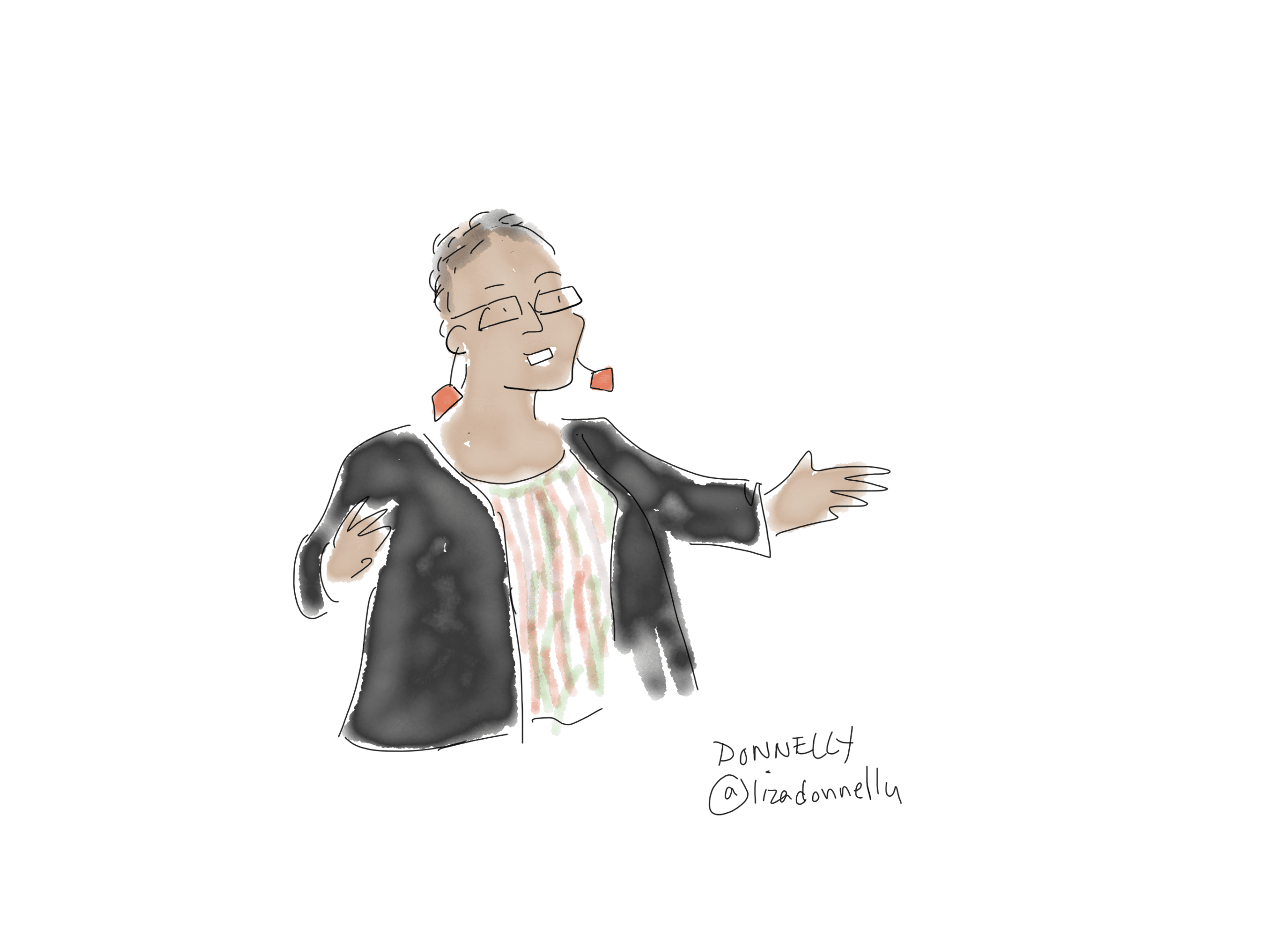 2. What have been some of the most eye-opening moments during your fellowship?
Most of the other fellows were there for professional reasons so they were trying to advance their careers or the work of their organizations. I was there as an individual speaking for my community. Initially, I felt like the different person in the room, but the sponsors of the fellowship made that go away. I ended up meeting people that I had seen on television — people I would never have met otherwise, people of vastly different backgrounds, cultures. The mix of people influenced me and I'm sure that I influenced them.
At first, I was daunted by how much pressure there was on writing as a way to express ideas. I was disappointed that it wasn't happening for me. I did eventually get published a few times on topics dear to my heart-healthy cooking, homesharing, and challenges of aging. But I found so many other outlets for my voice — civic activities, cable tv, community meetings and virtual events to name a few. And it's still going on. 
The most recent opportunity is that I'll be co-facilitating a series of virtual intergenerational storytelling events about racism for My Life, My Stories with Brittany Bare, a millennial woman I met through Encore.org.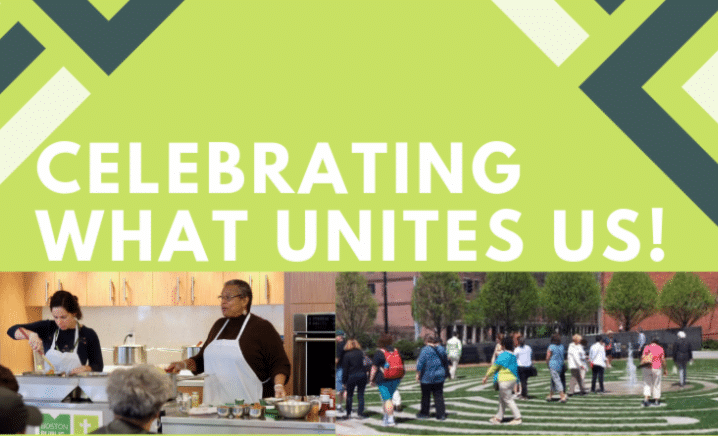 3. What tips would you give others applying to the Encore Public Voices Fellowship?
Go for it! Don't hesitate to believe that it's for you. Show your passion. This fellowship values lived experience as much as issue-area experience. So while I may not be an academic focused on aging or intergenerational issues, I now understand that my life experience is just as valuable as any degrees or position that I hold.
Approach the application with honesty. Look within yourself and understand what your goals are. Then express them clearly.
This fellowship looks for people who want to use their voice to positively change the world. If it's all about you and your platform, your application won't catch their attention.
Reach out to someone else. Tell them about the fellowship, show them the application criterion and explain what you hope to achieve by applying. Then ask whether it's the strongest application you can make. And be open to feedback. I asked for feedback from the woman who recommended me, and I was willing to listen to her input. She pushed me to be more personal than I would have been otherwise.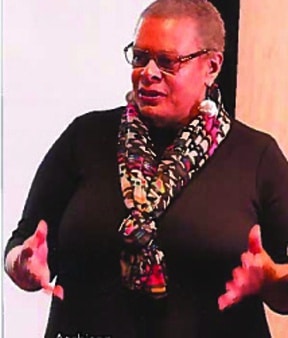 Brenda Atchison holds an M.Ed. in adult education from Antioch University and a B.A. from UMass Boston. After many years, she returned to UMass to study Gerontology at the McCormack Graduate School of Policy and Global Studies and completed the Senior Civic Academy as part of Age-Friendly Boston. She is a 2018 Encore Public Voices OpEd Project Fellow and involved in many events and advocacy projects and is a board member of Encore Boston Network.  As an artist, Brenda has provided art experiences for people in the early stages of Alzheimer's and Dementia through Memory Cafes Massachusetts. As a member of the Museum of Modern Art online learning community, she participated in an In the Studio Exhibition at MoMA. Through these efforts, Brenda strives to be one of the many who come together to change the world.
Interested in applying? Bookmark the Encore Public Voices Fellowship to your ProFellow account.
© Victoria Johnson 2020, all rights reserved