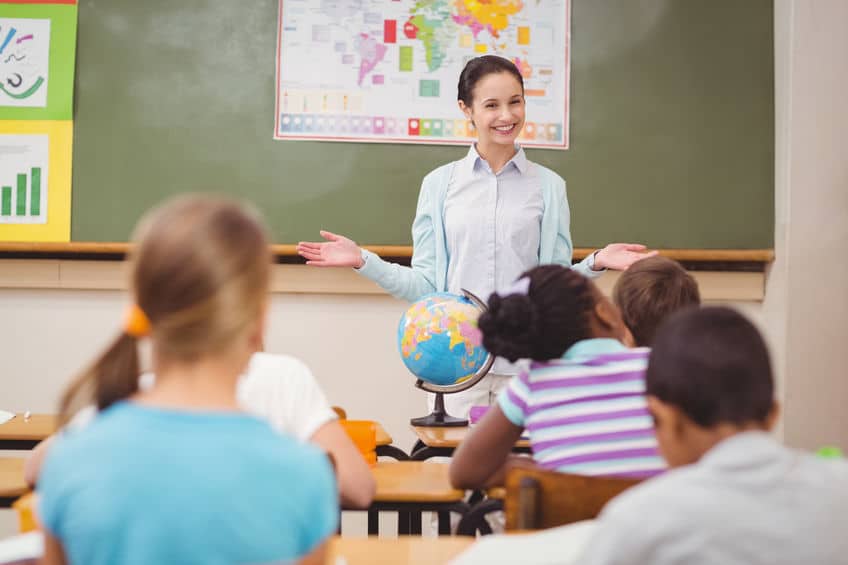 If you are pursuing in a career in K-12 teaching, at some point you might consider getting a master's degree in education, teaching, or the subject that you specialize in. This is a big decision, as the degree usually takes at least two years and can be very costly, and so it's important to know exactly what you hope to gain from the degree.
While the degree might cause sticker-shock at first, there are several fellowships (such as the High Meadows Graduate School of Teaching and Learning Trustees Fellowship and KIPP Houston Graduate Teaching Fellowship) that provide funding to specifically for aspiring and current teachers to go to graduate school. If you desire to go on to do a PhD, there are many fully funded PhD in Education programs that reward a master's degree a few years into the program.
It is also important to do research into the specific requirements of your state, which very significantly. Some states require teachers to obtain a master's degree within a specific time frame to keep their teaching licenses, while some states simply limit the types of licenses open to teachers without master's degrees. Other states offer full licensures to teachers, even if they have only bachelor's degrees.
If you live in a state where a master's degree is not required to puruse the career you want, there are still several benefits of undertaking a master's degree. While you may be able to obtain the teaching license you desire with only a bachelor's degree, a master's will open up many new opportunities for you! Here are three specific benefits.
1. Increase your earning potential
Many school districts take into account the education level of teachers when deciding their salaries. A master's degree is very likely to increase a teacher's earning potential over the lifetime of his or her career compared to a teacher with only a bachelor's degree.
If you are considering a master's degree, investigate how teachers' salaries are affected by the teachers' education level within a few districts that you would like to teach in. This information is available online, and it will give you a good idea of what return of investment (in terms of salary) a master's degree will provide.
2. Be a Strong Candidate for Other Education-Related Positions
A master's degree opens up opportunities beyond teaching in K-12 classrooms. This is because a master's degree might expand beyond classroom teaching into areas like philosophy and theory of education, educational leadership, and curriculum design. Having advanced knowledge in these fields makes you an asset in the classroom, but also beyond the classroom in administrative roles such as a principal, school superintendent, board member, department head, and others.
3. Have a competitive edge as a new hire
Teaching can be a competitive field, and new hires can have a harder time getting positions in the districts they desire. Having a master's degree will give your resume a competitive edge over other recent graduates without this extra experience. In addition, your extra preparation in this field will help you be more effective in your interview by giving you more material to draw from.
In addition, undertaking a master's degree will help you network with so that you have more opportunities to build connections with potential employers–giving you an essential competitive edge. If you network intentionally, you will graduate not only with a master's degree, but with a group of people eager to see you succeed.
© ProFellow, LLC all rights reserved 2021