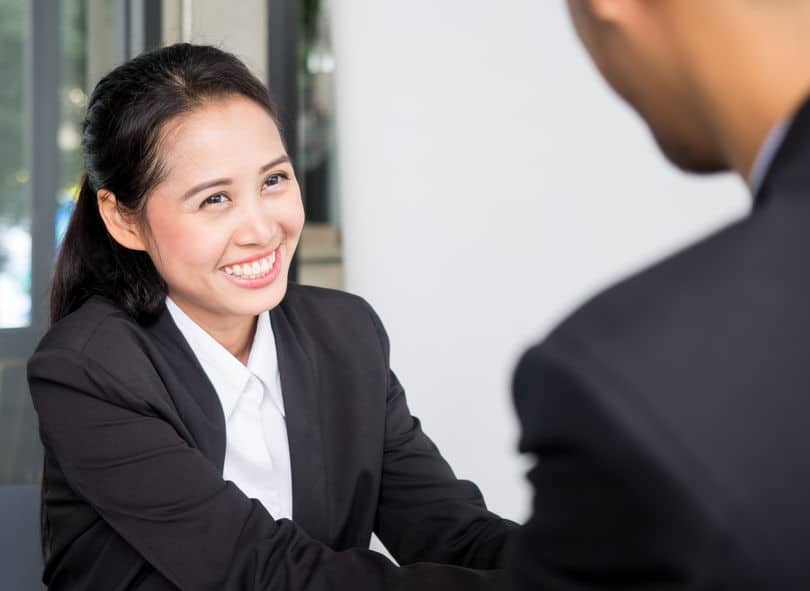 By Olivia Davis
When I was a recent college graduate, looking at my resume frustrated me. Even though I felt like I had worked hard, only two things stood out to me from that one-page summary of my career: I was young and inexperienced. Both of these things were true then, but they weren't the end of the story for me, and they don't have to be the end of the story for you either.
Over the course of time, these three things helped me improve my resume by giving concrete examples of my potential to be a successful employee, even as a recent college graduate. I hope they give you a jumpstart as well!
1. Do a fellowship
Fellowships are often a lot of fun, and they are a creative way to find outlets for skills you haven't gotten to put into practical use yet. There are a plethora of opportunities out there, with programs in every disciple, timeframe, and location imaginable. Check out ProFellow's free database to start your search for a program that fits with your goals and career aspirations.
I applied to the Fulbright ETA in Greece to get some more teaching experience and (let's be real) spend some time on the Greek islands. In addition to significant personal development, I was able to gain experience in intercultural communication, hands-on classroom management, and public speaking. The Fulbright gave me a practical outlet for some of the skills I gained in college. In particular, the intercultural communication experience was pivotal for me obtaining the role I have today in a multicultural organization.
2. Give freelancing a shot
I began to freelance on a whim because I wanted to figure out how I could make money writing. What I found is that there is a market for almost any kind of skill out there, and so I decided to approach freelancing as an exploratory project. I worked for a variety of people and brands until I figured out what I liked most, and then I began to pursue a career in that specific discipline. In addition to giving me clarity about what I wanted vocationally, freelancing allowed me to gain a lot of practical experience that helped build up my resume. This gave a better picture of my potential as an employee than my college experience alone could.
Freelancing has a very low bar for entry–and this means that it's both easy to get your foot in and stand out if you are willing to put time into it. If you want to give it a shot, simply Google "freelancing websites" and sign up for a few. There are a number of them out there that offer guaranteed payments (for a small fee) so that you don't have to risk working and then not getting paid. Because everything is done through a website, you often won't even have to write a contract–everything is laid out for you so you can focus on the work itself. The low bar for entry makes it possible for anyone, even with very little practical experience (such as myself!), to get started.
3. Build a website
I never knew that I liked working with technology until I decided (again, on a whim) to make a website. I quickly discovered that website building–whether you code it from the ground up or use a website builder–combines a vast number of skills: writing, design, coding, photography, marketing, business expertise, etc. By the time I finished my website, I had several new skills to add to my resume in addition to a blog that formalized the fact that I was a writer.
Nearly every company is looking for people who are savvy with WordPress or another website builder, and there are a plethora of tutorials online that can help you get started. In addition, creating and hosting a website is usually not very expensive; when you're just getting started, it's entirely possible to pay the same amount for your website each month that you pay for a single cup of coffee. Building a website–and really digging into the process–gives you a host of practical skills you can add to your resume as well as a place to showcase your work in a unique way.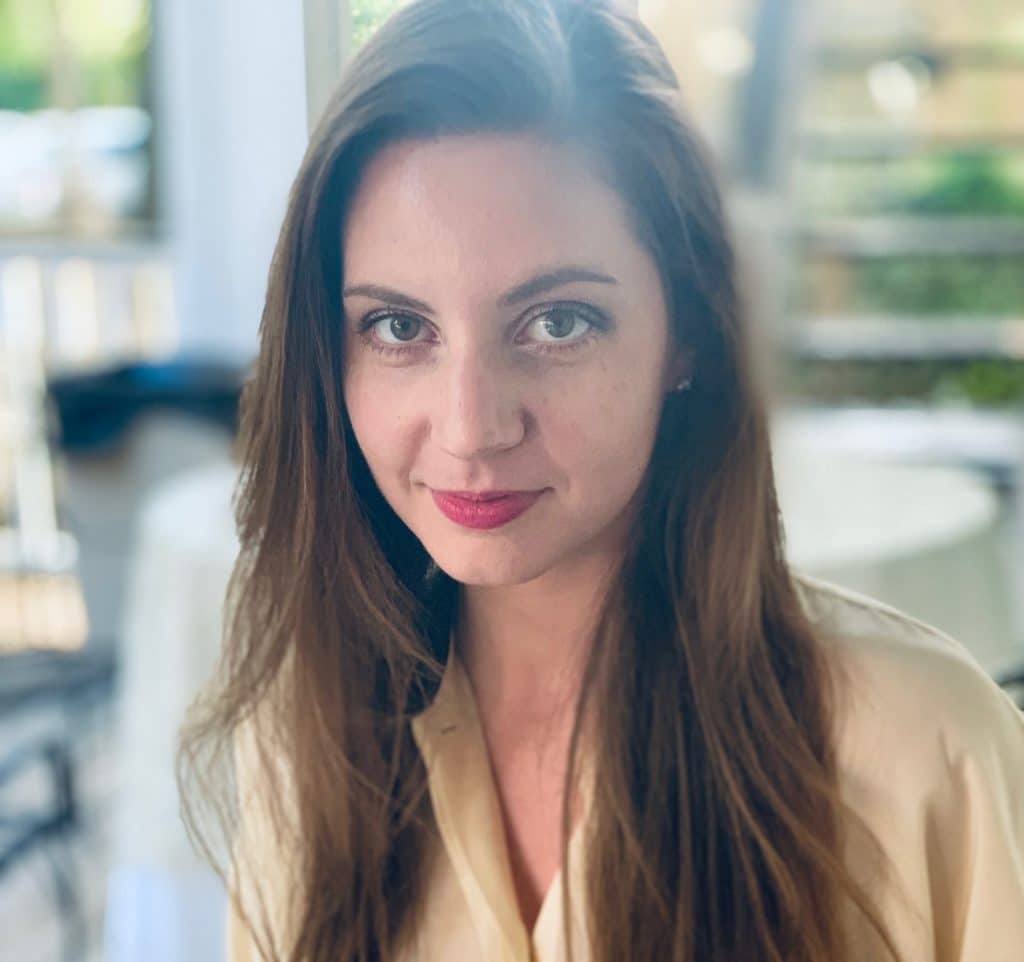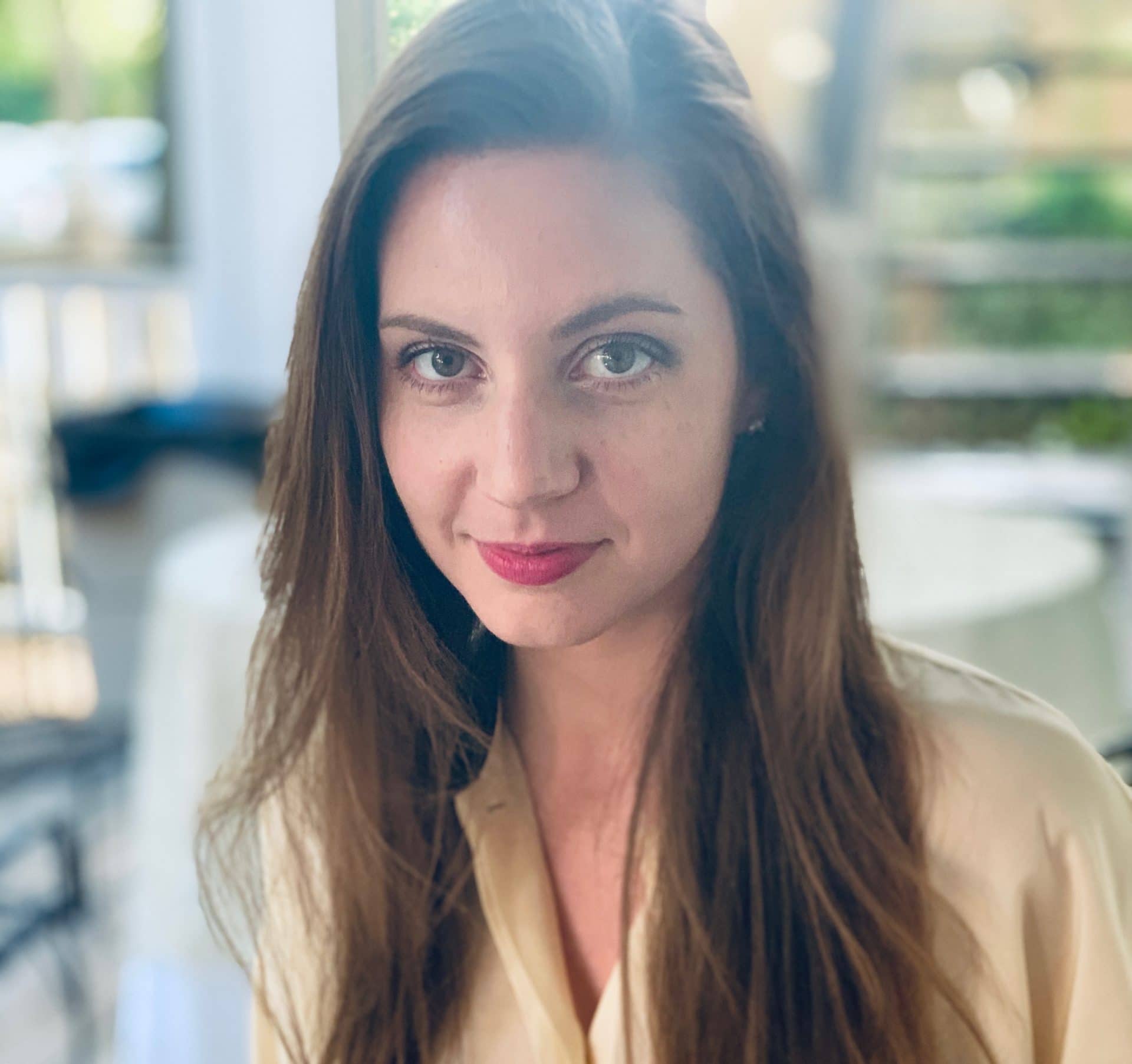 Olivia Davis has a BA in English from the University of Mississippi and was a 2017-2018 Fulbright ETA in Athens, Greece. She writes at Looking Upward and works full-time at a Christian ministry in Atlanta. When she's not writing, she is probably playing the piano, drawing, or eating Greek food.
© ProFellow, LLC 2021, all rights reserved.