By Olivia Davis
When I was in college, I struggled with knowing what I wanted to do professionally. While I knew that I loved writing, I did not know how I would turn it into a viable career, and so I pursued other interests–music, theology, medicine–in hopes of finding a stable option while funding my writing projects on the side. When nothing stuck, I tried teaching and completed a Fulbright ETA in Greece, but even then, I found myself coming back to the same thing: I wanted to be a writer. I did not want to want to be a writer–could I have picked a more uncertain path?–but I could not shake the conviction that writing was the only career path that made sense for me.
When I returned from the Fulbright, I applied to funded graduate programs in English. This seemed to be the safest route to pursue writing professionally because it would build up my resume with an added credential. When I received a fully-funded offer, I accepted it without a second thought. I went to find an apartment in my new city, excited to start a new adventure, but I left without signing a lease and with a sick feeling in my stomach: I didn't think graduate school was for me. There was no single turning point, but a gut feeling that something wasn't right.
The thought of turning down the offer I had worked hard for–I had invested well over $1,000 in fees for applications and standardized tests, as well as hours on research and writing personal statements–baffled me, but once it had taken root, it wouldn't leave. Over the next few days, I began to think hard about my decision to apply to graduate school in the first place and what I wanted my future to look like, and I realized I had made three crucial mistakes in the application process.
1. I let other people define
success
for me.
As a high school student, my counselor told me that I was "graduate school material." This was reinforced to me at different levels in my undergraduate career. The idea excited me–I looked up to many of my professors, and it felt good to receive their affirmation. While it was kindly meant, the result of this was that I began to equate obtaining a graduate degree with success.
However, we must define success for ourselves. When I was in the throes of decision-making about graduate school, I was realizing that the version of success pushed on me as a student was not authentic to me. Once I realized that this, I had an even harder task: define success for myself.
After much thought, I realized that success for me is having several hours of time a day to write about Christianity, the topic that I care about the most. Ideally, I wanted a full-time position that allowed me to do this. Once I had this clear definition of success, I evaluated my decision to go to graduate school based on it. And what I found is that things did not line up.
2. I thought that a graduate degree was the best investment of my time.
A graduate degree provides a helpful credential, and even if I ended up pursuing a career track a little different from what I studied, I figured that the degree would be a nice selling point on my resume. However, this discounted the years that I would be spending in school–years that might, actually, be better invested not in the classroom, but in getting hands-on experience.
If I was going to be a writer–and, ideally, get paid to do it–I needed to know how to sell my writing. Selling writing involves a lot more than just writing, such as:
Writing for different audiences and in different voices

Identifying a market

Knowing how to brand yourself

Building a portfolio and online presence

Setting rates, billing, and other technical aspects
It takes time to learn how to do these things well, and I didn't know how to do any of them. The graduate program that I'd gotten accepted into did not have courses in these subjects, and so even if I were in school, I wouldn't be being prepared for the career I wanted. I did not need a graduate degree or more training in the field of English–I needed to learn how to sell my writing. 
If I had gone to graduate school, I am sure that would have gained knowledge that would be valuable (and indeed, I may go in my future), but it would not have been the best possible investment of my time. Not going to graduate school afforded me a year of learning about negotiation, getting rejections, and the ins-and-outs of being an independent writer. Indeed, if sacrificing obtaining a graduate degree in my early twenties to focus on learning how to sell my writing meant that I would be more successful in the longterm, it would be worth it. 
3. I thought that I had to go to graduate school as a recent graduate.
I think that often, we were are young, many things have a feeling of finality to them. It always seems as if we have "one shot"–one shot to do well in high school, one shot to get the solo, one shot to figure out your major–but this isn't true for graduate school, where there are no age limits. We literally have the option to apply every year (although some schools do limit the number of times you can apply, so watch out for that!). There is no reason to feel pressure to apply before you can clearly articulate why you desire to go in the first place.
My decision not to go to graduate school as a 23-year old has no bearing on what I will decide to do five years down the road. It was a decision for that year, not for my life. Understanding that my decision to not go was not ultimate gave me the final push to turn down my fully-funded offer.
In Conclusion…
A few days after my trip to find an apartment, I officially declined my admission, and I dove into learning how to sell my writing, one failed proposal after another! But something unexpected happened. I began to build my portfolio and gained experience as a freelancer. Within a few months, I was consistently getting paid for the type of writing I wanted to do, expanding a network, and growing in my confidence and abilities as a professional writer–something I'd always wanted to call myself. 
Not attending graduate school helped me achieve my definition of success faster than it would have otherwise. A few months ago, I joined a Christian ministry as a writer, a job I never would have had the courage to dream I'd receive. My year of independent writing equipped me for this role by giving me the specific experiences the role required and provided me with references. Ironically, the only suggested qualification that I did not have for the role was a master's degree! Even more, if I had attended graduate school, I could not have received this position because I would have been a student during their hiring window. 
As you consider applying for graduate school, take some time to seriously think through how it specifically fits into your career goals. Graduate school is the right decision for many people, and it might be the right decision for me sometime in the future! And, should either of us apply in the future, let's make sure that attending graduate school aligns with our own visions of success, is the best investment of our time, and that it is the right time for us to go.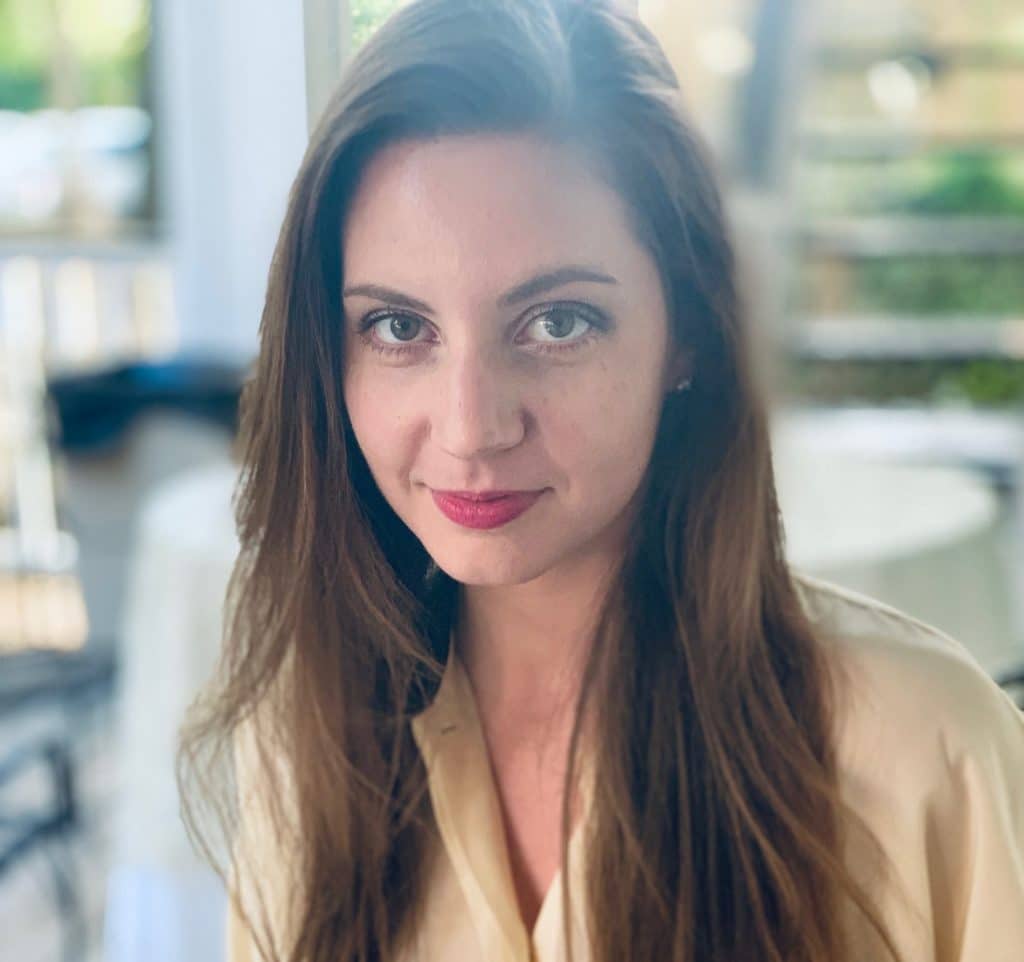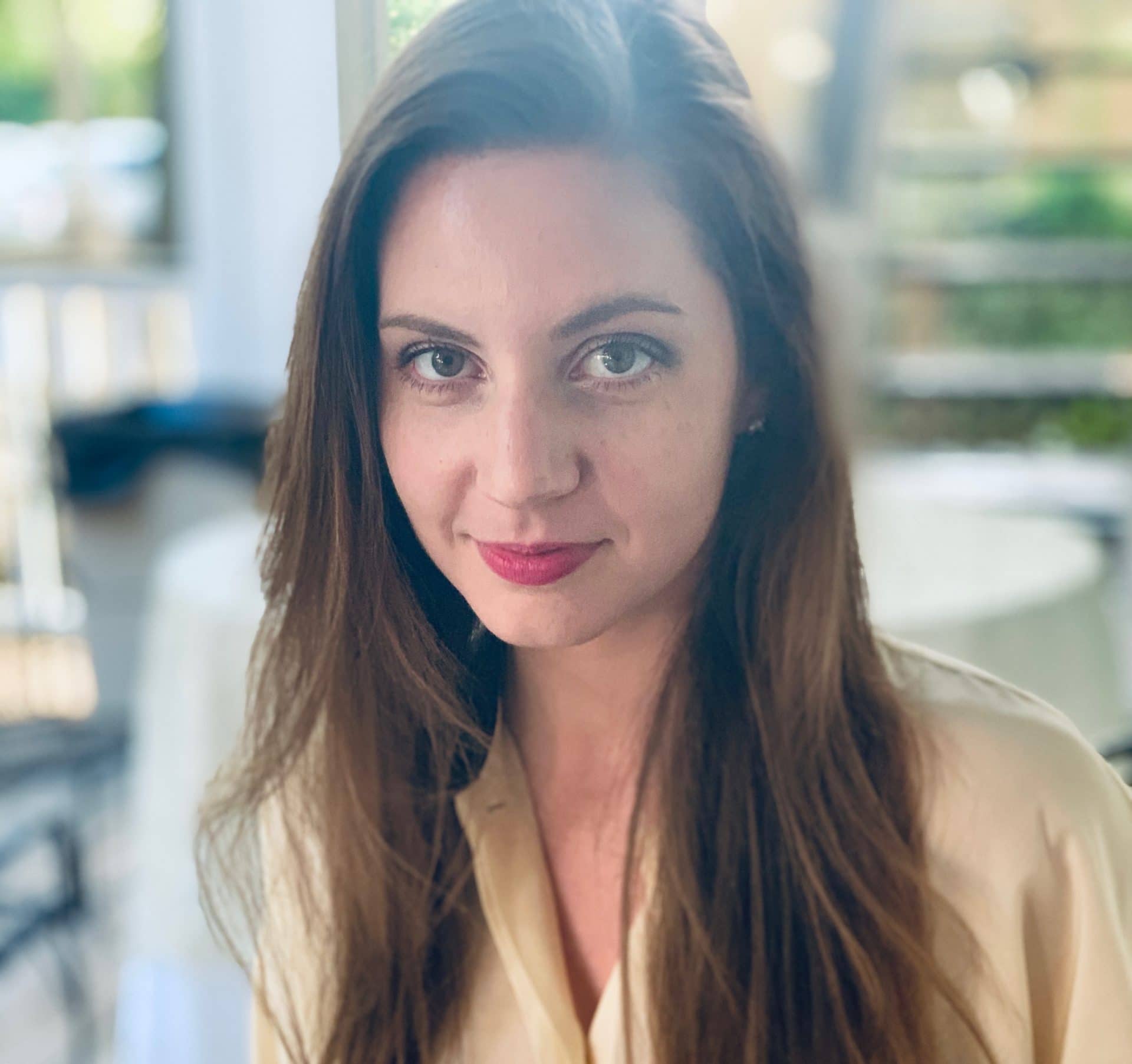 Olivia Davis was a 2017-2018 Fulbright ETA in Athens, Greece and has a BA in English from the University of Mississippi. She writes at Looking Upward and works full-time at a Christian ministry in Atlanta. When she's not writing, she is probably playing the piano, drawing, or eating Greek food.
© ProFellow, LLC 2021, all rights reserved.