By ProFellow Founder, Dr. Vicki Johnson
When developing a fellowship application, I recommend reaching out to former fellows that have done similar projects or have a similar background to yours. They can give you project ideas, tips on the application process and interviews, and can often introduce you directly to potential host institutions. Also, we found from talking to hundreds of fellowship winners and seekers that connections with former fellows during the application process is one of the key differences between people who win fellowships and people who don't.
If you're lucky, the fellowship organization will have a database of fellowship alumni that you can use to find relevant alumni and make contacts. If not, reach out to the fellowship staff and politely ask if there are fellowship alumni they can connect you to. Provide them some of your overarching ideas for a fellowship project proposal, and request contacts of fellows who have worked in similar fields and completed the fellowship in the last five years. Also ask to be connected to one fellow from the current or latest class, whether or not they work in your field. They will have the best insights on the current application process and selection committee.
If fellowship staff cannot connect you with alumni, or only provide you with 1 or 2 contacts, other strategies to find former fellows include using LinkedIn advanced search or connecting to the fellowship's Facebook page, if one exists. You should also try contacting your university's fellowship office to see if they know of any alumni or faculty who have won the fellowship. If you still only have 1 or 2 contacts, you could ask those fellows to connect you with other fellows.
Former fellows are busy people like everyone else, so before speaking to them, prepare a list of questions. For example:
1) How did you identify a host institution? Did you or any other fellows work on [my topic area] and if yes, who hosted them?
2) What did you propose to do and how specific were you about your approach/methodology/experience, etc. in the application?
3) What was the interview process like? What questions did they ask? What are the selection committee members like? What do you think they look for in a candidate?
4) What do you think gave your application an edge?
If the fellowship alumnus is really friendly and helpful, don't be afraid to ask them if they would review your essay and/or project proposal. The feedback you can get from people who have actually won the fellowship is arguably the best advice you can get.
Next up: #4: Prepare An Effective Resume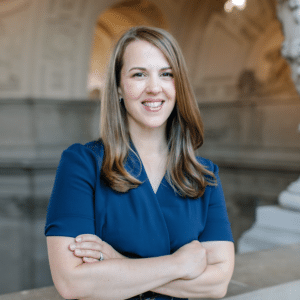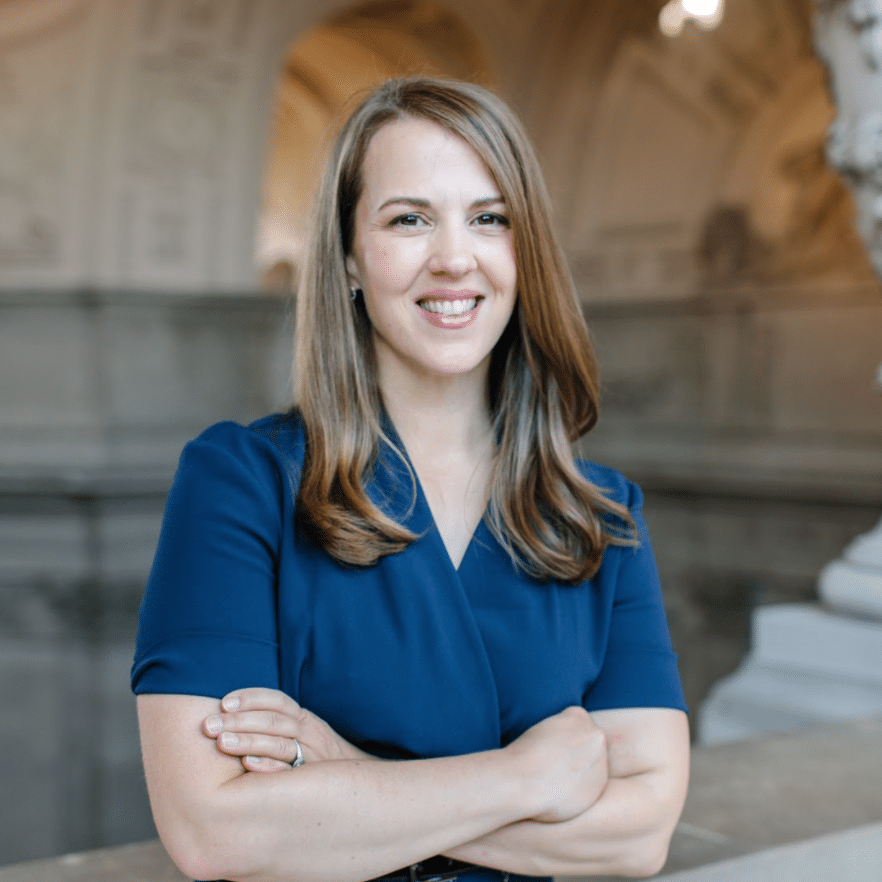 Dr. Vicki Johnson is Founder and CEO of ProFellow, the world's leading online resource for professional and academic fellowships. She is a four-time fellow, top Ph.D. scholar, Fulbright recipient and an award-winning social entrepreneur. She is the Creator and Director of Fully Funded, an award-winning online course and mentorship program for graduate school applicants seeking to find and win full funding. 
© Victoria Johnson / ProFellow, LLC 2012, all rights reserved.