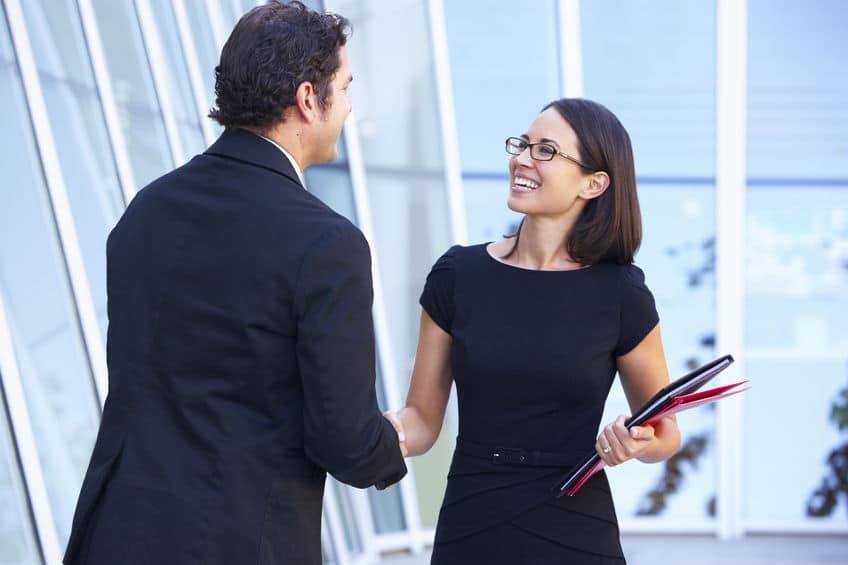 By Rosalyn Leban
Some fellowships, like Fulbright Research Fellowships and Project for Peace Fellowships, recommend or require that applicants partner with organizations or institutions in their prospective host communities. These partnerships, or host institutions, can range in involvement with your project. Some institutions will be minimally involved with your activities during the grant period, but can help you get oriented to the situation on the ground when you first arrive. In other cases, your host organization might be an essential partner from the application through the execution of your project. No style of partnership is inherently superior or inferior, but it's important that both you and your host institution understand the kind of relationship you expect to avoid frustration. Here are three steps to ensuring you create a successful partnership with your host institution.
1. Find a great fit for your host institution
If you're not already involved with an organization in the community in which you will carry out your fellowship, the first step towards a successful partnership with your host organization is finding an organization that aligns with your goals! Many fellowships require that you submit a letter of support from your host institution when you apply. 
However, it can be difficult to find host institutions so far in advance, especially when you're not based in the community where you're applying to work or study. If you're applying for a fellowship, you've probably already done a lot of research, even if you don't have any personal experience in the region. Think about the organizations you've seen or heard about – do any of them do the kind of work you want to do? Are there any universities in that area? If you can find the contact information for these organizations online, sending a cold email can actually be very effective! I found my host institution for my Fulbright Research Grant through a cold email to a university in Guatemala City. Of course, I also sent many emails that never received a response. If you reach out to organizations with whom you've never worked before, casting a wide net is crucial. Some fellowships prefer that applicants partner with multiple organizations, especially when carrying out controversial projects, so sending many letters is an advantage as well.

If you're having trouble, reaching out to contacts in that community is a great first step. One option is contacting your school's Fellowship Advisor or reaching out to alumni from your college on a networking site like LinkedIn.
2. Create reasonable expectations
When you're deciding on an institution, consider your preferred level of involvement and what you need from them. Host institutions will have expectations of you, too. Make sure that the expectations are clear and agreed upon on both sides before moving forward.

In some cases, your grant may provide the budget for programming at a community organization. In that case, think about who will administer the budget, who will make purchase decisions, and who will compile financial reports. Your host organization may expect you to make most of the decisions related to budget allocation, but remember that you are responsible for making sure that you're complying with your fellowship's requirements. If you're working on-site at your partner organization, you may expect to have a dedicated workspace – make sure your community partner knows this! Communication is key, especially when you're balancing different sets of expectations in a new culture.

Similarly, if you're partnering with a university, you may be expected to teach classes or workshops. You may expect to have access to university resources like the academic library. Be sure to make your needs known and schedule open to fit their expectations  before you arrive.

3. Communicate!
Most importantly, once you've set expectations, be sure to fulfill them! If you're unable to carry out an aspect of your proposal, be in touch with your host institutions. They may be able to help.

If a partnership isn't working out, discuss the situation first with your point-of-contact at the institution. Refer back to the expectations both parties set when you agreed to partner. If you're not able to resolve a conflict, contact the coordinator of your fellowship. They may be able to help you make the partnership work or recommend other courses of action.
Finding a suitable community partner or host institution is a crucial part of making the most of your fellowship or grant period! Make sure to clearly communicate your needs and focus on finding an organization that aligns with your values. The process can be difficult, but it's worth it for the end result: an amazing fellowship experience.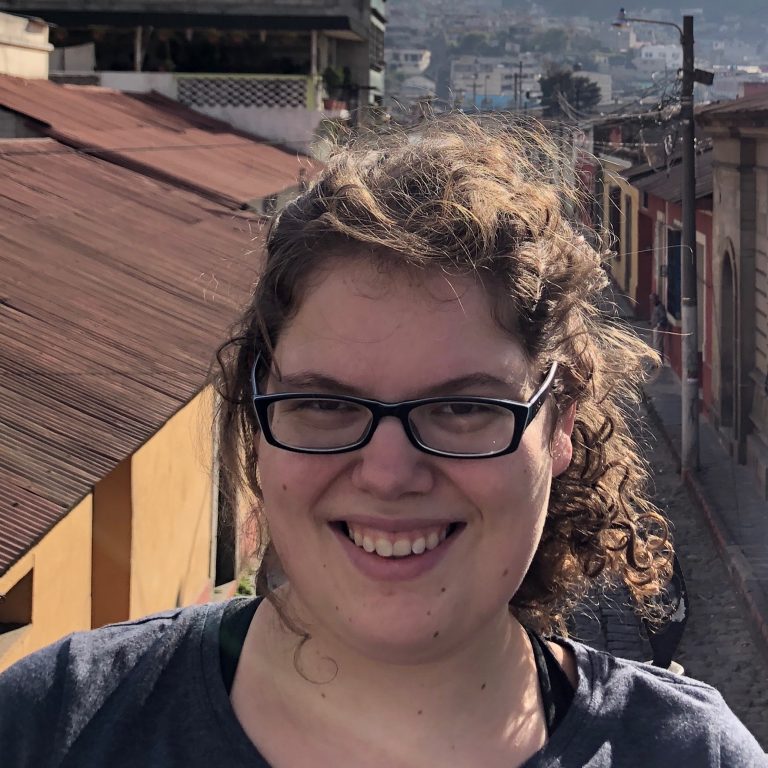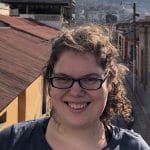 Rosalyn Leban is an alumna of the 2018 Fulbright U.S. Student Research Programin Guatemala, the 2018 Davis Projects for Peace Fellowship in Nicaragua, and the 2017 Critical Language Scholarship in China. She graduated from Mount Holyoke College in 2018 and currently works as an immigration paralegal.
© Victoria John 2019, all rights reserved