By ProFellow Founder, Dr. Vicki Johnson
It's hard to find good, consistent advice these days on how to develop an effective resume. I have found that the layout and length of your resume should correspond with your years of work experience. If you are a graduating senior applying to a professional fellowship, it's best to prepare a very solid and eye-catching 1 page resume. Likewise, if you are an experienced academic applying to postdoctoral or senior lecturer fellowship, it may be necessary to prepare a much longer CV with all of your publications.
However, one thing I have noticed over the past decade is a trend towards effective brevity in resumes. Think about it: who really wants to read a long list of bullet points of everything you did in your last 10 jobs? Even if you have over 10 years of work experience, there is something elegant and compelling about a brief resume highlighting your most interesting accomplishments. I often recommend that people provide a one page resume even if they have several years of work experience, but have a longer resume prepared in case an employer makes that request.
I've also found that it is most effective to describe what you accomplished in your positions and activities, not just what you did. Use statistics and rankings describing your achievements where possible. For example, Ryan listed in his LinkedIn resume: "Added integral features to IDENTITY GUARD® Total ProtectionSM, including anti-virus software and MOBILE LOCKBOX®, resulting in a 700% customer increase and #1 ranking in PC World magazine." This is much more compelling than "Served as Product Manager of IDENTITY GUARD® Total ProtectionSM."
Efficiently describing your accomplishments in a one page resume is an art, so don't be afraid to ask for help. Check out your friends' and colleagues' LinkedIn pages to see who does this best, and approach them for advice, even if they're not in your field.
Other things I recommend are listing awards and their level of competitiveness, including semi-finalist and alternate placings. For example, if you applied to a business plan competition and were a semi-finalist, describe this accomplishment in numbers, for example, "competitively selected as a Semi Finalist (10 out of 400 candidates) for the Best Business Plan Competition."
Next up: #5: Finding a Host Institution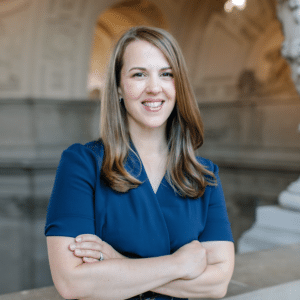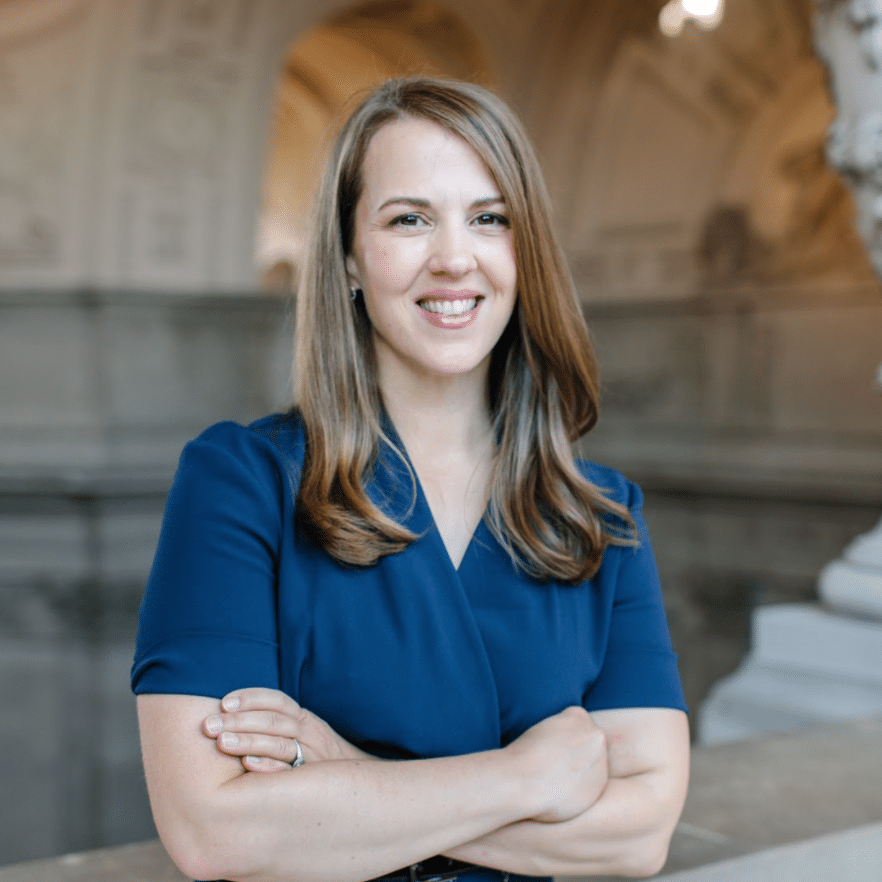 Dr. Vicki Johnson is Founder and CEO of ProFellow, the world's leading online resource for professional and academic fellowships. She is a four-time fellow, top Ph.D. scholar, Fulbright recipient and an award-winning social entrepreneur. She is the Creator and Director of Fully Funded, an award-winning online course and mentorship program for graduate school applicants seeking to find and win full funding. 
© Victoria Johnson / ProFellow, LLC 2012, all rights reserved.