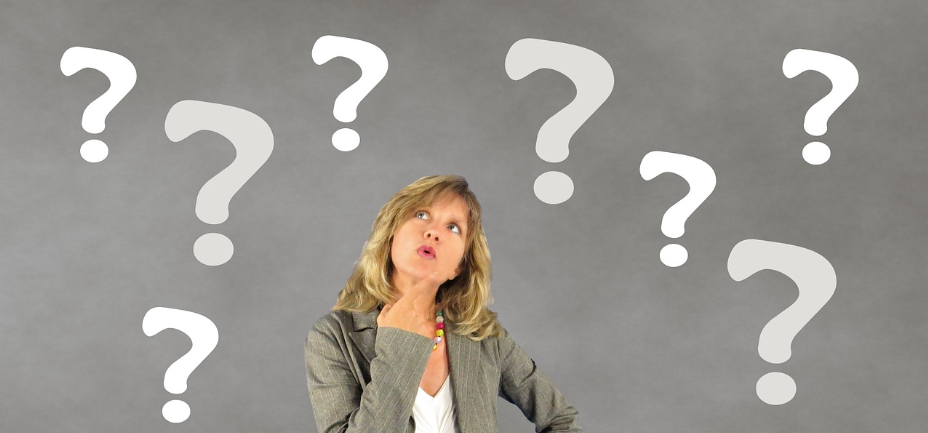 We all know there is no such thing as a dumb question! But now that you're here, check out these Fulbright questions and answers from the popular GradCafe Forum. Aspiring and former Fulbrighters hang out here to chat about the application process. They provided the questions and answers below.
What do you think of these pieces of advice? Add your own in the comments!
1. I'm applying for a Fulbright in [insert country with political strife, high crime or bad reputation here]. Are Americans even allowed to go to there at the moment?
Answer: "No one will forbid you from traveling to certain areas, even dangerous ones, independently as a tourist. This changes once you're affiliated with Fulbright, though. I did my Fulbright in Colombia and we had a lot of restrictions placed on us regarding travel. Basically, Fulbright placed most of the same restrictions on us as the government places on embassy employees. It was a huge drag because we had to have all of our itineraries pre-approved by the security attaché at the embassy, couldn't travel between cities by bus, etc. There were also giant areas of the country that were just no-go zones. This is something to keep in mind when planning a research proposal. If your project requires field work in an area that the state department considers dangerous then Fulbright probably won't fund you because you'd be a liability to the program."
2. I will be actually graduating from my current MA, and so I am wondering if I apply for Fulbright after this, do I still need to contact my MA school's Fulbright adviser and apply through them?
Answer: "[As a graduate student] you can apply on your own. You never "have" to go through a university."
Answer: "I found it really helpful to apply through my graduate school although I could have applied at large. They reviewed my application, provided some good feedback and helped me stay on top of it."
3. Do you think that recommendations from faculty who have received Fulbright awards will add extra weight to an application? 
Answer: "After my own experience and talking with other grantees at the pre-departure orientation this year, it seems like the recommendations were quite varied. Obviously everyone that I talked to had made it in, so that just goes to show that there really isn't a preference given to the "quality" of recommenders. It seems like everyone chose those professors who they had a really strong connection with and who knew them very well. It's sooo easy to scrutinize though, right? I remember when I was in the application process I too was searching for any little thing that could set me apart. In the end I went with my two language professors who knew me very well, and a music education professor who had mentored me for my research."
4. How much should I worry about perfecting the short answers? Is it mostly for reference or will the committee actually use these to judge the application before reading the full essays?
Answer: "The short answers are very important! Your application is examined as a whole, and all too often applicants are neck and neck when it comes to their background and essays. Any little thing can be used to sway a judge's decision one way or another. Do not skim over the short answers! View them as a way to add to your essays. Include information that had to be cut out for length."  
5. Is there any benefit to applying early?
Answer: "Other than peace of mind? No, because applications aren't evaluated by the national screening committee until after the deadline."
Thinking of applying for a Fulbright? Check out all of our Fulbright articles.
Also, sign up to browse ProFellow's free database of more than 800 funded fellowship opportunities, including hundreds of funding opportunities for research, study and teaching abroad.
 © Victoria Johnson 2015, all rights reserved.