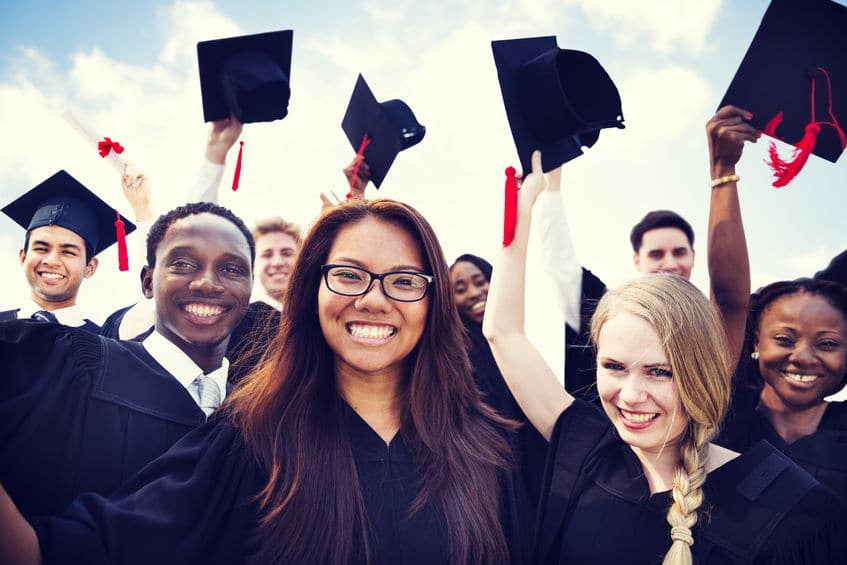 By ProFellow Founder, Dr. Vicki Johnson
Many people come to ProFellow seeking information on funding awards for graduate school, including students already enrolled and racking up debt, or people aspiring to enter graduate school who are put off by the high cost and huge risk of taking out loans. They ask me how to not pay for graduate school.
Well, I'm about to tell you a big secret. You CAN achieve a high-quality master's or doctoral degree without the financial risk. Here are 5 reasons why you should not pay for graduate school out of your own pocket or taking on student debt. 
1. There are thousands of high-quality fully funded graduate programs, as well as full funding awards, to achieve a Ph.D. or master's degree
When I was first considering pursuing a graduate degree in my 20's, I made the mistake of searching the internet for "scholarships" to fund a master's or doctoral degree. Even if I had used the word "fellowships" in my search, I would have come up short. The majority of funding for graduate students to complete their degrees comes from the universities themselves. There are a good number of graduate programs that offer their accepted students "full funding" – which means full tuition coverage and an annual stipend for living expenses for the duration of your studies! These funds usually come in the form of an Assistantship or Studentship, which is a part-time university employment opportunity exclusively for graduate students.
Unfortunately, early in my career I had no knowledge of "fully funded" graduate programs. I wanted to achieve a top graduate degree in Public Health but my choices of programs were limited to those I could "afford" (with loans!). I quickly ruled out a Ph.D. due to my assumptions about the cost of a 5-year program and in 2006, I completed a 1-year MSc in Public Health at the London School of Hygiene and Tropical Medicine. Although this program was "cheaper" than comparable 2-year master's programs in the U.S., I still had to take on five figures in student loans, work part-time in a call center while studying, and apply for an external research grant. 
Fortunately, several years later in 2011, I was personally invited to apply to a Ph.D. program at Massey University in New Zealand and was directly offered a "full funding" package – my full tuition covered and an annual stipend of $25,000 per year! It was during this late period in my career that I discovered the world of fully funded graduate programs! I discovered there were many more graduate programs like this one offering full funding to their accepted students. 
To further ProFellow's mission of helping people discover funding opportunities for graduate school, you are welcome to receive a FREE copy of our Directory of Fully Funded Graduate Programs and Full Funding Awards. 
2. Being saddled with student debt from graduate school will be more detrimental to your career than having no graduate degree
I've discovered that most readers of ProFellow.com are working in the social impact sector – public service, non-profits, teaching, STEM, journalism, public health, creative arts, advocacy, philanthropy and social entrepreneurship. A career in social impact can provide purpose and meaning to our lives, but unfortunately, it doesn't always provide the financial compensation necessary to afford tens to hundreds of thousands of dollars in graduate school tuition and living expenses. 
If you intend to pursue a graduate degree to advance your career in social impact, you may find yourself at a disappointing crossroads when faced with the decision of how you will pay down your student debt. You may find yourself pursuing a salary, rather than pursuing your calling. At this juncture, you wouldn't be the first person to conclude that those years you spent dedicated to a graduate degree would have been better spent on professional and volunteer pursuits in your career field. 
If you can achieve full funding for your graduate degree, you can use that degree to pursue the career that you want, not the job you need to pay off your debt. 
3. Completing your graduate degree debt-free makes the time commitment and opportunity cost of pursuing a graduate degree less risky
When considering graduate school, we all have to consider if it is worthwhile to stop working to achieve a degree. The pursuit of a full-time graduate degree will be a major or total reduction in your salary for the duration of your studies. However, if you receive full funding, including full tuition coverage and a modest stipend for living expenses, you will be in a much better position financially than if you have little to no salary PLUS tens to hundreds of thousands of dollars in accruing student debt. 
If you receive full tuition coverage and an annual stipend that is manageable for your living expenses, the time commitment of a degree and the opportunity cost of lost wages and time away from work will be a lot less imposing. 
4. The type and discipline of your graduate degree will have little to no impact on your career success
If you're eyeing mid- to senior-level positions that require or prefer a master's or doctoral degree, you might assume that you have to achieve a graduate degree in a specific discipline to be a strong candidate for those jobs. But have you ever noticed that job descriptions often ask for a graduate degree in specific disciplines "or a related discipline"? There is a HUGE amount of flexibility in the word "related". Most jobs with graduate degree requirements just want to check the box that you have a graduate degree. In fact, as long as you can demonstrate in your job applications and interview that what you studied or researched is relevant and useful to the job you are applying to, the actual discipline of your degree matters little.  
Therefore, if student debt is a concern, I would encourage you to exclusively pursue degree programs that are fully funded in a related discipline, rather than a degree in a popular discipline that is not funded. In the free ProFellow.com database, you can discover 1,000+ fully funded Master's and PhD programs and awards in more than 60 disciplines!
That said, the reputation of your graduate school degree can matter. Online graduate programs offered by for-profit and non-competitive universities will often tout that they are "more affordable" than your on-campus options, because the credits are cheaper, they can be done remotely and can be finished part-time at your own pace. But buyer beware – graduate programs that accept anyone with a credit card can be virtually worthless in the professional world and ANY graduate degree that you have to pay for out-of-pocket is ultimately more expensive than a fully funded graduate program.
Beyond the reputation of your graduate program, there are other factors that have much more impact on your career success: your expertise, skills and professional network. The higher you go in your career, the more likely you will be hired through a referral. Therefore, the growth and quality of your professional network (sustained through hard work and the positive recognition of your skills, expertise and attitude) are what land you top jobs. Keep that in mind when you consider investing tens to thousands of dollars into a graduate degree.
5. You can get support through ProFellow to apply to graduate school and develop a competitive application – you don't have to do this alone!
It's true that applying to graduate school and earning acceptance is challenging, whether you are applying to an expensive program or one that is fully funded. Many fully funded graduate programs have a less than 10% acceptance rate! But there are many ways you can strengthen your application and give yourself an edge over other top candidates.  First, be sure to check out ProFellow's hundreds of articles on application tips written by current and former fellows, including articles on preparing exceptional personal statements and resumes, requesting recommendation letters, interviewing, and more. 
Also, since 2019, I have directed my signature Fully Funded™️ Course and Mentorship Program for graduate school applicants seeking to achieve full funding for their master's or doctoral degree. In this program, I teach students the application secrets of multi-award winners to prepare a competitive application to fully funded Ph.D. and master's programs and nationally competitive fellowships. The Fully Funded Course boasts extraordinary success stories from applicants of all ages, backgrounds and disciplines who have achieved full funding for graduate school at top universities including Harvard, Stanford, Johns Hopkins, Cornell, Texas A&M, Georgetown, Columbia University, University of Chicago, Oxford  (UK) and many more. 
Are you seeking positive, expert support as you apply to graduate school? Register to watch my free training 4 Keys to Achieve a Top Graduate Degree Debt-Free.
Best of luck in your journey to graduate school!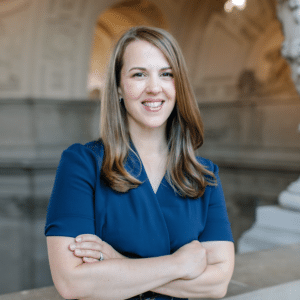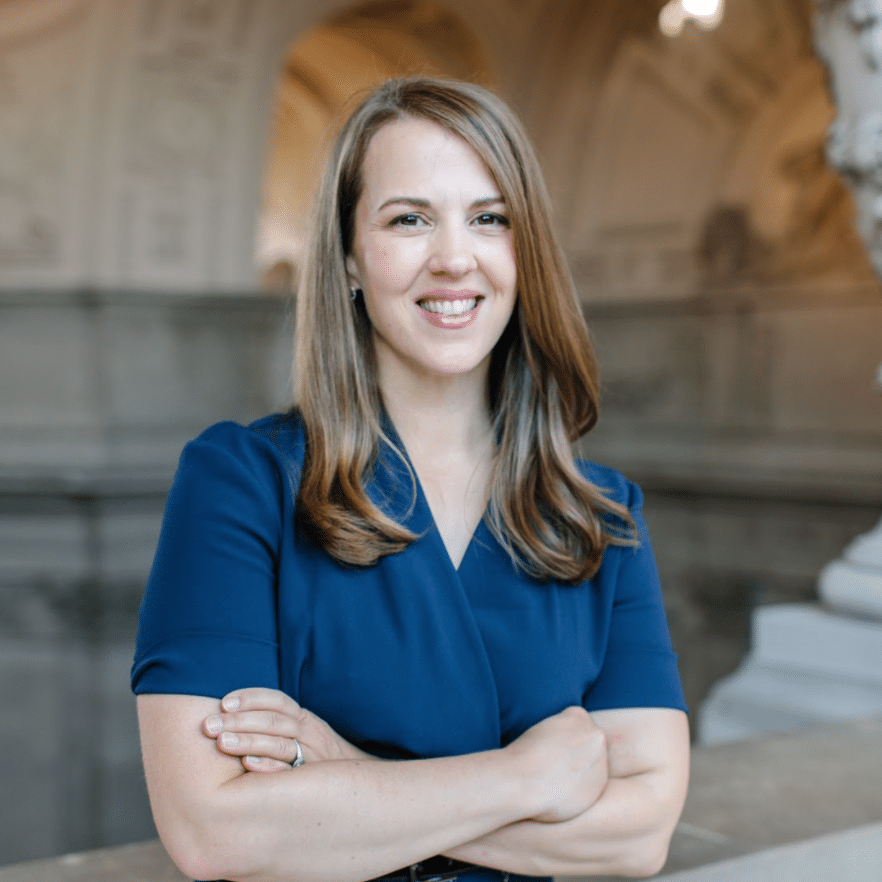 Dr. Vicki Johnson is Founder and CEO of ProFellow, the world's leading online resource for professional and academic fellowships. She is a four-time fellow, top Ph.D. scholar, Fulbright recipient and an award-winning social entrepreneur. She is the Creator and Director of Fully Funded, an award-winning online course and mentorship program for graduate school applicants seeking to find and win full funding. 
© ProFellow, LLC 2020-3, all rights reserved.