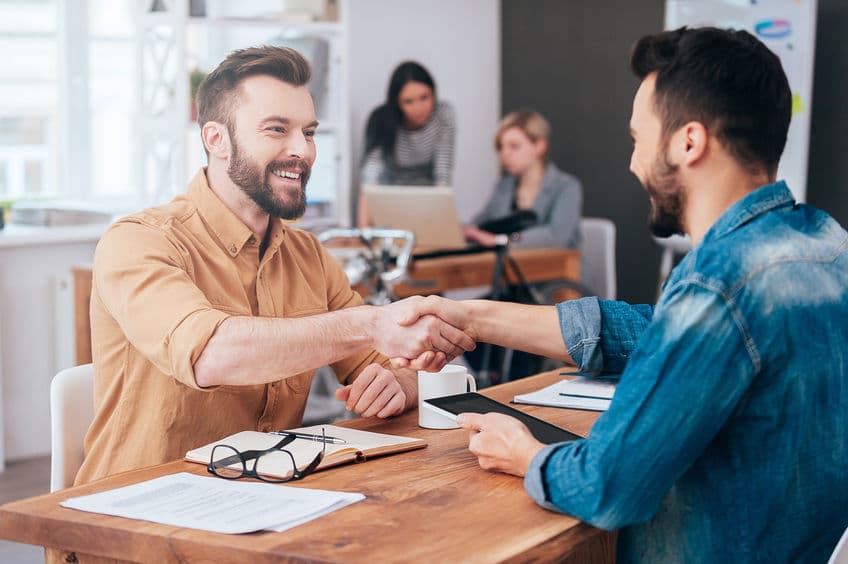 By Deborah Vieyra
You may think that a glowing resume of past accomplishments is the be-all-and-end-all when it comes to the selection criteria for fellowships. While a strong resume can be a vital component of your application, it's important to understand that fellowship committees are as interested in how you tackle challenges as in what you have been able to accomplish.
If you can demonstrate key personality traits that will help you adapt to new environments, they will feel confident that the money they invest in you will be well placed. They want to know: have you shown determination and follow-through, even when the odds are stacked against you? Do you have the passion and staying power to complete what you set out to, or are you going to abandon tasks prior to finishing them? Do you operate well on your own, or do you need constant hand-holding? They won't ask you these types of questions directly, but they will be searching for the answers to these questions in your application and final interview.
If you can find a way to demonstrate these 5 important traits during your application process, you will go a long way to convincing the committee that you are an ideal candidate:
1. Self-sufficiency
Whether you are looking to tackle a fellowship abroad, fund a major research project, or are on the hunt for a way to pay for your graduate school tuition, being able to work independently is of utmost importance. Fellowship selection committees want to know that you have a high degree of autonomy and are able to manage the responsibilities that are ahead. Highlight projects on your resume and within your personal statement that are testament to this capacity. Discuss how you plan on cultivating self-reliance throughout the period of the fellowship.
2. Drive
The last thing a fellowship body wants is for you to lose interest midway through a project they are funding. They want to ensure that you have the perseverance to see things through. Be sure to explain not only what you plan on accomplishing, but why you want to do so. By doing this, you will reveal your personal investment in the project you are setting out to do. If they can identify real motivation that intimately ties you to your goals, they will be likely to want to see your plans come to fruition.
3. Intellectual Curiosity
At the heart of any research process, regardless of discipline, should be genuine curiosity. Whether you are applying for a fellowship that will land fund academic fieldwork or a professional opportunities that will take you out into the world, truly innovative work only results from intelligent questioning. If the fellowship committee can see that you are invested in this line of inquiry, the excitement around the possibilities for your project will grow.
4. Humility
While it is important to show off your best attributes, steer away from any talk that may appear braggadocious. Being modest about your achievements will serve you well in a range of contexts, most specifically because it demonstrates that you are aware of your areas for growth. Rather than coming across as weakness, the right degree of humility will come across as you being self-realized—and generally pleasant to work with.
5. Poise
Connected to humility is a sense of poise. Many fellowships will throw you into situations where you have to maintain an inner balance in stressful circumstances. Remember that as a fellow, you represent the fellowship body to a degree. If you are able to keep your calm and move forward regardless of what is thrown at you, they will feel more confident for you to go out into the world bearing their stamp.
Bonus Point
And the lucky number 6 that I'll mention here is your own uniqueness. Be yourself. Authenticity is rarer than one thinks and the more you can reveal your own originality, the better.
Best of luck with your application!
Deborah Vieyra is a Fulbright alumna from South Africa who completed her MA in Applied Theatre Arts at the University of Southern California. She now works as a writer, proofreader and performer in Vancouver, Canada.
© Victoria Johnson 2019, all rights reserved.