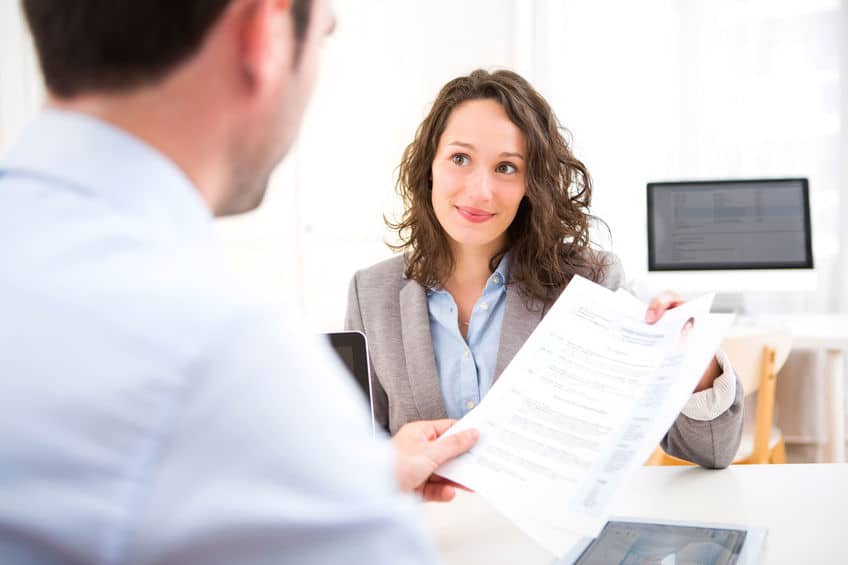 By Deborah Vieyra
Have you been wondering how to take your resume to the 2.0 version? It is never too late to improve yourself, and in doing so, your chance at career and academic success. Whether you're plotting a mid-career move, fresh out of college, or planning on applying to a graduate fellowship, there are universal steps you can take to upgrade your resume—and yourself in the process. The beauty is that not only will these elements look good on paper, they will genuinely stand you in good stead when it comes to competitive job prospects and academic environments. There's a reason employers and selection committees look for these qualities; they know what it takes to rise to the top.
Without further ado, let's have a look at the 5 things you should add to your resume this year for instantaneous shine.
1. Leadership experience
You've probably been hearing this since you first heard the term "resume." I'll say it again, just in case: demonstrating leadership experience to an employer or funding body is vastly advantageous. It's important to remember that leadership is not only commanding troops of people in a booming voice. Yes, that's one style of leadership that is beneficial to certain contexts, but it's far from the only one. Leadership comes in all shapes and sizes. Running a community organization, heading a team on a project at work or gently inspiring a child that you mentor are all examples of leadership that do not necessarily require an extroverted personality. If you're looking at an interesting way to improve your leadership skills, why not apply for a leadership development fellowship, where you can explore your potential with like-minded people?
2. Entrepreneurship
We live in the age of the "side hustle." More and more people have a project that they have taken on in addition to their main source of employment. Not only can this be an excellent way to ensure some extra money flows your way, but it can also be an impressive addition to your resume. Whether you run an eCommerce store that sells your paintings of dogs printed on tin mugs, freelance as a part-time writer or develop an app, showing this kind of initiative places you in a very competitive position.
3. Negotiation skills
Even the most insular environment requires some degree of interpersonal skills. Being a good negotiator has multiple benefits. If you are looking to fundraise, land contracts or form partnerships of any sort, you need to deal with other people in a way where both parties come out feeling as though they have won. The benefits of negotiation skills don't stop at forming new partnerships. Regardless of the social makeup of the work or academic environment you are in, a capacity for conflict resolution will prove invaluable. Be sure to add examples of your negotiation skills to your resume.
4. Creativity
Creativity is not only the domain of the artist. Regardless of your profession or discipline, the ability to think outside the box is one of the greatest strengths you can possess. If you're not already a creative in the traditional sense, is there a creative project you can embark on? Perhaps you can get involved with a painting collective, volunteer to work in a theatre group, or self-publish a children's story. Find out what makes your creative juices flow, and it will benefit not just your inner child, but your resume as well.
5. Empathy
If you don't do so already, get involved with the more vulnerable parts of your community. Quite simply, it will change your perspective on life. Of course, volunteer work looks good on your resume, but this should not be the motivating force to give of yourself. Showing genuine compassion for other people will not only help those whom your efforts are targeted towards, but your own outlook on the world as well.
There you go! See the task of improving your resume as a task of improving yourself. The resume will follow automatically. You want the person on the other end to be viewing the best you that there is.
Deborah Vieyra is a Fulbright alumna from South Africa who completed her MA in Applied Theatre Arts at the University of Southern California. She now works as a writer, proofreader and performer in Vancouver, Canada.
© Victoria Johnson 2018, all rights reserved.