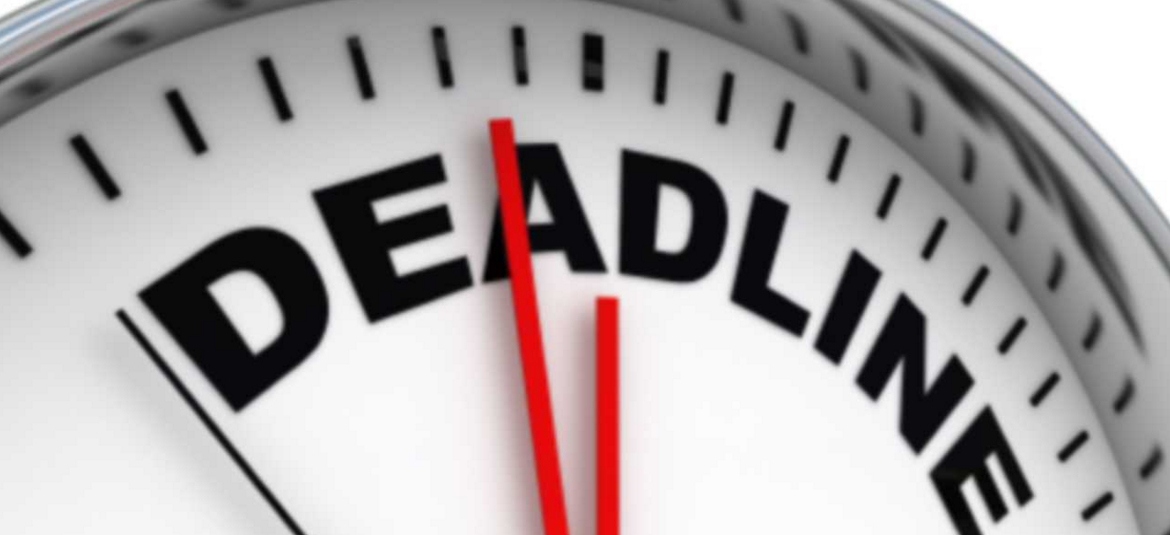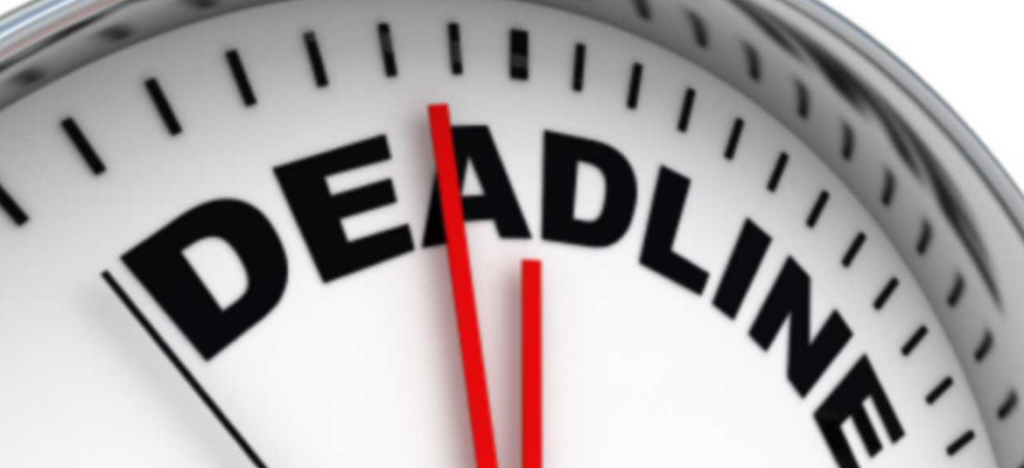 By ProFellow Founder, Dr. Vicki Johnson
So you just discovered the perfect fellowship in the ProFellow database and gasp – the deadline is less than 30 days away! Can you get your application together in time? Yes. If you clear your calendar and get working, you can complete that winning application and pat yourself on the back for not spending months on it. Here's how.
1. Provide details for your recommendation letters. Your professor or boss will not appreciate an ask to prepare you a recommendation letter from scratch in just a few weeks, especially if it's the holidays. Even if they agree, they won't put much time into it. Provide your referees with the business letter template that includes the addressee's information and specific bullet points of your interests and accomplishments that you would like the referee to mention in the letter. Here's more tips for getting great recommendation letters. (Note: this advice was modified based on the comments from NAFA members below)
2. Prepare a detailed outline of your personal statement before writing. Break down the personal statement questions and brainstorm responses and examples for each one. By writing a detailed outline first, the statement writing process will be much faster. Here's more tips on writing a winning personal statement.
3. Pick a very specific idea for your project proposal. It's much easier to write a project proposal for a very specific task, than a proposal for an idea with a wide scope. For example, instead of proposing to do a comparative study of how signatory countries will address the goals of the Paris Climate Agreement, propose to study how one country plans to specifically address emissions reductions in 2016 (Bhutan, Costa Rica, Ethiopia and Morocco might be some interesting case studies). A very specific project makes for a focused-sounding proposal, and you can typically change course once you have the fellowship if you have the capacity to widen the project's scope. Here's more tips for preparing a strong project proposal.
4. Find a former fellow to review your application. Former fellows can give you great feedback on your application, and they are typically responsive and happy to help. Use LinkedIn to get introduced to an alumnus, or ask the fellowship organization for an introduction. Here's tips for contacting former fellows and using LinkedIn advanced search to find them.
5. Don't make the same mistakes everyone else does. A common mistake that applicants make is approaching the application like it's a need-based award rather than a merit-based award. Often applicants focus too much on previous experiences and accomplishments, and not enough on what they plan to accomplish on the fellowship and why that experience will advance their career. Here's more tips on what not to say in your fellowship application.
6. Have your Mom proofread your application. Professors gone for the holidays? Friends MIA? Don't forget Mom is always there to lend a hand, and she will be thrilled by your initiative. Who better to look for misspellings and grammatical mistakes than the woman who helped you learn to read and write? Ironically, you might just get a few extra loads of free laundry this break just for asking for her help.
Find more tips in my Step-by-Step Guide for a Competitive Fellowship Application! Best of luck!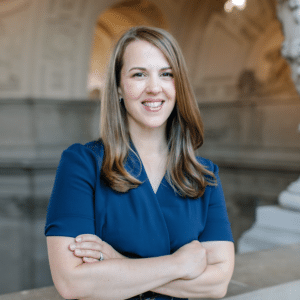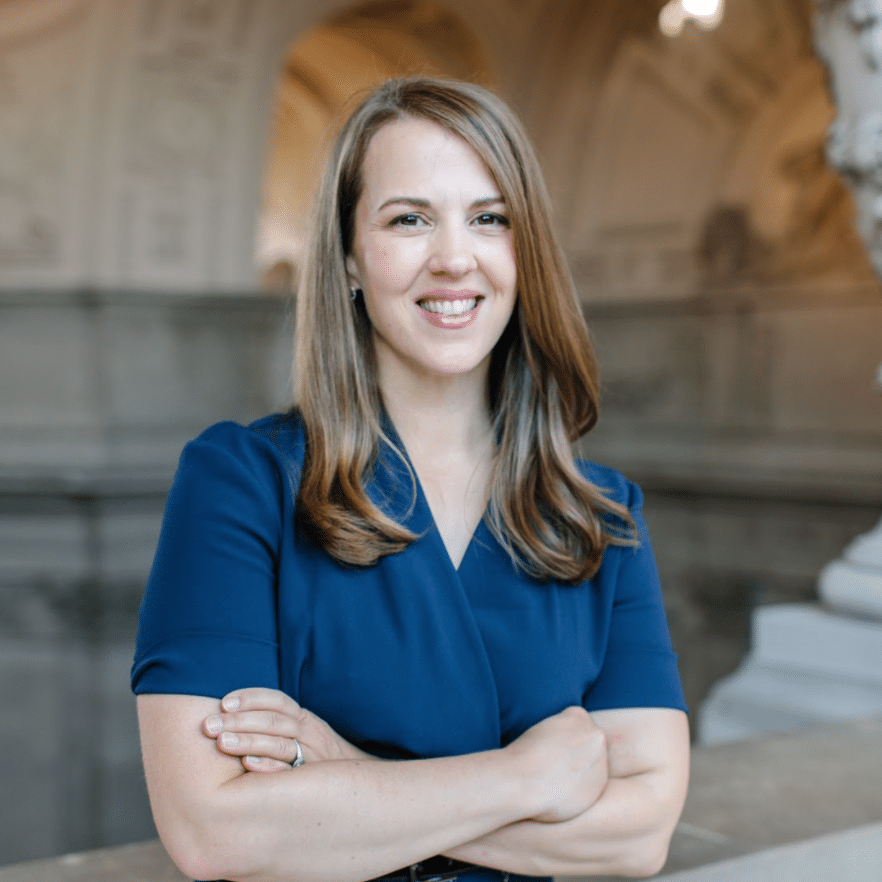 Dr. Vicki Johnson is Founder and CEO of ProFellow, the world's leading online resource for professional and academic fellowships. She is a four-time fellow, top Ph.D. scholar, Fulbright recipient and an award-winning social entrepreneur. She is the Creator and Director of Fully Funded, an award-winning online course and mentorship program for graduate school applicants seeking to find and win full funding. 
© Victoria Johnson / ProFellow, LLC 2015, all rights reserved.