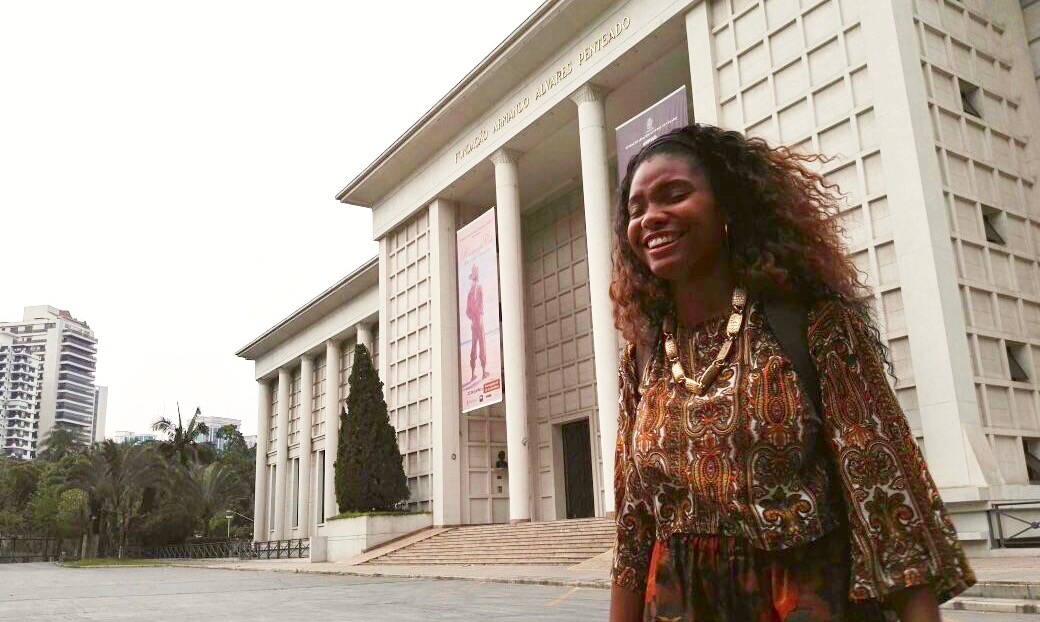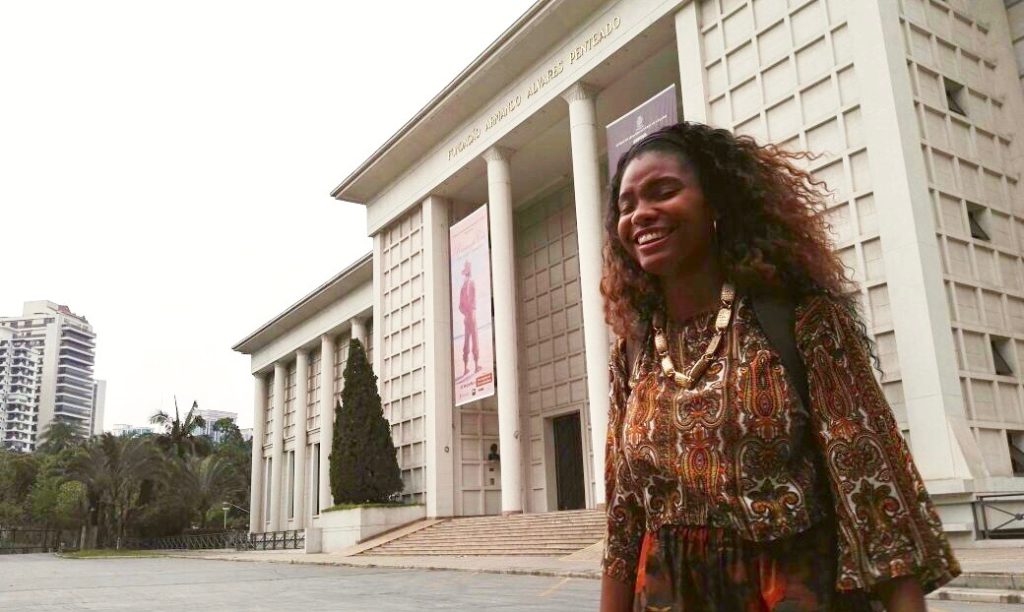 Our guest author Angel Mills, a graduate student at the University of Pennsylvania, discovered the Boren Fellowship through the ProFellow database and is now studying Portuguese in São Paulo, Brazil as a Boren Fellow. Boren Fellowships provide up to $24,000 to U.S. graduate students to support language study and research in areas of the world critical to U.S. interests. Boren also offers Boren Scholarships for U.S. undergraduate students to study abroad. Angel discusses her fellowship experience and provides her fellowship application tips for the highly competitive Boren Awards.
By Guest Author Angel Mills
Though I've considered myself a global citizen for many years, I recently broadened my own understanding of this self-proclaimed identity when I moved to São Paulo, Brazil seven weeks ago. I now find myself learning a new language and way of life in South America's largest and richest city. I am discovering new and surprising things about myself – my vulnerabilities, my resilience and my self-confidence – every day.  I was first introduced to the Boren Fellowship through the ProFellow database. Though I added the fellowship to my "favorites," it wasn't until a two-week, cross-cultural travel experience with one of my best girlhood friends that I decided to apply to the Boren Fellowship, approximately three weeks before the deadline.
After studying intercultural communications for two years at the University of Pennsylvania Graduate School of Education, I hoped that applying to the program would provide me with an intensive and immersive linguistic and cultural study opportunity. With the help of Boren staff, I chose to study Portuguese in order to the expand my understanding of the Brazilian media industry as well as utilize my previous Spanish language study. I hope to apply this knowledge to a future career in Foreign Service, U.S. Department of State, or media communications.
Boren fellows commit to working at least one year in the federal government following the completion of the fellowship. Consequently, many Boren fellows transition into life-long careers in the U.S. Foreign Service, U.S. Department of State, U.S. Department of Homeland Security, or the intelligence community (FBI, CIA, NSA, U.S. Military). Many Boren Fellows also later become recipients of other competitive fellowships including Fulbright, Peace Corps, the Consulate Fellows Program, and the Diplomacy Fellows Program. As I reflect upon my journey to becoming a Boren Fellow and now striving to have a successful fellowship experience, I have taken stock of everything I've learned along the way. Here are my tips for submitting a successful Boren application and having an enlightening fellowship experience after you are selected.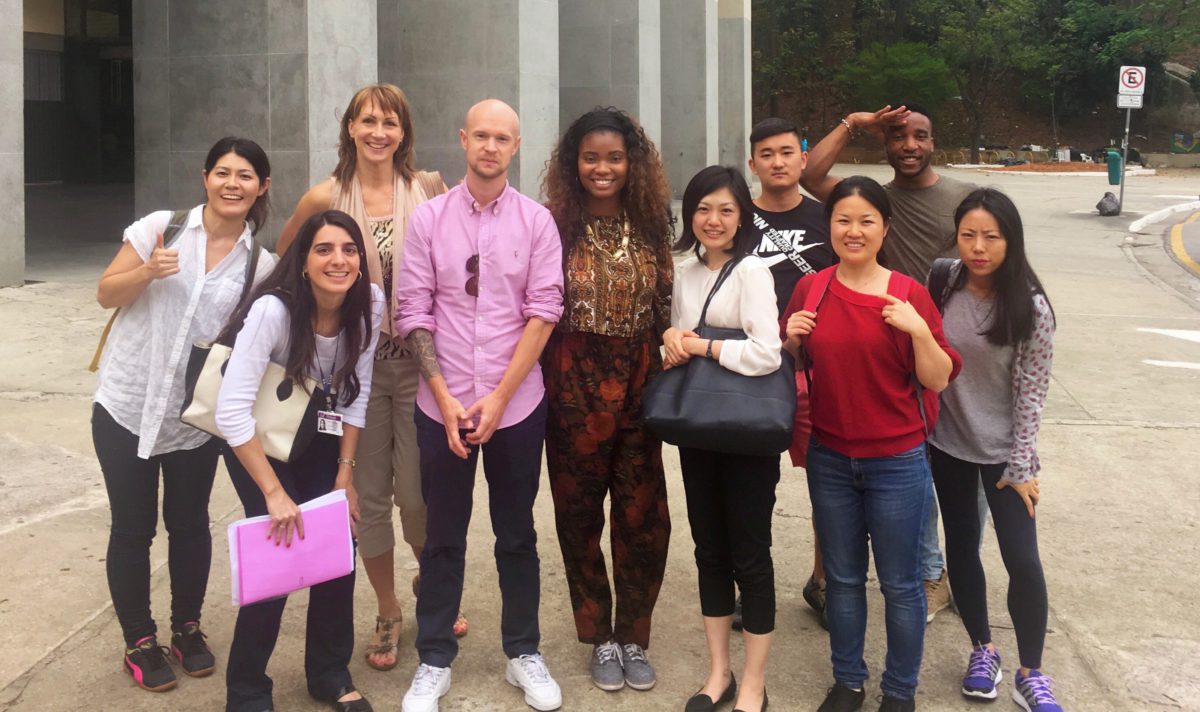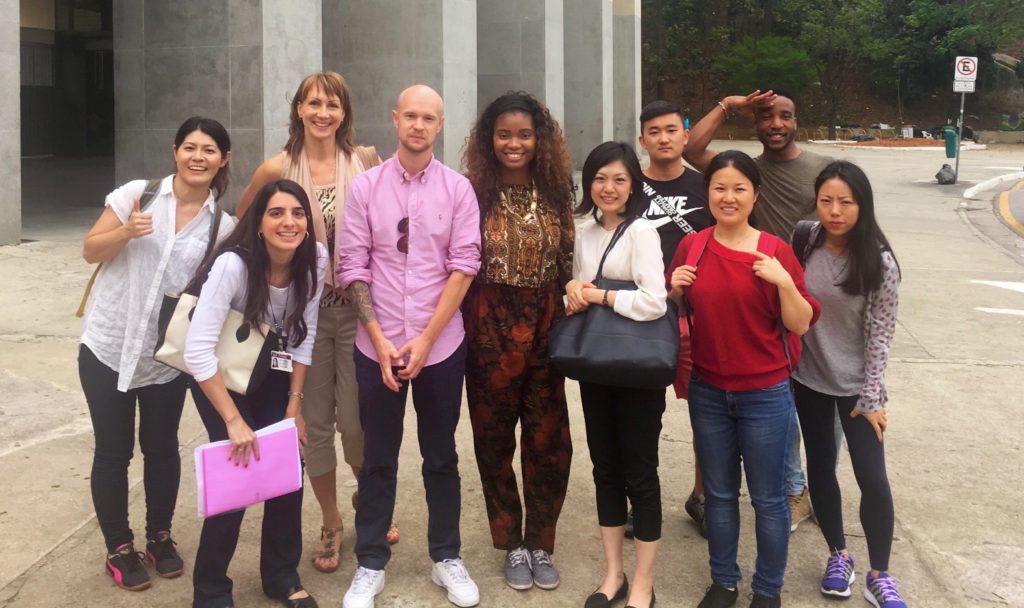 Boren Fellowship Application Tips
1. Not in graduate school yet? That's okay.
The Boren Fellowship selection committee will award applicants that are applying to graduate school as well as those already enrolled in graduate school. After you are selected, the Boren Fellowship program staff will require documentation that you have been accepted to a graduate program and will be a matriculating student during the duration of your fellowship. Students who will be graduating the same year that their fellowship will begin can also work with their school's registrar to maintain eligibility for the Boren Fellowship. Many students also take graduate classes online during their fellowship to maintain eligibility.
2. Begin preparing your application early.
Though I began preparing my application just three short weeks before the deadline, I would not recommend applicants wait until the last minute to apply. The Boren application essays require a great deal of thought and I recommend giving yourself as much time as possible to prepare all components of your application including your fellowship plan, essays, budget, resume, and recommendation letters.
3. Utilize resources on campus.
I applied for the Boren Fellowship during the final year of my Masters of Education program at the University of Pennsylvania. I received application support from Penn's Center for Undergraduate Research and Fellowships office and received feedback on my essays from Penn's writing center. Your university or alma mater may have similar resources and as a fellowship applicant you are welcome to take advantage of them.
4. Reach out to previous Boren Fellows.
Reaching out to past Boren Fellows who have studied in the country that you are applying is extremely helpful. Boren Fellowship alumni can give advice on selecting an institution to do research and/or study your proposed language as well as tips for designing your experience abroad. Boren publishes a list of fellowship recipients each year. Though Boren does not publish recipients' contact information, you can contact recipients using Facebook, LinkedIn, or looking up their school email addresses online.
5. Get letters of affiliation.
If you are interested in using the Boren Fellowship to do research, you are required to submit letters of affiliation from an institution in the country where you are applying that indicates their willingness to host you and provide you with scholastic resources. Non-research applicants can also enhance their application with letters of affiliation from institutions where they may want to study, volunteer or intern during their fellowship. These letters demonstrate that the applicant has taken the initiative to reach out to organizations in his or her proposed country and is serious about making meaningful connections there. Though affiliation letters are only required for research applicants, adding letters to your application as a non-research applicant will strengthen it. Be sure to mention the organizations that you are receiving affiliation letters from in your essays.
6. Be strategic about recommendation letters.
Your recommendation letters for your Boren application should both support and align with the narrative you are telling about yourself. When collecting recommendations for my application, I selected a recommender that could speak to my scholastic understanding of linguistic study, my ability to adjust to a new city abroad, and my previous experience interning at a government entity and ability to work in a federal position after the fellowship. Each recommender highlighted an aspect of main points made in my Boren essays.
7. Boren staff is here to help.
Sometimes picking a language and location to study can be extremely difficult. The good news is that Boren staff often help applicants narrow down their focus. While preparing my application for the Boren Fellowship, I participated in Boren staff webinars with previous alumni. I also called the office regularly to ask questions and get clarification on the application process.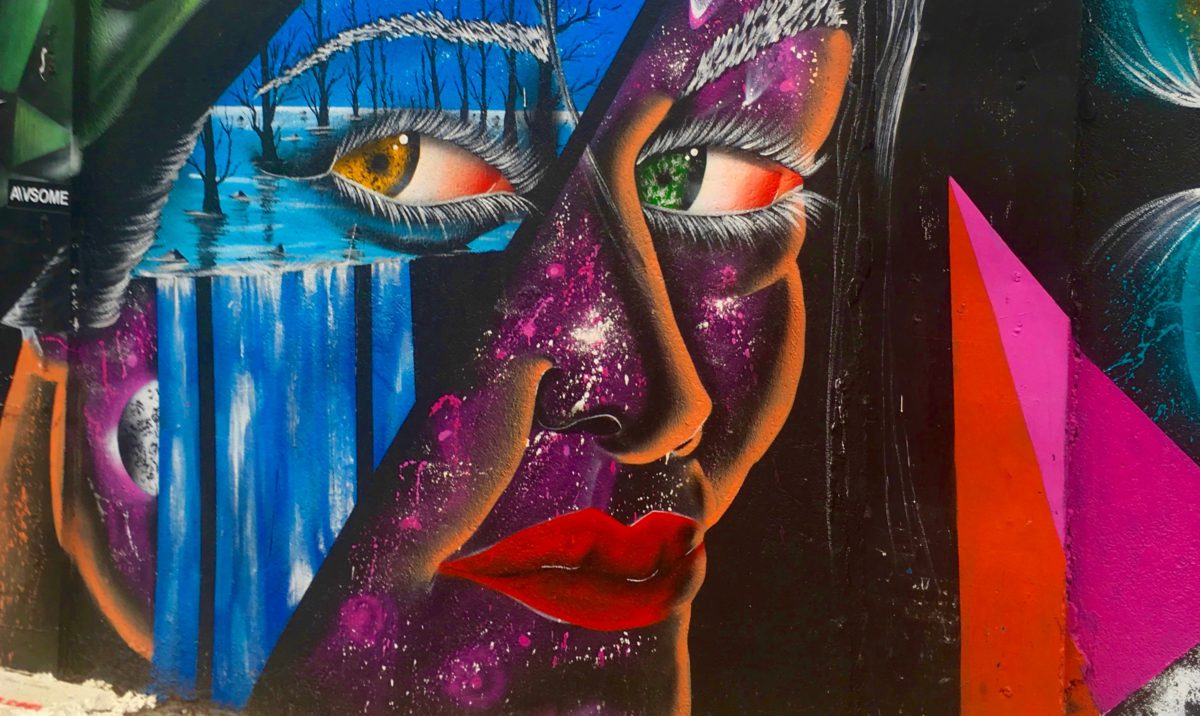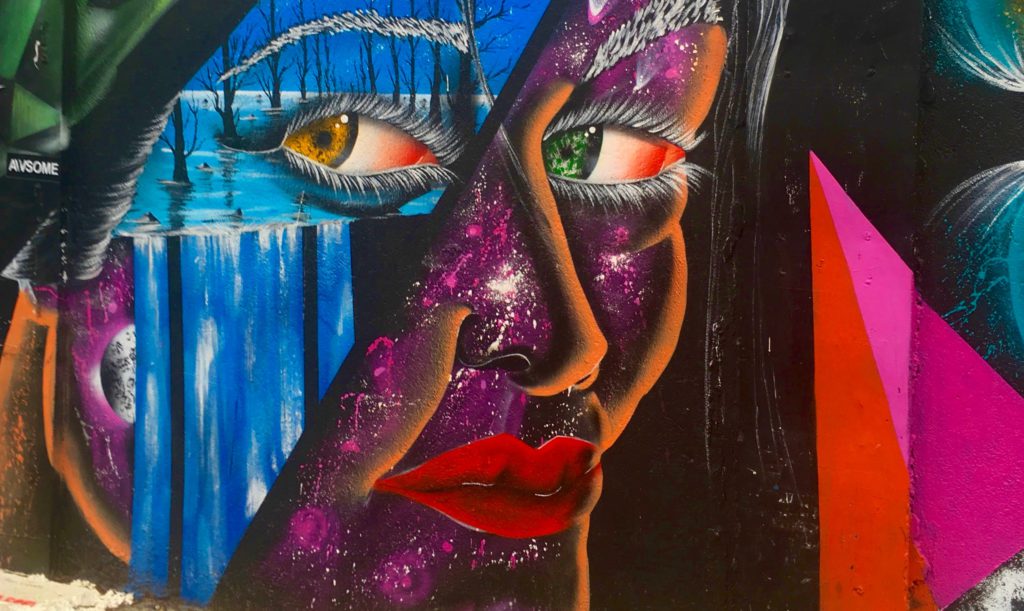 Each fellowship application and fellowship experience is unique, but there are many people and resources you can turn to for support – before, during and after your fellowship. When putting together your application materials be sure to show how your personal and professional interests are aligned with the Boren Fellowship. As a Boren Fellow you will be rewarded with a transformative international experience as well as membership into a lifelong professional network.
Angel Mills has a Bachelor of Arts degree in Journalism from Howard University and her Masters of Education degree from the University of Pennsylvania Graduate School of Education. She is currently studying Portuguese in São Paulo, Brazil on a Boren Fellowship.
© Victoria Johnson 2016, all rights reserved.