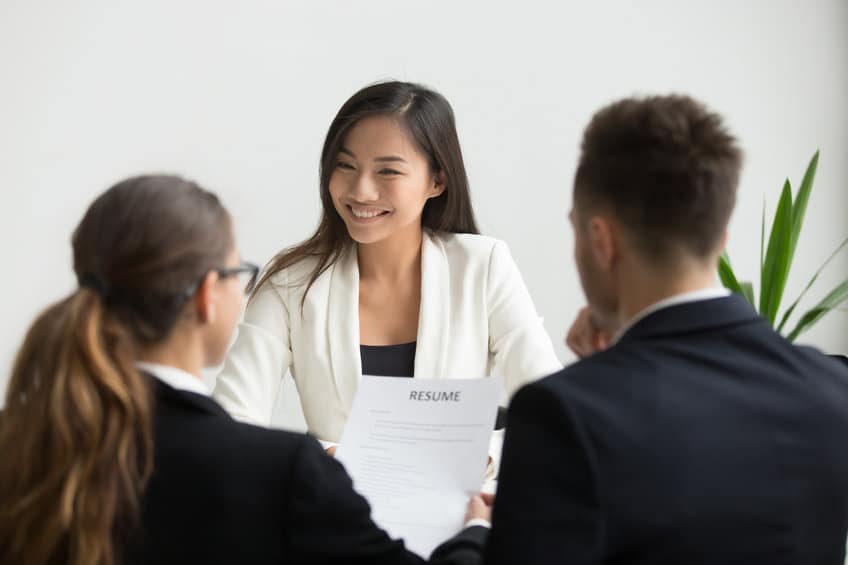 By Dawn Angelicca Barcelona
Whether you're searching for your first job, entering the job market after an international fellowship, in the middle of a career change, or exploring your options in different industries, you definitely need to have an updated resume that showcases your talents and experiences. Writing your first resume or adapting your resume for a different role can feel like a daunting task. But avoiding these 3 common resume mistakes will help you wow prospective employers and land an initial conversation with the hiring team. I should know: I'm a recruiter who regularly reviews thousands of resumes. 
After completing my Fulbright English Teaching Assistantship in South Korea, I made a career pivot from education to tech recruiting in 2017. I've worked for companies of various sizes and industries, from mid-sized startups based in the Bay Area to publicly-traded companies with over 70,000 employees globally. I've screened resumes for roles in sales, software engineering, business consulting, professional services, education, and human resources. 
Here are the most common resume mistakes I've seen over the years, along with some tips to avoid them so you can craft a winning resume and land your dream job!
1. Your Resume is Too Long
Keep your resume to one page. This is one of the most common resume mistakes I encounter! Shortening your resume can be extremely difficult, especially as an international fellow who has a breadth of experiences you'd like to showcase. There's probably a hefty list of internships, jobs, and awards that helped land you a fellowship in the first place, and you might feel like your fellowship alone needs its own resume! It's important to keep in mind that some companies have limited capacity to review resumes thoroughly, whether that's due to having a small team, focusing on onboarding new employees, or working on projects outside of recruiting and hiring. 
On any given day, I'm juggling the initial stages of the hiring process: reviewing resumes from candidates, conducting an initial 30-minute call with them, preparing them for their on-site visits, and reviewing profiles with the stakeholders of the teams I'm helping to grow. I have some additional responsibilities for planning events for my company's mental health and wellness employee resource group, collaborating with my team on diversity, equity, and inclusion initiatives, and processing paperwork. There are days when I look at the applications for a role and see 50 resumes to review. It's a lot easier for me to allocate my time when I see succinct, one-page resumes with bullet points of the most important outputs and responsibilities listed under each job and internship. 
If it feels like a tall order to trim down your resume, you're not alone! This is an extremely common resume mistake. Just remember: a resume is just the first step to getting your foot in the door at the company or organization. You'll have plenty of time to elaborate on your experiences during your interview! 
Some quick tips on shortening your resume: 
Get rid of your summary section at the top. Let your resume speak for itself! 

Delete any jobs or publications that are not relevant to the role you're applying for. 

Drop the "Skills" section. You'll be able to elaborate on this during the interview. 

Keep each bullet point to one line — being succinct is key! 
2. Highlighting Your Job Responsibilities Instead of Your Results
Companies are looking for candidates who will deliver results. You want your resume to highlight the skills you have that a hiring manager is missing on their team. Make every effort to highlight the results of your work versus the job responsibilities you held for each role you list. If any of your bullet points can be read off of a job description, think about changing that bullet point to the results of completing this task or responsibility. 
For example, one of the core job responsibilities of any recruiter is to screen candidates, move them through the interview process, deliver offers, and close them. When I work on my resume, I showcase the average number of candidates I screen each week, how many candidates I've delivered offers to, and my closing rate. This helps to illustrate the track record of success I can bring to an employer, especially if they have lofty hiring goals in the next year. 
A few questions to ask yourself to avoid this common resume mistake:
How was success defined in my role? How did I know I achieved success?

What metrics or statistics can I include to highlight the impact of my work? 

How can I show I am biased to action and results-oriented? 
The order of your bullet points matter as well. List the most important bullet with the most compelling information first, and include no more than 2 to 3 additional bullet points under each role or experience. This will help the hiring team focus on your results and what differentiates you from the rest of the pack, rather than let your accomplishments get watered down with potentially distracting information.
3. Not Saving Your Resume as a PDF
This common resume mistake might seem like a surprising one, but I can't tell you how many times I've opened a resume file only to find that the file is corrupted, or the formatting is so completely off that the resume becomes unreadable. The format, margins, and templates you use on your personal word processing program can look perfect on your end but present completely differently if the person reviewing your resume opens it using a different program, even if you save your document as a .doc or a .docx. Resumes can also look different on a PC versus a Macbook. The easiest way to ensure your resume will appear to the hiring team the exact same way it appears to you is to save it as a PDF, which is compatible with all programs and platforms. 
Given the volume of applicants, any given role can receive, it might not be possible for recruiters to ask each candidate for a different version of their resume if the formatting is wonky. Don't let that be you! You have put a lot of time and effort into your resume. You don't want a pesky file issue to be the reason it doesn't get seen. 
What's Next?
Once you've sent your resume to companies or organizations you'd like to work for, you'll of course be waiting anxiously for a response. The suspense might make you nervous, which is perfectly normal. While you wait, you can harness the power of networking. Making connections at any point in your career journey can be a way to land your dream job or fellowship. In fact, the folks you network with might even ask you for a resume to pass along to their networks! 
Be prepared for three different outcomes after sending your resume off to a company:
1. You Landed an Interview!
If you avoided the common resume mistakes listed above and caught the attention of the hiring team, congratulations! Your resume did the trick and you're on a potential future employer's radar. Getting your resume noticed is just the first step to landing your next role. Now it's time to prepare for your interview. Make sure you read up on a company's mission, prepare for the most common interview questions, and prepare your own questions for the hiring team. After all, you're interviewing the company as much as they're interviewing you!
2. You've Been Rejected
Rejection always stings, especially when it's an opportunity you were really excited about. It might be helpful to hear that most applicant tracking systems retain resume information of past applicants, so even if you are not the best fit now, a hiring team can go back to look at previous candidates and reach out to you for a role later. It can be easy and understandable to be flooded with a flurry of what-ifs: what if I had changed one bullet point on my resume? What if I had taken one more look at my resume before sending it off? A one-page document is not always going to convey the whole story of how much value you will add to a team or company. Keep trying!
3. You Don't Hear Back at All
You might also be on the unfortunate end of never hearing back from a company. While this isn't a good best practice for hiring, there are a couple of reasons you may not hear back from a company; for example, the job opening you found might be outdated. I recommend applying for a job directly on the company's website versus a job that might be listed from a general search on Google. Applying directly on a company's website ensures that your application will be captured in their applicant tracking system. 
At the end of the day, a resume shouldn't be a static document. As you gain more professional or academic experience, you'll need to continually update your resume to showcase this growth. Give yourself permission to make edits here and there as you continue on your job search, and keep referring back to this list of common resume mistakes. 
Good luck! It's a competitive job market, but you bring so much to the table.
Dawn Angelicca Barcelona (she/her) is a Filipina-American tech recruiter in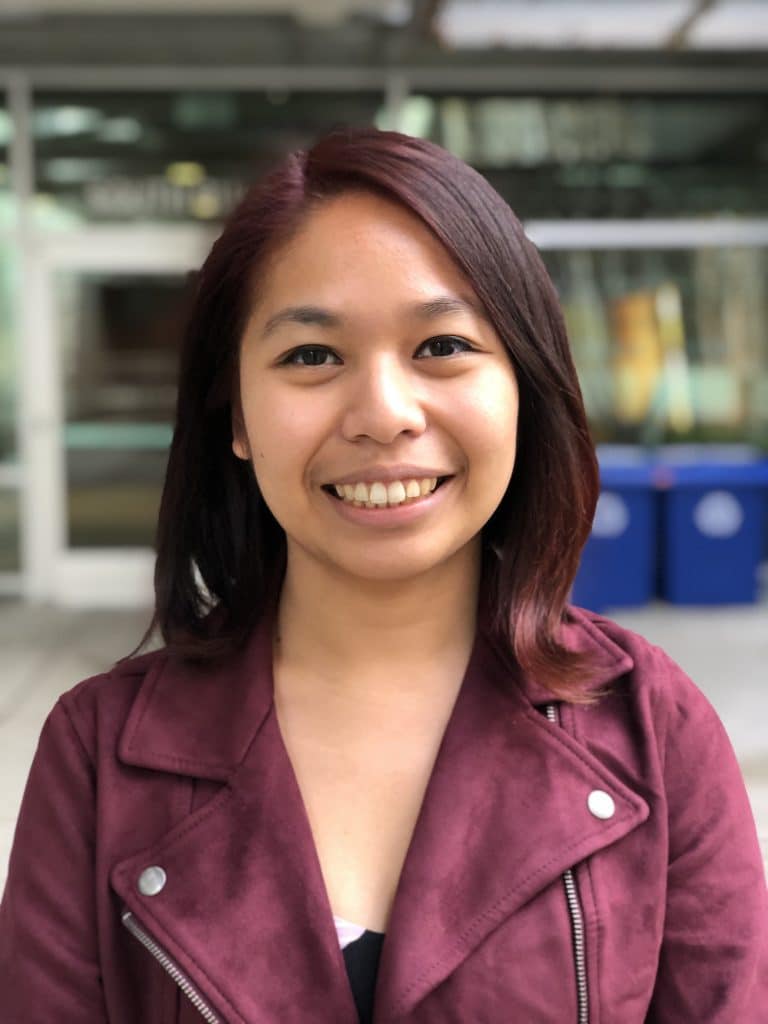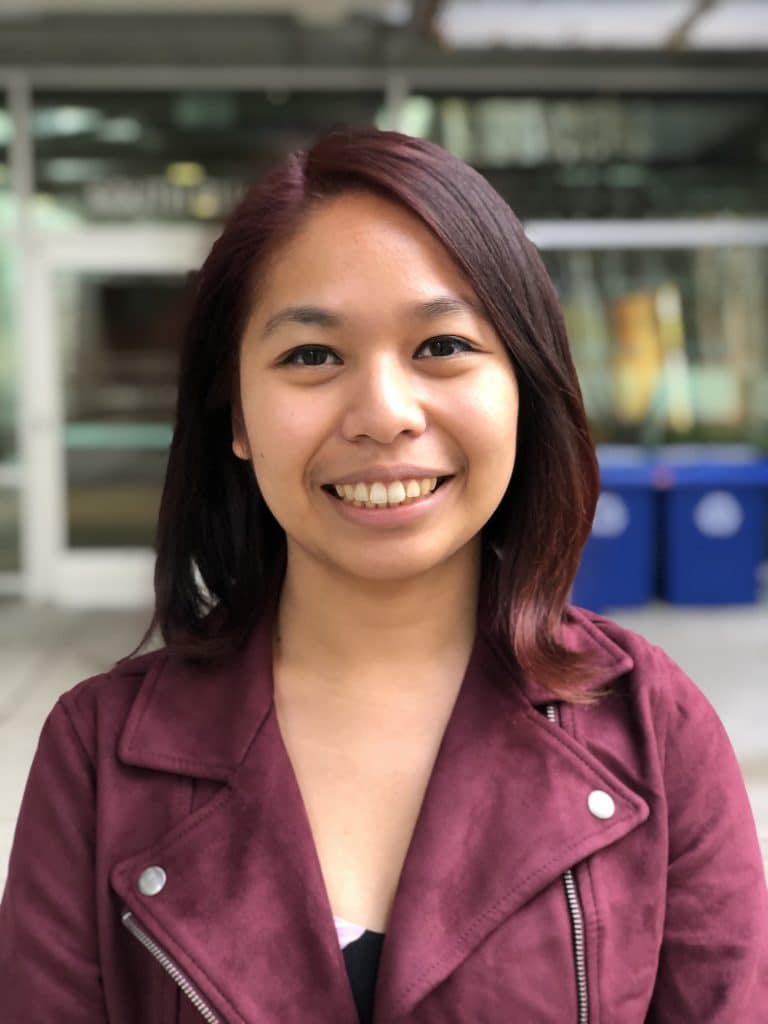 San Francisco. She was a Fulbright English Teaching Assistant in South Korea from 2014-2016,  where she taught English to elementary school students and worked on the Fulbright Korea Infusion Literary Magazine. Dawn has served on the Board of Directors of the Northern California Fulbright Association since 2019. She loves to dance and write poetry and was awarded the San Francisco Foundation/Nomadic Press Literary Award in 2022.
Your amazing resume landed you an interview. Now what? Here are 5 Tips to Prepare For Your Fellowship Interview.