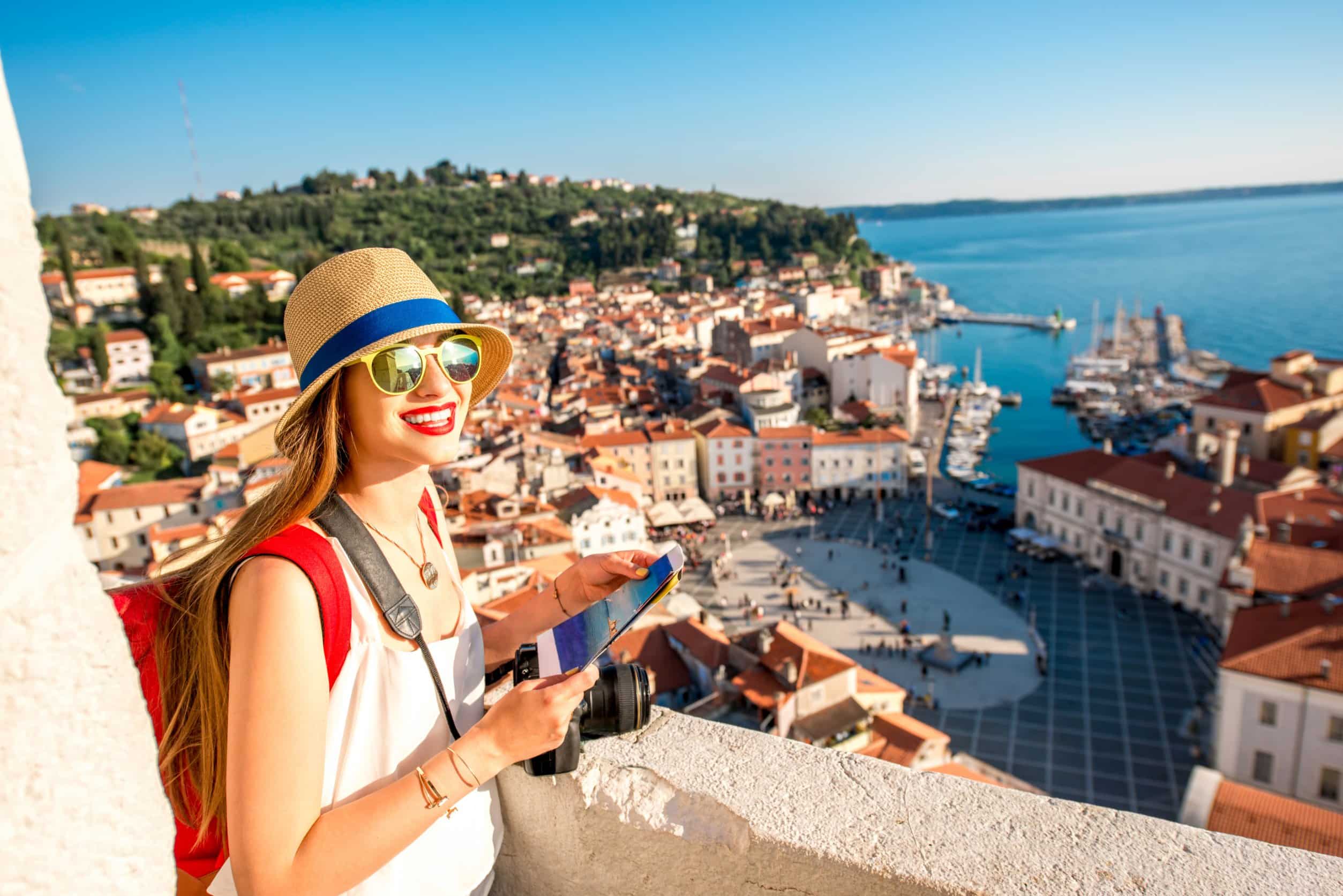 By Kelsey Kennedy Ackmann
If you plan to apply for a Fulbright English Teaching Assistantship (ETA), you're aware there are many application components to complete before the deadline. While many applicants hoping to teach abroad as an ETA focus on their personal statement, the Fulbright Statement of Grant Purpose is equally, if not more, important. 
The Fulbright Statement of Grant Purpose is a critical component of your overall application. Its purpose is to inform the selection committee of how you intend to use your time in your host country and what, specifically, you will bring to the classroom. While the personal statement will demonstrate that you have genuine motives aligned with the program, the Statement of Grant Purpose will explain what you intend to accomplish once you embark on your fellowship. 
In effect, the Statement of Grant Purpose should be the business case for why the selection committee should invest in you. How will you create a positive return on investment for both the US Department of State and your host country? Why is this opportunity not only worthwhile for you, but for them as well? And what (realistic) plan, projects, or ideas do you have in mind that you can implement when you arrive?
As a former Fulbright ETA in Brazil, I have a few tips I'd like to share for how you can create a winning Fulbright Statement of Grant Purpose. This article will focus specifically on the statement required for the ETA application; however, ProFellow has plenty of resources and tips articles available for those hoping to win a Fulbright Research Award. 
2 Key Qualities of a Successful Fulbright Statement of Grant Purpose
Demonstrates Credibility for the ETA Role
The primary responsibility of the English Teaching Assistant (ETA) is to teach or facilitate English language learning activities. Learning English can open doors for people. It can allow them to access books and information for research that is currently only available in English, interact with people from across the globe, and find a high-paying job. ETAs teach in all kinds of settings depending on the country where they're located and that community's unique needs. Some ETAs work with young children while others, such as was the case for me, teach undergraduate, post-graduate, or adult students. For this reason, it's very important to have a thorough understanding of what the teaching role will be like in the host country you're applying to before beginning your written application.
To be a successful ETA, you don't need to be a trained teacher. In fact, many ETAs have no teaching experience. However, you are still expected to demonstrate to the Fulbright committee how and why you would be an effective educator; mastery or fluency in the language itself doesn't necessarily guarantee a good teacher. If you do have professional training or have studied different learning styles and teaching techniques, that's certainly a credential worth mentioning! If not, think of the teachers you've had in the past – for any subject! – and write down some aspects about them that made them a good teacher. Do you have any of these qualities, and when have you exhibited them?
It's also helpful to highlight some of the unique transferable skills you have and how you can carry them over to the role of ETA. Perhaps you're good at drawing, which would be helpful for visual learners, or perhaps you're musical and can teach language through different songs. Be creative in thinking about and describing how your unique talents would benefit learners. 
ProFellow Tip: For more details, check out "5 Top Application Tips from Former Fulbright ETAs."
Includes a Clear Project Proposal that Demonstrates Community Engagement
In addition to teaching English, Fulbright ETAs are expected to be cultural ambassadors who can facilitate cross-cultural exchange and build relationships with community members in their host country. As I explained above, each ETA assignment is different, and the in-class teaching responsibilities of some posts may not equate to the standard of a 40-hour work week. Therefore, Fulbright requires that all applicants also include a proposed side project to complete in addition to their primary teaching duties. The project proposal must be described in the Statement of Grant Purpose.
This project can be anything! Perhaps you already have a passion project in your hometown that you could bring with you; for example, a book club, sewing circle, yoga, or dance classes. Perhaps you want to complete a research project in preparation for any graduate degrees you hope to pursue after your Fulbright. The side project is what will differentiate you from other ETA candidates; if the selection committee is deciding between two fully competent teachers, the one with the more relevant or robust side project will likely be chosen. 
What makes a good ETA side project? It has a clear vision, fulfills a purpose that brings lasting value to the community, and is flexible in the way it can be accomplished.
Here's an example: Let's say you're interested in food sustainability. You envision creating a gardening area and program for kids to learn about where their food comes from in your host country. You've looked up local organizations in the country that currently do something similar, and you've made a plan to contact them when you're in the country to see if you can work with them. As of right now, you intend to go back to school for environmental sustainability, and you mention this in your statement, proving that this program would bring value to your host community while also fitting in with your long-term career goals. 
This project proposal might be successful because it shows the committee that you're a self-starter who can locate resources to help you accomplish your objective, which would benefit the whole community and encourage hands-on learning for local children. This proposal fulfills all three of the main components that I discussed above. 
Vision

: to create a gardening community that educates kids on where food comes from.

Purpose

: to empower the local community with the skills to grow their own food and the knowledge to eat healthy while giving you the experience to fulfill your long-term goals of pursuing a career in sustainability

Flexibility

: you have skills, initiative and/or already acquired resources that can be leveraged wherever you're placed in the country you're applying to.
While the side project should benefit the local community, it should also be something that is of enough interest to you that you'll be passionate about implementing it. Because you'll be living in a new country, this project will be an opportunity for you to foster deep relationships within your host country. The community will benefit from your engagement, you will benefit from the experience in your area of interest, and Fulbright will gain another accomplished alumni. 
To ensure that the Statement of Grant Purpose has fulfilled its unique purpose in your overall application, pressure-test yourself by asking these three questions before you press submit:
Do the credentials outlined on my resume, transcript or in my letters of recommendation demonstrate that I have the knowledge required to execute my ETA responsibilities and side project proposal?
If you propose to do a gardening side project but have no experience or knowledge in agriculture outlined anywhere else in your application, the selection committee may doubt the project's feasibility.
Is my project proposal something that would be of interest to the host country?
Consider what the country is hoping to get out of its Fulbright grantees while they have them present and be aware of current events. In my case, I applied to Brazil in the year between its hosting the World Cup and the Olympics. My project proposal was about understanding the organizational infrastructure around girls' soccer in the country.
Do the qualities outlined in my personal statement provide a coherent and believable context to the project I'm proposing?
Notice that this question is actually not about the Statement of Grant Purpose itself. As mentioned previously, each component of the application has its own purpose, and each should support or reinforce points made in the others to create a solid and coherent story. In other words, if your personal statement is all about how you thrive in leading children's education programs, your Statement of Grant Purpose should leverage those skills and outline a project that ties to that context, not something completely random like playing the piano.
3 Tips for Creating a Winning Fulbright Statement of Grant Purpose
Be focused. Remember that your job first and foremost is to be an ETA, which requires good personal skills and a curiosity for other cultures. In addition to your passion project, you are also responsible for fulfilling those duties. You need to demonstrate your competency as an ETA as well as whatever skills are needed for your side project.
Be strategic. When you are limited to only one page, every sentence must have a purpose. Try not to repeat anything that's discussed in your Personal Statement or is addressed in your letters of recommendation. The Fulbright application is like a puzzle: each component is its own unique piece and provides its own glimpse into who you are and why you're a good pick for an ETA; when put together, that picture should be clear in the committee's mind.
Be confident in your side project proposal, but not overly prescriptive. Write about the project as if you were already selected and explain how you will execute it. However, keep in mind that you will be in a foreign country and potentially placed in a city that is very different than the one you had in mind (While you can select the Fulbright country you apply to, you can't select the city). Your proposal needs to demonstrate flexibility so that it could be executed in any city you're placed in. This makes you a more versatile candidate. 
Overall, the Fulbright organization wants to be just as excited about the ETAs they select as the individuals themselves are to have been selected. The more uniquely you that your application can be, the better. To quote ProFellow guest writer Zoe Gioja from her 2016 article of Tips for Polishing Your Fulbright ETA Application: "Remember, since the Fulbright doesn't have an interview process, these few boxes and two one-page essays are the only chance we have to get to know you. Step back and think: how have I represented myself, and does this capture me?"
Kelsey Kennedy Ackmann graduated from Gustavus Adolphus College in St. Peter,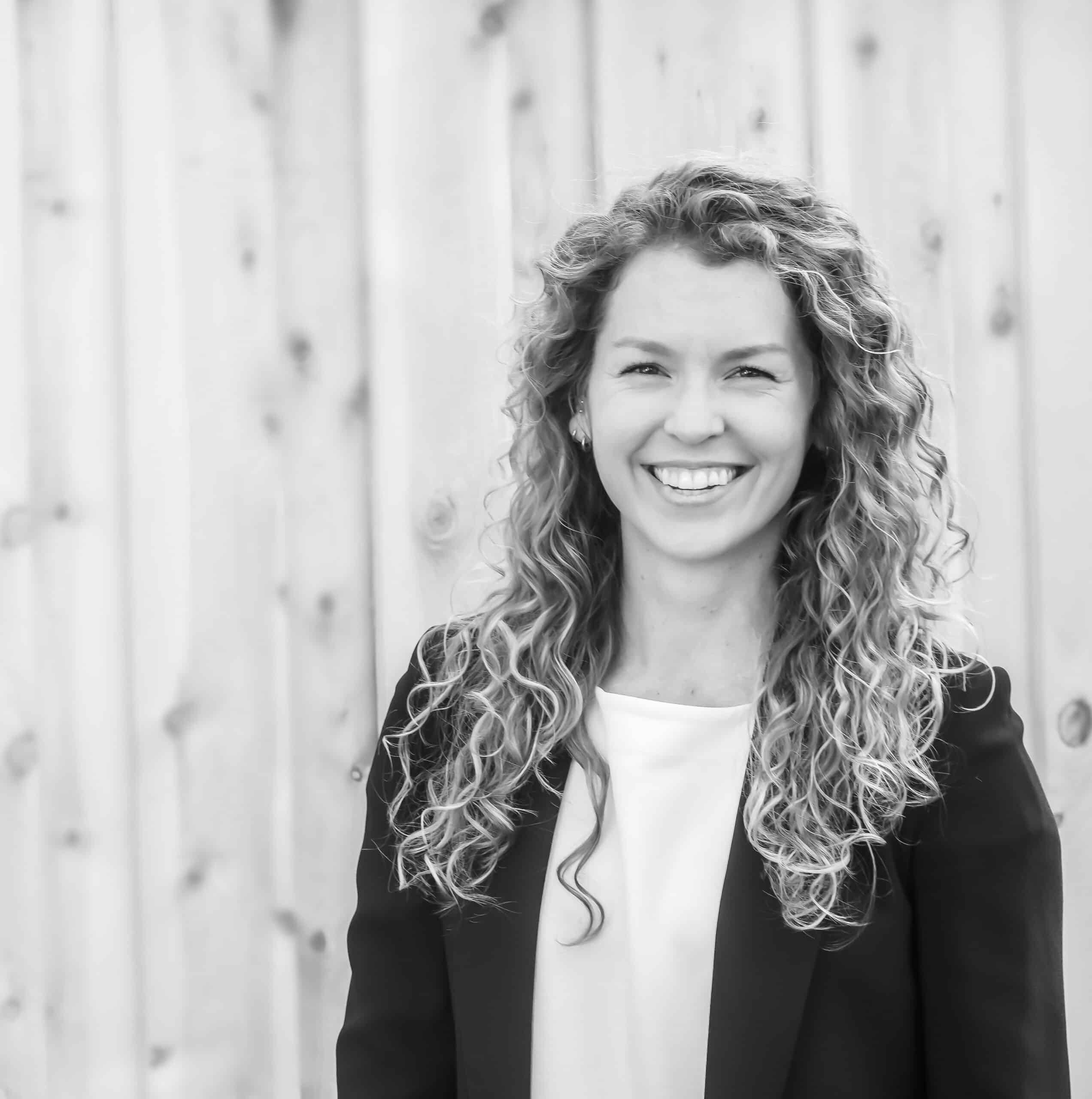 Minnesota with a Bachelor's in International Management and minors in Religion and Spanish. She won a Fulbright ETA Award to southern Brazil where she taught English and completed independent research on the organizational infrastructure around girls'/women's soccer. Since then, she has held various roles at a Fortune 5 healthcare and insurance company supporting their international and venture businesses. She recently graduated from Johns Hopkins Bloomberg School of Public Health with a Master's in Global Health Planning and Management and is pursuing a role in international development.
You're ready to write your Fulbright Statement of Grant Purpose, but what about your personal statement? Check out "5 Tips to Brainstorm Your Fulbright Personal Statement Topic."
© ProFellow, LLC 2022, all rights reserved.