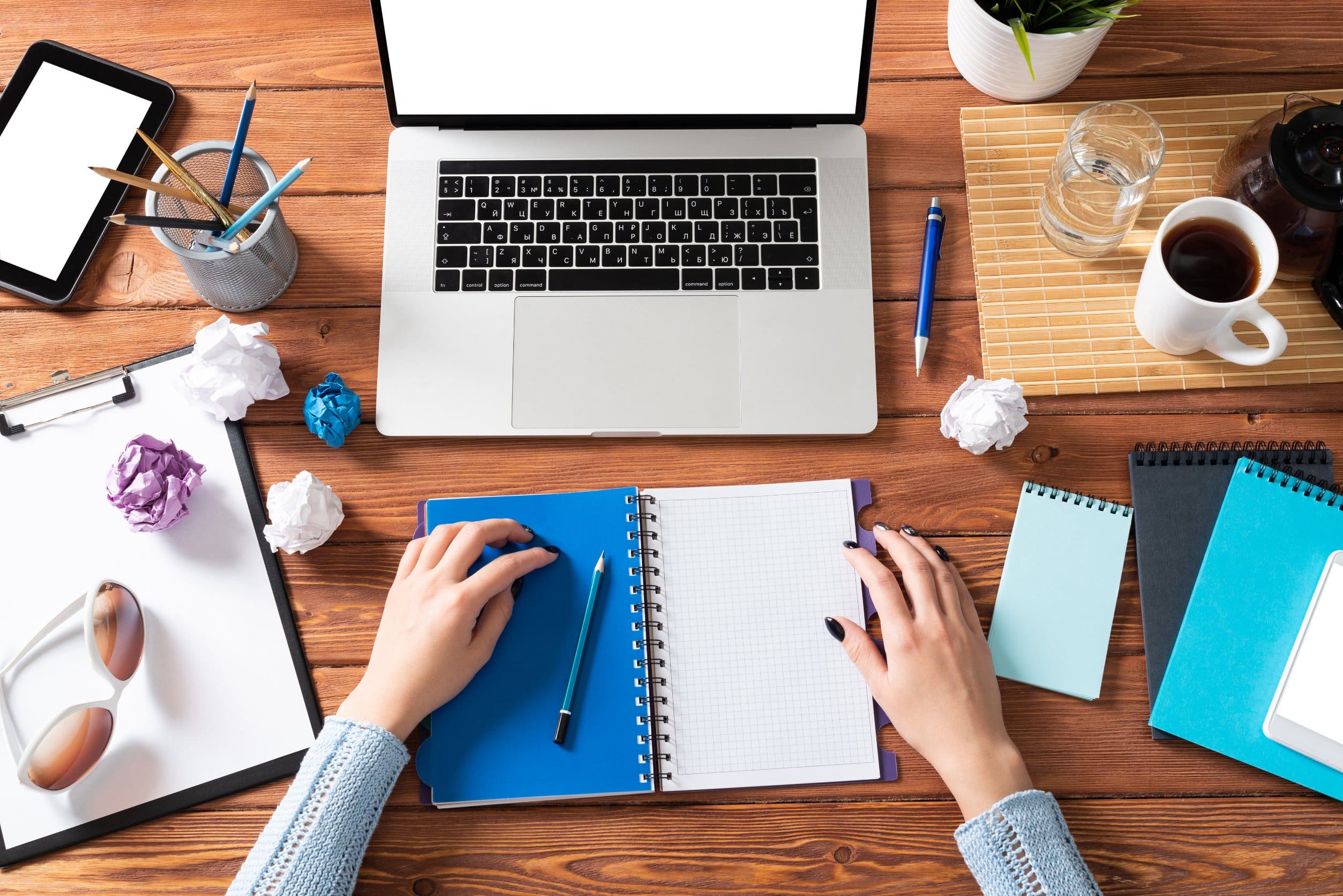 By ProFellow Founder Dr. Vicki Johnson
The decision to apply to grad school can be overwhelming, but by developing an application plan, you can achieve success. I've advised hundreds of successful graduate school applicants through my signature Fully Funded Course and Mentorship Program as they navigate the many challenges and pitfalls of preparing for top master's and PhD programs. I'd like to share how to start applying to grad school with 5 simple tips you can execute in the Spring or Summer of the year you plan to apply. 
Tip #1: Be aware of graduate school and funding application deadlines before you begin
Universities in the United States, Canada, and Europe operate on an academic calendar that typically starts in early September and ends in May. If your graduate program begins in September, the application deadline(s) will likely fall between mid-November to early March before that academic year. I recommend using December 1 as your target deadline when applying to master's or doctoral programs that will begin the following academic year and plan your application activities accordingly.
Tip #2: Prepare to apply by the earliest application deadline
Some graduate schools have multiple application cycles with early decision, regular decision, and rolling decision deadlines. It may be tempting to aim for the last deadline to give yourself more time to prepare and polish your application; however, graduate schools that offer funding almost always expect you to apply by the earliest deadline to be considered for funding and Graduate Assistantships.
I recommend that you not pay for graduate school out-of-pocket, given that there are thousands of fully-funded graduate programs, as well as full funding awards, to achieve a PhD or master's degree. So plan ahead and get started on your applications EARLY. Give yourself at least 6 months, but ideally 7-12 months before that target December 1 deadline to research schools and prepare your application documents.
Tip #3: Determine your graduate school goals
While you don't need to know exactly what career you want to move into when you begin applying to graduate school, you do need to consider what new skills and expertise you may need to prepare for your professional future. Clear graduate school goals will help you identify "best fit" graduate programs that will provide you with the skills, experiences, and academic or professional network you need to advance your career. A master's or doctoral degree is a major investment of time, and also carries an opportunity cost, meaning you'll be attending graduate school rather than working or following other pursuits. Establishing clear goals can help you weigh if graduate school is a good investment. 
Tip #4: Understand the difference between professional degrees and research-based degrees
There are two main types of graduate degrees: professional degrees and research-based degrees. Professional degrees prepare students for practice-based career tracks such as careers in non-profits, government, business, teaching, medicine, and communications. A professional master's degree — such as a Master of Public Administration (MPA) or a Master of Business Administration (MBA)  — and professional doctorates — such as the Doctorate of Medicine (MD), Juris Doctorate (JD), and Doctorate of Public Health (DrPh) — teach you how to apply research to practice. These degrees provide coursework to enhance your practical skills and subject matter expertise. They may also include a "capstone" project and internships.
Research-based degrees are quite different! A research-based degree, such as a Master of Science (MSc) or Doctorate of Philosophy (PhD), prepares individuals for careers in academic and scientific research and university teaching. The coursework is focused on theory and research methods, and your degree will culminate in a research thesis or dissertation.
Remember: graduate programs are training programs: They provide coursework and experiences that are intended to prepare you for certain career tracks. A graduate degree does not necessarily pigeonhole you into a specific job, but you should be aware of what the program is preparing you for so you can choose the right programs for your goals and know if you'll need to "fill in the gaps" by pursuing summer experiences or part-time employment that will round out your graduate studies. 
Tip #5: Aim to apply to 5 or more graduate programs
I encourage candidates to apply to 5 – 6 graduate programs (or more) in an application cycle to increase your chances of getting into at least one of your top-choice programs and receiving a full funding award. If you're already working on a personal statement and requesting recommendation letters for one university, it's not significantly more effort to put together the materials to apply to two or more universities.
It's also important to apply to a group of programs because, in any one application cycle, there will be many factors out of your control that make your competitiveness in that cycle radically different from year to year. For example, selection committees often aim to balance cohorts by demographics and sub-focus areas, and you may apply during a year where there are many applicants with similar characteristics as you. Also, at the PhD level, acceptance is highly dependent on the applicants' faculty relationships and funding availability, which can also change from year to year.
Applying to 5 or more schools is also a strategic approach to getting the best offer possible. If you apply to only one or two programs and are not accepted, or are accepted to one without a funding offer, you will have no leverage to negotiate for funding, and may need to reapply the following year to ensure you receive financial support. Some graduate programs will allow you to defer your acceptance for one year so you can seek external funding or apply to other programs that offer funding. Still, the option to defer is never guaranteed. 
ProFellow Tip: Search and bookmark more than 600 fully-funded PhD programs and fully funded Master's programs in the free ProFellow database! Sign up or log in here. 
Finally: Get Started!
If you'd like to learn more about how to successfully apply to PhD and master's programs, register now for my free online Masterclass "The 5 Step Method to Achieve a Top Graduate Degree Debt-Free". In this presentation, you'll learn:
#1 The top 3 mistakes graduate school applicants make that result in rejection or acceptance without funding
#2 The steps necessary to get accepted to a top master's or doctoral program that offers funding at acceptance
#3 How to inspire selection committees to invest in YOU with your one-of-a-kind application story
Register for the Masterclass here. I look forward to seeing you there!
Dr. Vicki Johnson is Founder and CEO of ProFellow, the world's leading online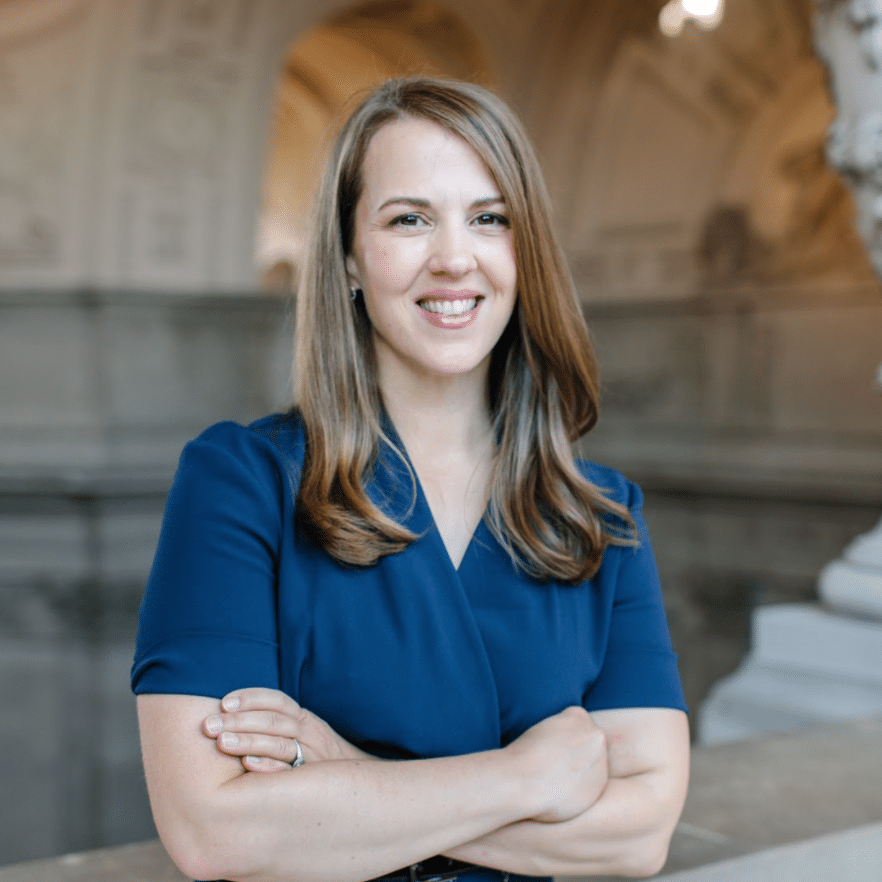 resource for professional and academic fellowships. She is a four-time fellow, top Ph.D. scholar, Fulbright recipient and an award-winning social entrepreneur. She is the Creator and Director of Fully Funded, an award-winning online course and mentorship program for graduate school applicants seeking to find and win full funding. 
© Victoria Johnson / ProFellow, LLC 2022, all rights reserved.