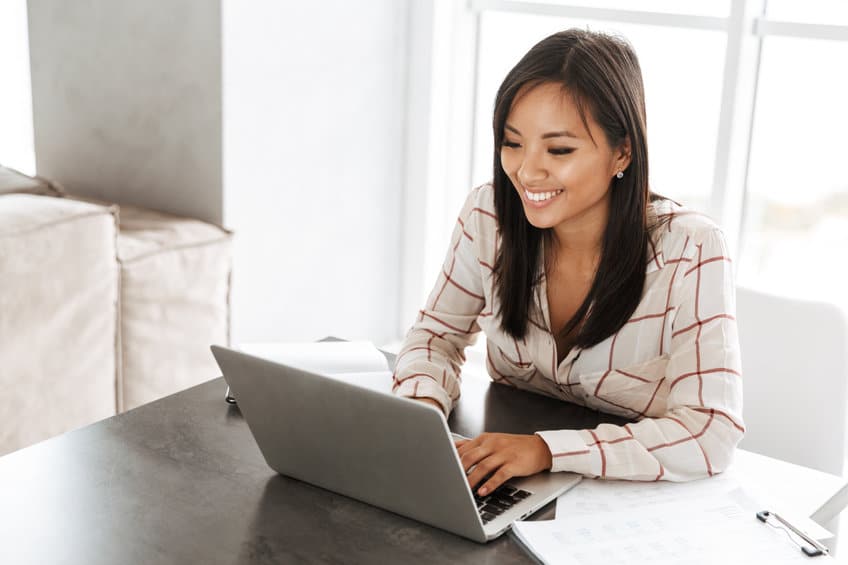 By ProFellow Founder, Dr. Vicki Johnson
I mentor graduate school applicants in my Fully Funded Course and Mentorship Program who are seeking to enter fully funded PhD and master's programs. Many graduate programs require applicants to submit a writing sample, so I often receive questions, such as "What kind of writing sample should I submit?" I'd like to provide some insights on how selection committees evaluate writing samples so you can choose a piece of writing that gives you the best possible chance of being admitted into your ideal graduate program.
A writing sample, much like a transcript or recommendation letter, is a way to gauge your potential to succeed in a graduate program. Admissions committees will look to your writing sample to learn about how you engage with new ideas, participate in current conversations in your field, structure your research, and articulate a theory or argument. They also use this component to assess your academic writing and critical thinking skills. The faculty aims to choose applicants who have the pre-requisite skills to be successful and whom they know they will be able to effectively mentor.
Tips for Choosing an Appropriate Writing Sample
#1 Choose a writing sample that reflects the type of writing you will do in your graduate program
Some graduate programs are research-based, while others are professional or creative in nature. Your writing sample should be representative of the kind of writing, analysis, research or publications you hope to achieve as a graduate student. This will provide the admissions committee with a clear understanding of how you might fit into their program. If you are applying to a research-based graduate program, such as Ph.D. or Master of Science, your writing sample should demonstrate your experience preparing research papers. Likewise, if you are applying to a professional program, such as a Master's in Business Administration (MBA) or Master's in Public Administration (MPA), then a paper that demonstrates your experience preparing business case studies or policy analysis, respectively, would be relevant options. For a Master's of Fine Arts in Creative Writing, your best creative writing sample should be included. For a Journalism program, a long-form journalistic article would be best. In other words, do not submit a writing sample that does not reflect the nature of the work you will be doing in your graduate program!
#2: Don't write something new, but update your writing sample if necessary
Your writing sample will most likely be taken from a paper or thesis prepared and reviewed by professors during your most recent college experience, whether that was for a bachelor's or master's degree. Excerpts from a senior capstone class or master's thesis can work well, but any paper that shows careful engagement with important ideas in your field (and meets the minimum length requirement!) is worth consideration. If you received a top grade on your paper during your studies, then it likely does not need improvement and can be submitted as-is. However, you can take feedback that you received from your grader to improve the paper structure, address unanswered questions, or add new citations (just don't go overboard changing the paper!)
Most importantly, I would not recommend composing a new writing sample from scratch just for the purpose of your application, especially if you do not have the time or means to get feedback from a professor. Developing a new writing sample might also distract you from focusing on the preparation of other important pieces of your application, like your personal statement. A paper in the discipline you will be studying is ideal, but if your best paper is from a different discipline, or the subject or conclusion is outdated, it is ok to submit as long as it is well-written (according to your grader) since the selection committee is most concerned with assessing your writing, research and analytical skills, not your expertise in the subject of your future degree.
#3 Choose a writing sample that is academic in nature
Unless you are applying to a graduate program in creative writing or journalism, your writing sample should be academic in nature, showing a scholarly engagement with ideas. Avoid submitting essays, memoirs, blog or newspaper articles, or op-eds that you have written and instead choose papers you have prepared for your coursework. Think about the specific research that you have done and what you have contributed to your field so far, and choose a sample that showcases your ability to synthesize a lot of information and introduce new ideas.
Make sure that your writing sample does not simply summarize previous research. Be sure to emphasize your ideas and your argument while also placing them in a very particular pre-existing conversation in your field. You want your selection committee to have enough context for your writing sample to know how they might guide you to grow as a researcher, writer, and scholar, but you also want them to recognize your potential to be an active and effective voice in your field.
Final tip: Read the instructions!
Even if you are applying for several graduate programs in the same field, different universities tend to have varying requirements when it comes to writing samples. Some want up to ten pages; others allow up to twenty. In other instances, more than one writing sample will be requested. Be sure to narrow down your options of where you are applying before you begin to get into the nitty-gritty of selecting and editing your writing samples. Making sure that you are totally clear on the expectations of your writing sample can save you a significant amount of time in the long run!
Applying to graduate school and seeking funding opportunities? Get our FREE Directory of Fully Funded Graduate Programs and Full Funding Awards here!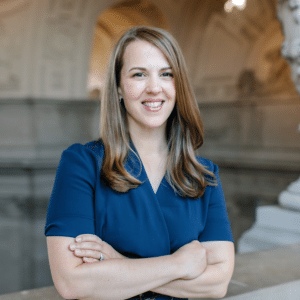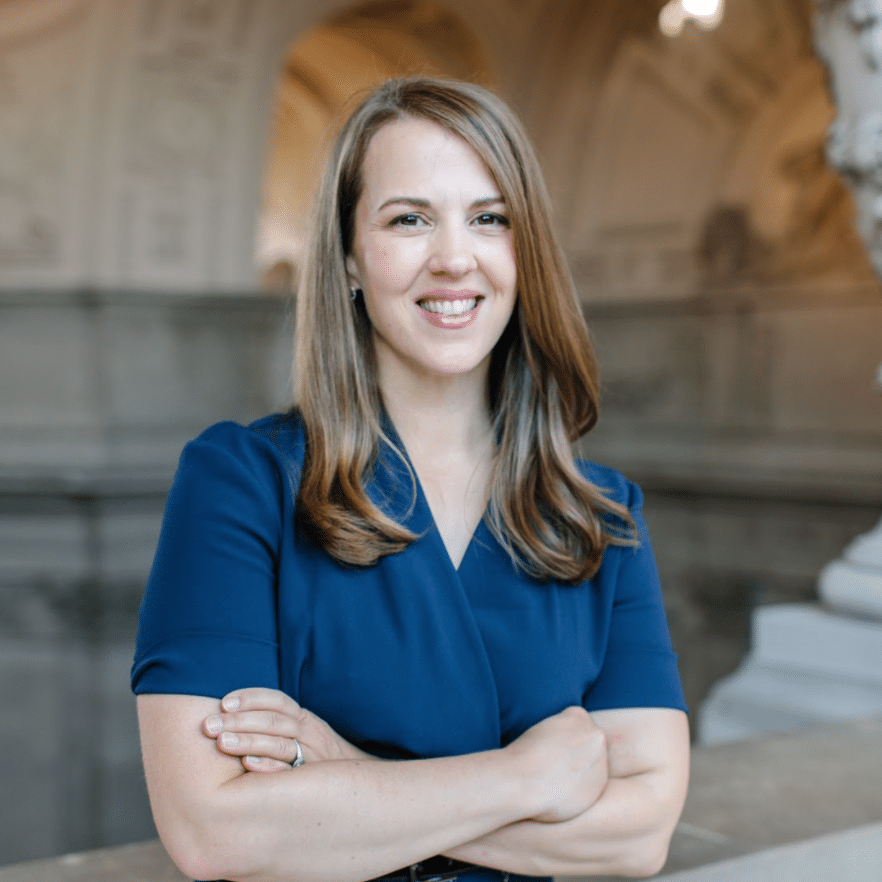 Dr. Vicki Johnson is Founder and CEO of ProFellow, the world's leading online resource for professional and academic fellowships. She is a four-time fellow, top Ph.D. scholar, Fulbright recipient and an award-winning social entrepreneur. She is the Creator and Director of Fully Funded, an award-winning online course and mentorship program for graduate school applicants seeking to find and win full funding. 
© ProFellow, LLC / Vicki Johnson 2021, all rights reserved.