By ProFellow Founder, Dr. Vicki Johnson
Many people are interested in pursuing a PhD because they have a specific topic of research that they would like to pursue through a PhD. In this article, I am going to show you how to find faculty members based at PhD programs who could be an ideal supervisor for your dissertation in your field of interest. 
A critical step to getting accepted to a PhD program is to find a faculty member who is interested in being your PhD supervisor. This is the faculty member who will be assigned by the university to guide and mentor you throughout your PhD studies, and so it is important to find the right scholar who is doing research in your area of interest. Building rapport with faculty members at PhD programs before you apply is also critical to getting accepted to a PhD program, because often the faculty members will choose PhD applicants who propose research that is in alignment with the research that they are already doing and have funding sources for. 
In the video above, I use a real-life example to walk you through my guidance on how to find your ideal PhD supervisor for your dissertation topic using Google Scholar. 
Here is the step-by-step guidance on how to find a PhD supervisor who is doing research in your area of interest using Google Scholar. 
Step 1: Search for recent academic papers in your subject of interest
Google Scholar is a Google search engine specifically for academic research articles and papers. This is the ideal search engine to find research publications by PhD faculty and other scholars. To start your search, open scholar.google.com and add the keywords of your proposed dissertation topic to the search bar. The papers that are returned will likely be in order of popularity and/or relevance to the keywords you entered (a typical Google algorithm). 
Step 2: Filter the results by year
I suggest using the Publication date filter on the left sidebar, beginning with the words Any time, and select the option that will return papers published in the last 5 years. (At the time of this article's publication, that would be the selection "Since 2016".) It is best to look at more recently published papers as those authors are actively publishing research in the subject now and may have funding for incoming PhD students to continue the work in this subject. 
Step 3: Identify papers of interest
You'll find that the papers returned in this search will be on topics related to your subject of interest, or not. Identify the ones that appear to overlap with the research you would like to do. If you find yourself drawn to a particular sub-topic within the papers returned, you can also re-do your search using new keywords to find more papers like these. You can now click on a paper title and read the paper's Abstract. 
Most papers have a paywall, which means you may need to pay to read the full text version, but you might be able to get the full text copy via Google Scholar. Look at the right sidebar of Google Scholar results for links to an [HTML] or [PDF] of the full-text version. Often you can also get access to full-text journal articles and book chapters for free through your university or local library. It will be necessary to gather these papers for reference as you prepare your PhD research proposal, which may be required as part of your application to the PhD program.
Step 4: Look more closely at the papers' authors
If you find one or more papers related to your proposed dissertation topic, the next step is to look at the authors and the universities where they are based. Often, the authors' university or institutional affiliations will be listed beneath the authors' names. If you are seeking to study in the US, naturally you'll want to identify authors who are based at US universities. When you do find one, you can click their name to view their Google Scholar profile (if they have one). For more information about the scholar, I would suggest googling the author's name and university to find their profile on the university website. This will often tell you if the scholar is a post-doc, Associate/Assistant Professor, Full/Tenured Professor or other position. Ideally you'll want to find faculty who are Full/Tenured professors, since Associate and Assistant Professors typically do not supervise doctoral candidates (although it is worth asking, as this varies from university to university!)
Step 5: Look at the Professor's university's graduate programs
Once you find a faculty member of interest, you'll need to confirm if they are based at a graduate school that offers a PhD program (and ideally, a fully funded PhD program! Learn more about fully funded PhD programs here). If the school does not, you may have come to a dead end. However it may still be worthwhile to reach out to the faculty member for their advice on who is doing research in your subject of interest. They may be willing to introduce you to other faculty members that are not so easily found on Google.
If you discover that the university does have a PhD program, you should also look into whether the program offers full funding to incoming students. Not all PhD programs offer full funding. It is my sincere advice that you only pursue fully funded PhD programs – meaning programs that offer full tuition waiver and an annual stipend to all incoming PhD students. This is because it is very difficult to achieve enough external funding to fund your PhD studies.
You also want to look at the eligibility requirements for the PhD program. Identify whether you need to have a master's degree and/or an undergraduate degree in the same discipline, whether they require GRE test scores, and the academic profile of their students, which may indicate if your own background will be competitive for acceptance.
Step 6: Email potential PhD supervisors of interest
Once you found an ideal PhD supervisor based at a PhD program, it's time to do your email outreach. This article describes how and why you should do this outreach before you apply. Keep in mind this outreach is critical to success. Do not skip over the step of opening a conversation with the faculty member as you may find that they are not accepting graduate students the following year, or they're moving in a new direction of research that is no longer in alignment with your topic of interest. This information is important to know before you apply and indicate your interest in working with them in the application. For guidance, read Questions to Ask Potential PhD Supervisors: Step 1 in Applying to Fully Funded PhD Programs.
Best of luck my friends as you develop your applications!
Would you like to receive the full list of more than 1000+ fully funded programs in 60 disciplines? Download the FREE Directory of Fully Funded Graduate Programs and Full Funding Awards!
Would you like to receive the full list of more than 1000+ fully funded programs in 60 disciplines? Download the FREE Directory of Fully Funded Graduate Programs and Full Funding Awards!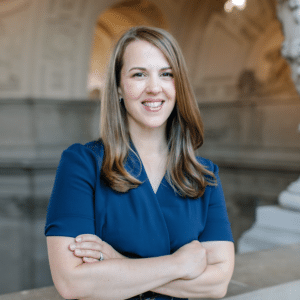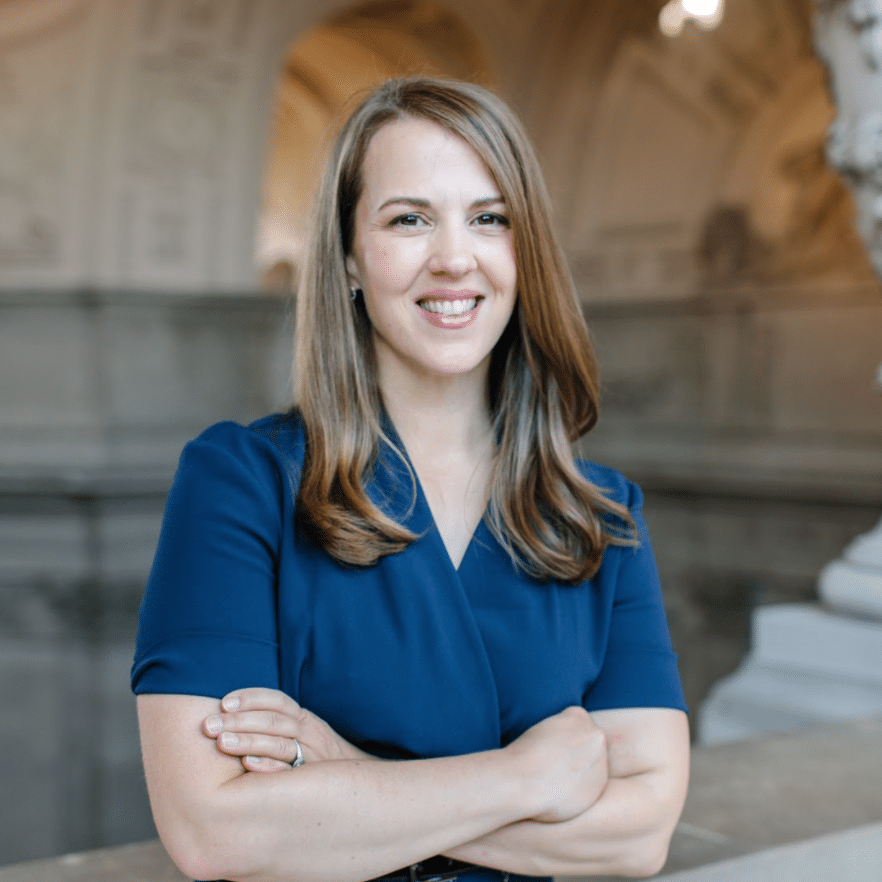 Dr. Vicki Johnson is Founder and CEO of ProFellow, the world's leading online resource for professional and academic fellowships. She is a four-time fellow, top Ph.D. scholar, Fulbright recipient and an award-winning social entrepreneur. She is the Creator and Director of Fully Funded, an award-winning online course and mentorship program for graduate school applicants seeking to find and win full funding. 
© ProFellow, LLC / Vicki Johnson 2021, all rights reserved.