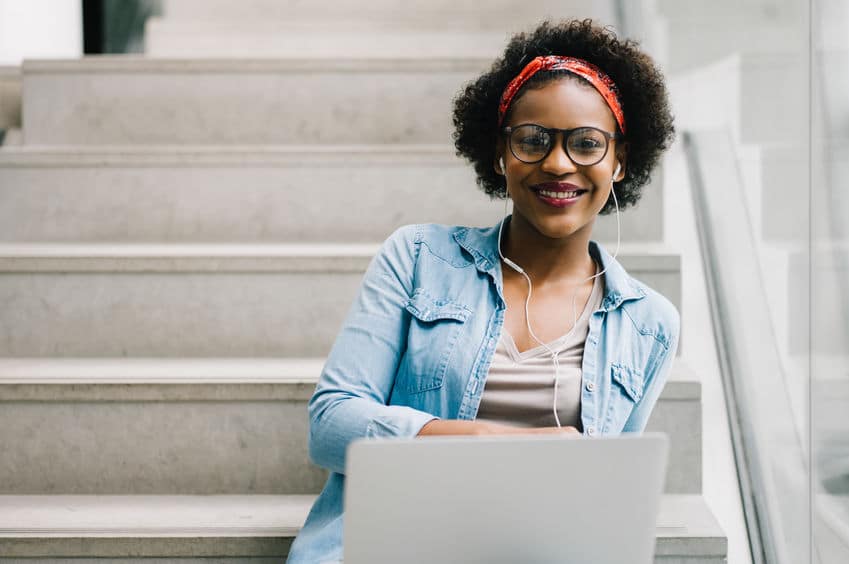 By ProFellow Founder, Dr. Vicki Johnson
People often think their competitiveness for entrance to a fully funded graduate program is dependent on their former grades and test scores. This is a misconception! No one is chosen on these records alone. 
When selected for a fully funded master's or doctoral program, what you are really chosen for is your potential. The expression of your potential in your application is told through your personal story, your career trajectory, your specific career goals, and the demonstration of your skills and knowledge. It's also expressed through your attitude, including your humility and passion for your work. 
The expression of your potential can be supported by your achievements, but what selection committees are looking for in your application is a clear and compelling vision of how the graduate program will help you achieve your specific career goals.
Here are the 5 things you need to explain in your graduate school application to effectively express your potential. 
#1 Your highly specific career goal
I say highly specific career goal (not plural) because you need to express in your application a clear reason why you are applying. When your career goals are broad, varied or vague, it's difficult for the selection committee to understand your motivations for applying and it can raise red flags about your candidacy. If you plan to be in a professional track after your graduate degree, mention a specific role, and possibly, an organization that you aim to work for. So for example, rather than say "I would like to work in education policy," more specifically say something like: "I would like work as a Senior Policy Analyst at an organization such as the Learning Policy Institute, which is focused on evidence-based design of education systems." Sounds more compelling, am I wrong? Likewise, if you plan to be in an academic track, make it clear if you plan to pursue a tenure-track teaching position, or research in the academic, non-profit, government or corporate sector. Do not leave the question of your career goal open to guessing.  
#2 How the program helps you achieve your goal
When you have a specific career goal, it's easier to explain how the program helps you to achieve your goal. Mention the specific skills, expertise, career development and professional network that you'll gain through the graduate degree. Describe how these things will help you become a stronger candidate for the role you envision yourself in. You can also describe how these things will help you make a greater social impact, whether through your future professional work, teaching, research or creative projects. 
#3 What this program offers that others don't
An important opportunity that many candidates miss is explaining to the selection committee why their program is "the one." Each year, selection committees have to carefully select candidates that not only have potential but also are likely to accept their offer. Just like a dating scenario, they are just as worried about your rejection as you are about theirs!  So take the time to investigate the differences among the programs you are applying to. Each program will have a few things that they consider to be their "differentiator." Ask Admissions representatives what they believe makes their program different than others. Also look for the things they brag about on their website. Note these things so you can mention them in your application and be specific about why their program is at the top of your list of schools. This will show them that you will make the most of the opportunities and resources they offer. 
#4 Why you'll be successful during the program and beyond
The reason scores from tests, like the Graduate Record Exam (GRE), are no longer paramount in Admissions decisions is because they have been found to be a poor determinant of an applicant's success both as a student and graduate. However, you do need to pull from your professional and academic track record examples of why you'll be successful as a student. The traits that most selection committees are looking for are perseverance, leadership, intellectual curiosity, and drive. For professional degrees, like a Master of Public Administration (MPA), selection committees may be looking for relevant work experience, professional skills and even your commitment to public service. For research degrees such as a fully funded Ph.D. or master's, the selection committee will be most interested in your previous experience with research, analysis and writing, whether from a former undergraduate or graduate degree or from your work. In this case, you should carefully detail your experience with research methods, analysis and the types of publications, reports and white papers you have authored or contributed to. 
Accomplishments like good grades and a progression of professional titles can help demonstrate you'll be successful as a student. But also, personal stories of adversity and challenges overcome can help demonstrate that you have the qualities they are looking for in students. Consider what you are most proud of and figure out to incorporate those wins in your application. 
#5 What you'll contribute as a student
Fully funded Ph.D. and master's programs typically offer their funding to accepted students in the form of an Assistantship, which is a paid, part-time research or teaching position exclusively for graduate students (read more on this). When selecting candidates for an offer, faculty are seeking what some might call an "apprentice" – students who will help them further their research and teaching goals. Therefore, to develop a standout application, you should highlight the skills and aptitudes that would make you a great apprentice for a faculty member. 
Also mention how you will contribute to the campus community and local community. If you are someone who plans to engage in community service while you are a student, mention specific groups and organizations you would like to support. If you will be entering as an international student, mention how you will develop connections and share your experiences from home. All students, whether funded or not, should consider how they will contribute to the university and local community and look for opportunities to be engaged. Your graduate school experience will be much richer and impactful when you make it about something bigger than yourself.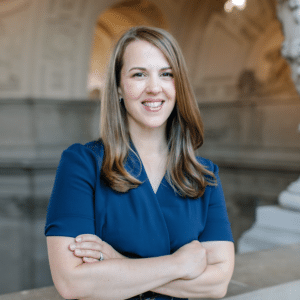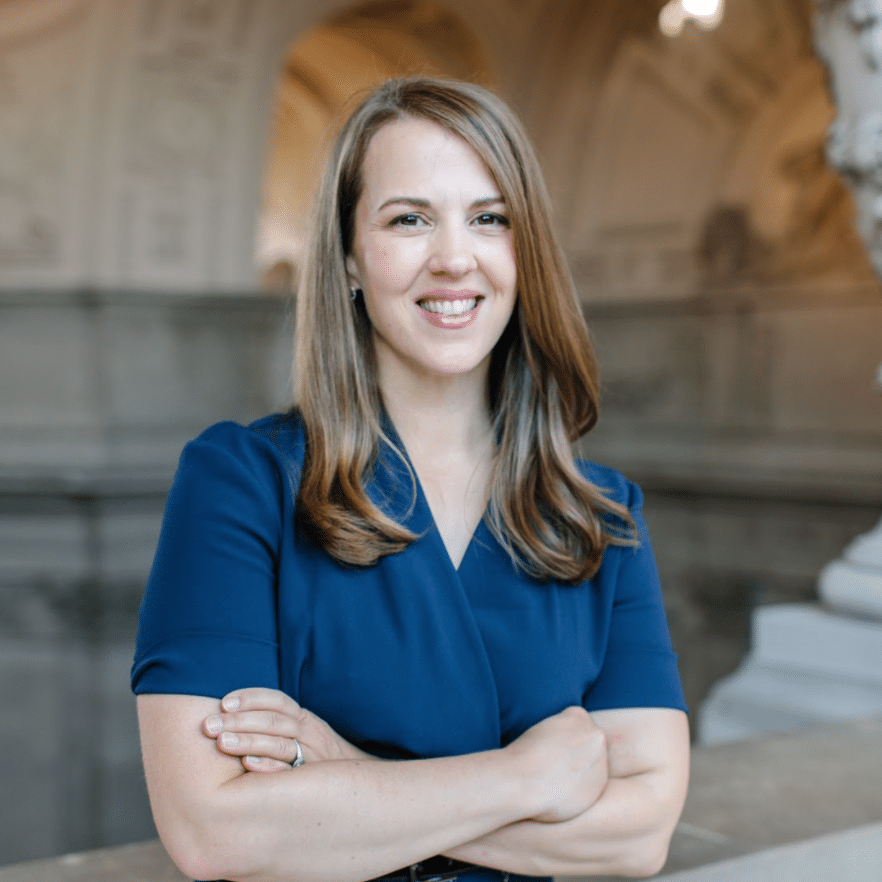 Dr. Vicki Johnson is Founder and CEO of ProFellow, the world's leading online resource for professional and academic fellowships. She is a four-time fellow, top Ph.D. scholar, Fulbright recipient and an award-winning social entrepreneur. She is the Creator and Director of Fully Funded, an award-winning online course and mentorship program for graduate school applicants seeking to find and win full funding. 
© Victoria Johnson / ProFellow, LLC 2020, all rights reserved