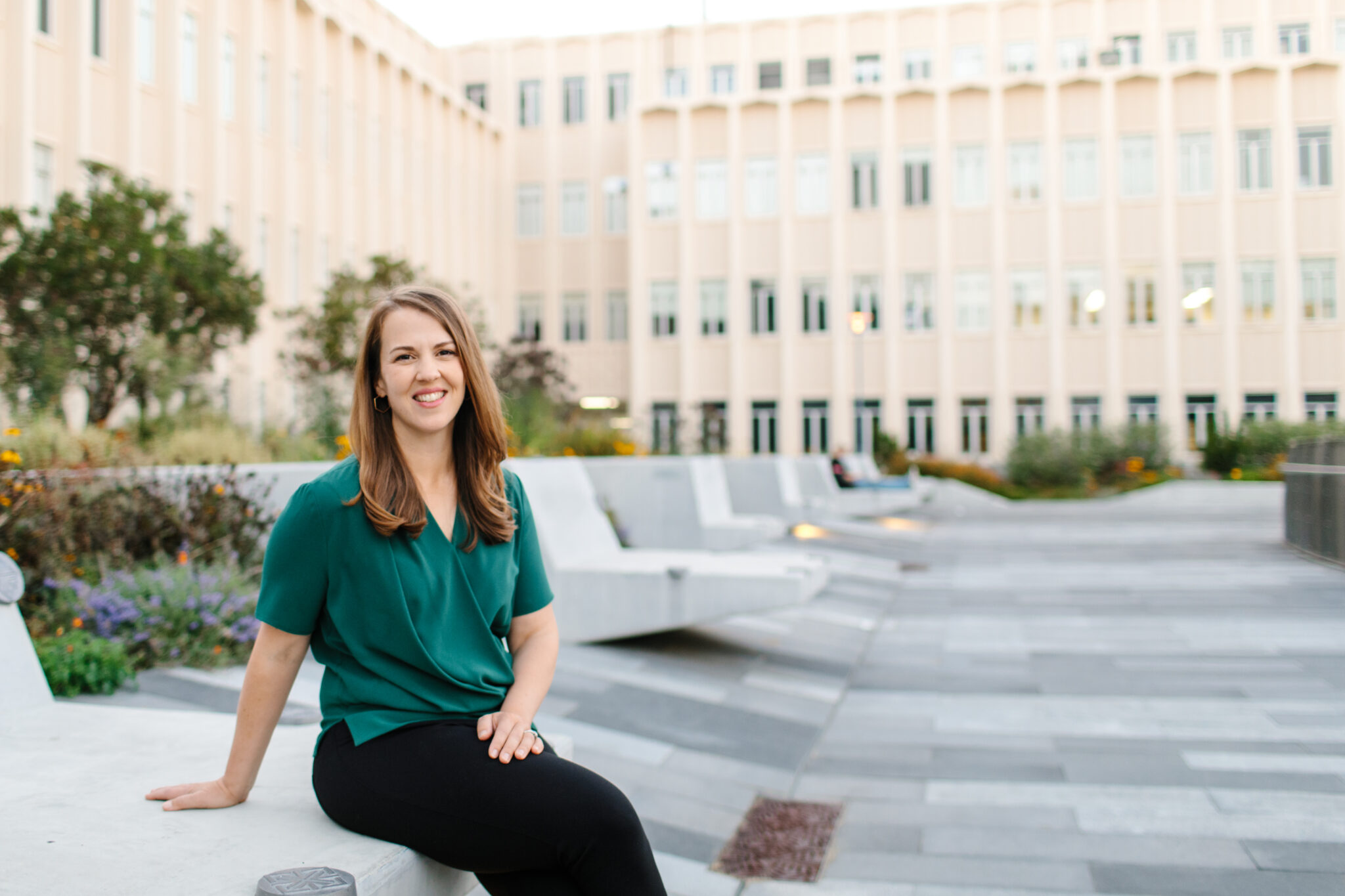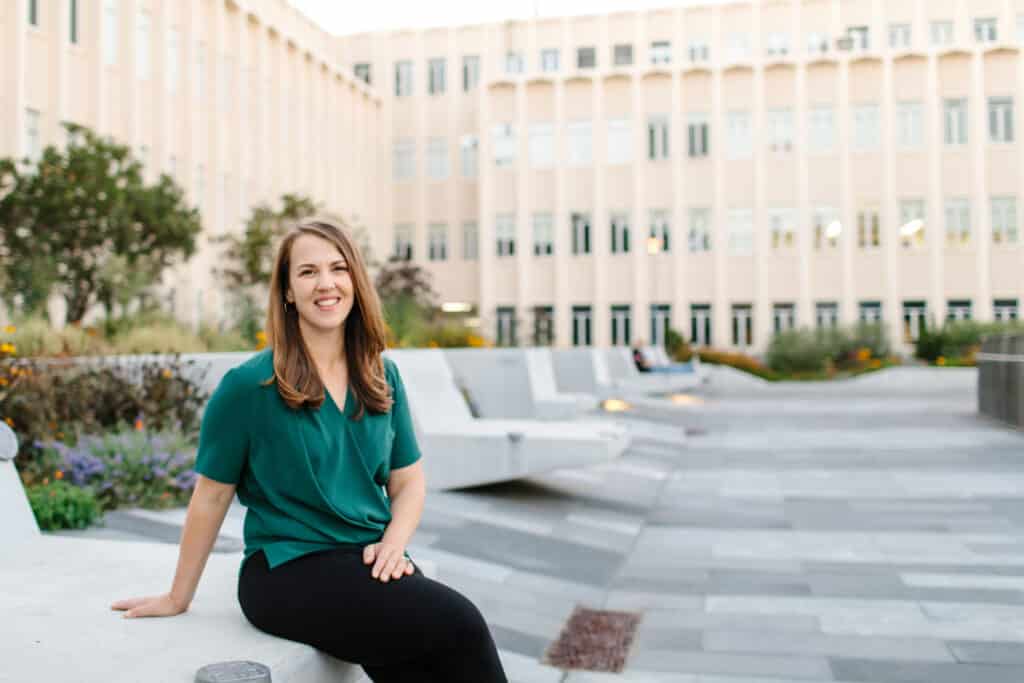 By ProFellow Founder, Dr. Vicki Johnson
Many applicants are afraid to apply to competitive graduate schools because of a low undergraduate GPA or a poor grade on their transcript. You may be wondering, Can I get into grad school with a low GPA? I'm here to tell you that your undergraduate grades do not tell the whole story of your ability to succeed as a graduate student or have an impactful career. 
I myself had a 3.2 undergraduate GPA when I completed my Bachelor's in Government at Cornell University. But my B-average undergraduate grades did not prevent me from getting into top graduate schools and achieving my PhD. I went on to complete a Master's of Science in Public Health at the London School of Hygiene and Tropical Medicine, the top public health school in Europe. I also achieved my PhD with full funding at Massey University in New Zealand, where I earned the Dean's Award for Exceptional Theses. This is because graduate school selection committees are looking for many factors in candidates — undergraduate grades are just one of them. 
I'd like to provide some specific guidance on how to address a low undergraduate GPA or poor grades in your application so you can gain entrance to the graduate programs of your dreams. 
#1: Provide Other Evidence of Academic Success
The main reason a poor undergraduate GPA might hold you back from achieving acceptance is that it could indicate you struggled through your coursework. However, you can make the case that you'll be able to succeed in graduate school by providing other evidence of academic or professional success. Some examples of academic and professional achievements you can use to bolster your argument that you'll be a successful graduate student include:
Strong grades from a master's degree or other subsequent academic coursework

High grades on individual papers that you prepared during your studies

Publications, conference poster presentations, and other writing such as white papers and reports prepared during your professional work

Strong admissions test scores from tests such as the GRE, GMAT, LSAT, and MCAT

Awards, fellowships, and internships achieved

Professional accolades, including promotions in title and salary
If you have just graduated and don't yet have any of these items, these are the types of accomplishments you should work towards now before applying to graduate school so you can bolster your resume. Professional fellowships are one of the reasons I was able to get accepted to top graduate schools. I pursued several after I graduated from Cornell and before graduate school, including the New York City Urban Fellows Program, the German Chancellor Fellowship, and the Herbert Scoville Jr. Peace Fellowship. 
There are a number of professional fellowships for recent graduates that can bolster your resume with merit-based opportunities. Many professional fellowships are unconcerned with undergraduate grades and primarily select applicants who have alignment with the program's mission, strong recommendation letters, and professional skills. Check out these lists of opportunities:
#2 Develop a Strong Personal Statement Focused on Your Career Goals
Sometimes candidates focus too much of their personal statement explaining their poor grades or other blemishes. While you should touch on this briefly when explaining your academic and professional career trajectory, it's important you leave plenty of word count to describe your career goals, what you hope to get out of the graduate program, and how you will contribute to the program as a student, community member, and alumnus. While it's important to show some evidence of motivation, drive, and success, it's even more important to explain what you intend to achieve and how the graduate program will help you achieve your goals. 
#3 Have Your Referees Address the Reasons for Your Low Grades
If you were able to develop strong, positive relationships with professors, advisors and employers despite low undergraduate grades, these contacts can be very useful in developing a strong graduate school application. You should meet with your referees before they prepare your recommendation letters so you can provide them with specific examples to include in the letter to show that you've matured and overcome the obstacles that caused your poor grades. 
Many students have poor undergraduate grades for a variety of personal reasons, such as physical and mental health challenges, financial constraints, family and personal conflicts, isolation, racial discrimination or sexual harassment, and disabilities, including previously undiagnosed learning disabilities. Even if your undergraduate professors were not aware of these personal challenges at the time, it's still possible to share these challenges with them now when you request your letter of recommendation from them. Many professors and professionals are understanding of personal challenges like these, and you may be surprised that they themselves have experienced some of these challenges or have supported other students who have experienced them. 
It takes a bit of courage to share these personal conflicts with your referees, but this is an important step in developing your application. Your referee does not need to detail the personal conflict in their letter, but they should have this information so that they know to emphasize the examples of where you have been successful and can speak to your motivation, integrity and commitment to graduate study. They should discuss how your undergraduate grades are not representative of your capabilities and potential. 
If you don't have strong and positive relationships with professors and employers, this is an area you should improve in before applying to graduate school. Work now on developing these relationships and finding mentors so they can assist you in developing a strong application. 
#4 Apply to Programs that Place High Value on Other Qualities
It's true that some highly competitive graduate schools have a minimum required GPA to be eligible to apply. Even if there is not a requirement for eligibility, some schools will share the average GPA of their incoming applicants. For some schools, this average GPA will be very high. This may be discouraging if you were planning to apply to that university. However, I would encourage you to research further to see if this school is a good fit for where you are academically and professionally. 
If the school places a very high emphasis on applicants having a high undergraduate GPA, it may not be the best fit for you. There will be other schools that don't have this emphasis! Other graduate schools will select candidates based upon the applicants' alignment with their social impact mission, strong letters of recommendation, leadership and professional work experience (for professional degrees), research experience (for research degrees), and the diversity applicants will bring to the incoming cohort. Some schools value students from non-traditional backgrounds, some go above and beyond to accommodate students with disabilities, and some work hard to to develop a diverse student body representing people from different racial, gender and socioeconomic backgrounds. These programs may be a better fit for you and will provide a campus experience where you can thrive both academically and personally. 
Be sure to research graduate programs carefully to identify what they're seeking in candidates by attending info sessions, speaking with Admissions representatives, doing outreach to faculty (at the PhD level), and speaking with current students. 
Good luck as you prepare your applications! The ProFellow community is rooting for you!
To learn more about my application strategies for graduate school and achieving funding, register to watch my free online Masterclass The 5 Step Method to Achieve a Top Graduate Degree Debt-Free. 
Dr. Vicki Johnson is Founder and CEO of ProFellow, the world's leading online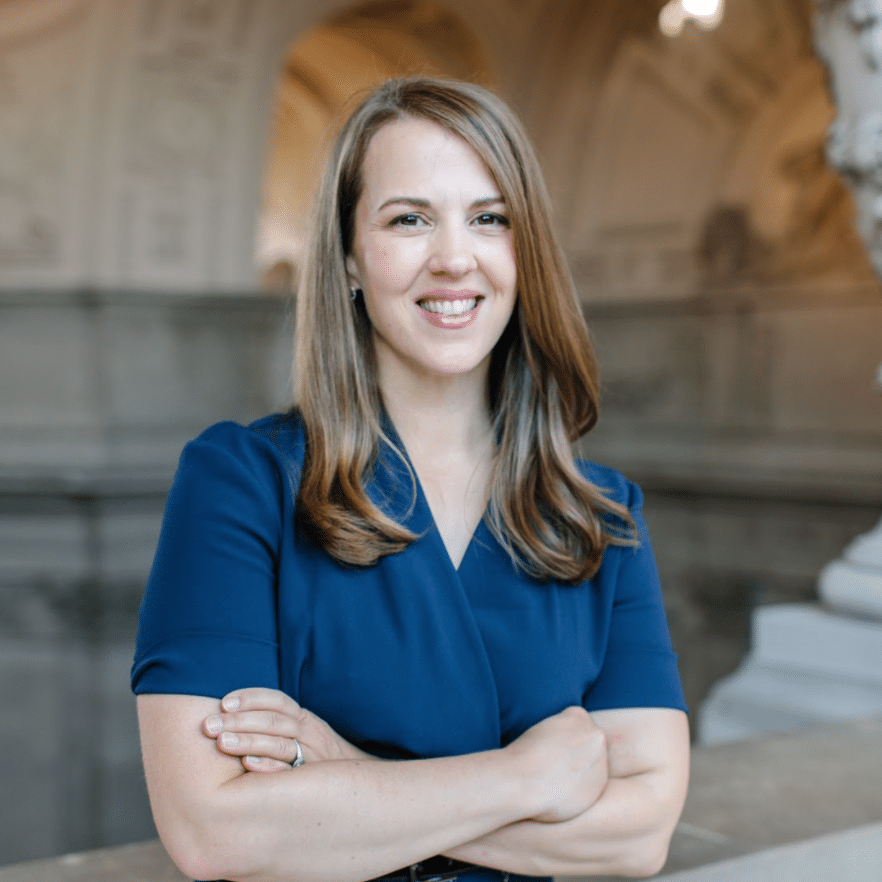 resource for professional and academic fellowships. She is a four-time fellow, top Ph.D. scholar, Fulbright recipient and an award-winning social entrepreneur. She is the Creator and Director of Fully Funded, an award-winning online course and mentorship program for graduate school applicants seeking to find and win full funding. 
© Victoria Johnson / ProFellow, LLC 2022, all rights reserved.