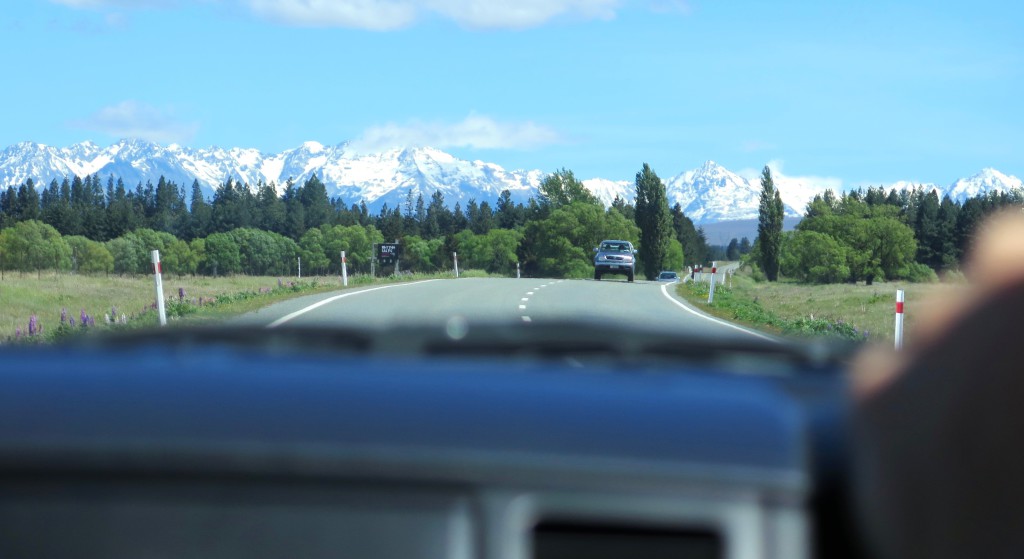 By ProFellow Founder, Dr. Vicki Johnson
There are many fellowships that involve a self-designed project, such as the German Chancellor Fellowship, the Fulbright U.S. Scholar Program or the William T. Grant Scholars program. When designing a fellowship project proposal, there are a number of benefits to incorporating travel. First, it will allow you to visit parts of your host country that you may not have the time or money to do on weekends. Second, you'll be exposed to new cultural experiences and people that will enhance your personal and professional development during the fellowship. Third, travel can make your project more interesting to the selection committee. Some organizations even encourage fellows to network and make site visits during the fellowship. Here's how to incorporate travel in your fellowship project proposal.
Incorporate a research method that involves in-person facilitation.
This can be focus groups, interviews, observations or other methods in different parts of the country. This is what I did on my Ian Axford Fellowship. Although there are many technological tools to conduct these methods online, an in-person method is considered the gold standard, and you should mention this in your project proposal.
Set up in-person meetings with experts in your field.
Of course you can speak with them by phone, but professional colleagues and experts are often pleased to host a fellow for a few hours or more to introduce you to their colleagues, provide you a tour, have a round table on a specific topic, or incorporate you in a meeting or conference.
Set up speaking opportunities for yourself.
Offer to give lectures on your project or previous research at key institutes throughout the country or region. Even if this is not necessary for your fellowship project, fellowship organizations like to see their fellows sharing their expertise.
Participate in conferences and workshops.
If you need to travel far from your host site to participate in a conference during your fellowship, typically you can justify extending your stay in that location for other meetings and even sightseeing.
Focus your project on a topic that requires travel.
Rather than proposing a lab or library project or full-time professional placement at one location, consider projects such as the study of populations or institutions that are geographically spread out, a rotating placement at different host sites, or research that requires visits to several different libraries or archives.
In other words, get creative! For more ideas on developing your fellowship project proposal, see 5 Secrets To Producing Winning Fellowship Project Ideas.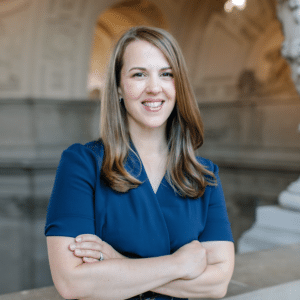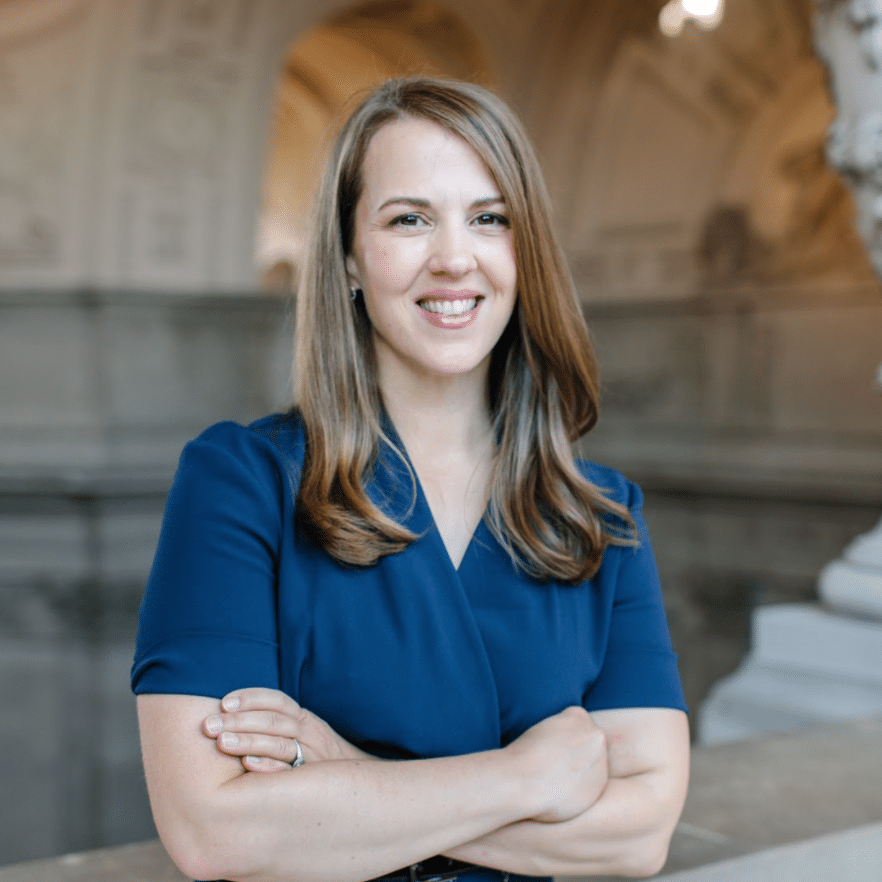 Dr. Vicki Johnson is Founder and CEO of ProFellow, the world's leading online resource for professional and academic fellowships. She is a four-time fellow, top Ph.D. scholar, Fulbright recipient and an award-winning social entrepreneur. She is the Creator and Director of Fully Funded, an award-winning online course and mentorship program for graduate school applicants seeking to find and win full funding. 
© Victoria Johnson / ProFellow, LLC 2016, all rights reserved.