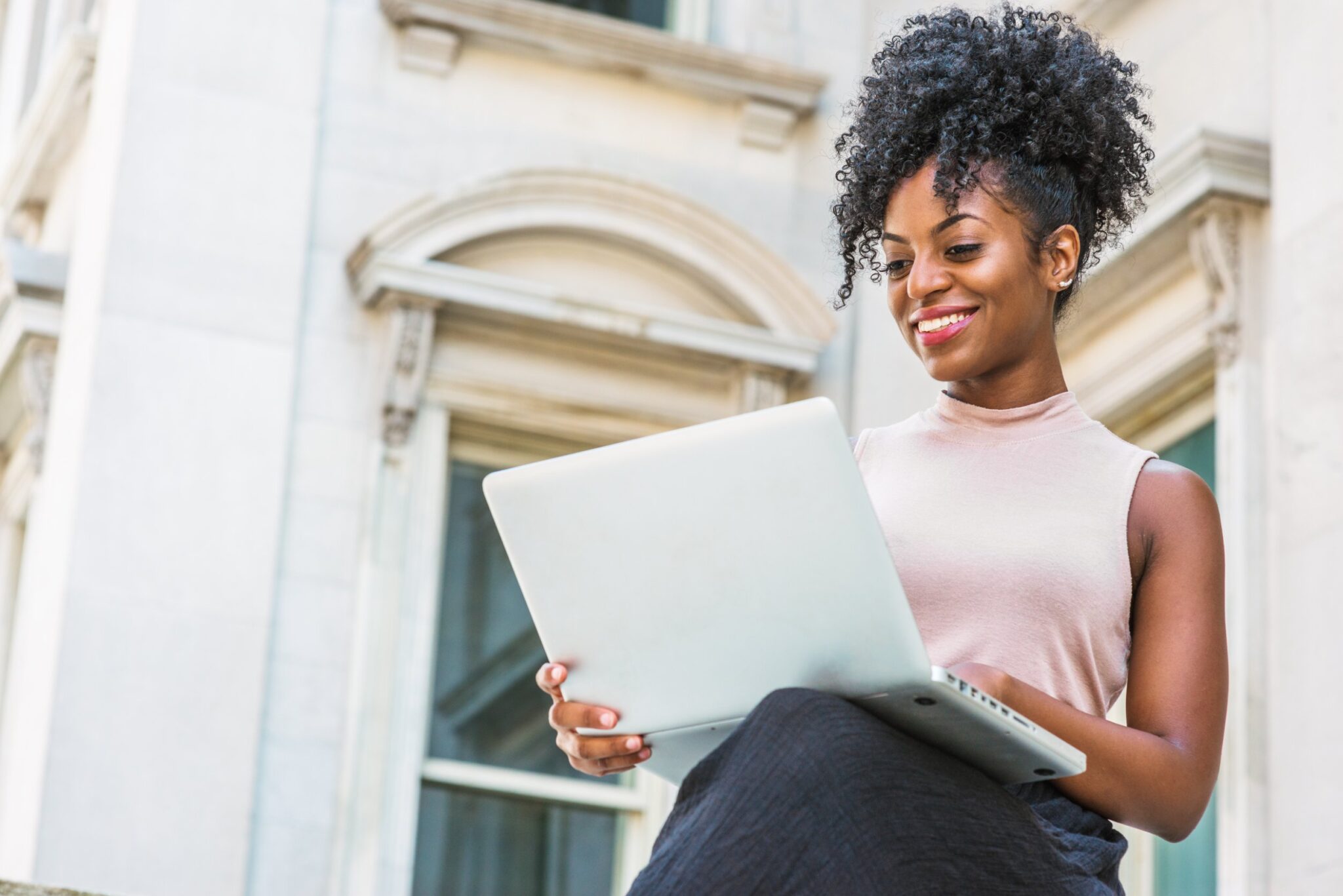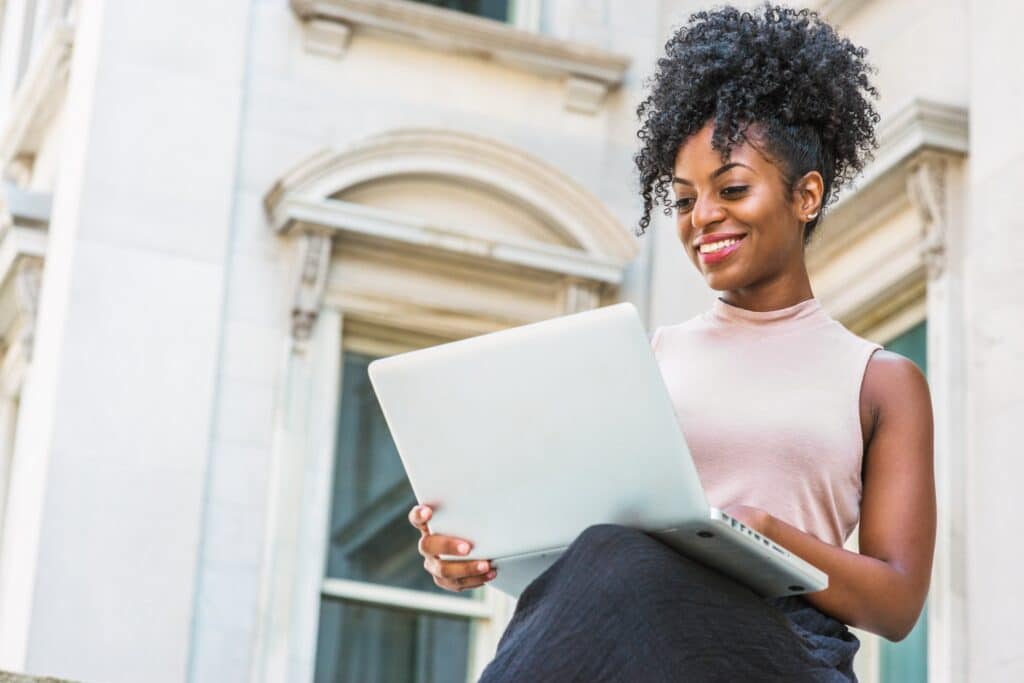 By Shaquilla Harrigan
Congratulations! You've decided to apply to graduate school. In addition to selecting the right graduate program for you, gathering letters of recommendation, writing and revising your personal statements, and all of the other tasks you need to complete before submitting your application, you have another very important task ahead of you: learning how to prepare for the GRE.  
When I was applying to PhD programs, the most daunting part was taking the GRE. I had flashbacks to my SAT/ACT days when I perused countless study books and completed numerous practice exams. I knew I couldn't study for the GRE with that same intensity while working a full-time job and balancing other professional tasks. I needed to be efficient, so I came up with a study plan that was intensive, but didn't demand a huge amount of my time. 
Here are some of the strategies I used to prepare for the GRE that can hopefully guide you through your own GRE preparation. Keep in mind that this is not a comprehensive guide! Just a few helpful tips I picked up along the way in my own GRE prep that will hopefully set you on the right path to study smarter, not harder. 
#1. Give yourself enough time to take the exam at least twice before your application deadlines
I hadn't taken any standardized exams since high school, so I was incredibly nervous about taking the GRE. The test isn't only about knowledge: it also examines your strategy and reasoning. I wanted to take the GRE early enough that I would be able to retake it before application deadlines if need be. I'm glad I made that choice because I took the exam twice. 
I received my first set of results, and while I was happy with my reading and writing scores, I knew I could do better on the math section. I gave myself another month to study with an emphasis on the Math section before re-taking the GRE. My math score vastly improved, which helped me feel more confident when submitting my scores as a part of my overall application. I took advantage of ETS's ScoreSelect option that allows you to send the highest combination of scores to schools. 
#2. Sign up for a GRE Question of the Day email
As soon as you decide that you would like to apply for graduate school, sign up for a GRE question of the day email blast. Kaplan, Varsity Tutors, Magoosh, and many other prep resources offer this service for free. This is a great way to introduce you to the style of questions and dissect the approach to answering them, and also an excellent way to build study prep into your daily routine in a way that feels effortless. 
#3. Develop a Study Plan and Timeline
While you should be working on your application materials at least six months in advance of your graduate school deadlines, I suggest limiting your GRE prep to a shorter timeframe within that. I recommend spending no more than three months of intensive studying. More than that and you could risk getting burnt out or failing to appropriately keep your focus. Less than that and you risk cramming material without giving yourself enough time to adequately absorb what you're learning. 
Figure out how many hours a day you'd like to review questions and how many practice tests you'd like to take before the actual exam, and make a timetable that will keep you on track to accomplish your goals. I suggest even entering these study blocks into whatever calendar system you use. 
Remember: A study plan based on diligence and consistency is much more effective than cramming. Also, remember that it's ok if there are days you take breaks or don't get as much done as possible. Taking care of yourself comes first!
#4. Learn the patterns and question types for each section
One of the most important tips for any standardized test is to learn the mechanics of its structure and strategize accordingly. There are a few different sections within the GRE, and different types of questions within each section. Learning these will help you eliminate wrong answers, allowing you more cushion time for reviewing questions. Learning the different question types can also help you more confidently guess between answers. 
These are the question types for each section: 
The

verbal reasoning

section is comprised of reading comprehension, text completion, and sentence equivalence questions. 
The

quantitative reasoning

section is comprised of quantitative comparison questions, select one option, select multiple answers, and numeric entry questions. 
The

analytical writing section

has two timed essays: analyze an issue (choose a position and support it with examples and reasons) and analyze an argument (evaluate the logic of a given argument). 
This is why getting an early start is so important! No matter how knowledgeable you are, if you aren't familiar with each type of question ahead of time, their wording or structure may trip you up on exam day, costing you valuable time. 
#5. Utilize free study resources
Applying to graduate school can be expensive, so taking advantage of free or discounted resources in your exam prep is key. ETS, the makers of the GRE, offers a free virtual presentation that goes through the question types, strategies for studying, and what to expect on test day. YouTube is also a phenomenal resource of videos from major exam prep companies like Kaplan and Magoosh. In addition, there are independent creators who share their own study strategies and schedules who you can find by searching YouTube or Reddit boards.
 Just as ProFellow would never advise you to take on mountains of debt to earn a higher degree, we also wouldn't advise that you spend hundreds of dollars getting ready for the GRE. Free resources abound – it just takes a little searching to find them!
#6. Borrow copies of exam prep books
Standardized exams don't have major overhauls very frequently. In fact, the most recent revision of the GRE was in 2011. That means you don't necessarily need to run out and buy the most recent GRE test prep materials, which can be costly. As I discussed in the point above, GRE prep doesn't have to be expensive if you're resourceful!
I recommend borrowing test prep books from local libraries, mentors, friends, or other classmates or alumni of your university. Because it's not necessary to have the latest or most up-to-date version, this will make your search much easier. You can also purchase test prep books for major discounts if they're used or from a few years ago.
While these tips are meant to help you prepare for the GRE, remember that this exam is only one part of your overall application portfolio. If you're applying to a research master's or PhD program, the emphasis will be on your research skills and potential to contribute knowledge to the field. I think of the GRE as the 'floor to get you in the door' of graduate school. 
Shaquilla Harrigan is a doctoral candidate in Sociology at the University of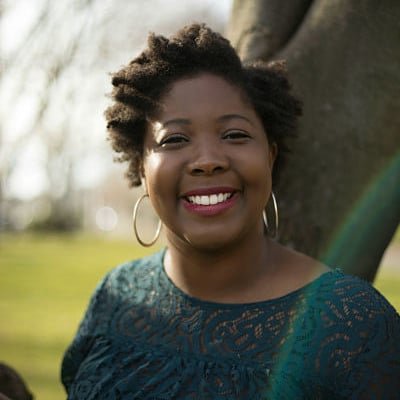 Pennsylvania. Her research focuses on education and training programs for Kenyan youth. Prior to beginning her PhD, Shaquilla was a Princeton in Africa Fellow in Nairobi, Kenya. She graduated with a B.A. in Social Studies from Harvard University.
Want more advice from Shaquilla? Check out her guest column, Should I Apply To Graduate School? 5 Questions to Consider.
© ProFellow, LLC 2022, all rights reserved.