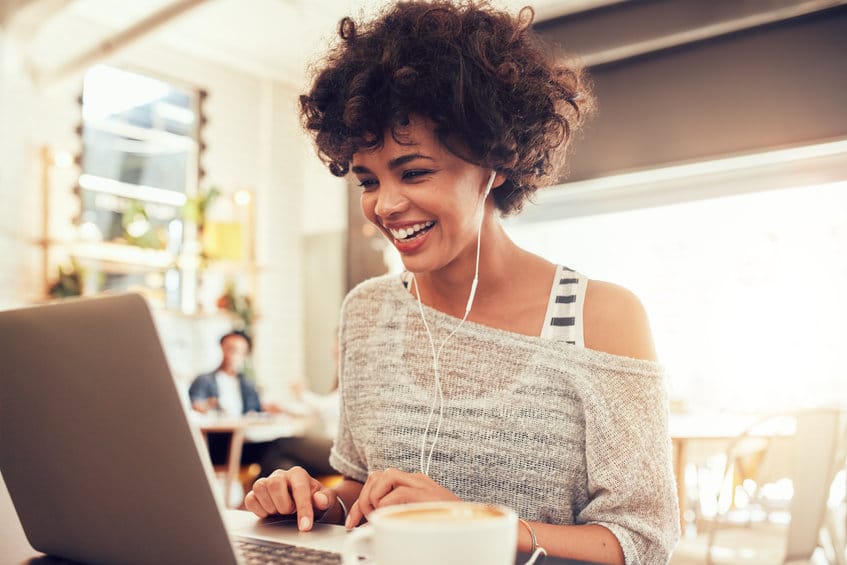 By Dawn Angelicca Barcelona
It's officially Fulbright application season! The Fulbright Awards are some of the most internationally renowned and competitive fellowship opportunities out there, and the 2023-2024 application cycle just might be the most competitive Fulbright application season ever. But don't worry — at ProFellow, we firmly believe that people from all educational and professional backgrounds have a shot at winning the fellowship of their dreams. In this article, as a Fulbright Alumna myself, I'll break down my top tips for how you can start preparing your winning Fulbright application today.
ProFellow Tip: This year's deadline for U.S. Fulbright Awards is Tuesday, October 11, 2022 at 5:00 p.m. Eastern Time. Check out the New Fulbright Awards Added for the 2023-2024 Cycle in our recent article!
What are the Fulbright Awards?
The Fulbright Program was established in 1946 with the mission of fostering mutual understanding between the United States and the global community by sending students, scholars, artists, teachers, and professionals to teach, work, and study abroad. Today, The Fulbright Program operates in 160 countries and awards around 8,000 grants each year. Your chance of winning a Fulbright Award varies based on the number of available awards in each host country, and this year, there's a chance there will be more competition than ever before for the following reasons:
Due to the global coronavirus pandemic halting international travel for most of 2020 and 2021, many potential Fulbright applicants put their Fulbright Award plans on hold. With international Fellowships on track to fully resume in-person opportunities, it's likely there will be an influx in candidates for the 2023-2024 Fulbright application cycle. 

In the midst of global uncertainty, millions of people either lost their jobs as a result of the COVID-19 pandemic, or joined

The Great Resignation

as they reassessed their career priorities and how they find meaning and fulfillment in life. Both of these factors caused many people to plot their next career adventure, and there's no doubt that the Fulbright Awards are at the top of many lists. 

You know the old saying, "You want what you can't have." After international travel restrictions put worry-free excursions abroad on hold for nearly two years, many people are itching to immerse themselves in a new culture abroad, or to reconnect with friends and colleagues living in a different country. It's likely that people will be looking to work or study abroad next year through global opportunities like the Fulbright Program. 
To reiterate, this increased competition is no reason to give up before you even begin. As ProFellow Founder Dr. Vicki Johnson likes to say, fortune favors the bold! Winning a competitive fellowship is all about taking the time and effort to craft a strong application and market yourself as a compelling candidate with unique qualities that set you apart from the rest. In order to stand out, you'll need to formulate a winning strategy and start preparing your Fulbright application well in advance of the Fall deadline.
I suggest beginning your Fulbright application 6-12 months prior to the due date, but that doesn't just mean you should spend every day pouring over each word of your personal statement or statement of grant purpose. While nailing down the details of your essays is important, it's equally important to build a trusted network of advisors and engage in meaningful self-reflection.
This is your year. Let's get started on that winning Fulbright application!
Tips for Creating a Winning Fulbright Application
Narrow Down the Specifics Early
The beauty of applying for an international fellowship through The Fulbright Program is that there are a wide variety of opportunities you can choose from. Figuring out the right type of Fulbright Award for you will take some research and self-reflection. If you came up with a research idea during a study abroad trip and always wanted to return to your host country to complete it, then the Fulbright Study/Research Grant could be a great fit. If you have an interest in education or youth development, the Fulbright English Teaching Assistantship (ETA) will give you hands-on experience working in classrooms. There are also niche awards like the Fulbright-National Geographic Digital Storytelling Fellowship, which could be ideal for you if you're an artist or journalist hoping to delve into a global issue. 
Figuring out which grant you're applying for early in the process will be essential for you to dedicate the rest of your time to actually crafting your application with specific, concrete details on how this grant fits into your future plans. 
Once you solidify the type of grant you want, you'll next have to decide which country you're applying to. The Fulbright Program operates in over 160 countries, and some countries have dozens of grant positions, while others may only have 1 or 2. 
Maybe the country you're interested in applying for is obvious for you: You have family members living there, you've visited before, or there's a specific organization you'd like to partner with on a research project. However, it's alright if at first you aren't sure which country to apply to. This is the advantage of starting your application journey early: You have time to figure it out! A good way to start exploring which Fulbright country might be the best fit for you is by browsing some of the Fulbright country profiles, which can break down helpful information for each country, including the types of awards available, the award profile, any language requirements, and information about the type of candidate the post is looking for. 
ProFellow Tip: Check out How to Choose a Fulbright Country: Advice from Two Former Fulbrighters for more details on this process.
Recruit Your Board of Advisors
When we hear the term "Board of Directors," what often comes to mind is a group of people who get together to make key decisions and approve recommendations about the future direction of a company or organization. The influence and advice a board provides to a company's leadership team can help them secure funding and recruit the best talent to the company.
I encourage you to build a "Board of Advisors" consisting of people who can be your sounding board as you make decisions such as which country you'd like to apply for. They can give you feedback as you begin to write your personal statements, and they can also be there for you if you're feeling anxious about the wait between submitting your application and hearing back from Fulbright. 
Here are some ideas for people you might want to recruit to your board: 
A professor or club advisor who is familiar with your passions and interests

A friend who loves to proofread and edit essays 

A coworker you enjoy collaborating with 

A former classmate

who's an alumnus

of an international fellowship program 

A member of your University's Fellowships Office
If you don't directly know someone who completed a Fulbright Award, you can always do some networking to connect with a few. Alumni of the program are usually quite happy to offer their advice and encouragement to new applicants!
Every person on your board will have their own strengths that will help bring out the best in you and your application. Don't be shy about letting them know what you're looking for in terms of advice or insight. They will be happy to help you along in your career goals, and having the extra set of eyes will allow you to address any mistakes or pitfalls that you may have missed in your Fulbright application. 
Take Advantage of Fulbright Program Resources Now
The Fulbright Program has a lot resources readily available online, but it can be overwhelming to figure out which resources are most relevant for you. Both the Fulbright U.S. Student Program and the Fulbright Scholar Program websites have a variety of webinars and videos you can reference on topics such as what the daily life of a Fulbrighter is like, as well as details on information sessions for each host country. Take advantage of them!
Some of the best wisdom you can get on the Fulbright application process will come from those who have gone through it before and have come out successful in the end. The Fulbright U.S. Student Alumni Ambassador Program was established in 2008 to appoint alumni of the U.S. Student Program to act as representatives and voices for the Fulbright Program. You can find a list of current and former alumni ambassadors here with their contact information. The Fulbright Scholar Program also has its own alumni ambassador program and lists the discipline and partner institution each alumni ambassador was affiliated with during their Fulbright grant. 
When you reach out to these alumni ambassadors, be prepared with the questions such as: 
How did you choose your Fulbright host country? 

What were some ways you incorporated your academic or research experience into your time abroad? 

Is there anything you wish you had done differently when applying for your Fulbright?

What are the top two tips I should keep in mind when completing my Fulbright application?
One last resource that might be overlooked is getting in touch with a Fulbright Program Adviser (FPA). FPAs provide information and guidance to prospective Fulbright applicants, and can help you narrow down your choices between types of grants or countries to apply to. You can ask an academic advisor, dean, or a professor to help you check if your university or institution has an appointed FPA. These FPAs have a wealth of experience coaching prospective applicants from the beginning to the end of the process. FPAs can also help break down deadlines for you into smaller chunks and give feedback along the way on your research proposal or personal statement. 
By keeping these tips in mind, you'll be well on your journey to creating a Fulbright application that will stand out from the crowd and feel authentic to your goals and passions. This will be a competitive application season, as it always is, but ProFellow is rooting for you, and here for you every step of the way!
Dawn Angelicca Barcelona (she/her) is a Filipina-American tech recruiter in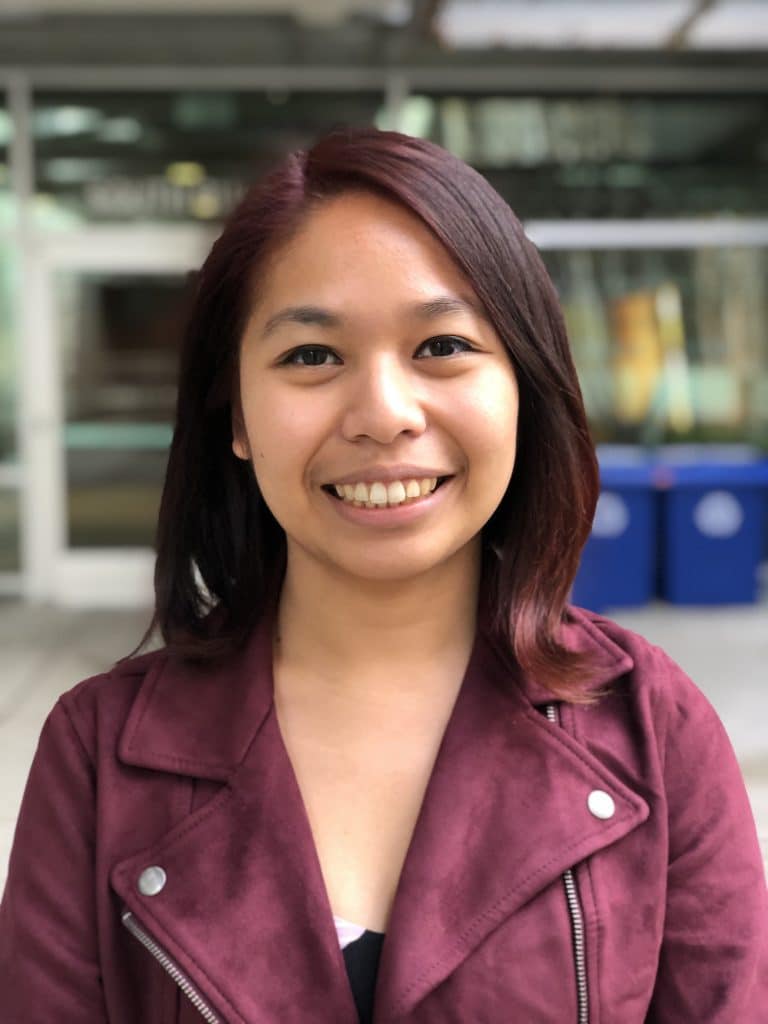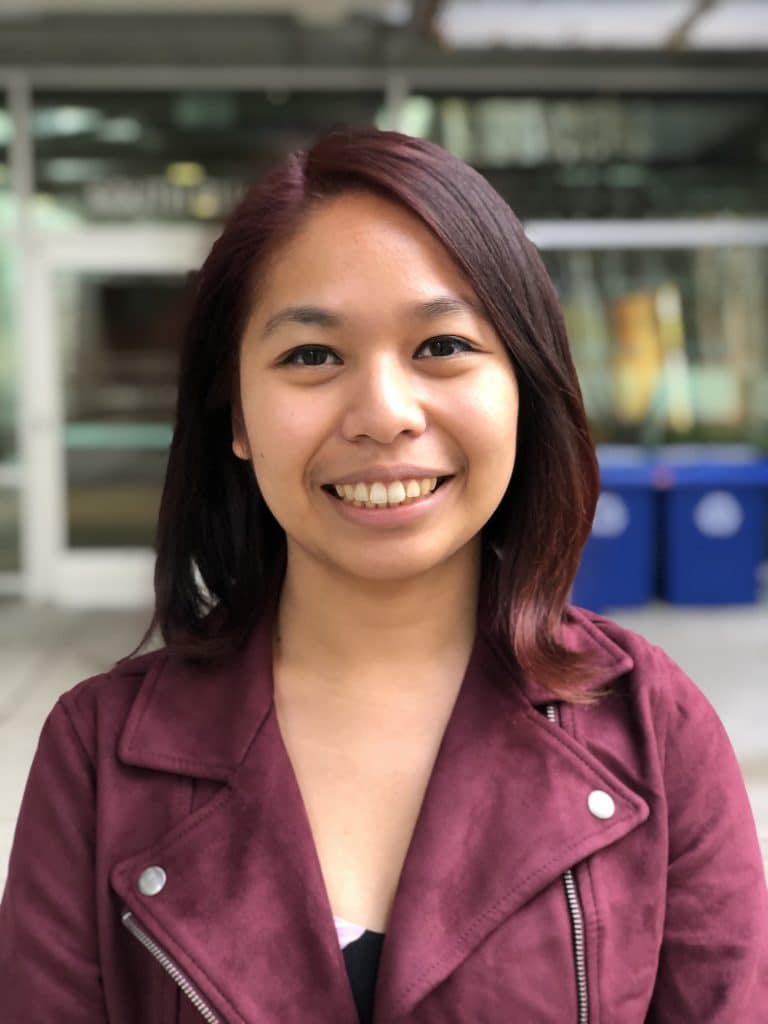 San Francisco. She was a Fulbright English Teaching Assistant in South Korea from 2014-2016,  where she taught English to elementary school students and worked on the Fulbright Korea Infusion Literary Magazine. Dawn has served on the Board of Directors of the Northern California Fulbright Association since 2019. She loves to dance and write poetry and was awarded the San Francisco Foundation/Nomadic Press Literary Award in 2022.
Register for the 2023-24 Fulbright Application Mastermind on May 20, 2022 to learn winning Fulbright application strategies from ProFellow Founder and Fulbright alumna Dr. Vicki Johnson!
© ProFellow, LLC 2022, all rights reserved.